The United States has warned the Taliban that it should anticipate consequences if they fail to reverse a decision to ban women from attending universities in Afghanistan.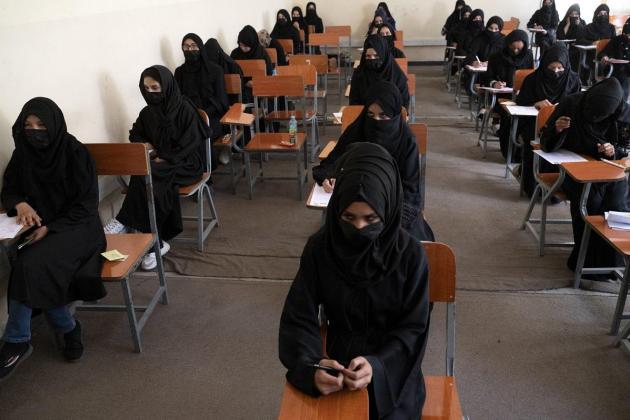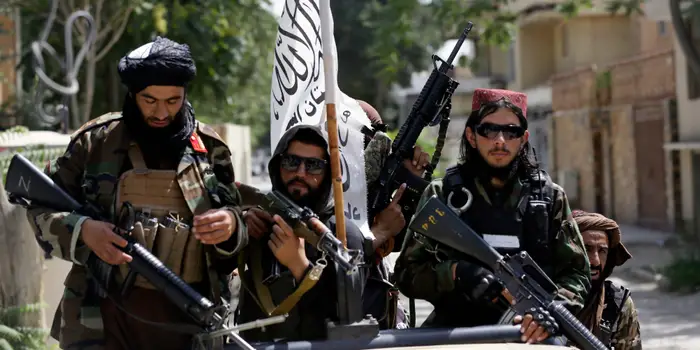 In a statement, Secretary of State Antony Blinked said, "What they've done is to try to sentence Afghan women and girls to a dark future without opportunity…and the bottom line is that no country is going to be able to succeed – much less thrive – if it denies half its population the opportunity to contribute." Secretary Blinken added, "we're engaged with other countries on this right now – there are going to be costs if this is not reversed."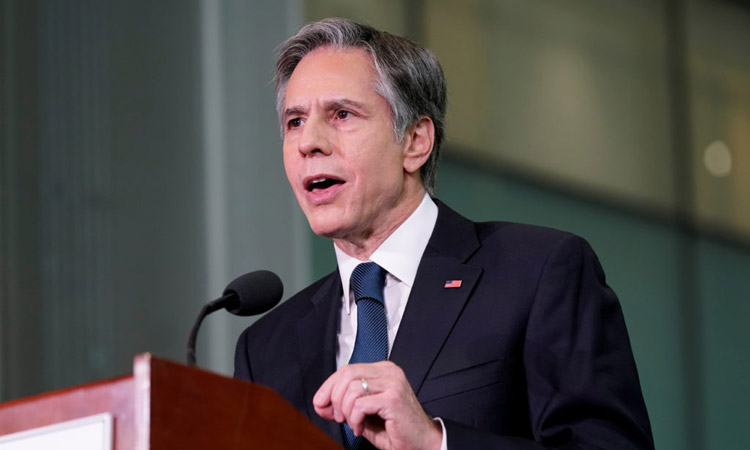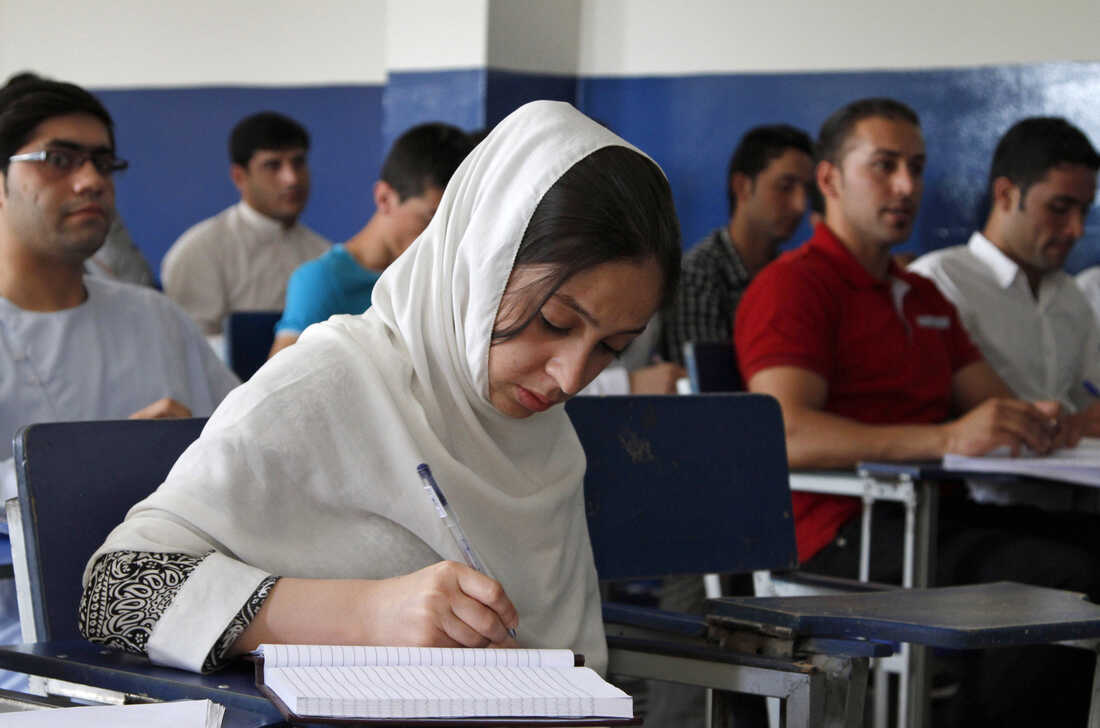 The Taliban's take:
The ban, which restricts all women from attending universities, has been defended by Taliban officials, arguing that it's in the "national interest" of Afghanistan. In an interview with a Taliban-affiliated news outlet, Higher Education Minister Nida Mohammad Nadim said the ban came after female students failed to wear "appropriate" Islamic attire and follow strict guidelines relating to interactions with students of different genders.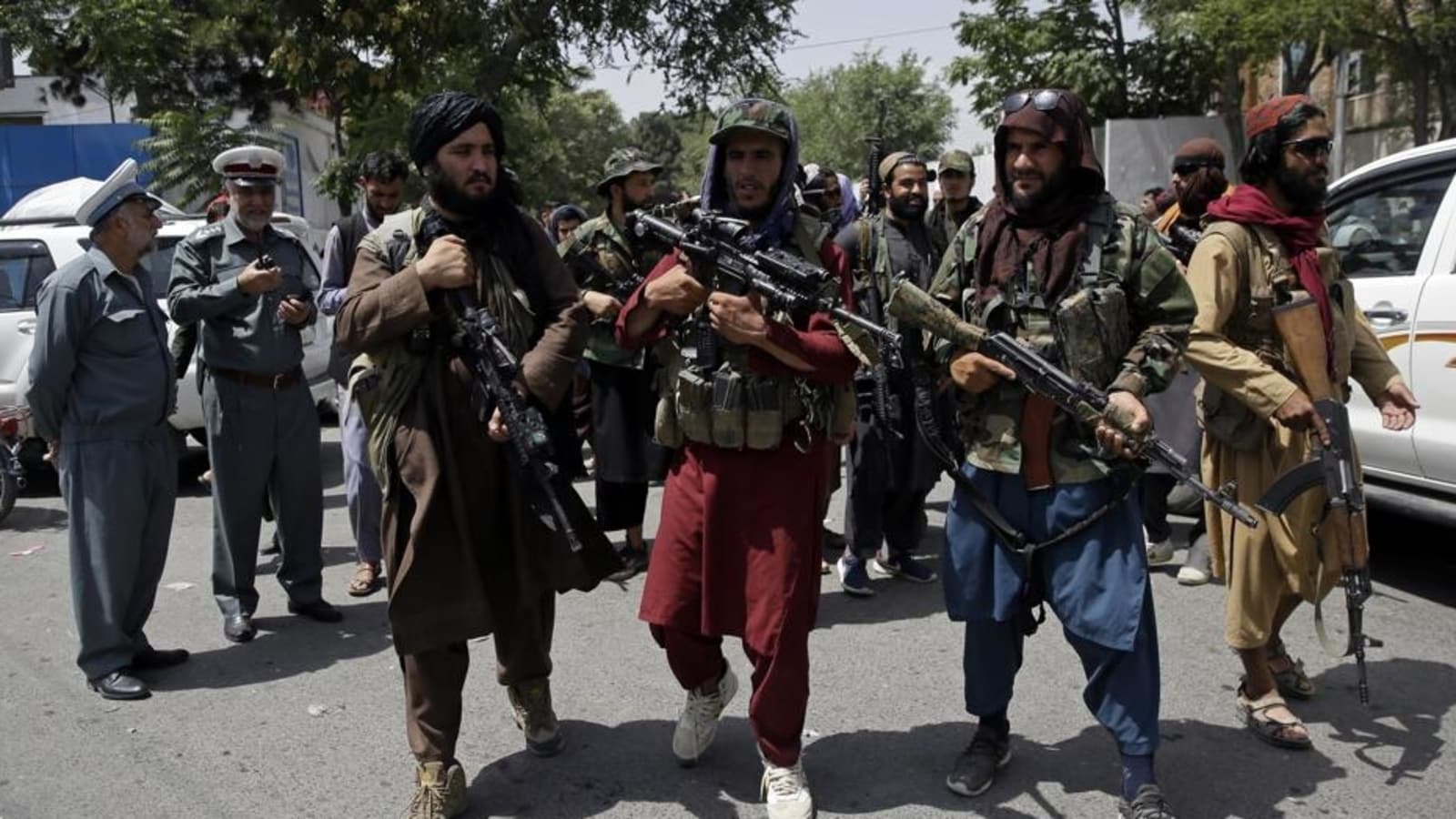 The decision to ban women from universities has caused rare protests in Afghanistan. In Kabul, more than 50 people (mostly women) protested outside Kabul university, demanding the new rule be lifted and saying, "Education is our right, universities should be opened." In addition, male students in other universities around Afghanistan have begun walking out of exams in protest over the new rule.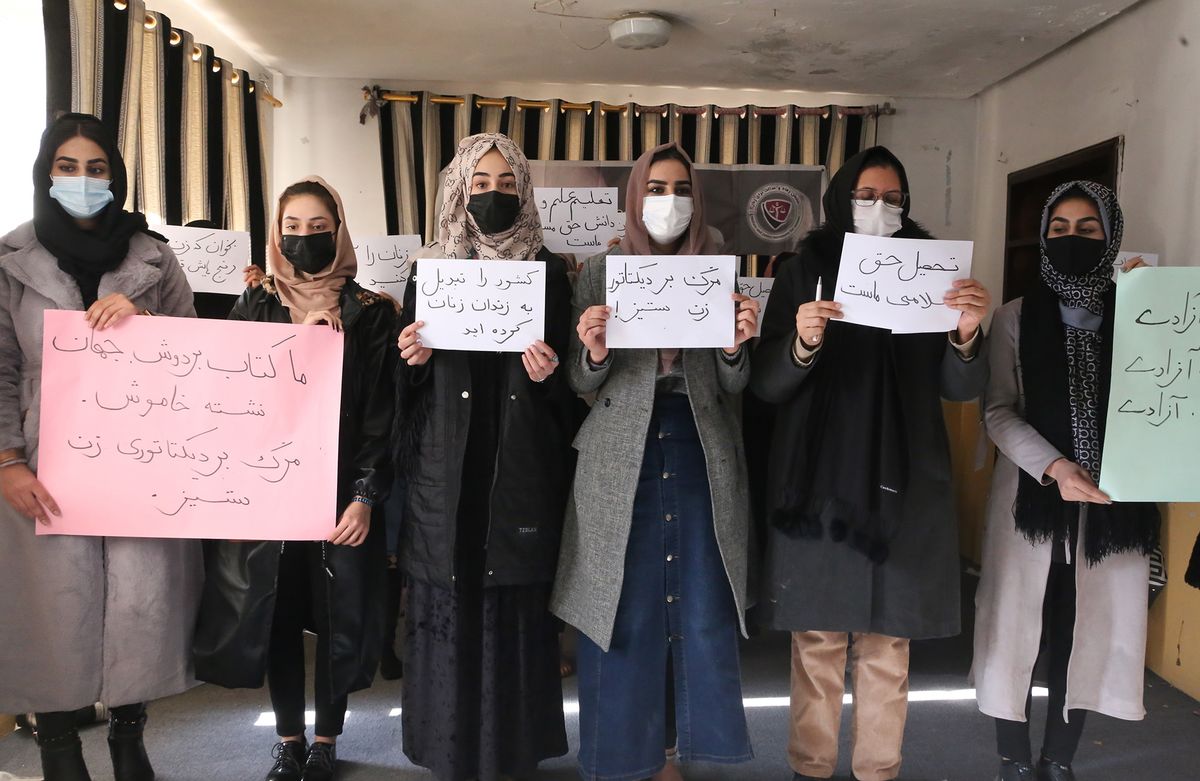 Criticism from a nearby country:
The decision to ban women from universities has caught the attention of the Turkish government. In a statement, Turkish foreign minister Mevlut Cavusoglu said the recently imposed ban was "neither Islamic nor humane." The foreign minister continued, saying, "What harm is there in women's education? What harm does it do to Afghanistan? Is there an Islamic explanation? On the contrary, our religion, Islam, is not against education; on the contrary, it encourages education and science."