The United States has issued new sanctions targeting senior Iranian officials, including the prosecutor general, over their crackdown on protests following the death of Mahsa Amini, a woman murdered in the custody of Iran's "morality police."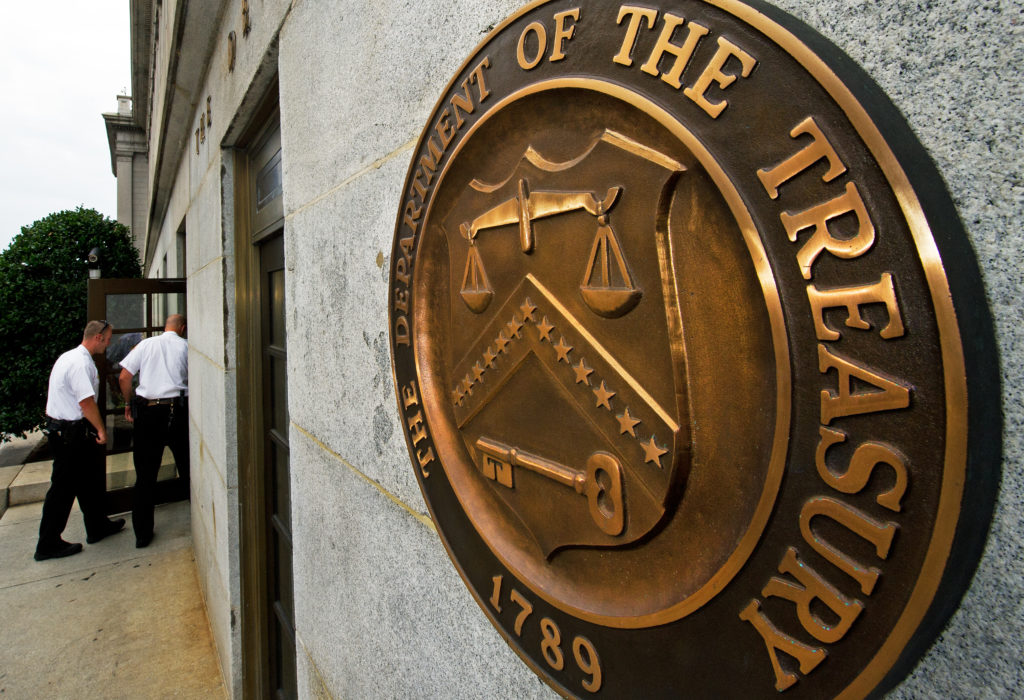 In a statement, US Treasury Under Secretary Brian Nelson said, "We denounce the Iranian regime's intensifying use of violence against its own people who are advocating for their human rights. The United States and our partners are dedicated to holding Iranian officials to account for egregious abuses committed against Iranian citizens fighting for their fundamental freedoms."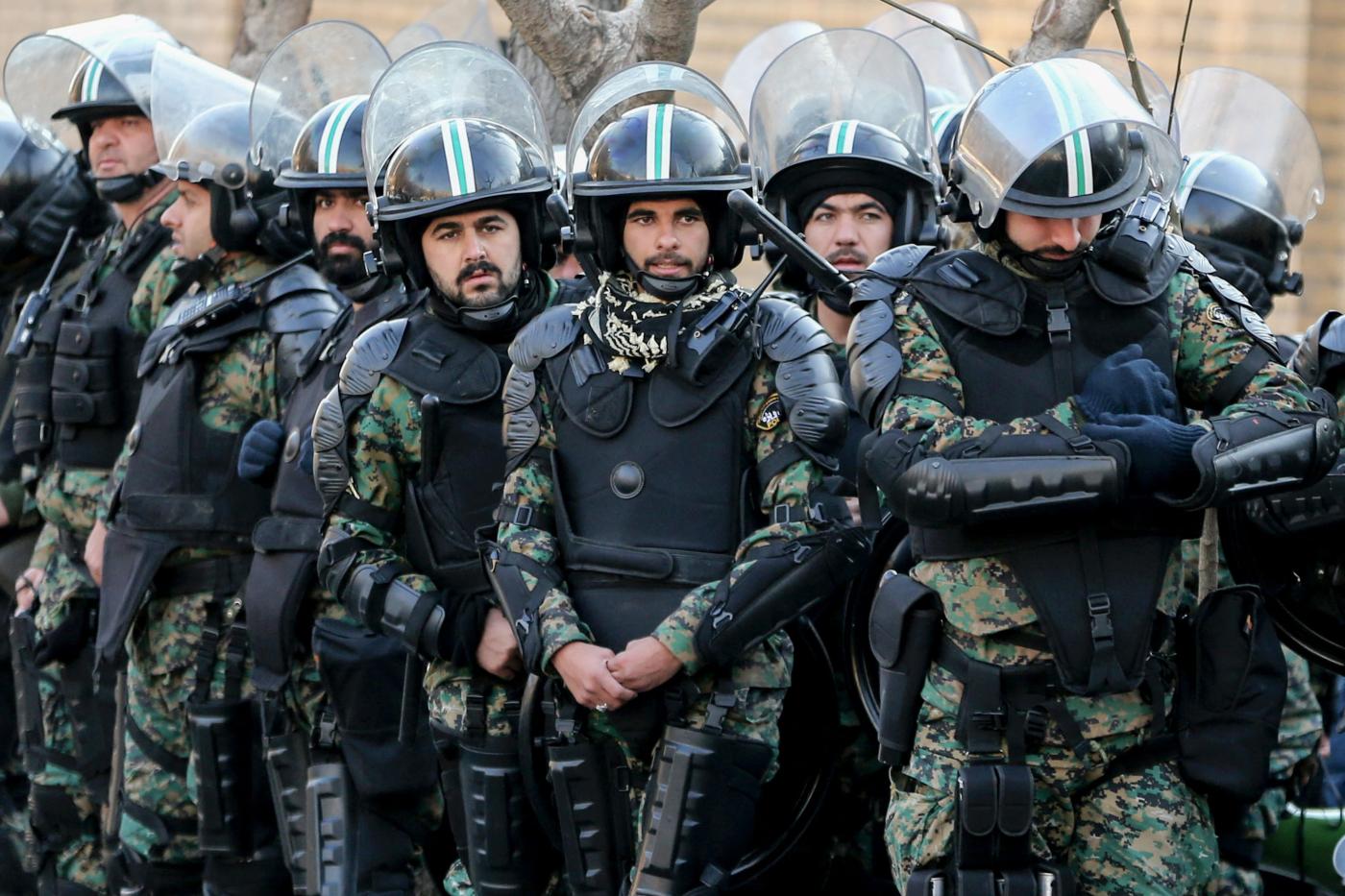 So who was sanctioned?
Mohammad Montazeri: Iran's Prosecutor General was sanctioned and accused of issuing a directive to courts that called for harsh sentences for protestors that were brought before judges.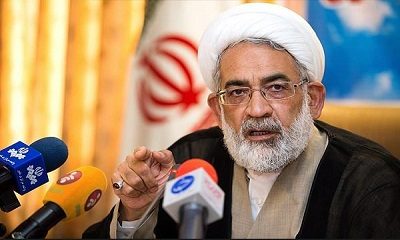 Moslem Moein (Moein): Chief of Iran's cyberspace headquarters, he is accused of overseeing operations to censor Iranian's online activities and has implemented new procedures to monitor Iranian's uses of the internet. 
Imen Sanat Zaman Fara: An Iranian company that manufactures equipment used by Iranian law enforcement and security forces to suppress protestors in the country. The company also produces armored vehicles for the Iranian government.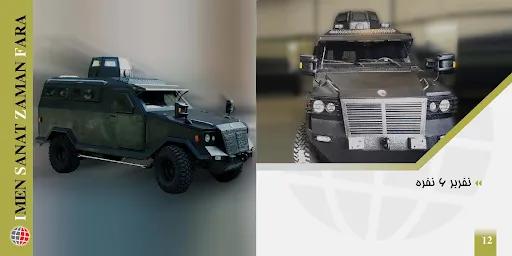 Hossein Maroufi (Maroufi): A deputy official who has played a role in coordinating government crackdowns of protestors. According to the US Government, Maroufi ordered security forces to use deadly weapons against Iranian protestors and orchestrated mass arrests of demonstrators.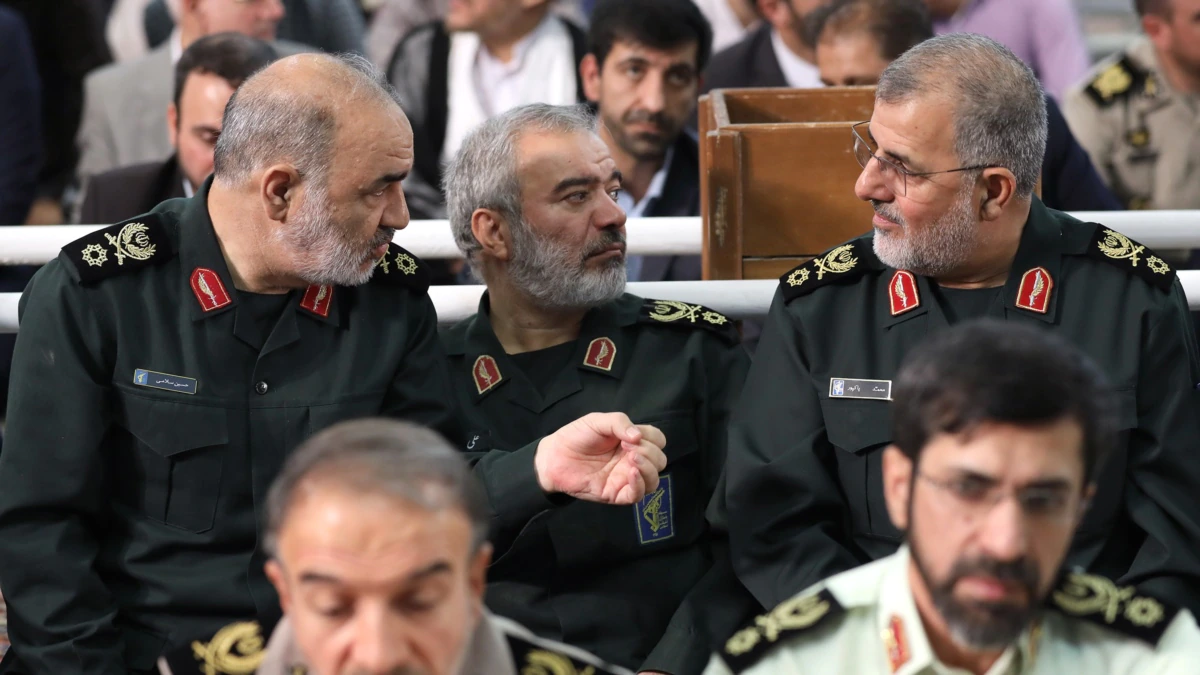 Hassan Hassanzadeh (Hassanzadeh): Serves as commander of Iran's revolutionary Guard forces in Tehran. The US Government says, "Hassanzadeh has overseen the crackdown against protests in the city."