Authorities in Gambia have foiled an attempted military coup that sought to overthrow the President of the country.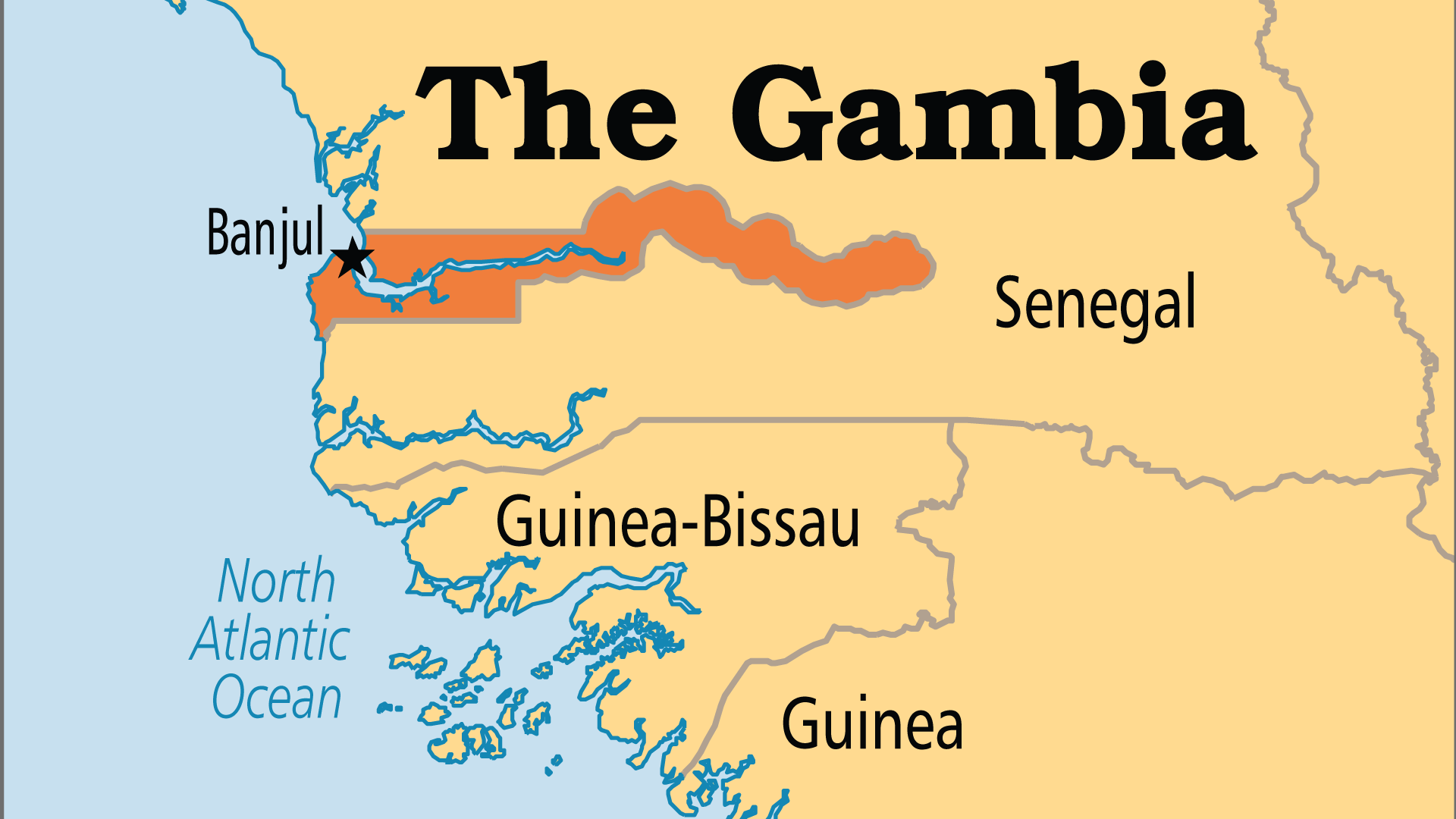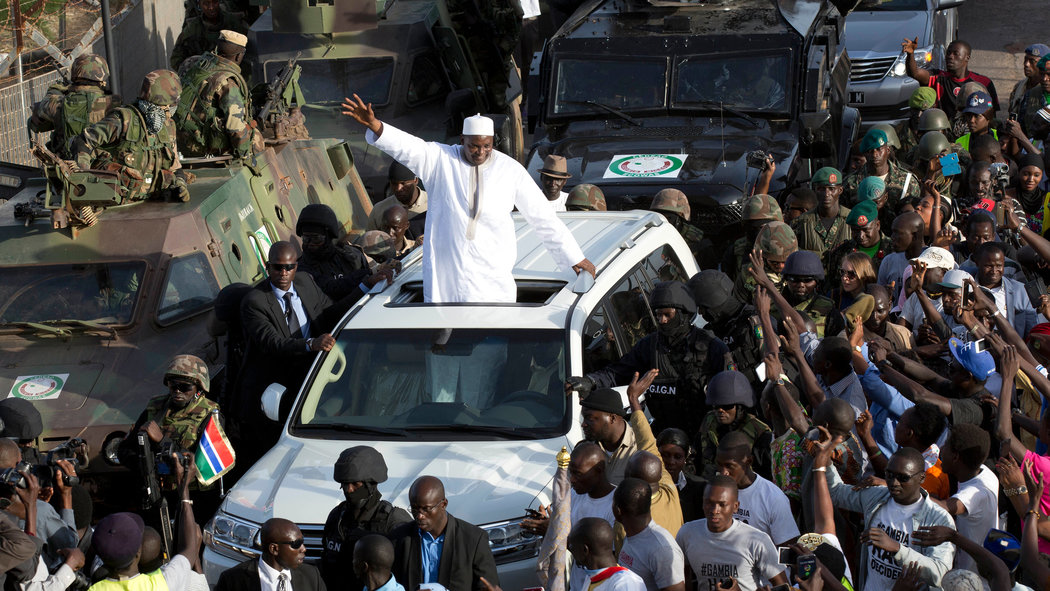 According to Gambian authorities, the military arrested four soldiers involved in planning the coup and began search efforts for three others who were allegedly accomplices. In a statement released by government officials, they said, "Based on intelligence reports … some soldiers of the Gambian army were plotting to overthrow the democratically elected government." Government officials stressed that the "situation was under control," and the President of Gambia was safe.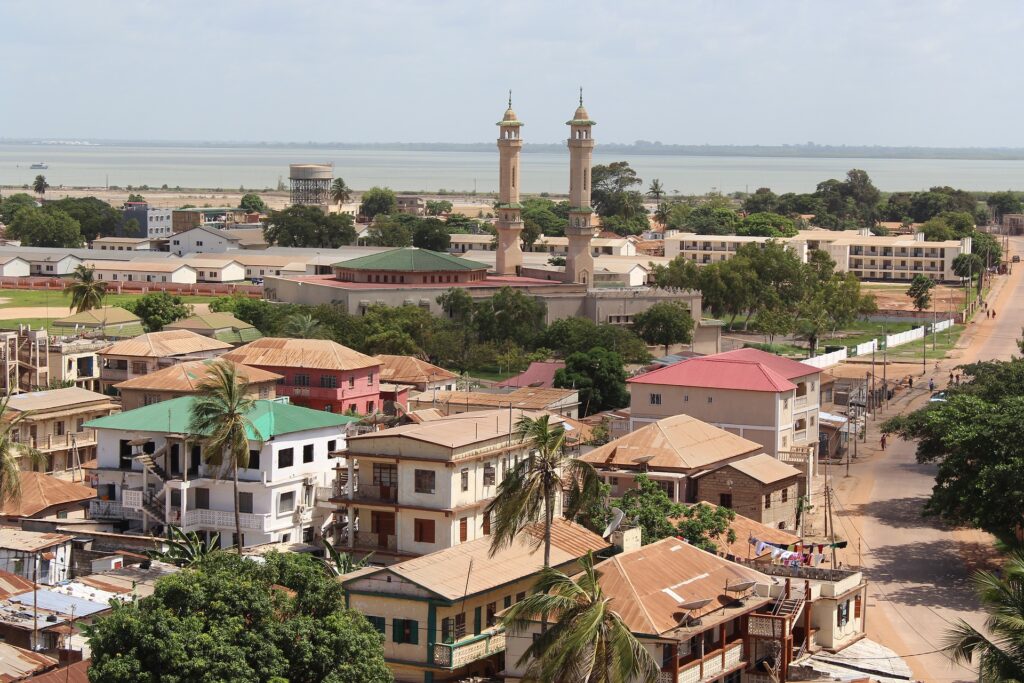 This development comes as growing frustration between some citizens in the country and the President's "failure" to address rampant poverty and rising living costs. In addition, eight soldiers led by a military aid to the former President attempted another coup to overthrow the current President, Adama Barrow, two years ago. The eight were eventually convicted on treason and conspiracy charges.