US authorities are now investigating the founder of FTX for allegedly manipulating two cryptocurrencies which led to their fall and the rise of his now-defunct cryptocurrency exchange.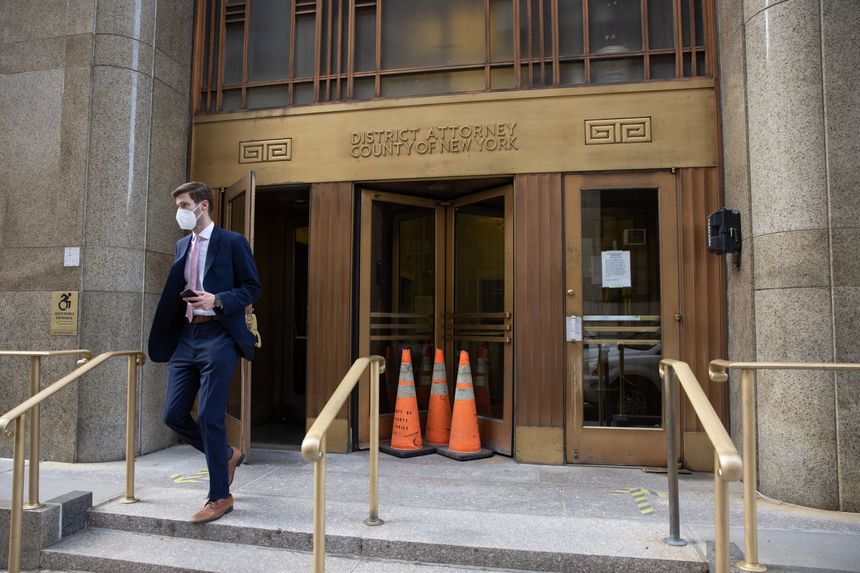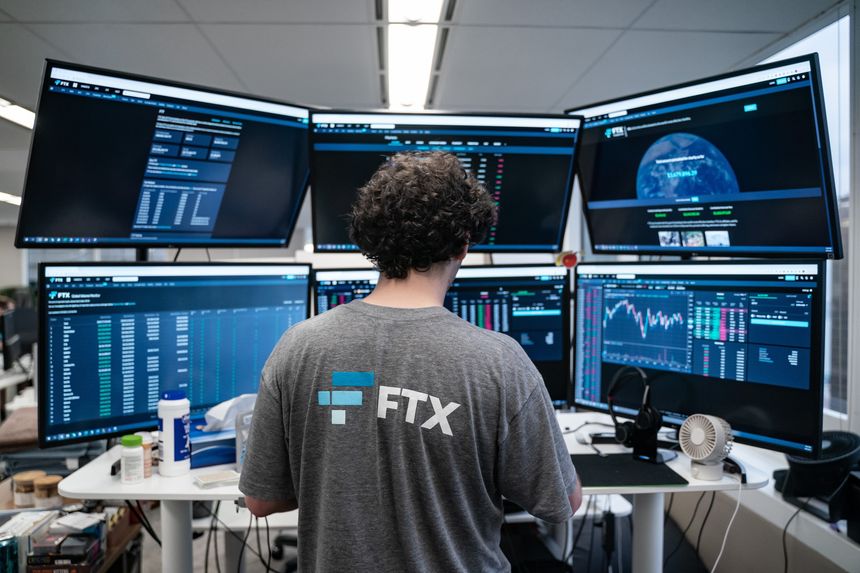 Sources speaking with the New York Times have confirmed that federal prosecutors are looking into whether Sam Bankman-Fried controlled the prices of cryptocurrencies TerraUsd and Luna to benefit his companies Alameda Research and FTX. According to the sources, the investigation is in its early stages. Currently, prosecutors have not concluded if Bankman-Fried committed a crime. Manhattan's US attorney's office is conducting the investigation.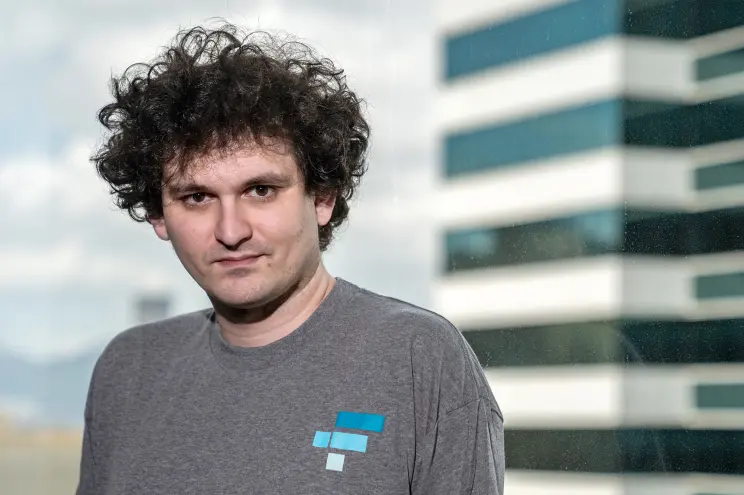 This all comes as FTX, a cryptocurrency exchange, filed for bankruptcy after a deal to acquire a rival exchange fell through, resulting in billions of dollars worth of withdrawals from customers. According to analysts looking at FTX's books, the company was in "disarray," and the financials were "shocking." The founder of FTX, Bankman-Fried, has been accused of running a Ponzi scheme and committing fraud, which he denies and instead blames on "mistakes" he made.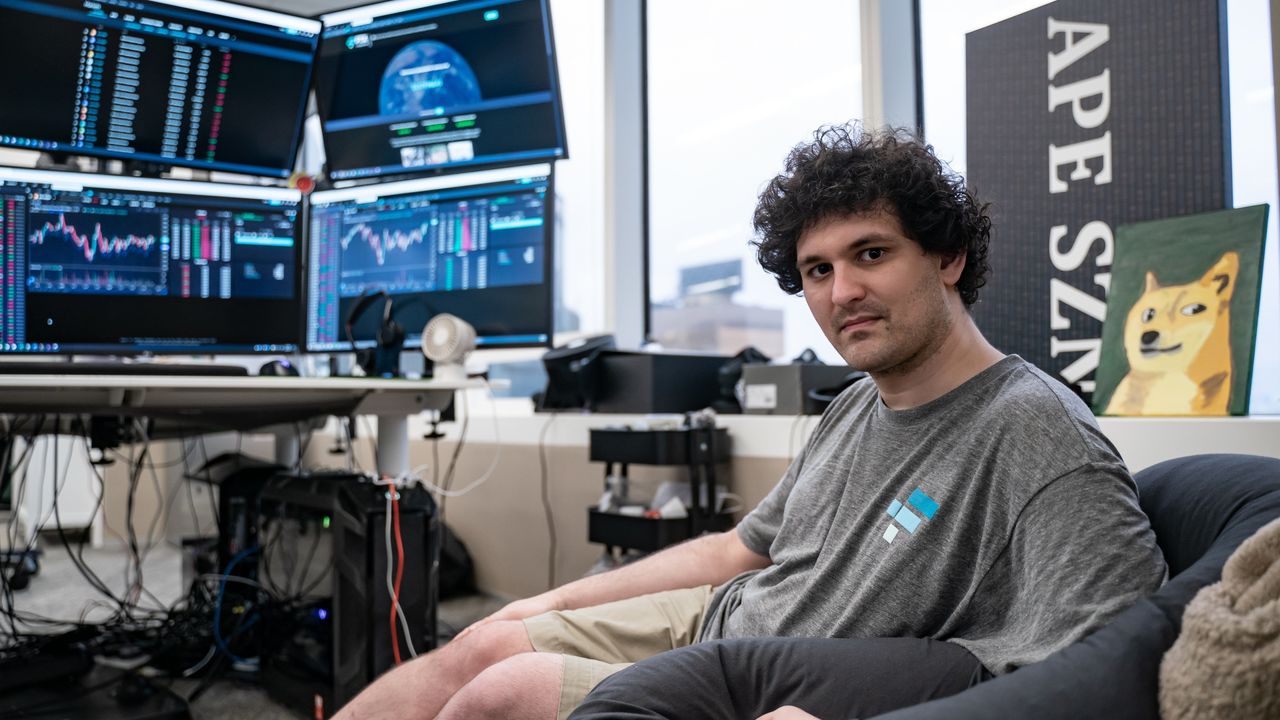 The fall of FTX has led to many calling for the US government to step in and regulate cryptocurrency. Many investors, including celebrities who endorsed FTX and lost millions, are becoming very vocal about regulating crypto. Kevin O'Leary, an investor from the show "Shark Tank," said he lost $15 million due to the downfall of FTX and would push lawmakers to regulate crypto.