A top pentagon official has called on Türkiye to stop its military operation against Kurdish forces in Syria because it could put the lives of US troops operating in the area at risk.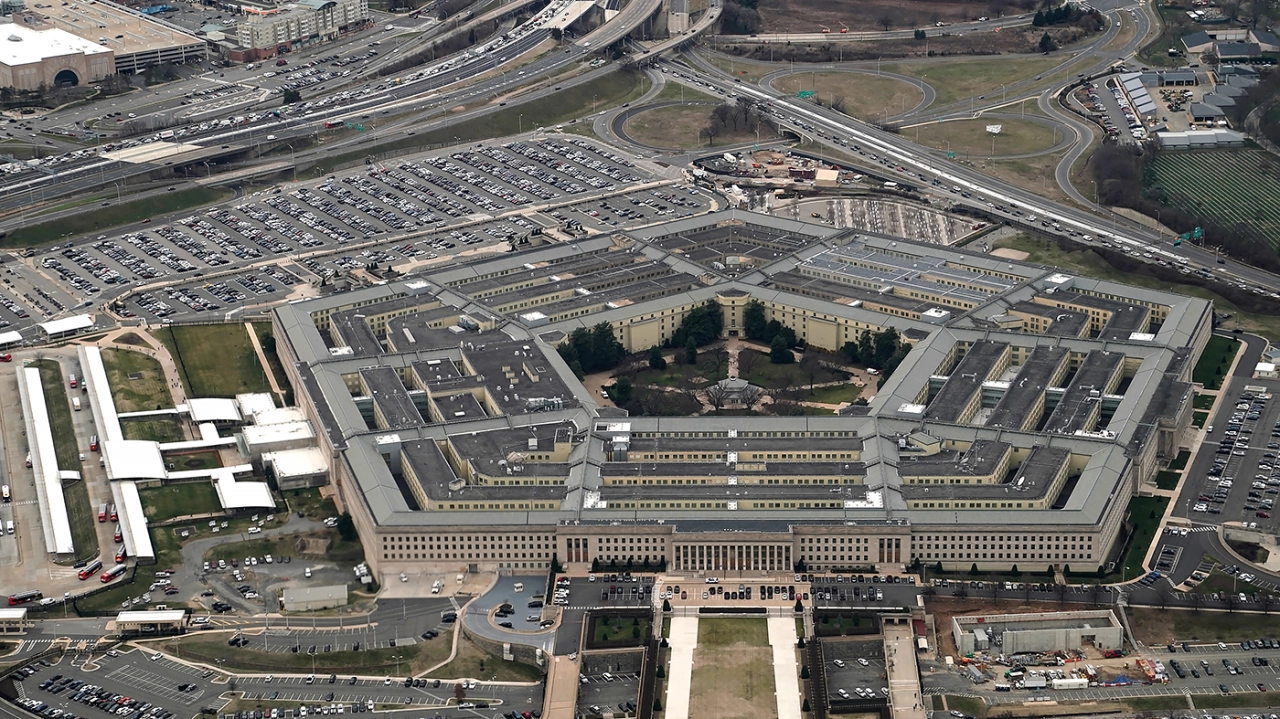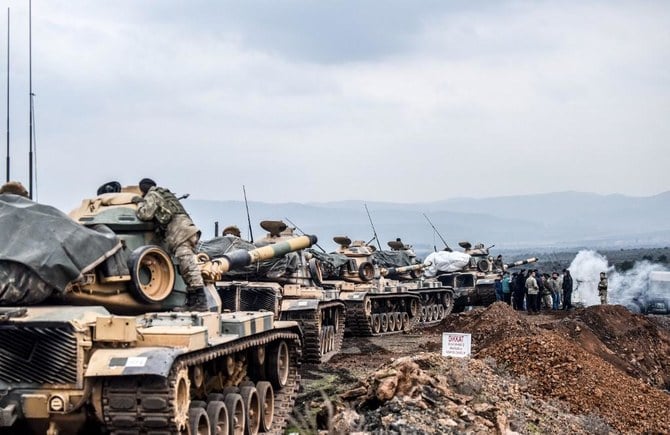 In a phone call between Secretary of Defense Lloyd Austin and Turkish Defense Minister Hulusi Akar, the two discussed Türkiye's military operation against the Kurds. According to the Pentagon, Defense Secretary Austin "called for de-escalation and shared the Department's strong opposition to a new Turkish military operation in Syria." Austin also noted that US military personnel are currently operating in Syria and the United States was concerned that Türkiye's military operation could cause harm to them, especially after a Turkish strike was carried out near a US military base.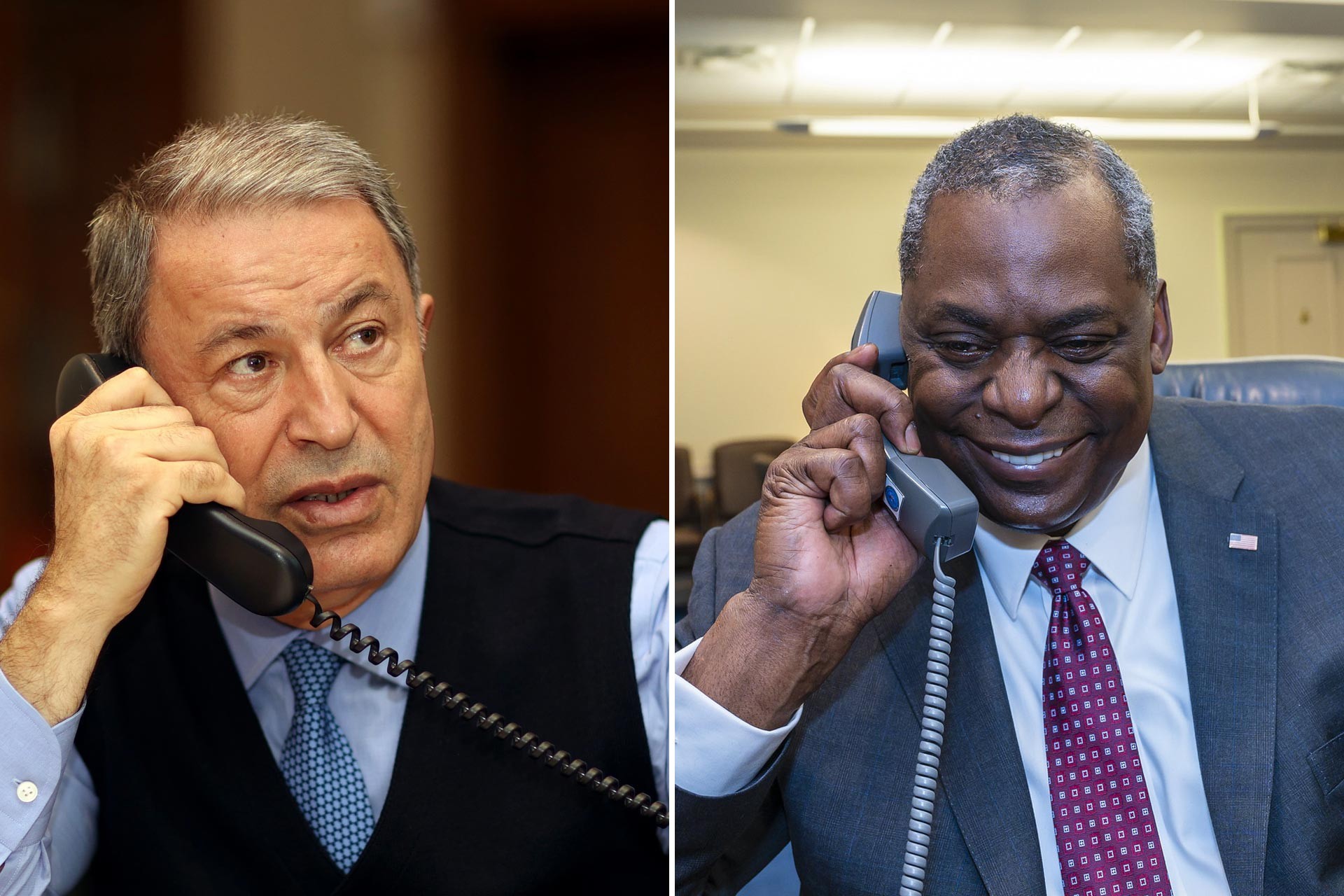 During the call, Secretary Austin expressed his condolences for those killed in a recent terrorist attack in Istanbul, which Turkey argues that the terrorist attack was the reason for their military campaign against the Kurds in Syria.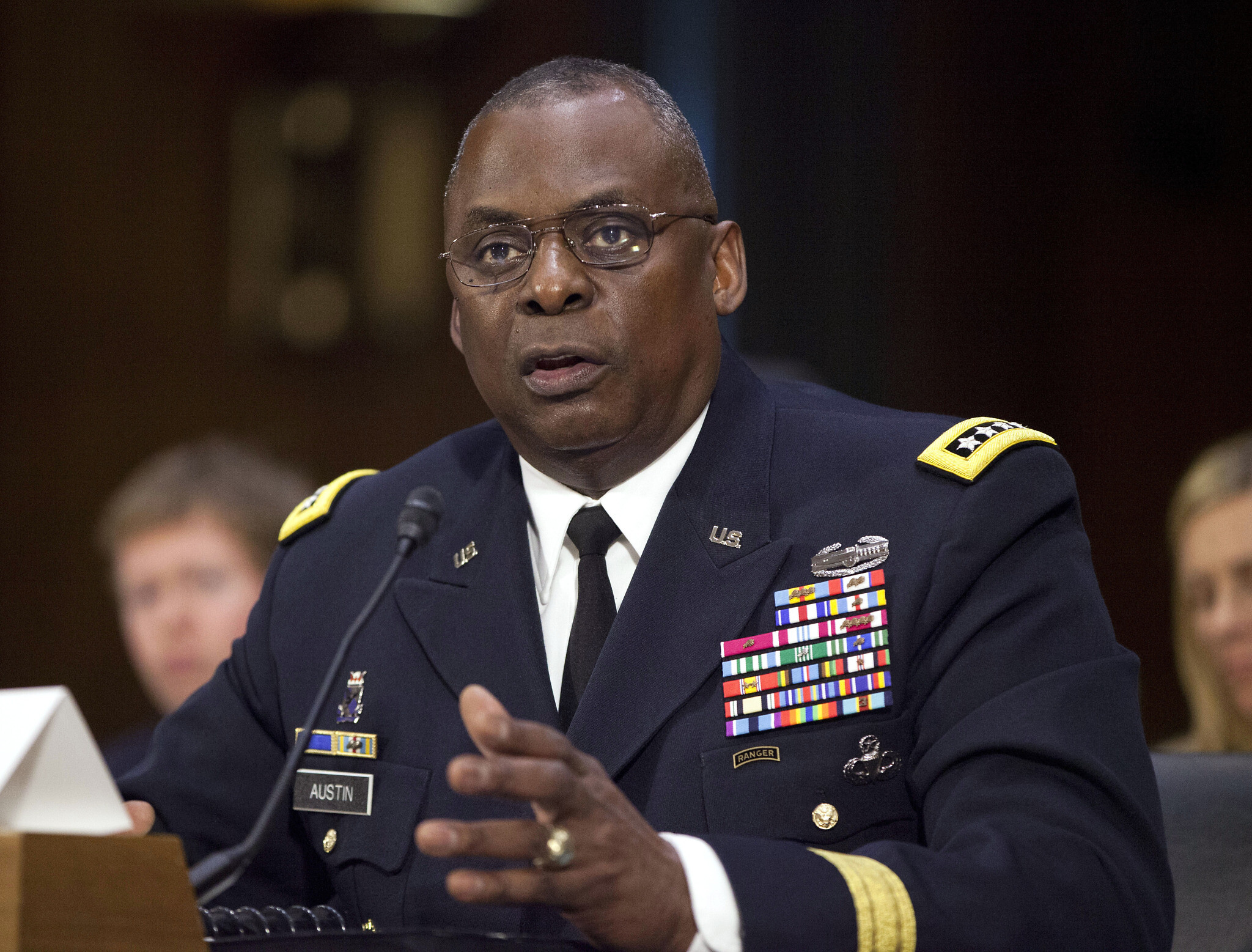 Türkiye's version:
Following the call with Secretary Austin, Turkish Defense Minister Akar spoke briefly to reporters and said, "we explained our sensitivities, and we want promises to be kept [by the United States]. Defense Minister Akar did not say they would de-escalate their military operation against the Kurds and instead called for "allied countries not to support the PKK/YPG terrorist group for any reason, including in pretext of fighting ISIS."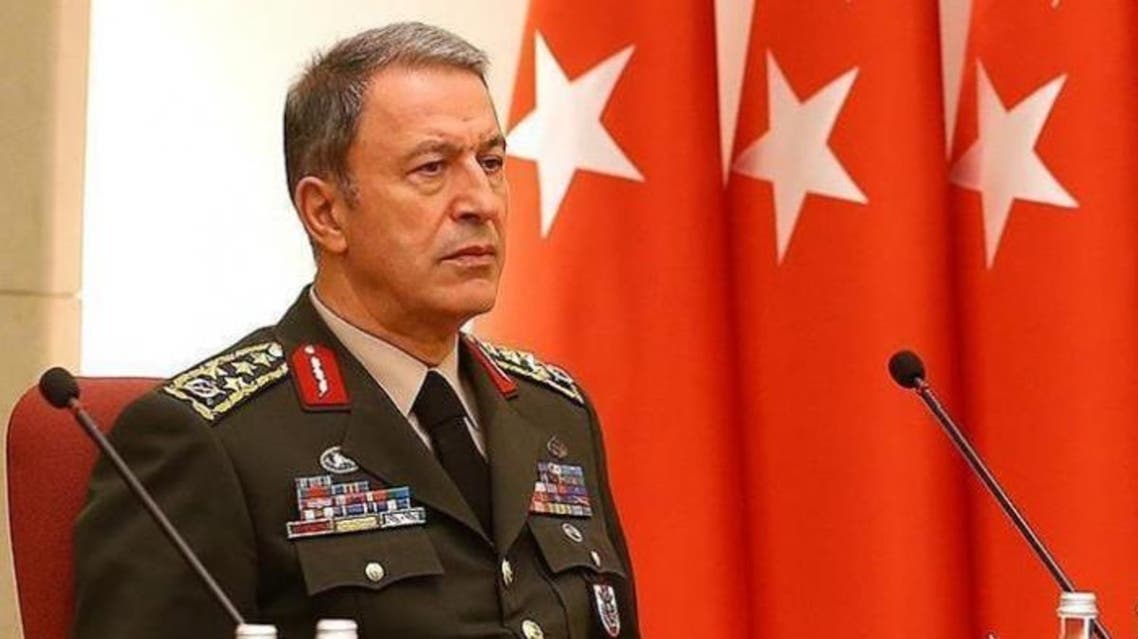 Two different outlooks: 
While the United States and Türkiye consider themselves allies, they have different views of the Kurds (an Iranian ethnic group native to the mountainous region of Kurdistan, which spans southeastern Turkey, northwestern Iran, northern Iraq, and northern Syria). The United States recognizes some Kurdish forces as reliable regional partners and has credited some Kurdish factions with helping diminish ISIS's presence. Some Kurdish groups have received weaponry from the United States to support their fight against terrorism in the region.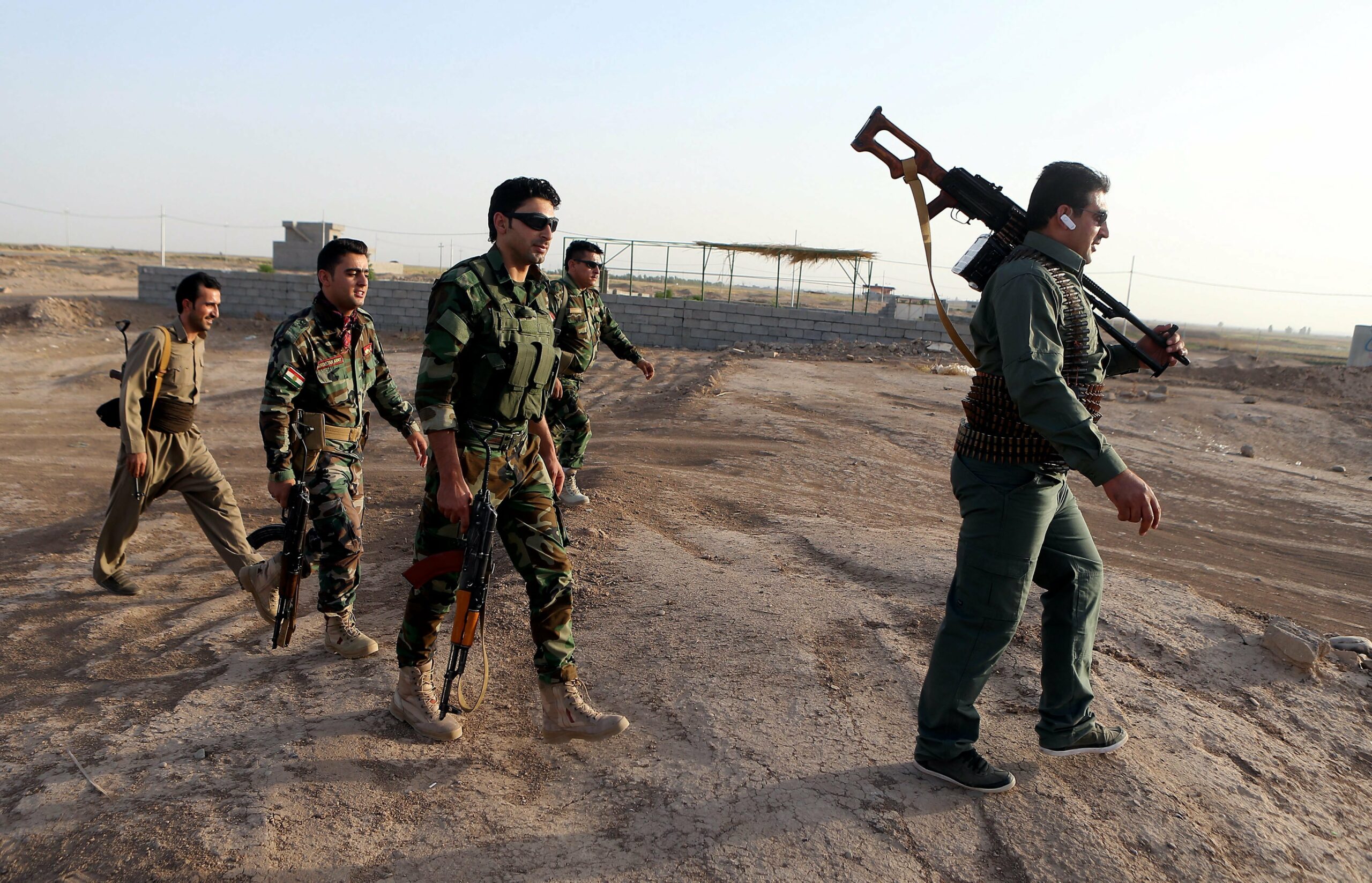 On the other hand, Türkiye considers all Kurdish forces terrorists and has demanded the United States and other western nations end support for the Kurds. Türkiye and the Kurds have longstanding territorial disputes, resulting in limited military operations against one another. The United States recognizes some Kurdish factions as terrorist organizations, but not all.