North Korean leader Kim Jong Un has vowed in an announcement to build the world's most powerful nuclear forces after issuing a wide range of public promotions for military officers involved in a recent test of an intercontinental ballsitic missile.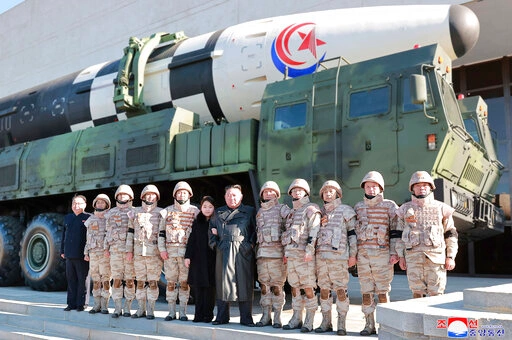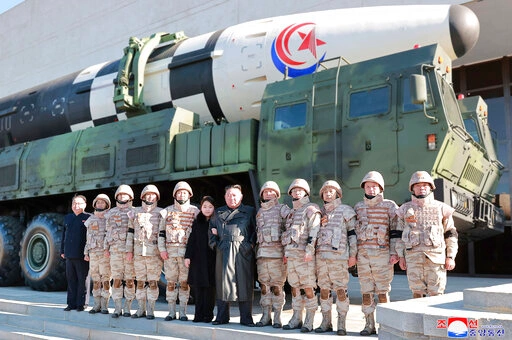 In the announcement, Kim Jon Un said, "Our great unremitting cause of building the nuclear force for reliably protecting the dignity and sovereignty of the state and the people through all ages is the greatest and most important revolutionary cause. The ultimate goal is to possess the world's most powerful strategic force, the absolute force unprecedented in the century."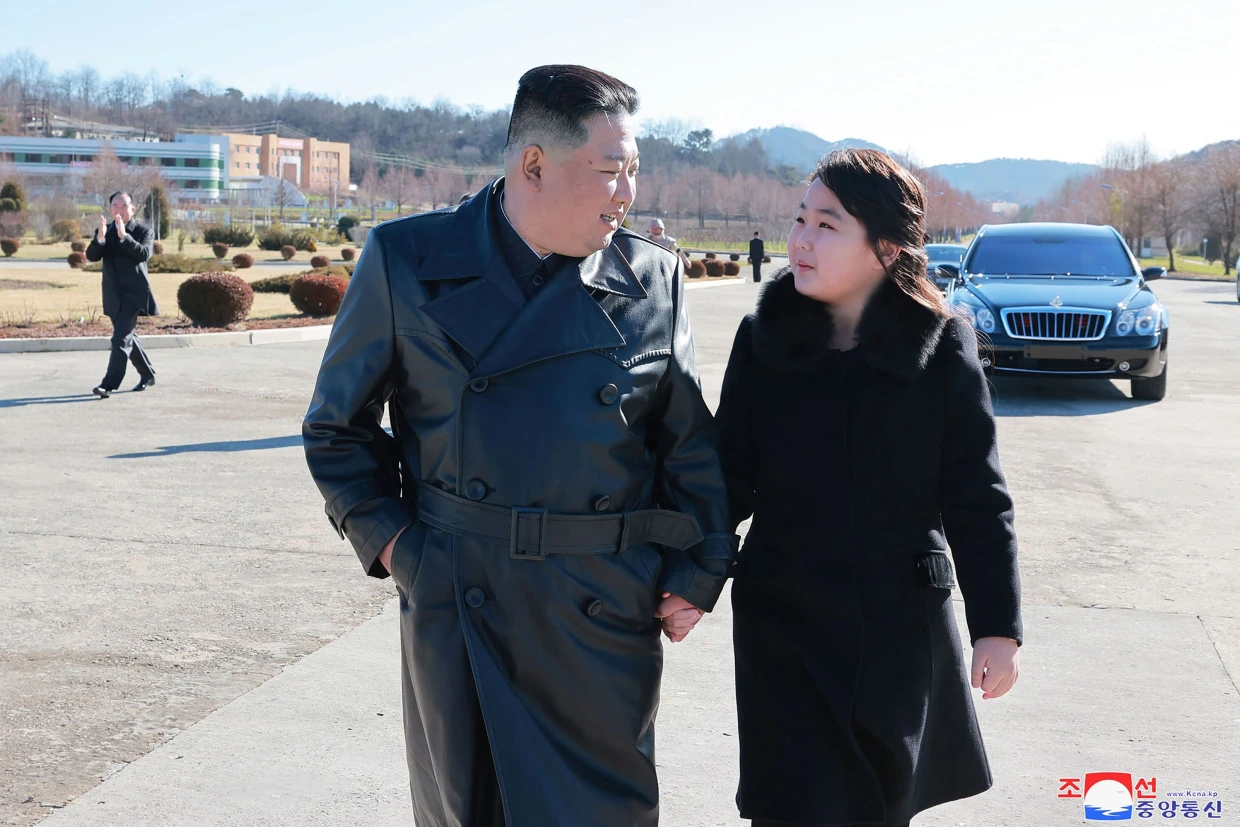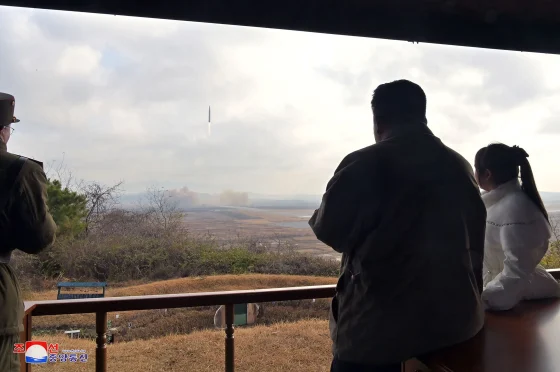 Kim Jong Un also praised North Korean scientists who have made a "wonderful leap forward in the development of the technology of mounting nuclear warheads on ballistic missiles." In a photo released by state media outlet KCNA, Kim Jong Un was pictured with newly promoted scientists, engineers, and military officers involved in the ICBM test. KCNA says that the workers vowed to defend the "absolute authority" of North Korea and its "supreme leader," adding, "our missiles will fly vigorously only in the direction indicated by the supreme leader."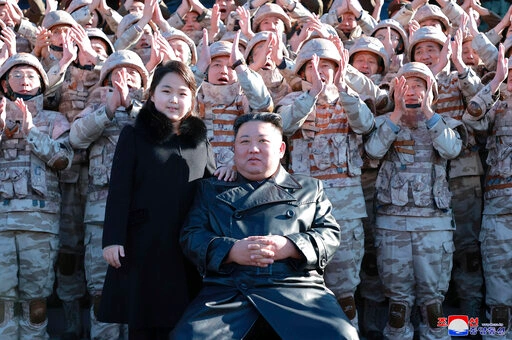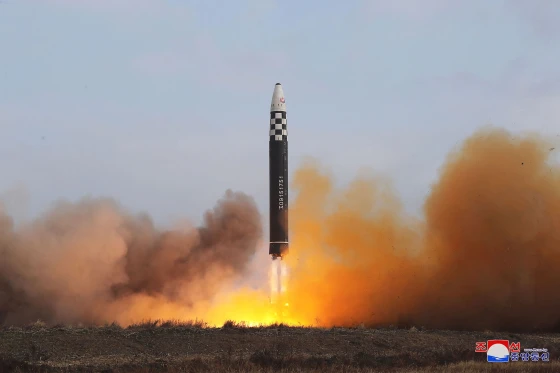 The statement from Kim Jon Un comes after the country tested an ICBM on November 18th. The missile, a Hwasong-17, can travel over 9,000 miles, putting it within striking distance of the United States. The recent test has drawn sharp criticism from western nations, demanding action from the United Nations Security Council. Last week, US Ambassador to the United Nations Linda Thomas-Greenfield called on North Korea to receive more sanctions and a total condemnation from the security council over the ICBM test. The measure ultimately failed after China and Russia blocked the resolutions, arguing that the United States was provoking North Korea through military drills on the Korean peninsula.