The United States has announced that it will provide Ukraine with $4.5 billion that will be used to support Ukraine's budgetary needs as the war with Russia continues.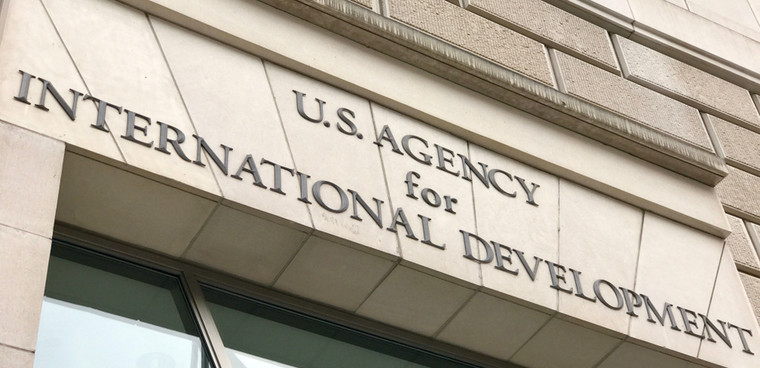 In a statement released by the US Agency for International Development, the agency said they would provide "an additional $4.5 billion in direct budgetary support to the Government of Ukraine." The money will "help alleviate the acute budget deficit caused by Putin's brutal war of aggression." The funds will also provide new housing and utility subsidies for Ukrainians during winter and help keep "basic government services like hospitals, schools, and utilities running."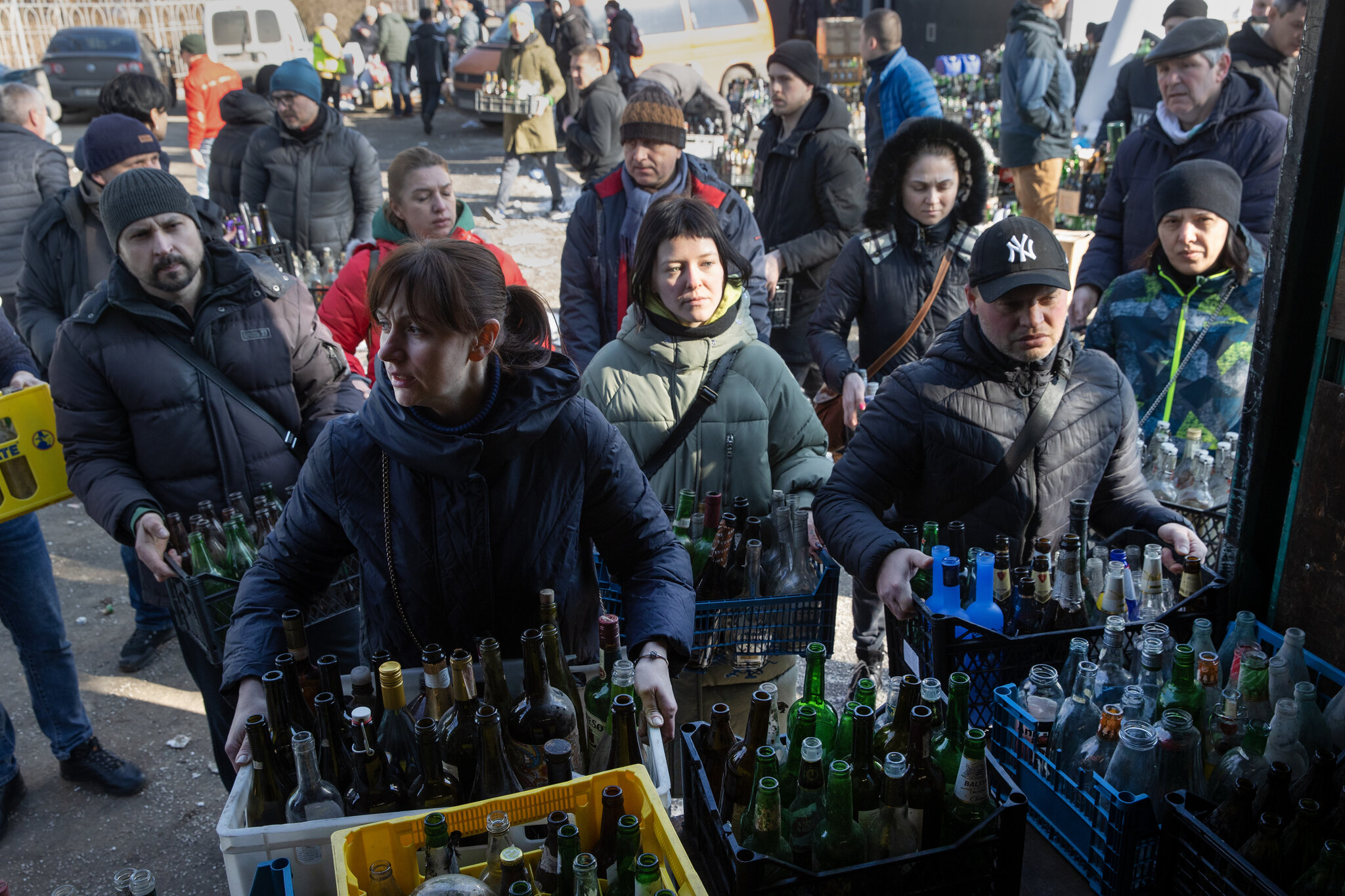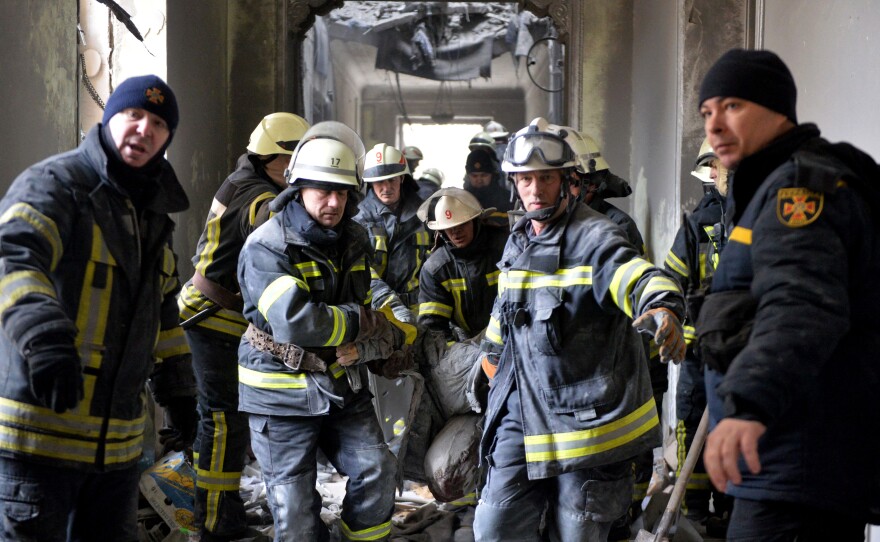 According to USAID, the money is being provided by the United States through the World Bank. Once fully disbursed, the US will have provided $13 billion in direct budgetary support to Ukraine (not including funds allocated for defensive weapons). The agency added the money would be released in two disbursements before the end of 2022.