The United Kingdom has announced it will provide Ukraine with military helicopters as the war with Russia continues.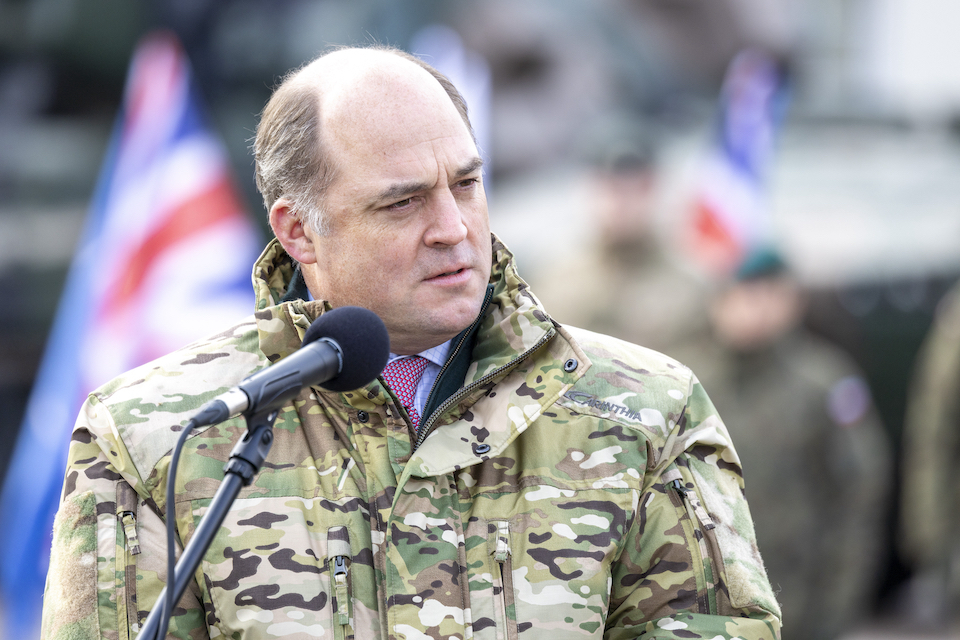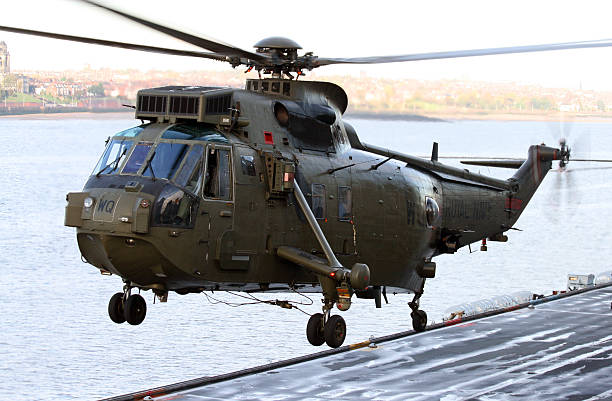 In remarks, UK Defense Secretary Ben Wallace said the United Kingdom would send Two British military Sea King helicopters and 10,000 artillery rounds to Ukraine. This is the first time the United Kingdom has provided Ukraine with aircraft. According to Defense Secretary Wallace, the Royal Navy has provided Ukrainian soldiers with training that lasted six weeks, which has since been completed.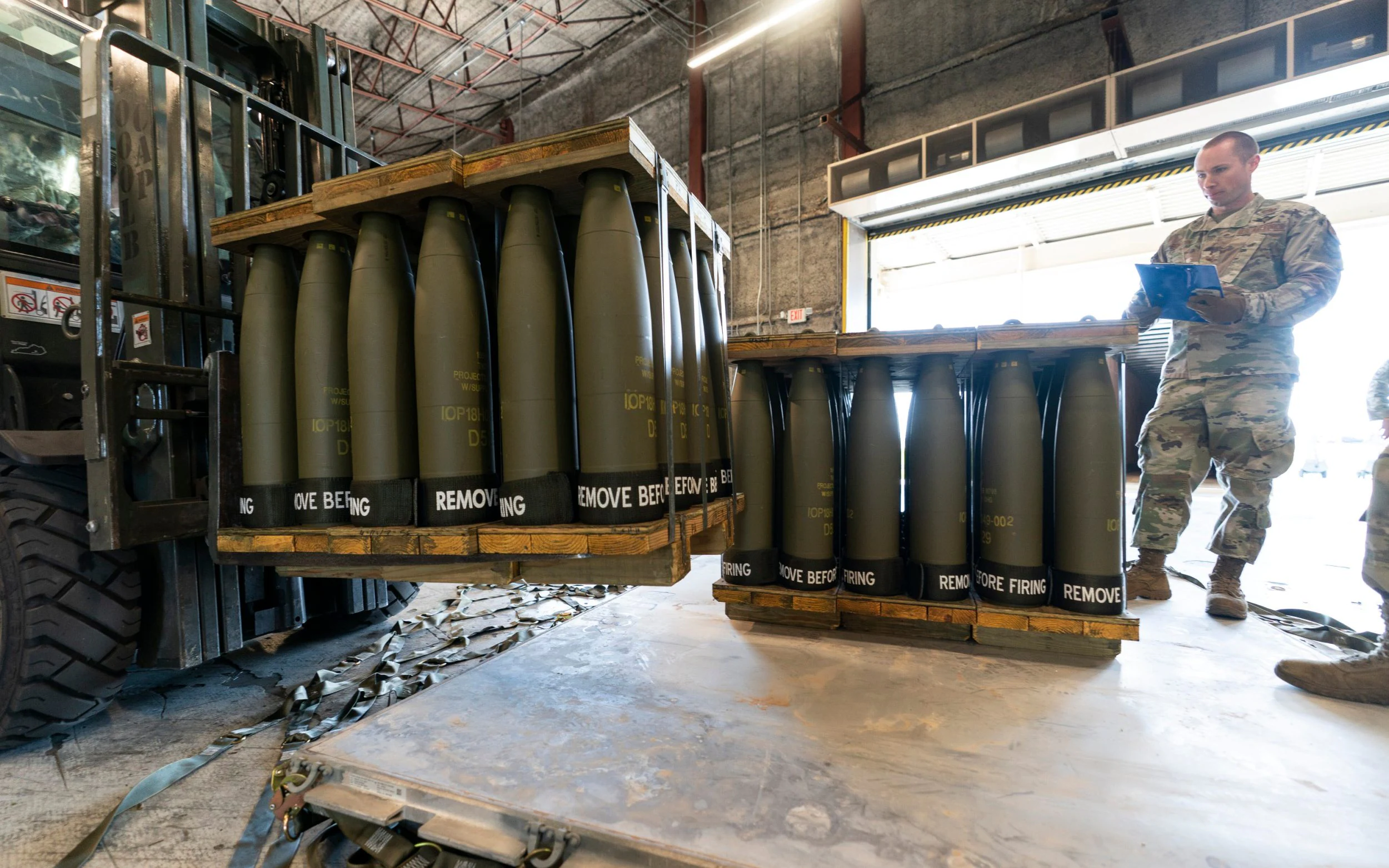 The British Defense Ministry added that in addition to the helicopters and artillery rounds, Ukrainian troops would receive winter clothing, heavy-duty sleeping bags, and heating items needed to keep troops warm in the harsh winter months. The Ministry said the clothing would "help to prevent cold-related injuries and ensure troops can operate effectively and efficiently."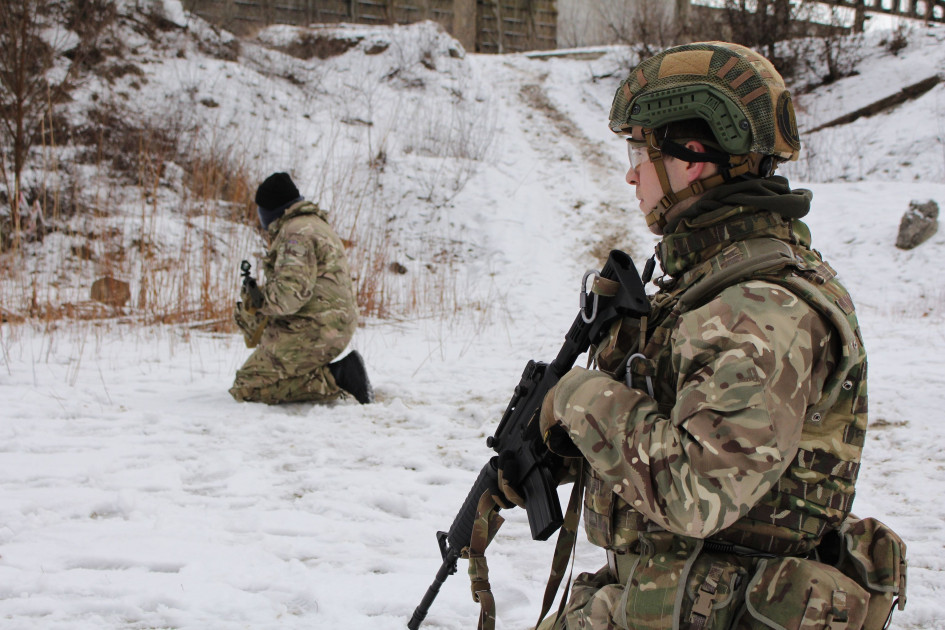 This all comes as the UK Defense Secretary has vowed that the country will significantly ramp up the amount of military aid being provided to Ukraine, alluding that there were larger packages on the horizon.