Former Pakistani Prime Minister Imran Khan was injured in an assassination attempt earlier today after a gunman opened fire during a protest march hosted by the former prime minister.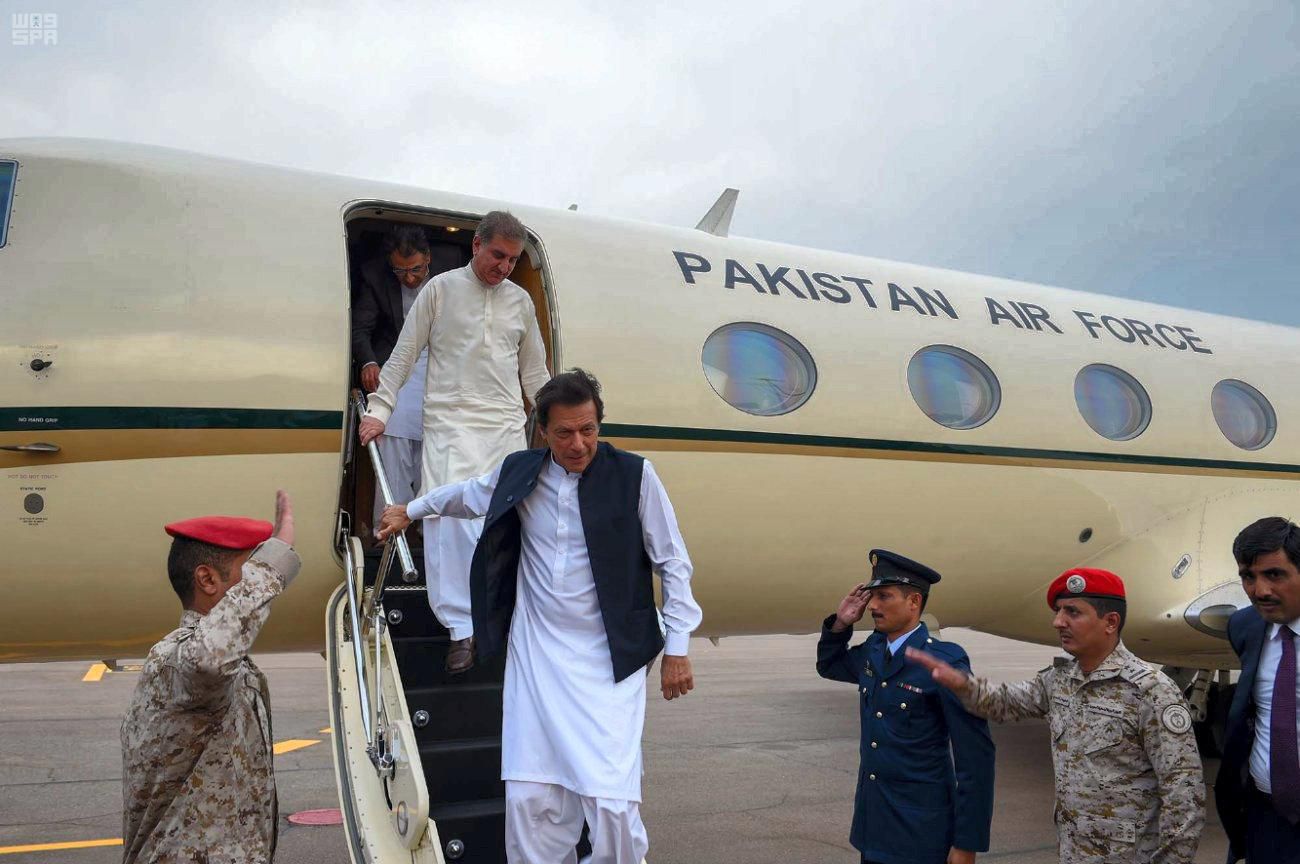 According to a spokesman for Imran Khan, he suffered a gunshot wound to the leg during a political rally in the eastern city of Wazirabad. Asad Umar, a close ally of the former prime minister, said Khan had at least two gunshot wounds to his leg and thigh. Following the incident, he was rushed out of the city to receive medical treatment and is currently in stable condition.
Khan's security detail moving him into a nearby building after the shooting
Following the shooting, Khan's security detail moved him into a nearby building until they could make a plan to get him to a hospital. Footage shows his security team moving him into an awaiting vehicle from a window
In addition to Khan, six others were injured, and one person died after the gunman fired at Khan. According to Pakistani officials, one person was taken into custody following the attempted assassination, and a 9-millimeter pistol was recovered with two empty magazines.
Imran Khan arriving at the hospital
An inside job?:
While briefly speaking at the hospital, Khan alleged the current Prime Minister Shehbaz Sharif, Interior Minister Rana Sanaullah, and a senior intelligence official was behind the attack. Khan said, "I was getting information that this was going to happen from beforehand. These men need to be removed from their posts, if they are not removed then there will be protests."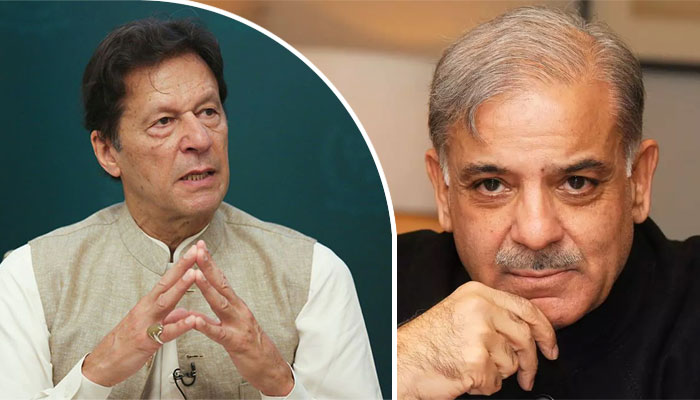 Imran Khan (left), Prime Minister Shehbaz Sharif (right)
The current Prime Minister responds:
In a brief statement, Prime Minister Sharif said, "I condemn the incident of firing on PTI Chairman Imran Khan in the strongest words, violence should have no place in our country's politics." Sharif offered his prayers for the injured and said the Pakistani government would investigate the assassination attempt.