The United States has announced new sanctions targeting ISIL in Somalia after recent terrorist attacks in the country have left hundreds dead and thousands injured.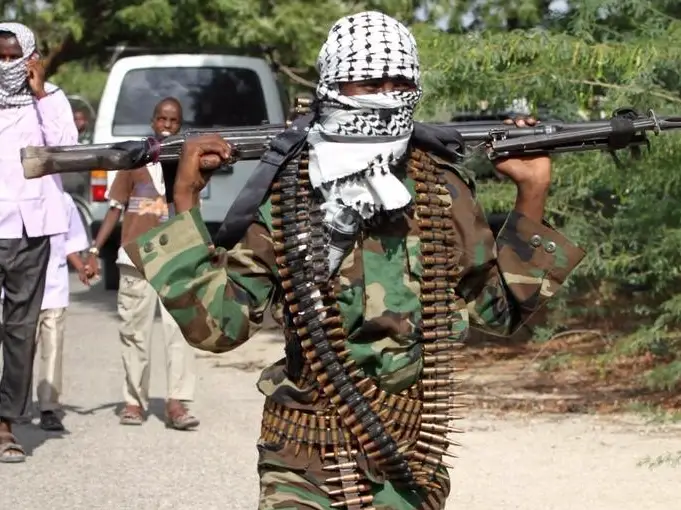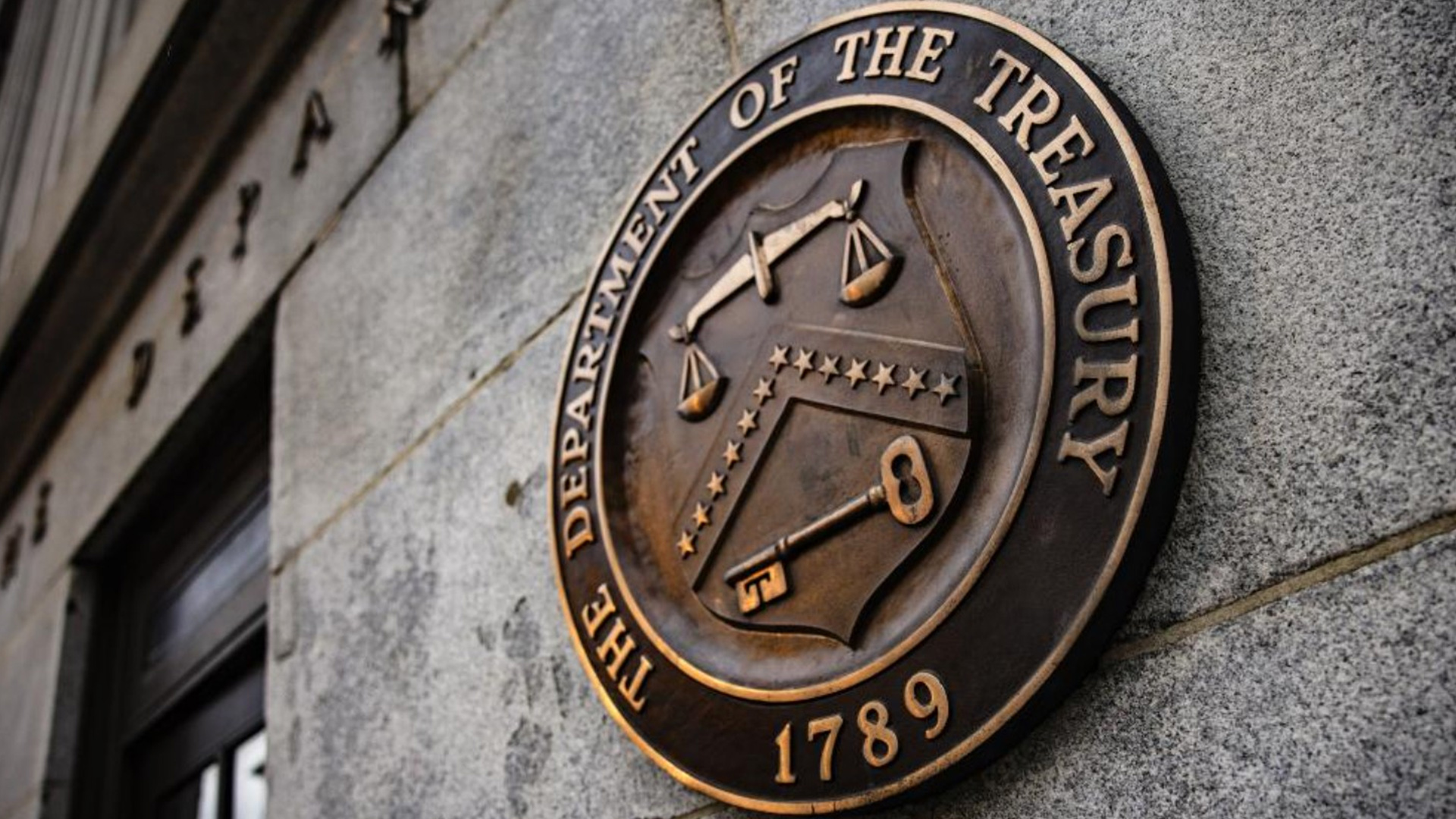 In a statement, the US Department of Treasury said the new round of sanctions would target eight individuals and one company that have operated illegal weapons trafficking network that is "closely integrated with ISIL in Somalia." The sanctions would seize "all property and interests in property of these persons that are in the United States or in the possession or control of US persons must be blocked and reported to OFAC. In addition, any entities that are owned, directly or indirectly, 50 percent or more by one or more blocked persons are also blocked."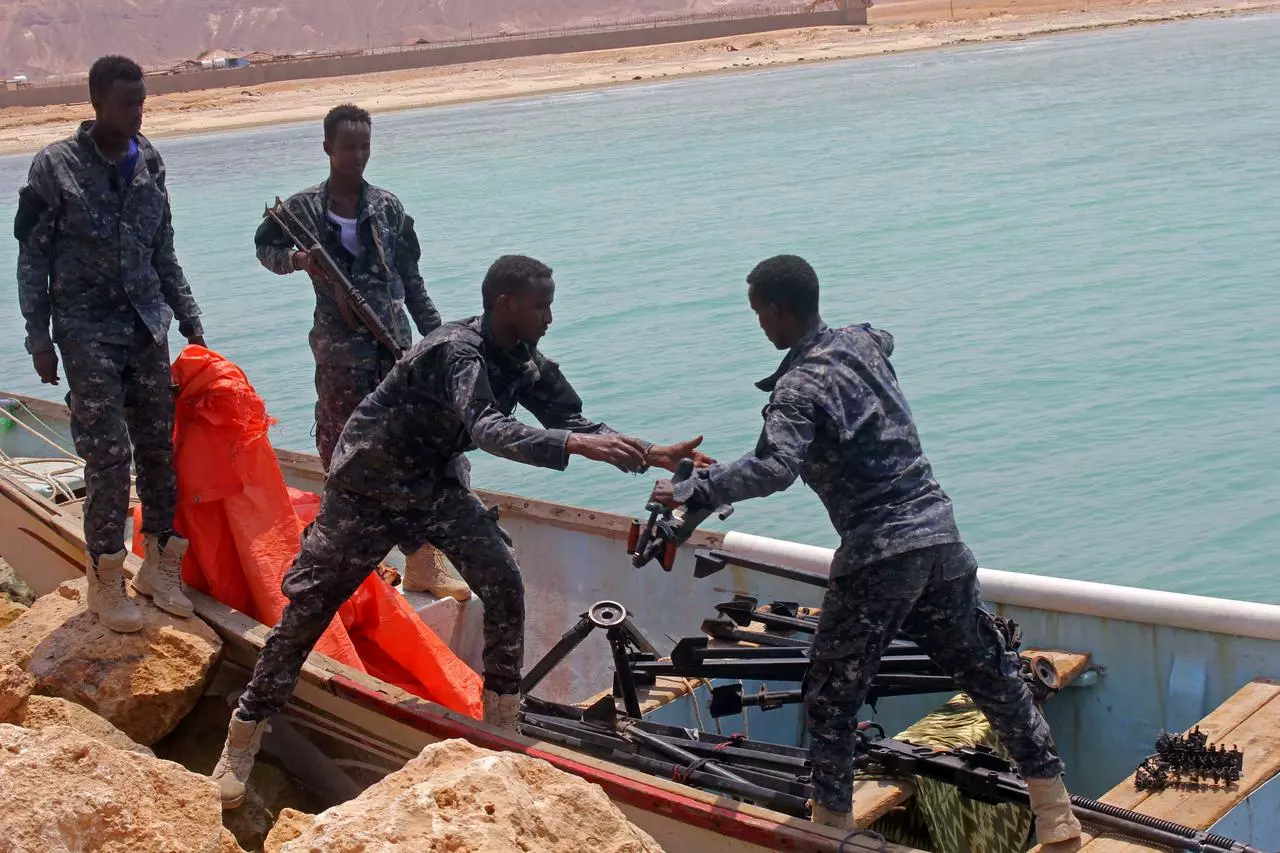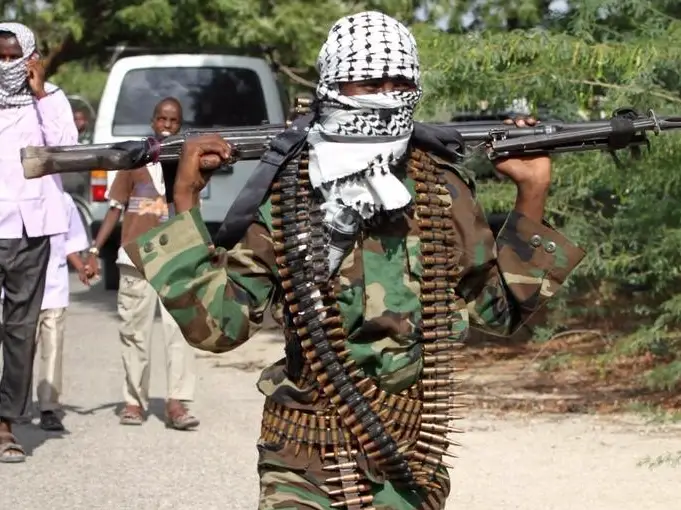 The sanctions come after a violent terrorist attack on October 29, in the capital city of Mogadishu, that left 100+ dead and nearly 300 civilians injured. In a statement, Under Secretary of the Treasury for Terrorism and Financial Intelligence said, "We extend our heartfelt condolences to all who lost loved ones and were injured in Saturday's horrific attack and strongly condemn this indefensible act of terrorism. Today, we take direct aim at the networks funding and supplying both ISIS-Somalia and al-Shabaab that support their violent acts."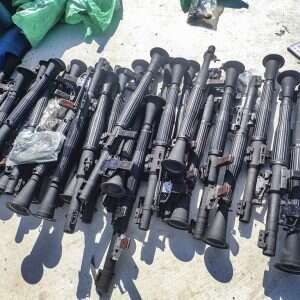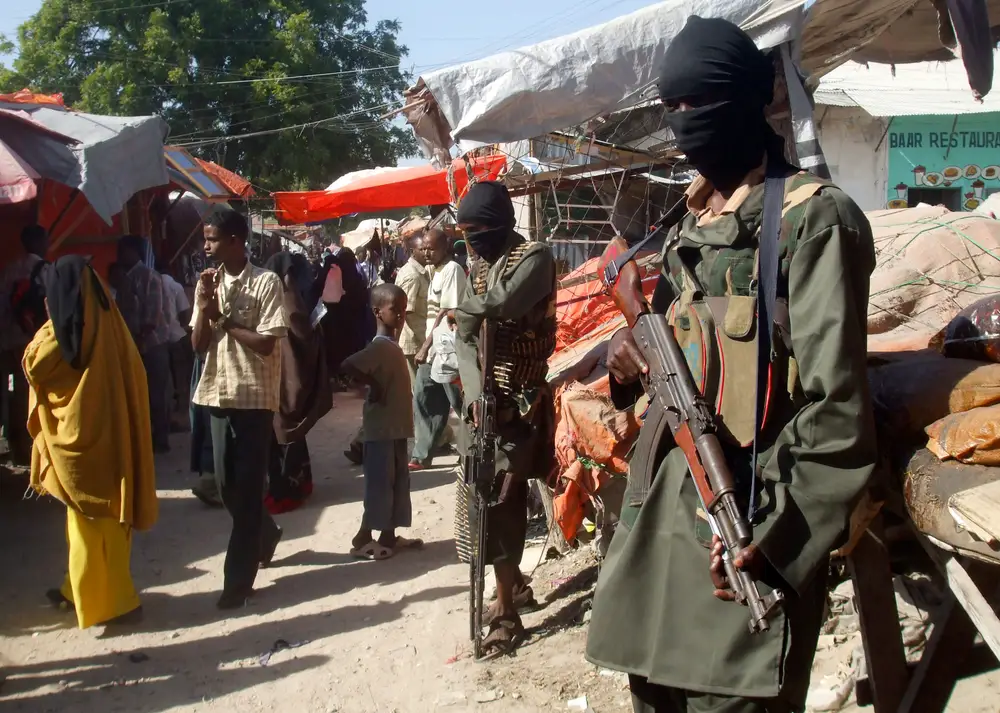 Who's been sanctioned:
Liibaan Yousuf Mohamed — According to the treasury department, Mohamed is an ISIS-Somalin businessman who carries out "official duties for the group" through his business "Liibaan General Trading Co.
Abdirahman Mohamed Omar — According to the treasury department, Omar is an ISIS arms smuggler operating in Somalia. The treasury department claims that Omar is "considered one of the most active illicit arms importers in Puntland, Somalia and has executed more than $2 million worth of transactions over a four-year period." Omar has also trafficked arms to ISIS in Yemen.
Mahad Isse Aden — According to the treasury department, Aden is an arms smuggler operating in Somalia. The treasury department claims Aden works with Iranian weapon smugglers to ship weapons to Somalia and Yemen. The treasury department adds that Aden transferred nearly $800,000 of arms to suppliers in Yemen between 2015-2020.
Isse Mohamoud Yusuf — According to the treasury department, Yusuf is a Somalian weapon and logistics facilitator that provides arms to ISIS in the region. US officials say that Yusuf operates a network of smuggling vessels that transport weapons from Yemen to Somalia. In addition, Yusuf has reportedly coordinated the transportation of high-level ISIS members from the middle east to Somalia, who use his ships to get to the country.
Abdirahman Fahiye Isse Mohamud — According to the treasury department, Fahiye is an ISIS emir that previously coordinated a 2017 suicide bombing in Bosaso, Somalia, that killed five people and injured 12 others. Fahiye also manages some of ISIS's financial operations in Somalia. He allegedly oversees extortion payments from businesses and families of those kidnapped in the region.
Mohamed Ahmed Qahiye — According to the treasury department, Qahiye is the head of al-Shabaab's intelligence division and allegedly places orders for his terrorist organization. In one incident, an arms shipment from Yemen uncovered 20 boxes of AK-47 ammunition, 12 boxes of pistol ammunition, several boxes of RPG launchers, and a couple of rifles.
Ahmed Haji Ali Omar — According to the treasury department, Haji Omar is an ISIS commander that heads weapons smuggling into the country. Haji Omar is "a significant figure and part of ISIS-Somalia's leadership structure."
Osama Abdelmongy Abdalla Bakr — According to the treasury department, Bakr held meetings with officials from North Korea in Brazil seeking to obtain weapons and anti-drone technology for ISIS. The treasury adds that even though North Korean officials held meetings with Bakr, they never sold weapons or anti-drone technology to him.
Liibaan General Trading Company — The treasury department has sanctioned Liibaan Yousuf Mohamed's trading company.