A group of democrats that wrote a letter to President Biden urging him to negotiate with Russia on an end to the war in Ukraine have withdrawn their letter after significant blowback from their own party.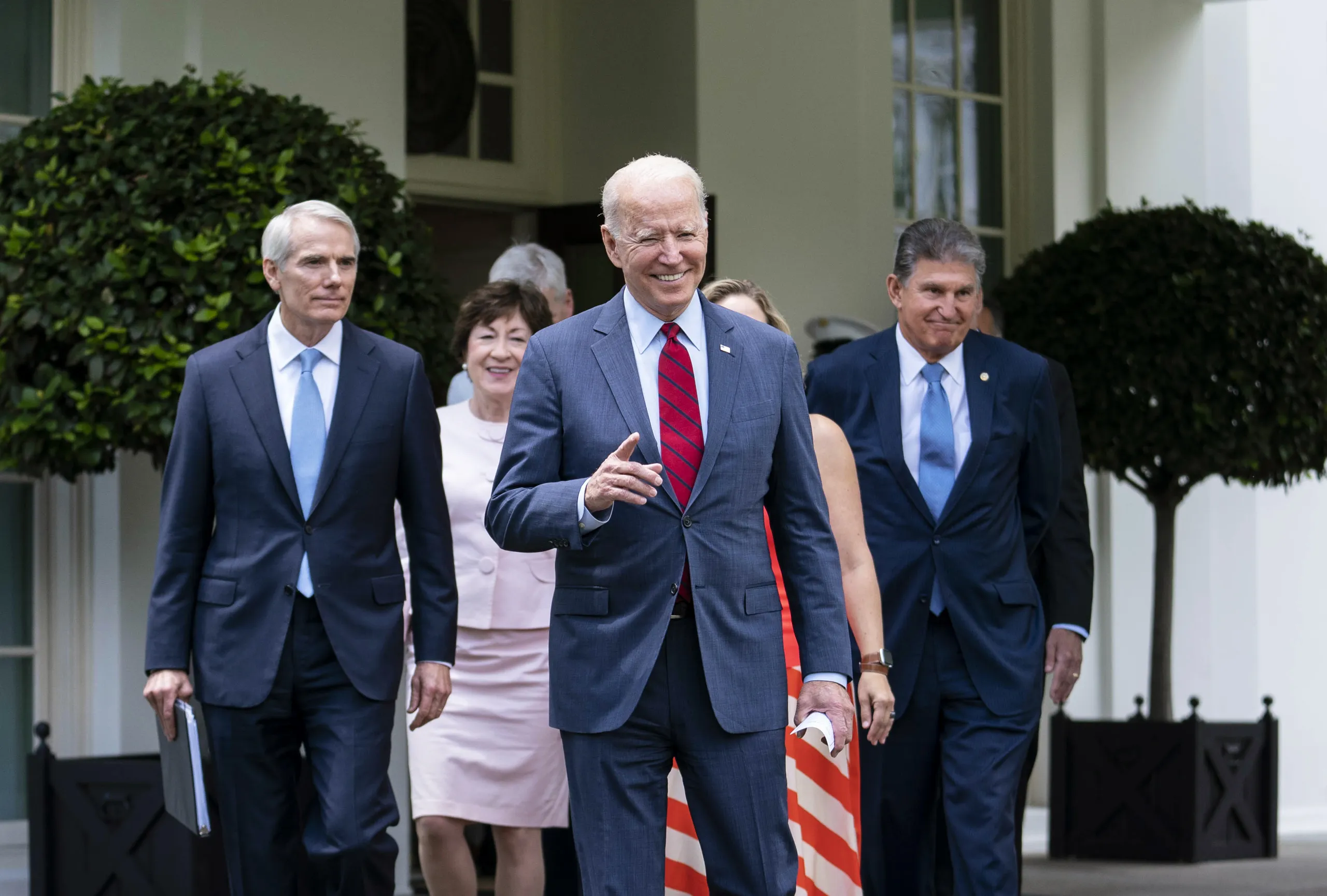 In a statement, Democratic Representative Pramila Jayapaln said, "The Congressional Progressive Caucus hereby withdraws its recent letter to the White House regarding Ukraine. The letter was drafted several months ago, but unfortunately was released by staff without vetting."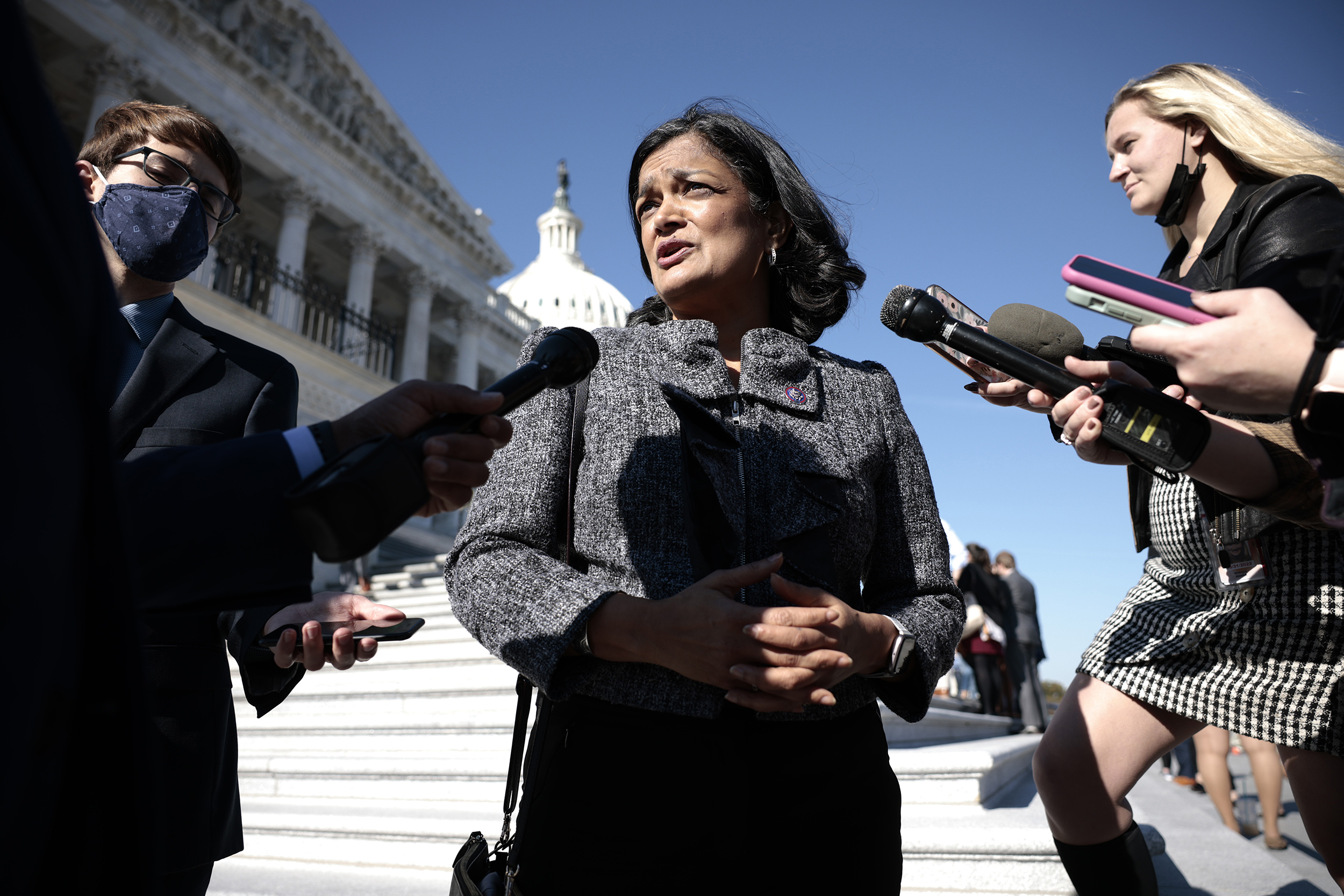 Democratic Representative Pramila Jayapaln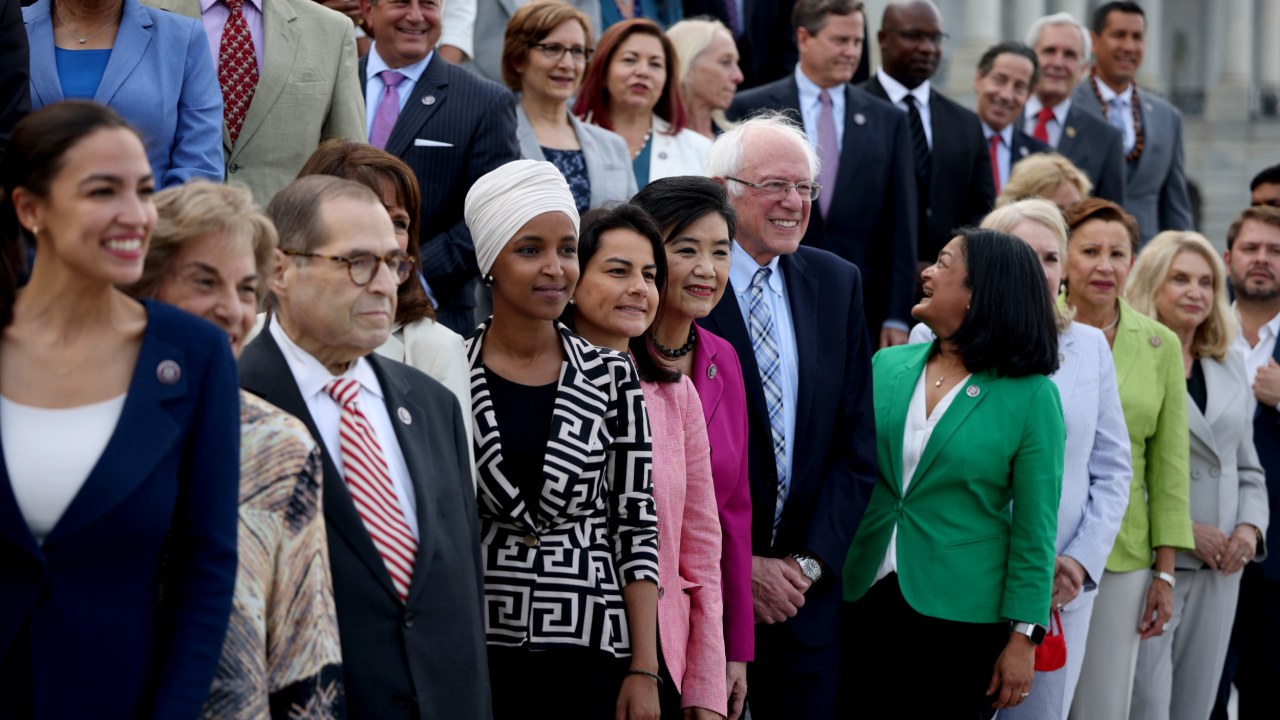 What was in the original letter?
The letter sent by lawmakers said, "As legislators responsible for the expenditure of tens of billions of US taxpayer dollars in military assistance in the conflict, we believe such involvement in this war also creates a responsibility for the United States to seriously explore all possible avenues, including direct engagement with Russia, to reduce harm and support Ukraine in achieving a peaceful settlement. We urge you to make vigorous diplomatic efforts in support of a negotiated settlement and ceasefire, engage in direct talks with Russia, explore prospects for a new European security arrangement acceptable to all parties that will allow for a sovereign and independent Ukraine, and, in coordination with our Ukrainian partners, seek a rapid end to the conflict and reiterate this goal as America's chief priority."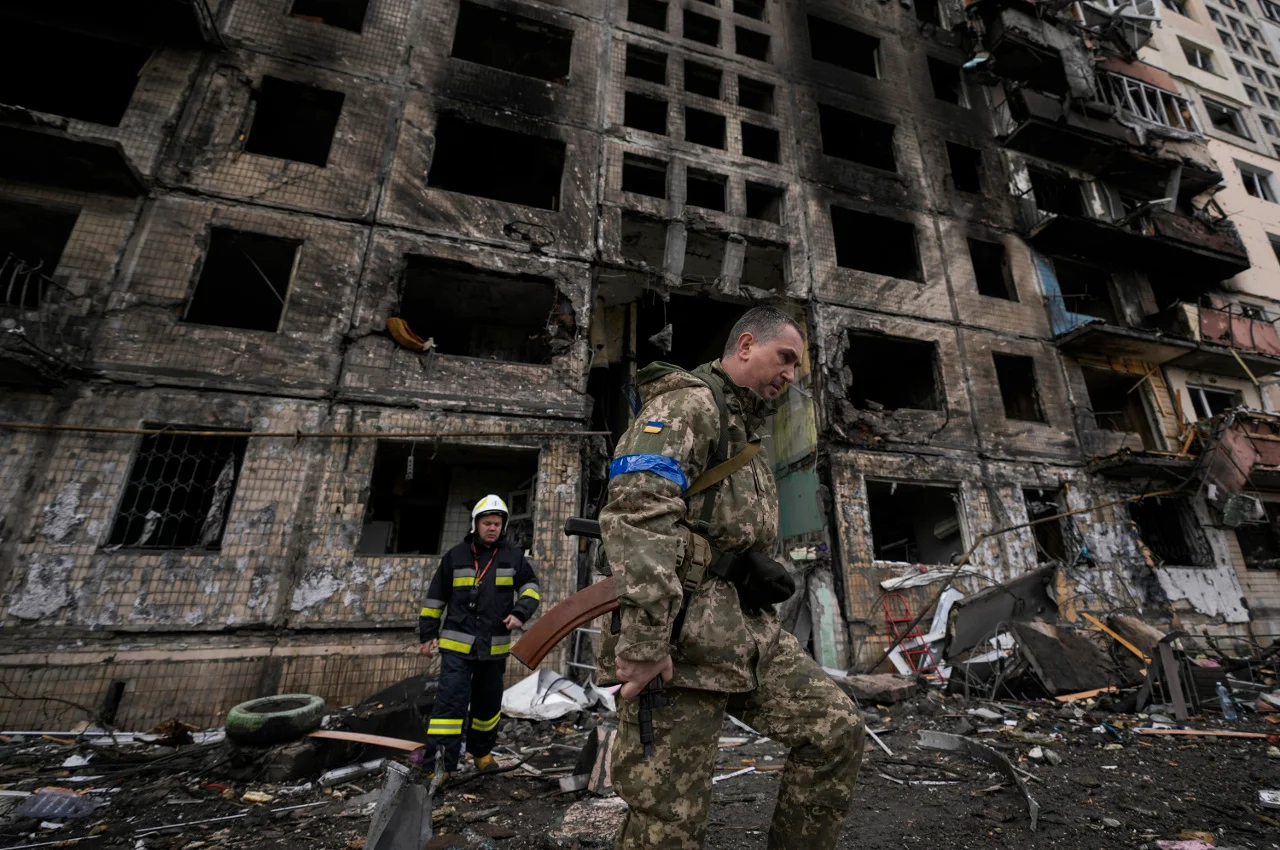 In their letter, lawmakers also noted that they appreciated President Biden's commitment "to Ukraine's legitimate struggle against Russia's war of aggression" and recognized that US aid has been critical to Ukraine's success on the battlefield.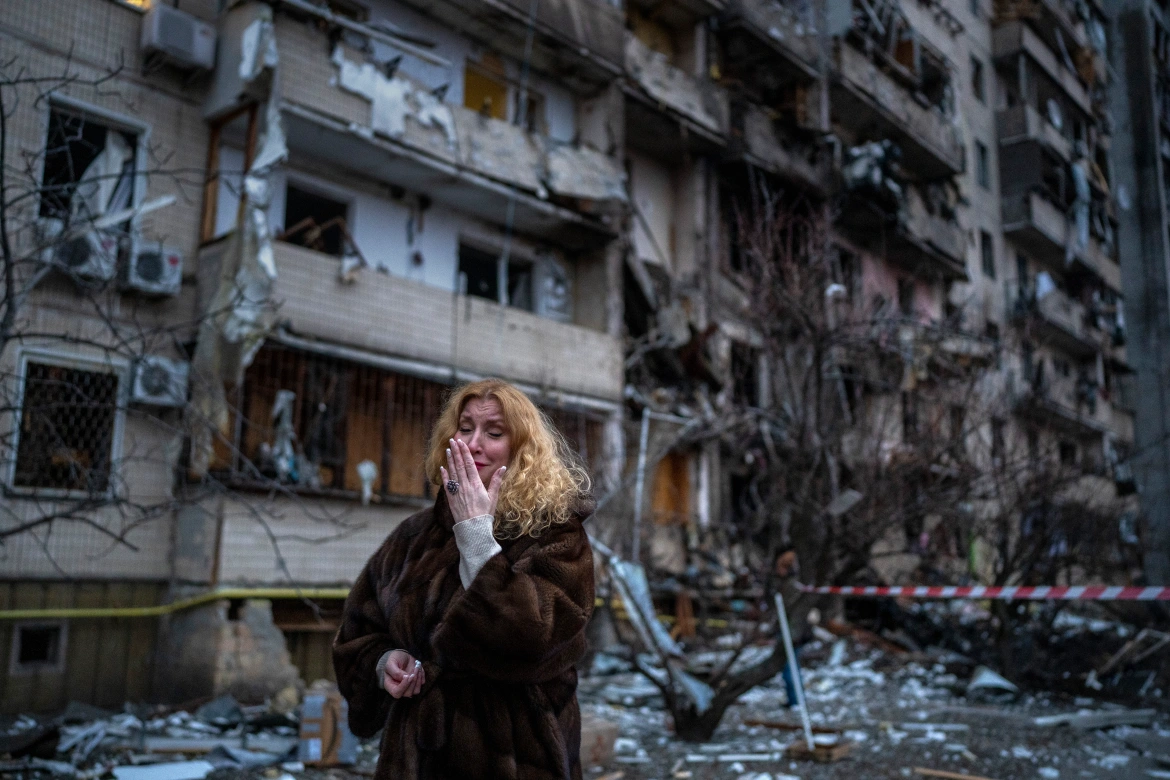 What the White House said:
In response to the letter, The White House said the "decision to hold diplomatic talks with Russia is up to the Ukrainians themselves, not the United States."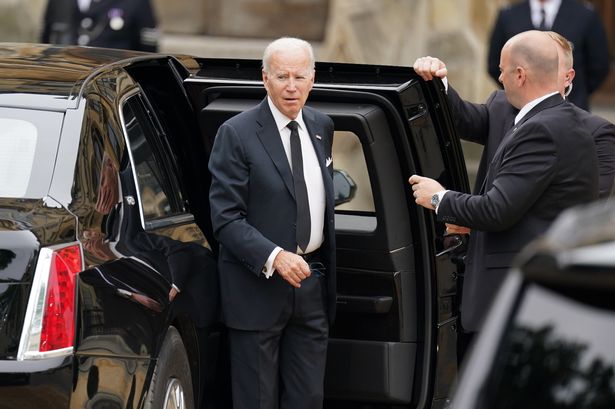 Who signed the letter?
The Democrat lawmakers who signed the letter are Pramila Jayapal, Earl Blumenauer, Corci Bush, Jesus G "Chuy" Garcia, Raul M Grijalva, Sara, Jacobs, Ro Khanna, Barbara Lee, Ilhan Omar, Ayanna Pressley, Sheila Jackson Lee, Mark Pocan, Nydia M Velazquez, Gwen Moore, Yvette Clarke, Henry Johnson, Rashida Tlaib, Alexandria Oscasio-Cortez, Peter DeFazio, Mondaire Jones, Jamaal Bowman, Marie Newman, Alma Adams, Chellie Pingree, Jamie Raskin, Bonnie Coleman, Mark Takano, Andre Carson, Donald Payne, and Mark DeSaulnier