The North and South Korean military has released statements saying they fired warning shots at each other after a North Korean vessel reportedly crossed the northern limit line in the Yellow Sea.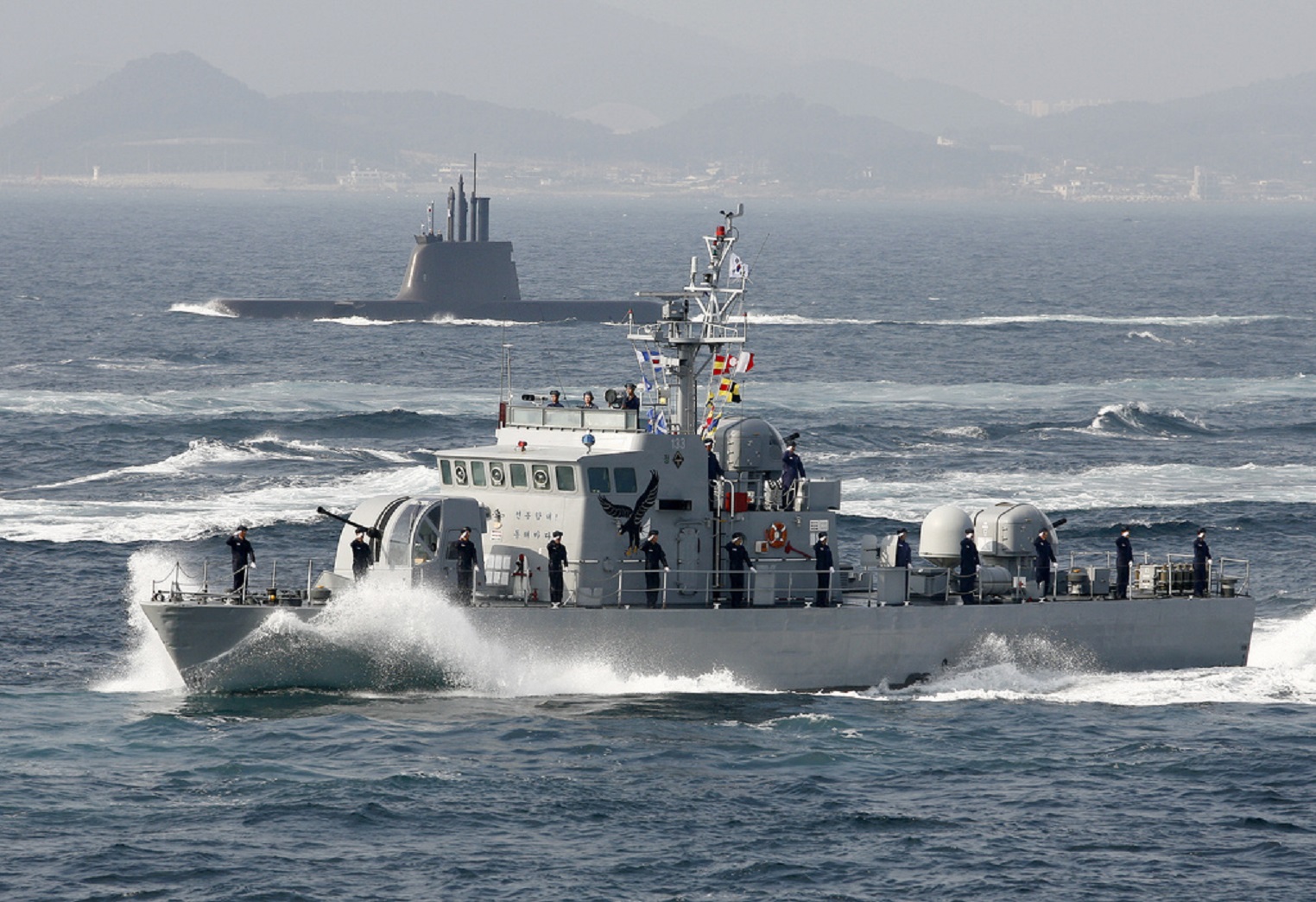 In a statement, the South Korean Joint Chiefs said it fired warning shots at 3:42 AM near the island of Baengnyeong after a North Korean commercial vessel crossed the Northern limit line. According to the Joint Chiefs, the ship then "retreated" back to North Korea following the warning, and there were no shots fired from the North Korean side.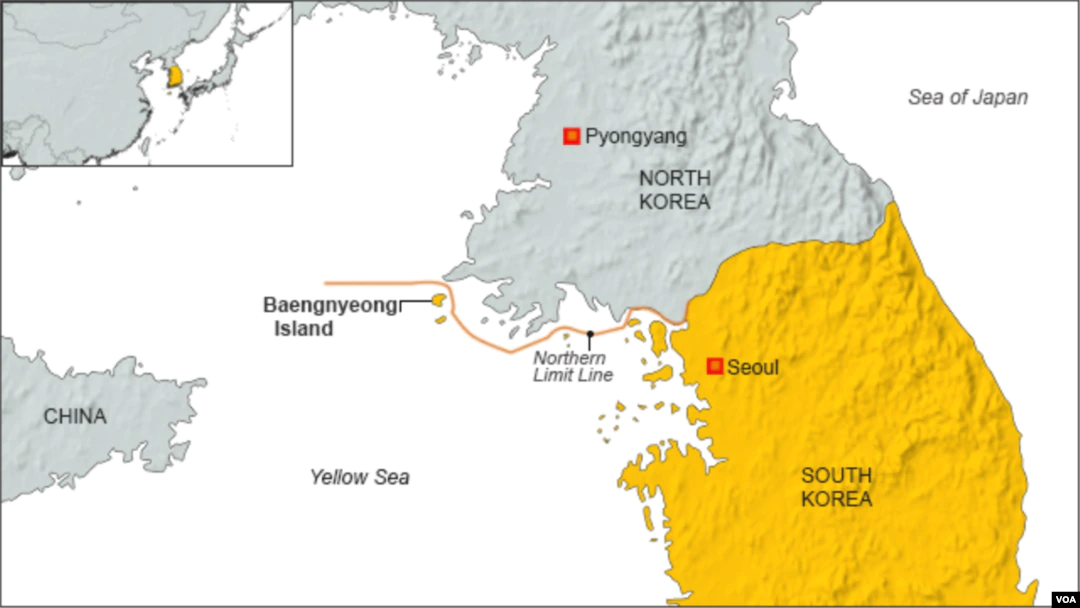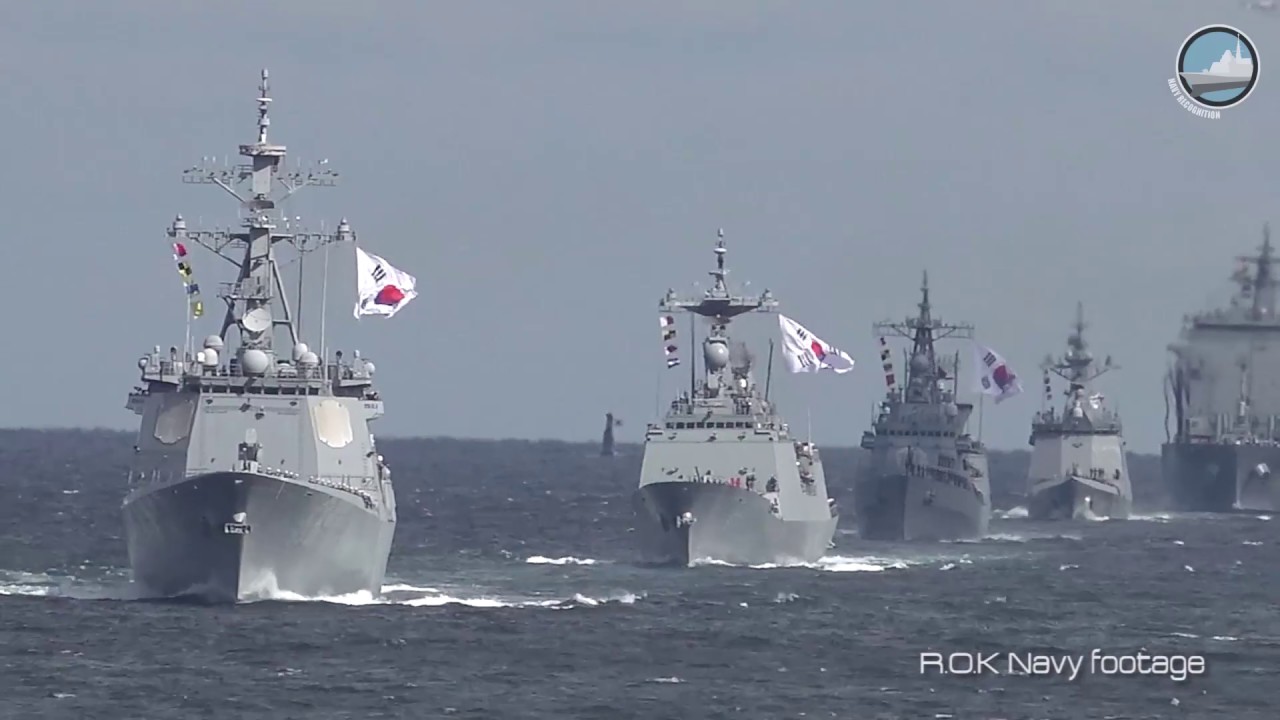 Despite the statement from the South Korean Joint Chiefs, North Korea issued a statement accusing South Korea of violating their western sea border and said they fired ten warning shots at the South Korean vessel. A spokesman for the KPA General Staff added, "We once again sternly warned to enemies that staged maritime provocations on top of the firing of artillery shots and cross-border loudspeaker broadcasts."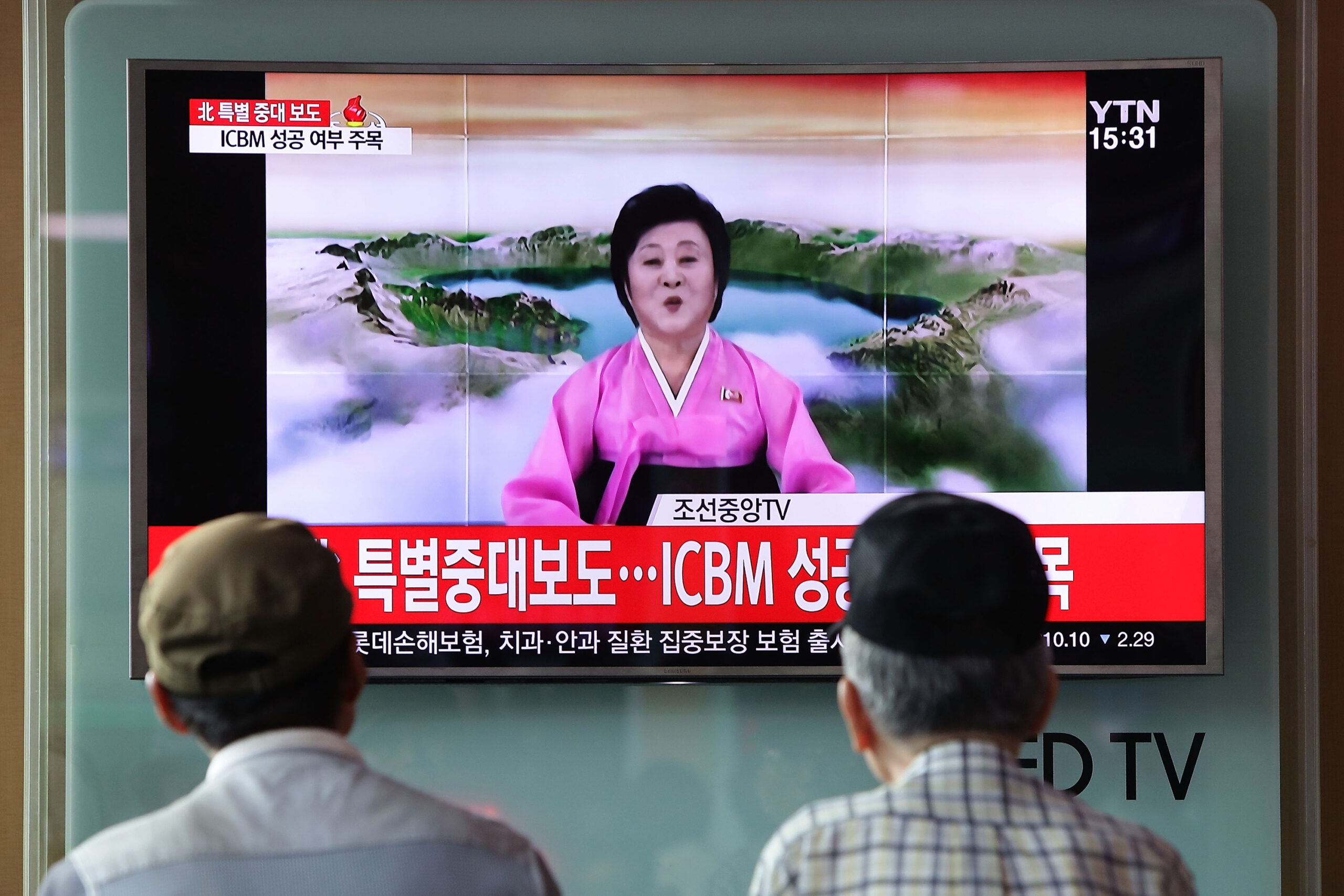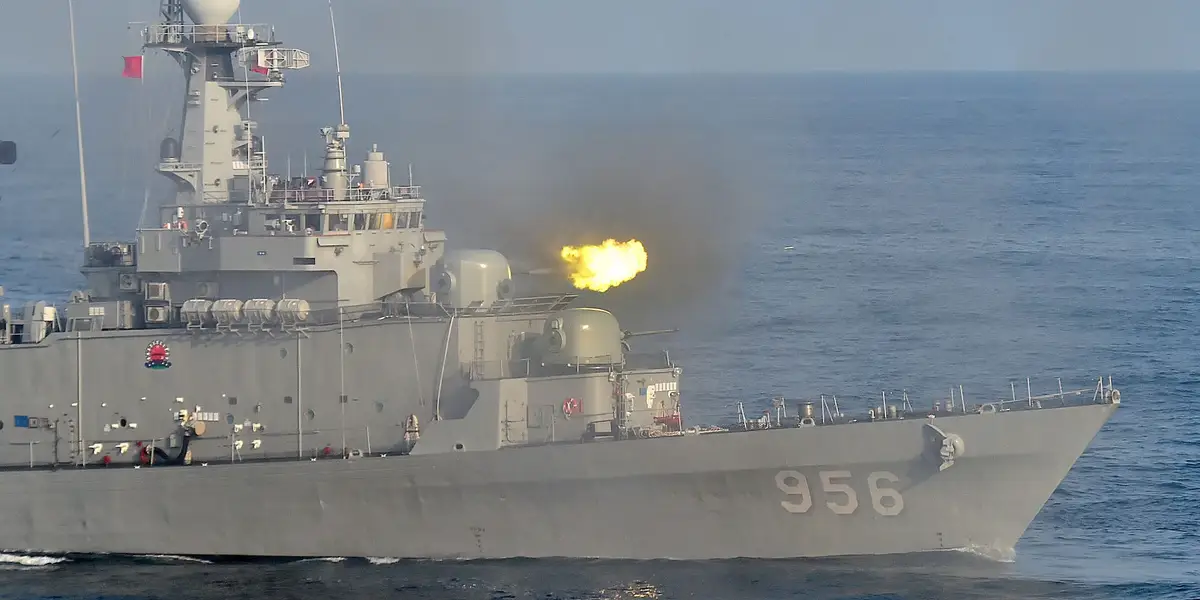 This incident comes as North Korean ships have frequently crossed the northern line limit in recent months. North Korea has previously demanded that the line be moved farther south, a demand South Korea refuses to entertain.