North Korea fired a ballistic missile over Japan on Tuesday night, escalating tensions in the region.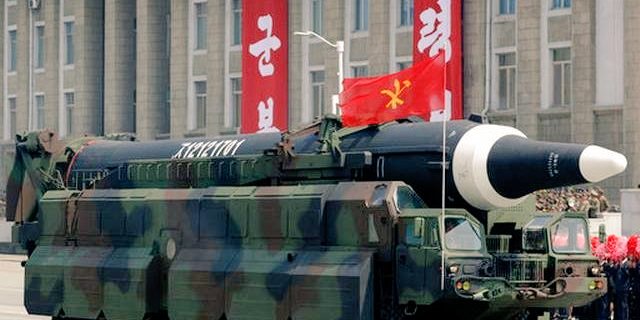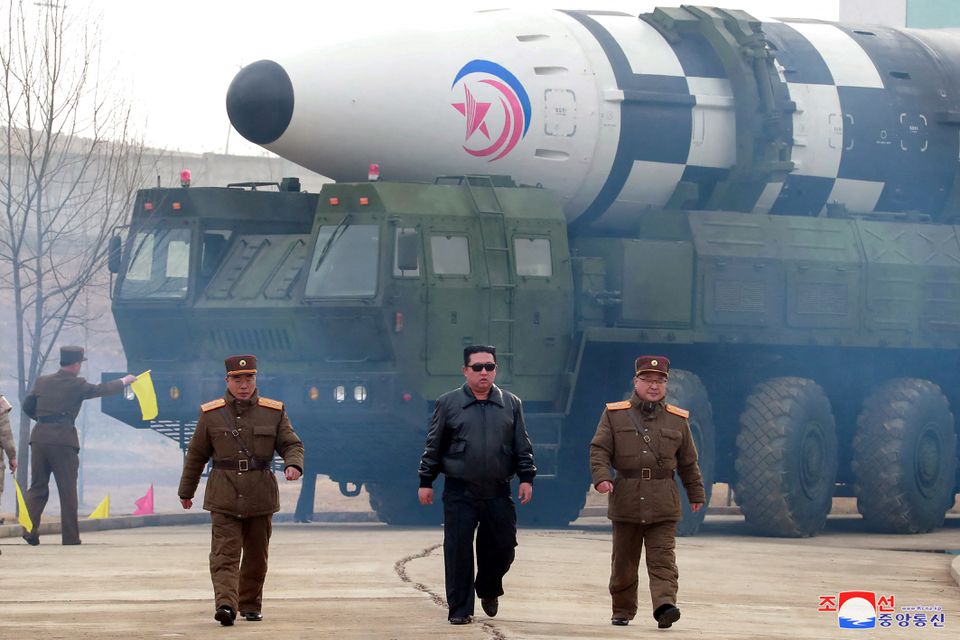 In a statement, Japanese Prime Minister Fumio Kishida said he "strongly condemns the act and ordered his administration to collect information and cooperate with allies." Kishida also called the repeated launches of North Korea's ballistic missiles "outrageous."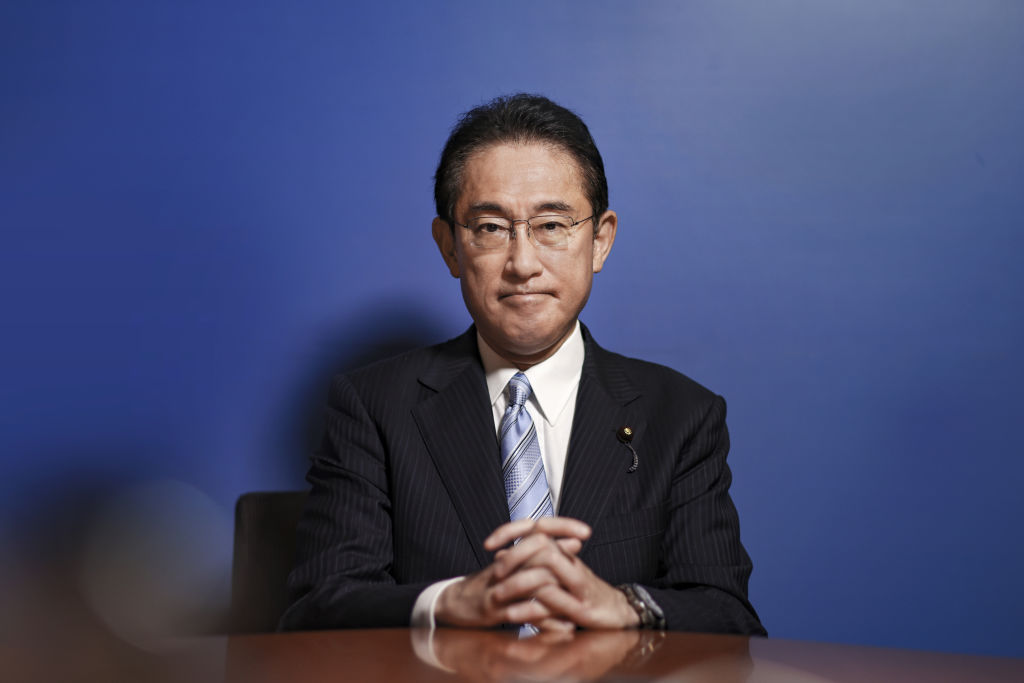 The missile was launched from Chagang province in the northern part of North Korea at 7:22 AM (local time), and it flew 2,858 miles for 22 minutes before landing in the Pacific Ocean. Japanese officials added that the missile reached a maximum height of 621 miles.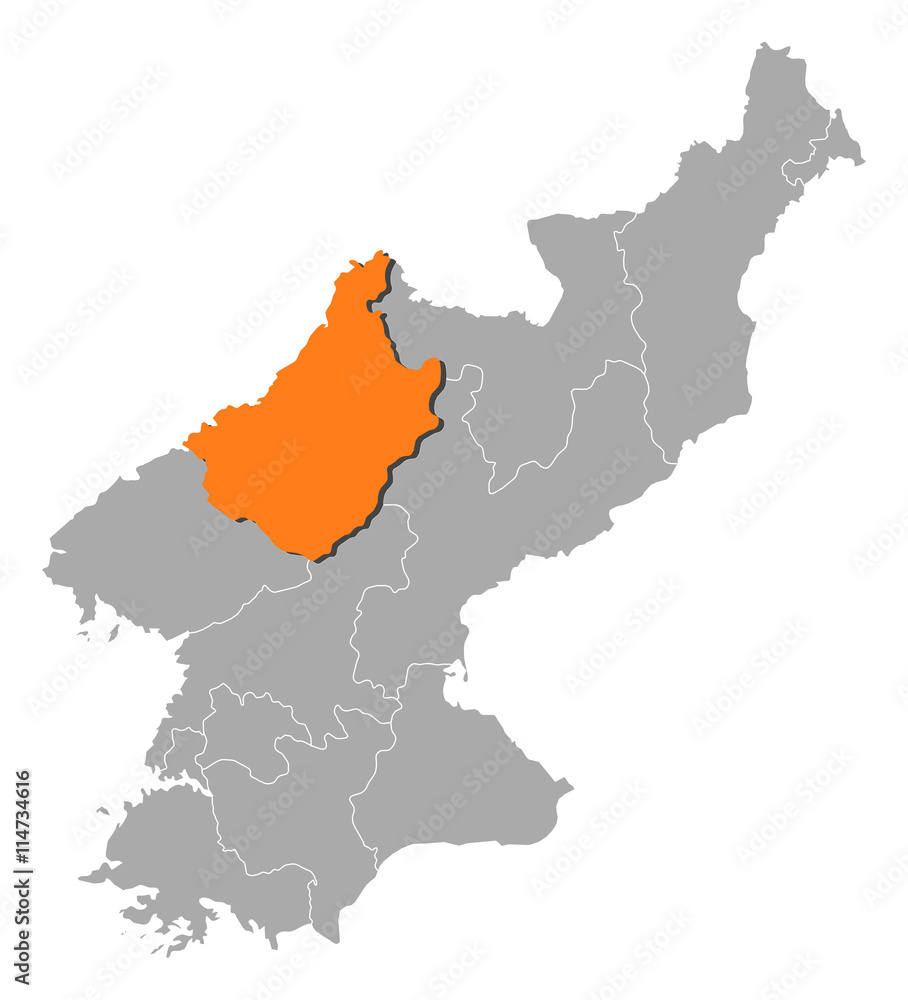 White House National Security Council spokeswoman Adrienne Watson reacted to the news saying "This action is destabilizing and shows the DPRK's blatant disregard for United Nations Security Council resolutions and international safety norms."
The news comes as North Korea has conducted five weapons tests in the last ten days.