Officials in Eagle Pass (Texas) say they've recovered at least eight dead bodies in the Rio Grande after a large group of migrants attempted to illegally cross into the United States from Mexico.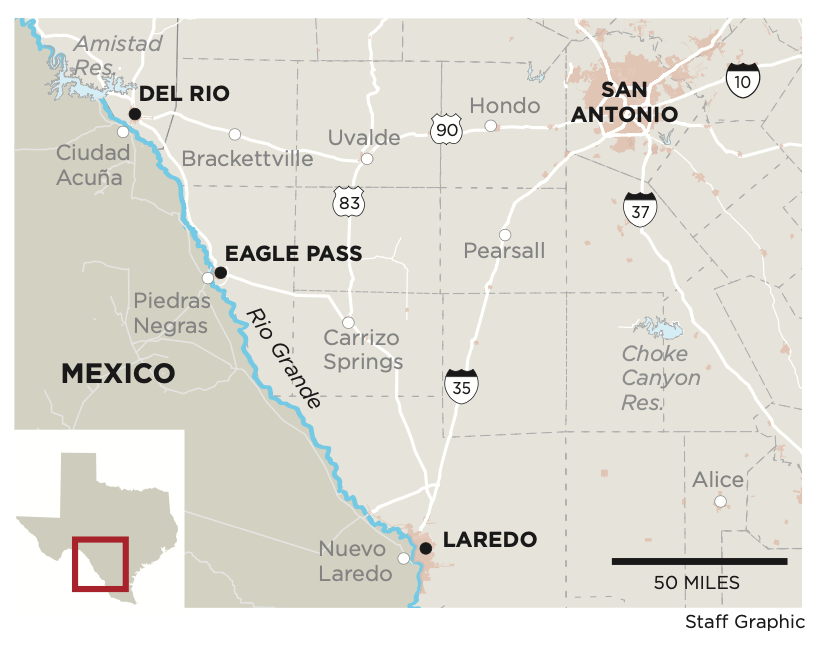 According to the US border patrol, this all unfolded when a group of almost 100 individuals attempted to cross the Rio Grande river. Officials say that the current was considerably strong, and at one point, nearly 80 people were swept away.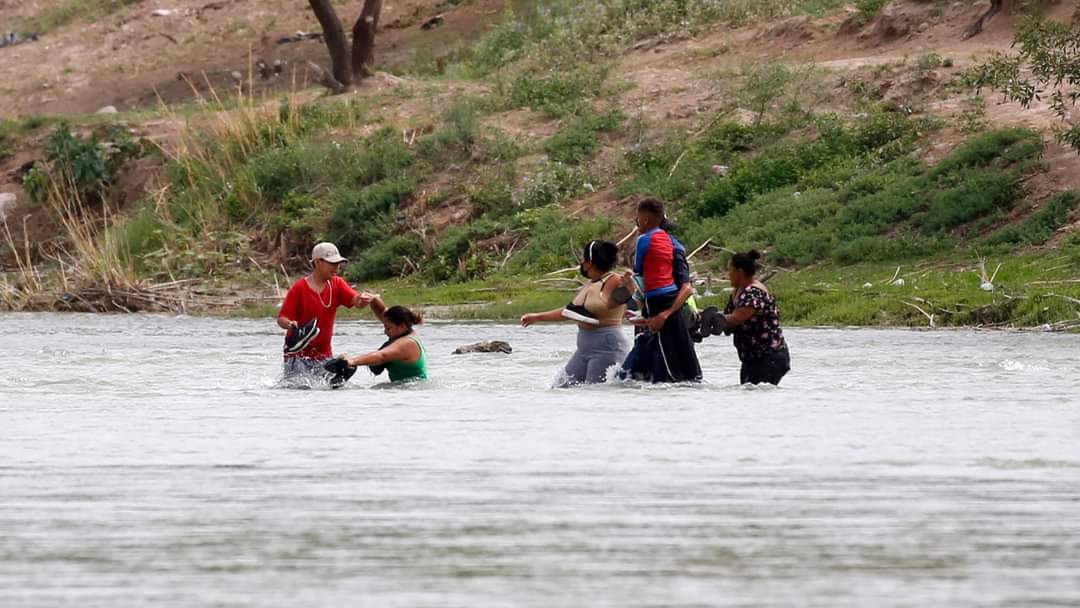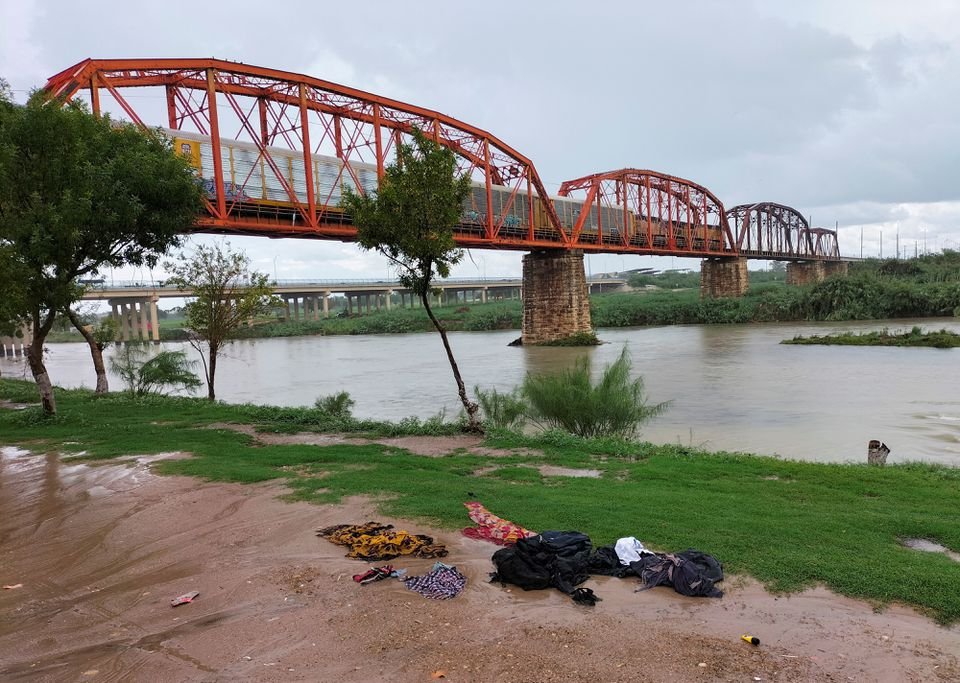 Authorities from both Mexico and the United States moved to rescue migrants that were in distress. Mexican officials say they arrested 39 migrants after saving them, while US authorities say they rescued 37 and took 16 into custody. In addition to the rescued, Mexican authorities recovered two bodies and US officials recovered six.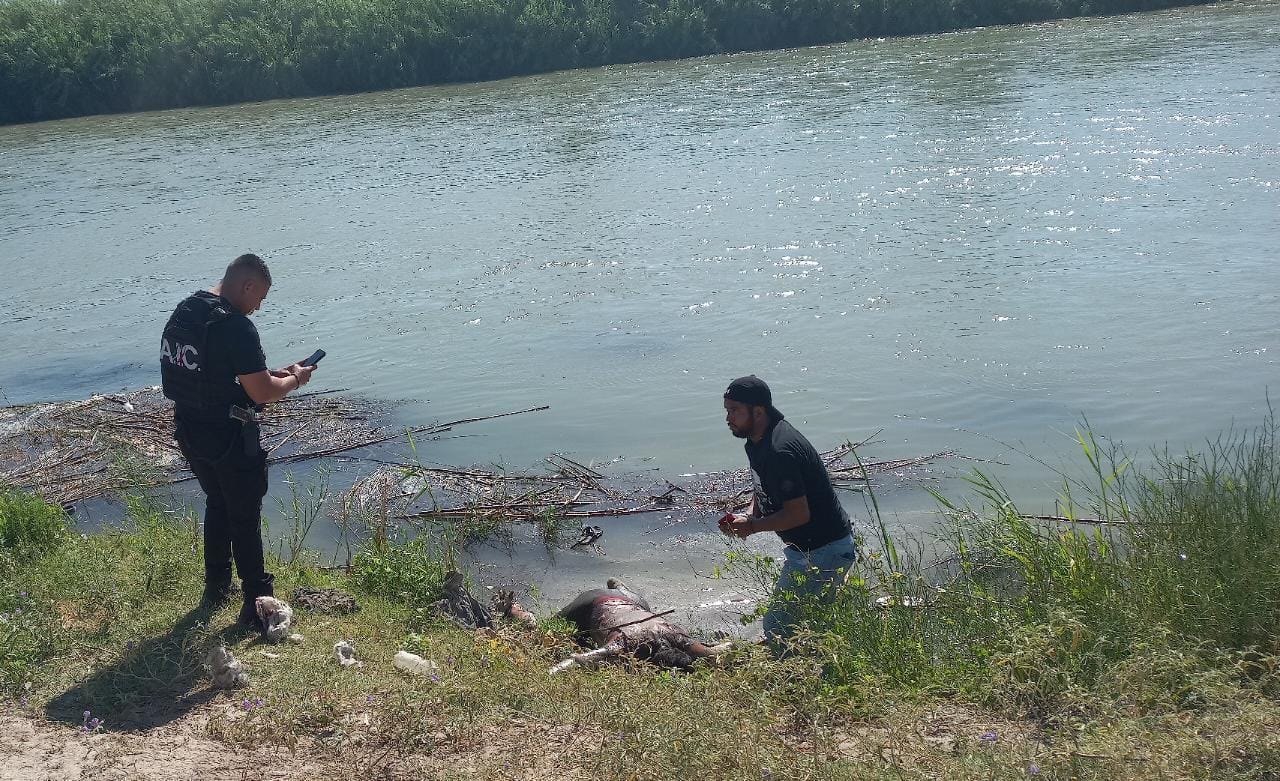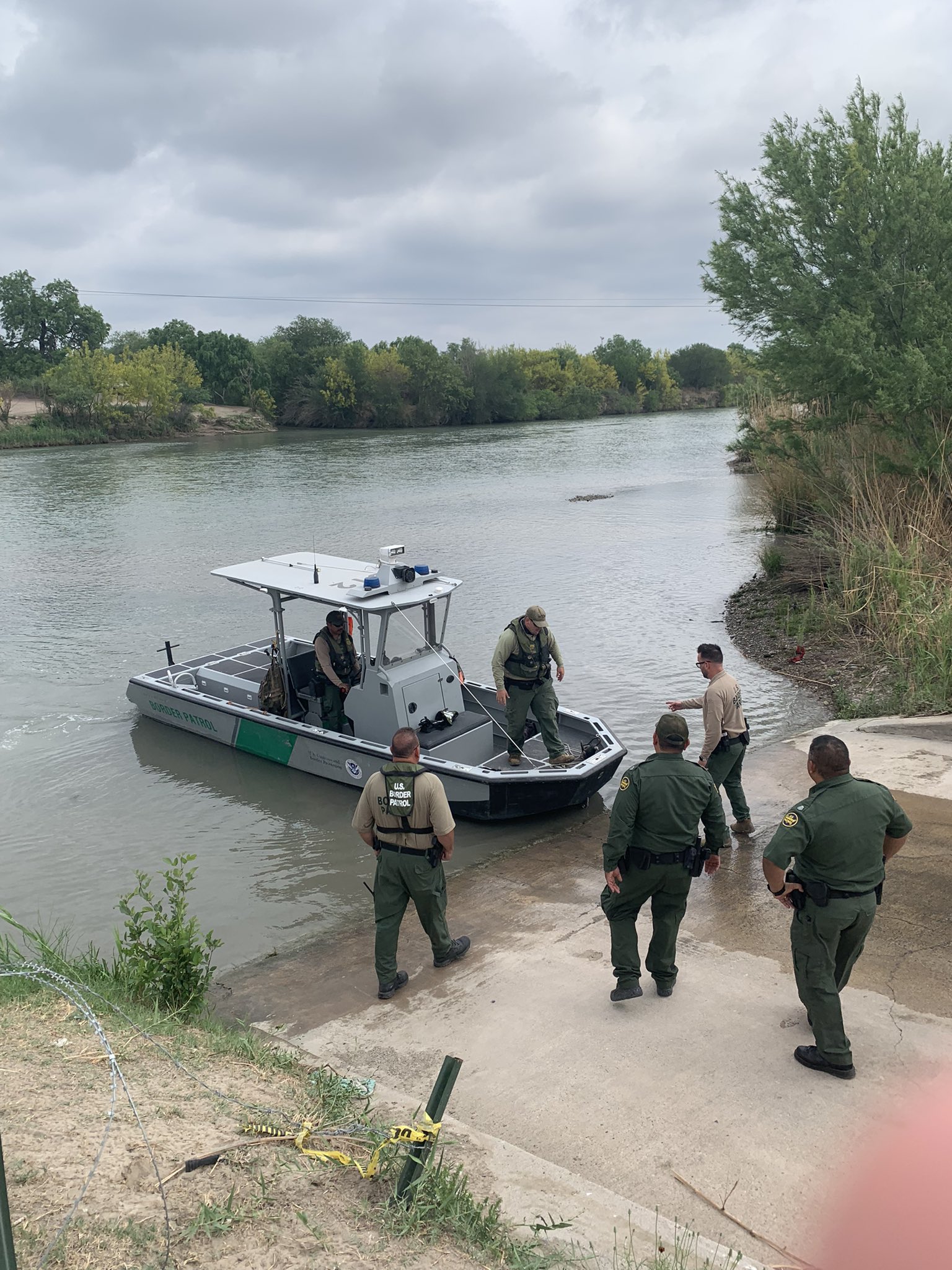 Chief Border Patrol Agent Jason Owens released a statement calling on migrants to stop entering the Rio Grande due to stronger than usual currents. Owens said, "This is a warning of extreme importance; the currents of the Rio Grande have become more dangerous due to recent and continuing rainfall and more rain is forecasted for the coming week. Despite these adverse conditions, U.S. Border Patrol, Del Rio Sector continues to encounter large groups of more than 100+, 200+ attempting to cross the Rio Grande daily. To date, at least nine individuals have died over the last few days attempting to cross this area. In an effort to prevent further loss of life, we are asking everyone to please avoid crossing illegally."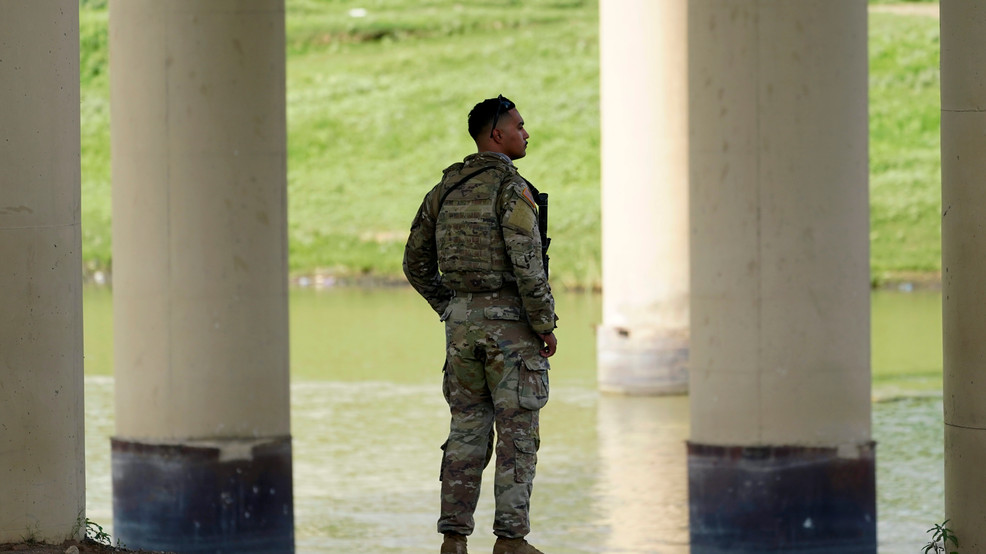 The news comes as Eagle Pass is becoming the busiest corridor for migrants attempting to illegally enter the United States. From October to July, authorities have recovered more than 200 bodies in the region.