The US National Archives and Records Administration says the agency retrieved 100 classified documents that amounted to 700 pages earlier this year from former President Donald Trump's Florida estate, which resulted in them notifying the FBI.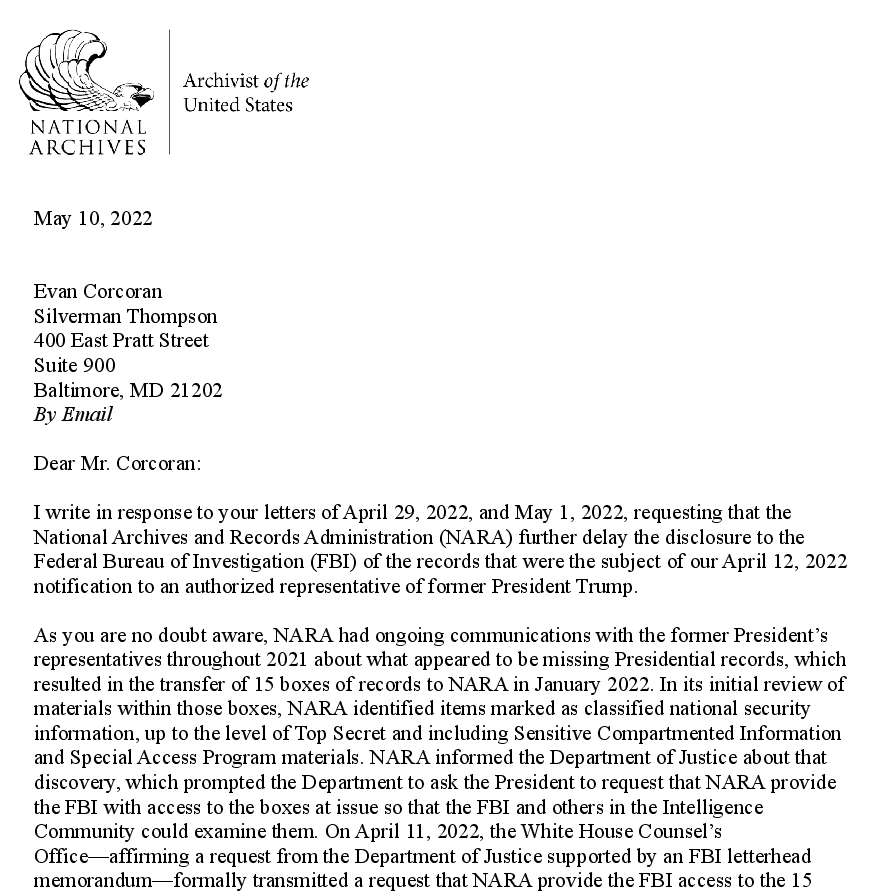 In a letter from a National Archives official to attorneys that represent former president Trump earlier this year, the official wrote "As you are no doubt aware, the National Archives had ongoing communications with the former President's representatives throughout 2021 about what appeared to be missing Presidential records, which resulted in the transfer of 15 boxes of records to the national archives in January 2022. In its initial review of materials within those boxes, NARA identified items marked as classified national security information, up to the level of Top Secret and including Sensitive Compartmented Information and Special Access Program materials. NARA informed the Department of Justice about that discovery, which prompted the Department to ask the President to request that the national archives provide the FBI with access to the boxes at issue so that the FBI and others in the Intelligence Community could examine them."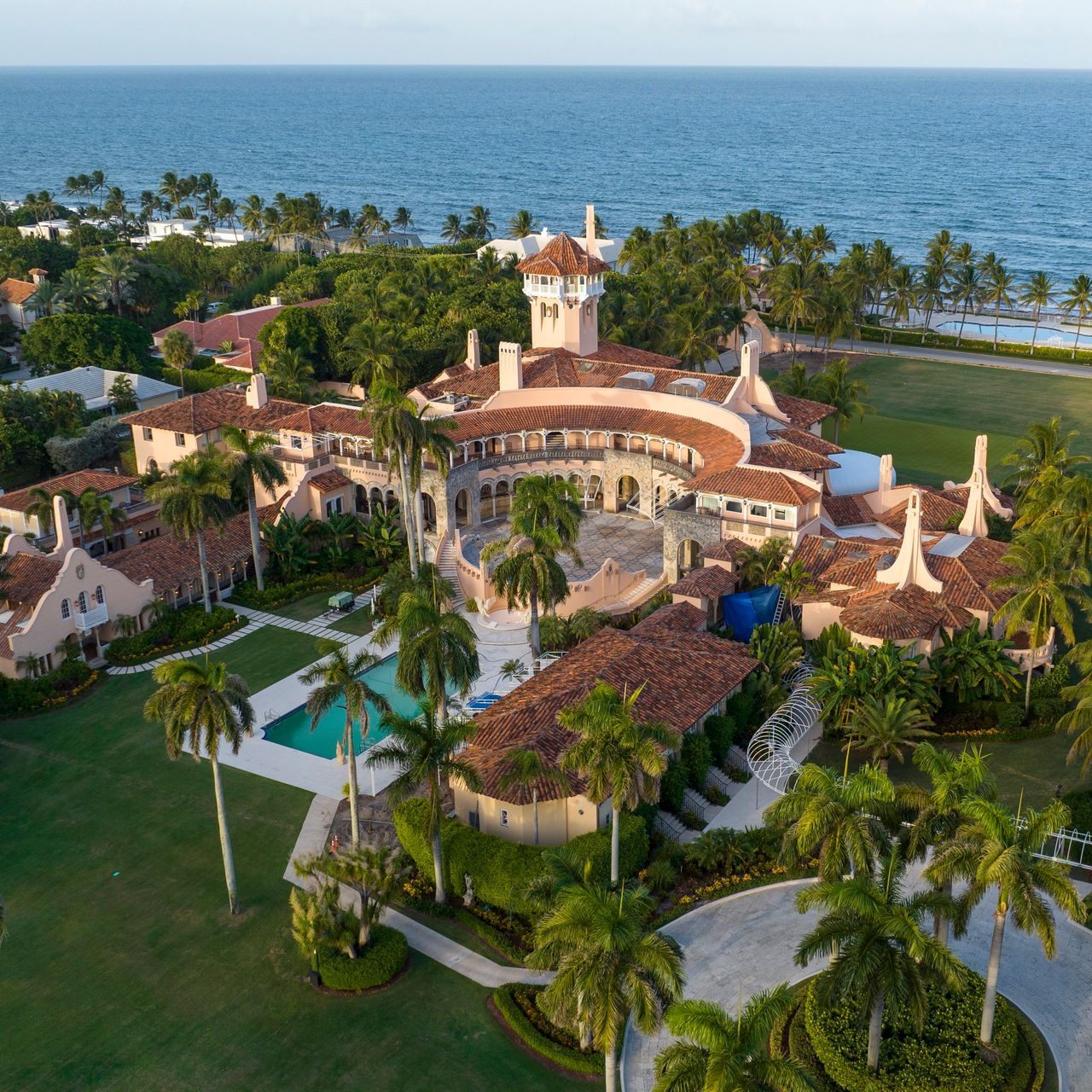 The letter continues by acknowledging that the national archives provided the FBI and other intelligence agencies access to the documents, which could have prompted them to move forward with investigating if the former President had any other documents.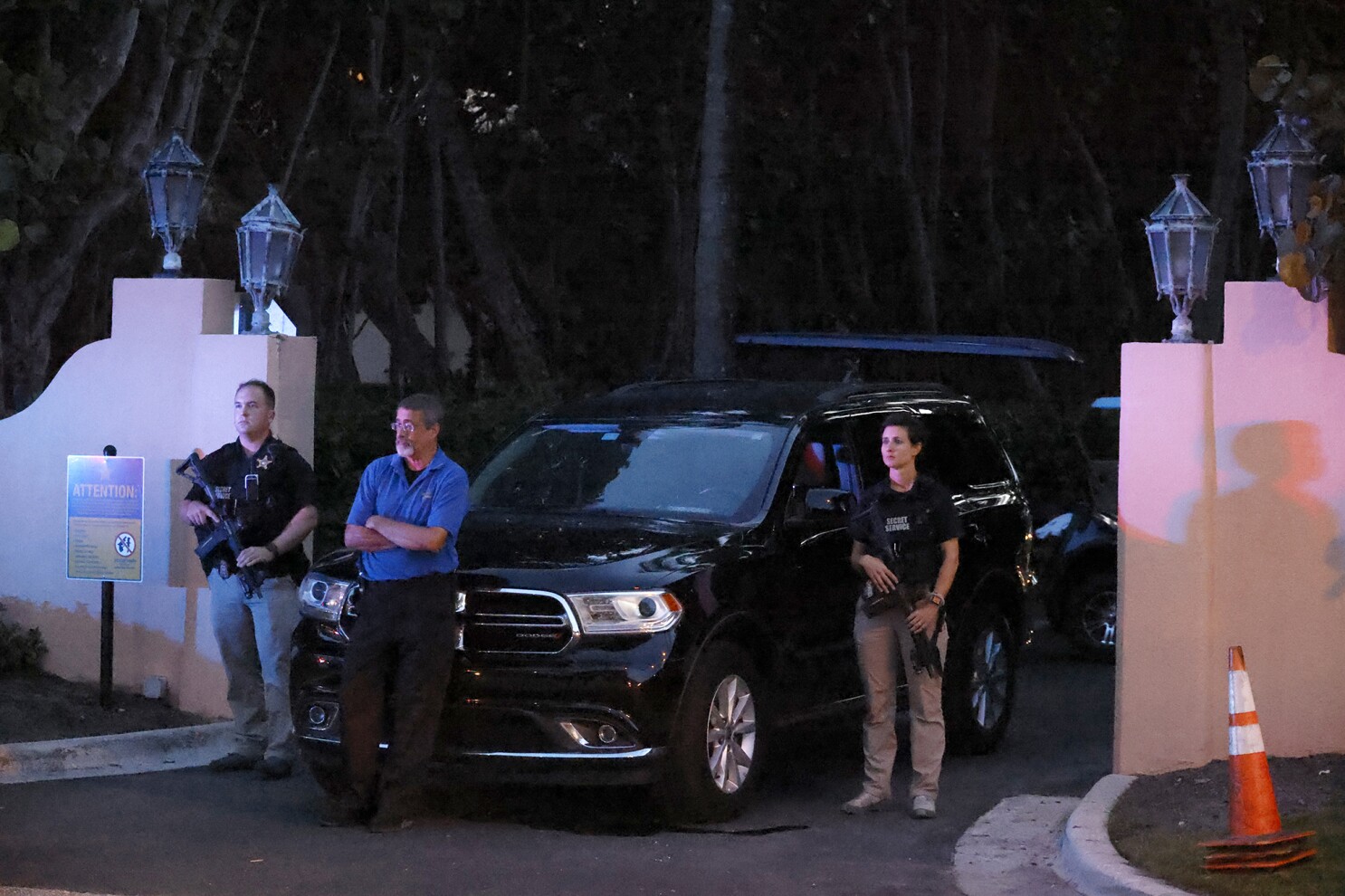 This all comes as Trump's attorneys have called for a neutral "special master" to be appointed, alleging that the FBI is conducting a politically charged investigation into the former President. Republicans and some democrats, including former Governor Andrew Cuomo, have called on the FBI to release more information.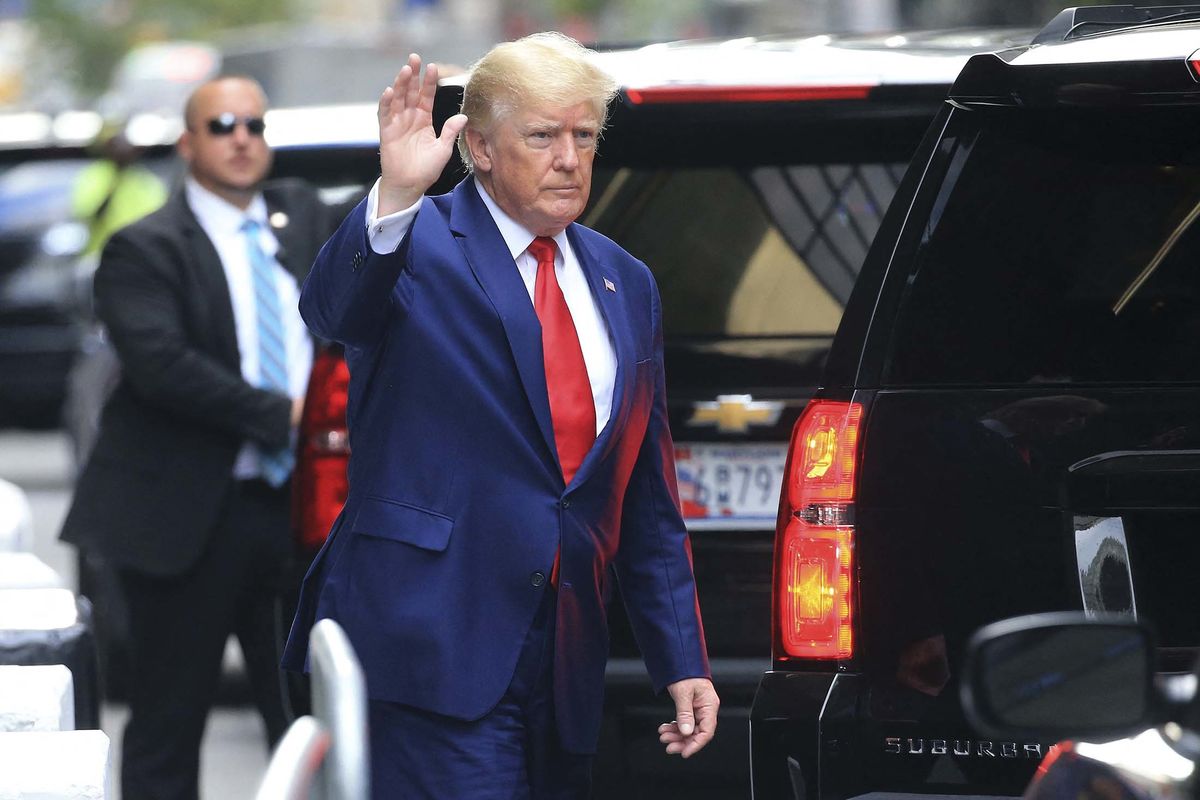 The Justice Department has responded to Trump's request by saying that their response will be filled in court but add, "The August 8th search warrant at Mar-a-Lago was authorized by a federal court upon the required finding of probable cause."