A US Governor is the latest official from the United States to have announced a visit to Taiwan amid rising tensions with China over visits to the self-ruled island.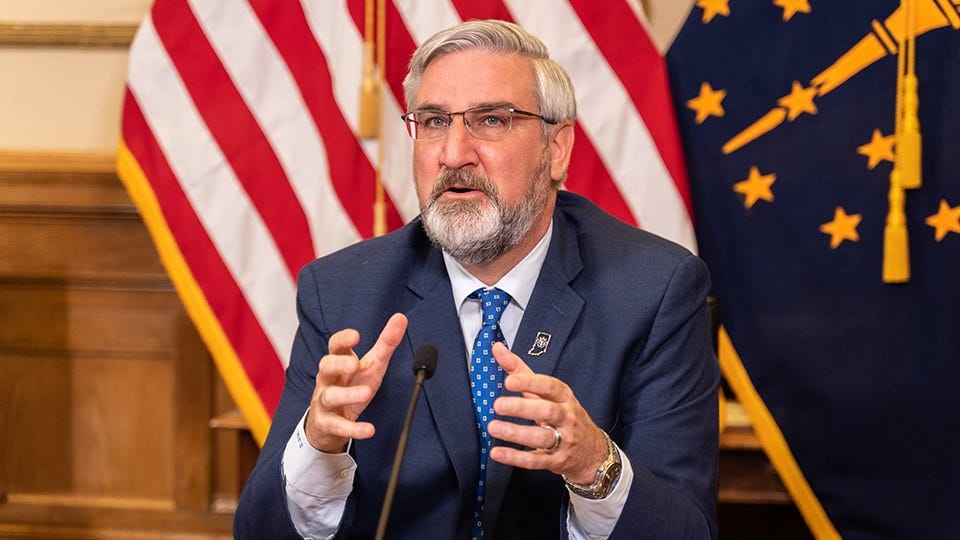 Governor Eric Holcomb of Indiana 
Republican Governor Eric Holcomb of Indiana announced that he had arrived in Taiwan with a delegation of other officials. Holcomb's visit marks the first US governor to visit the island since 2019.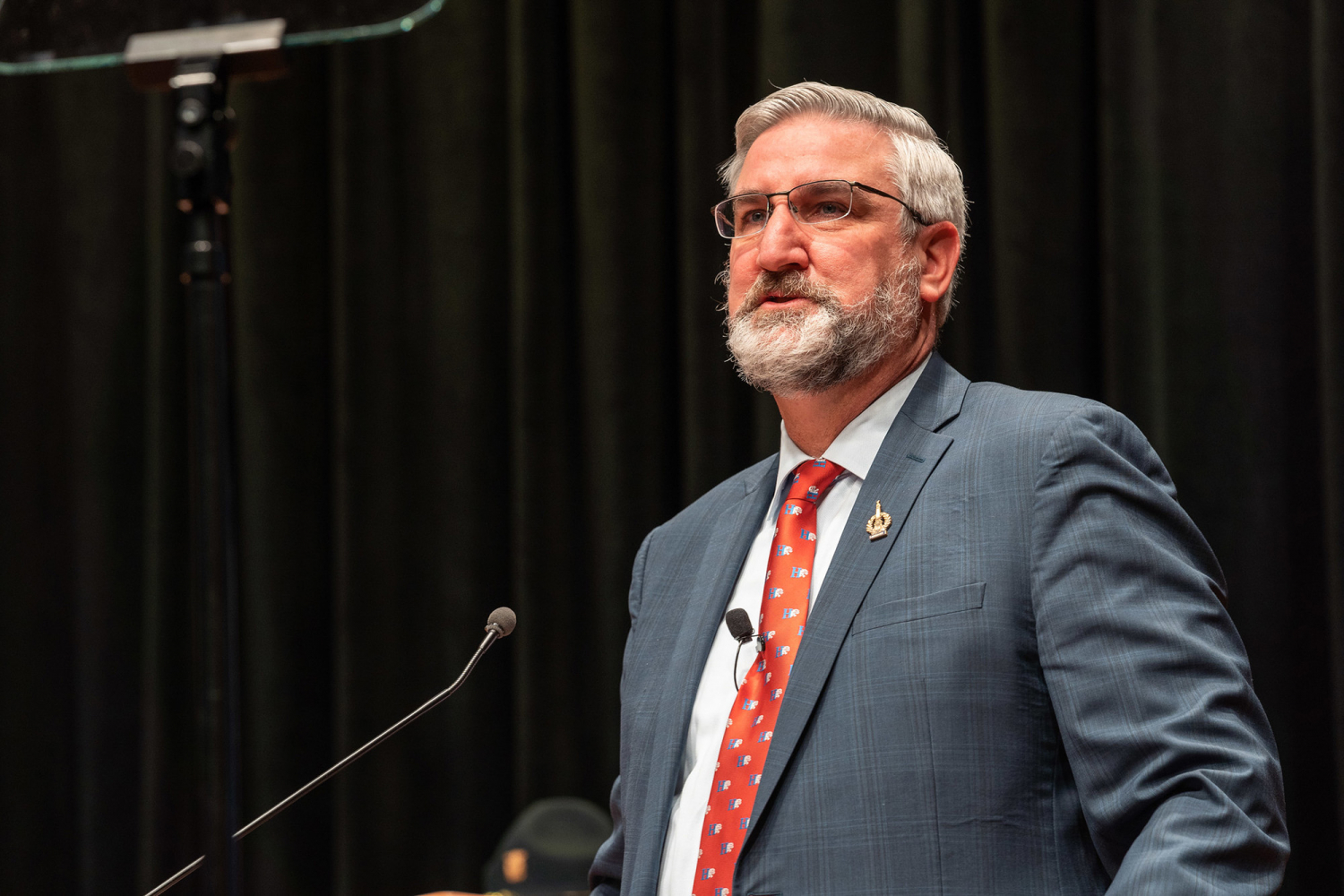 In a statement, the governor's office said his visit "will focus on strengthening Indiana's economic and academic partnerships and reinforcing the state's commitment to innovation, as well as committing to working together to build the economy of the future on an international scale." The governor's trip will also take him to South Korea, where he is expected to meet government officials, business leaders and visit an academic institution.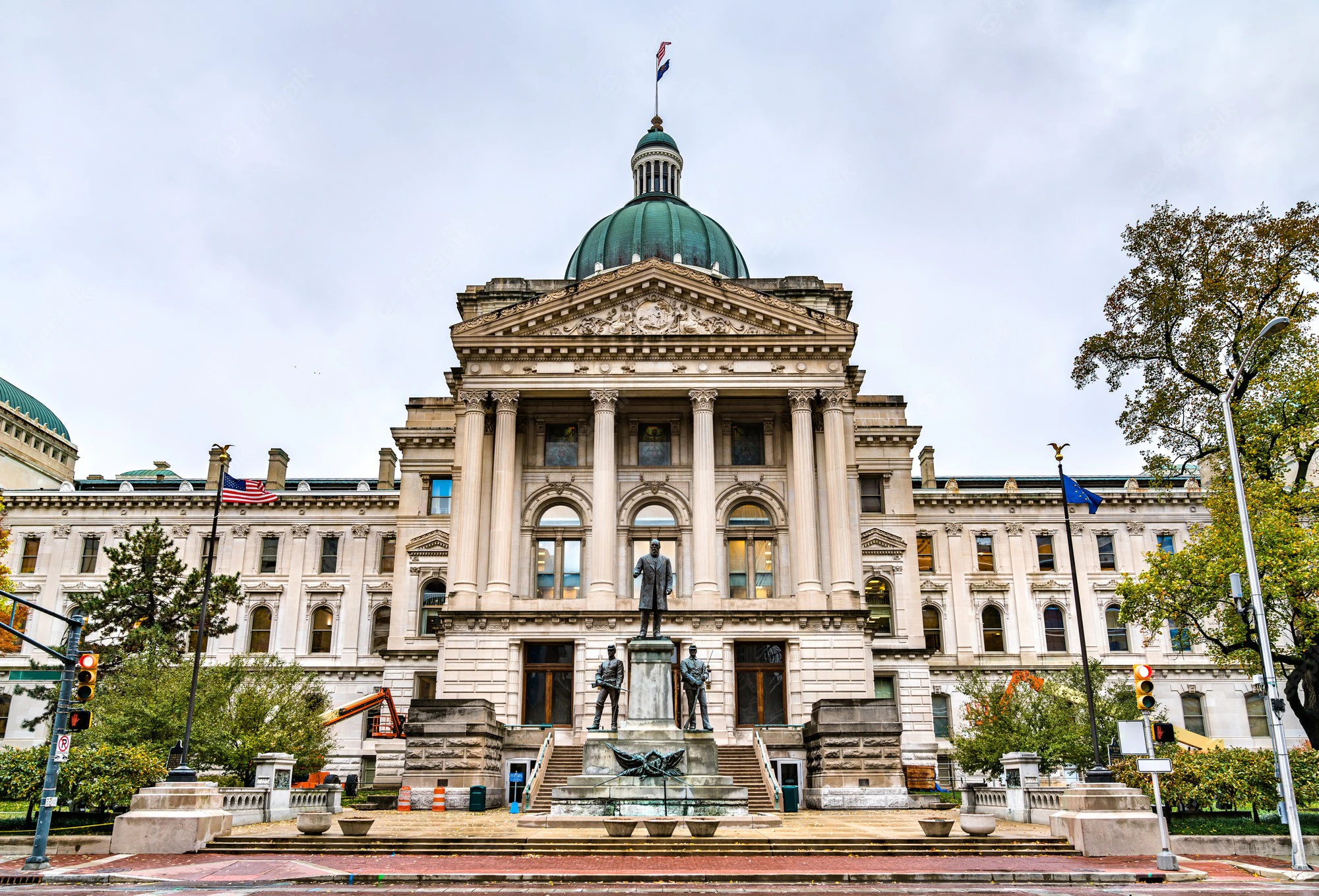 Taiwan's Director of North American Affairs reacted to the governor's arrival, welcoming him and adding that he would meet with Taiwan's president today. According to Taiwanese President Tsai Ing-wen's office, the two will discuss "economic, trade, technological, and cultural collaborations between Taiwan and Indiana."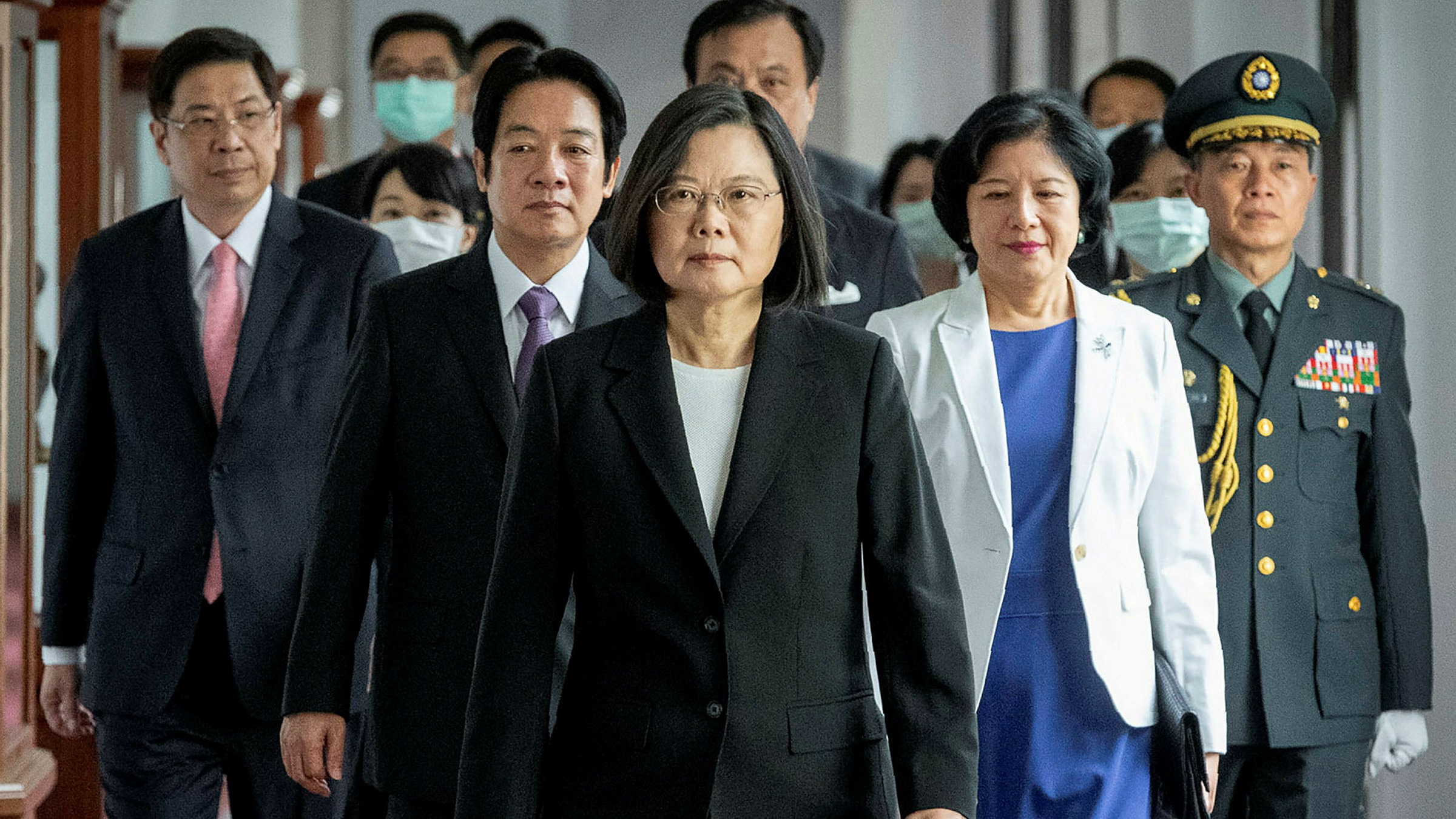 Taiwanese President Tsai Ing-wen
The governor's arrival in Taiwan comes shortly after speaker Pelosi's visit to the island. In addition, a delegation of US congressional leaders visited the island last week, angering China.