Former President Donald Trump has released a statement saying he invoked his fifth amendment right during a deposition with New York prosecutors investigating his real estate dealings.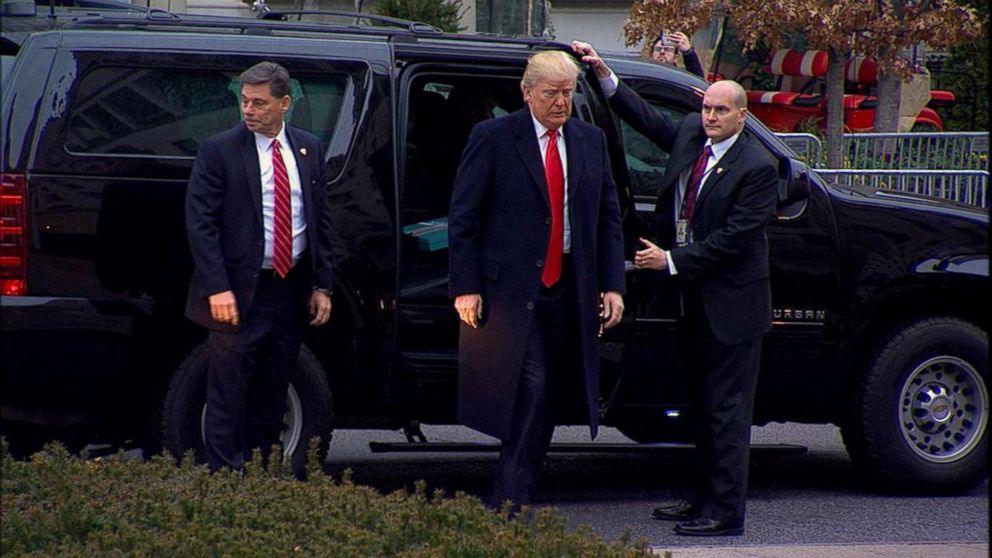 In a statement, former president Donald Trump accused the prosecutors of being corrupt and launching a "political attack" against him, his family, his company, and anyone who associates themselves with him. He added, "Under the advice of my counsel and for all of the above reasons, I declined to answer the questions under the rights and privileges afforded to every citizen under the United States Constitution."
The former president also accused New York's attorney General Letitia James of having a bias in the case, adding that it was only in his best interest not to answer questions.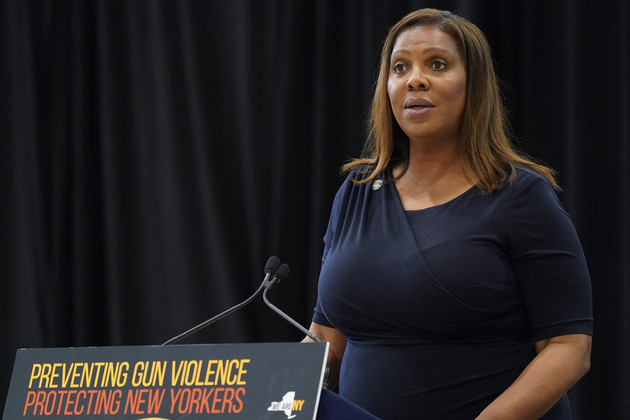 NY Attorney General Letita James
This all comes as New York's Attorney General has been investigating if the former president inflated the values of his assets to obtain favorable terms for loans and insurance coverage. In addition, she's been investigating if Trump deflated the values of those assets when he went to pay his real estate taxes.