The United States has agreed to resupply missile interceptors to the United Arab Emirates and Saudi Arabia in separate deals valued at $5.3 billion.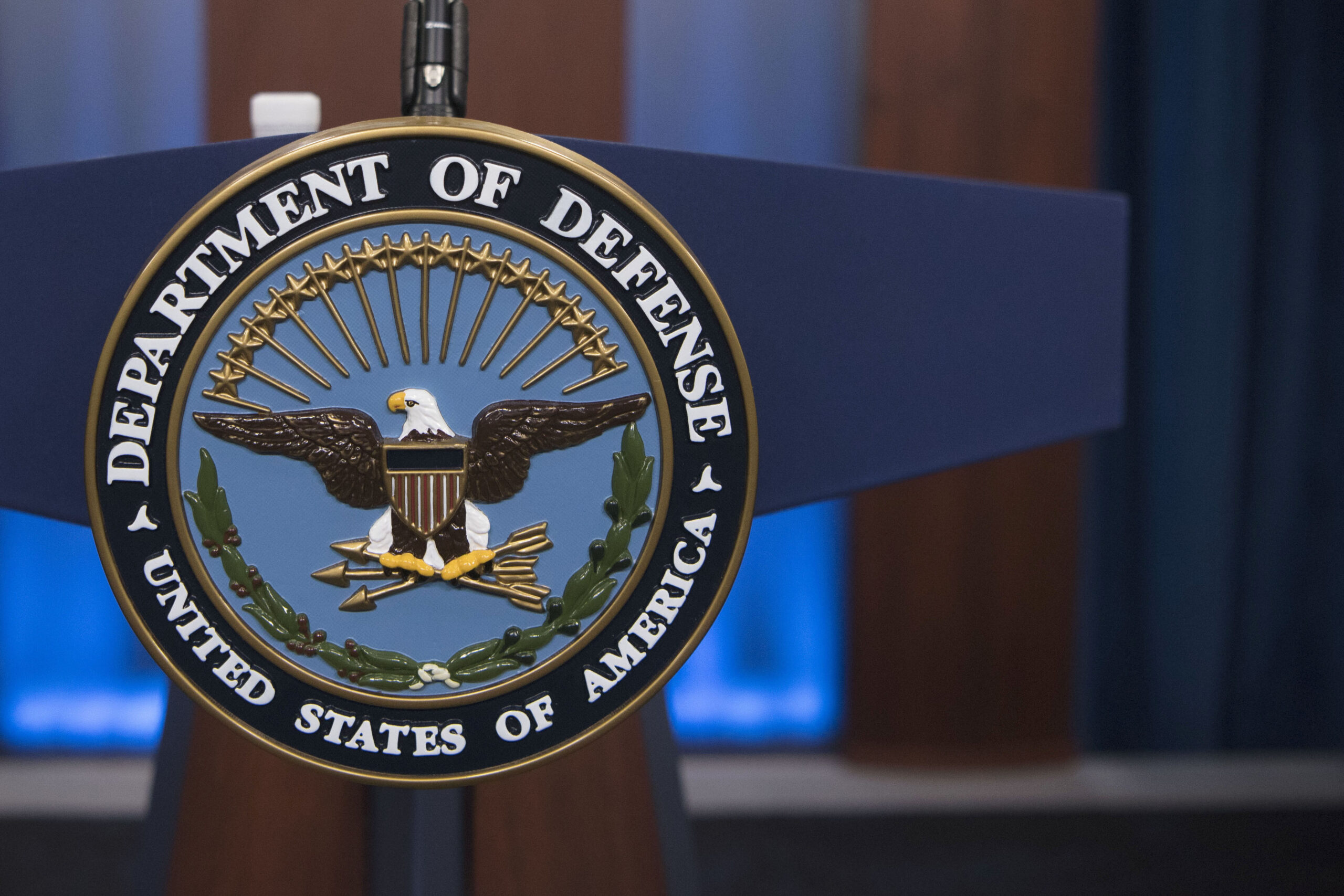 According to the Pentagon, the deals would resupply Patriot missile interceptors in Saudi Arabia and THAAD missile interceptors in the United Arab Emirates.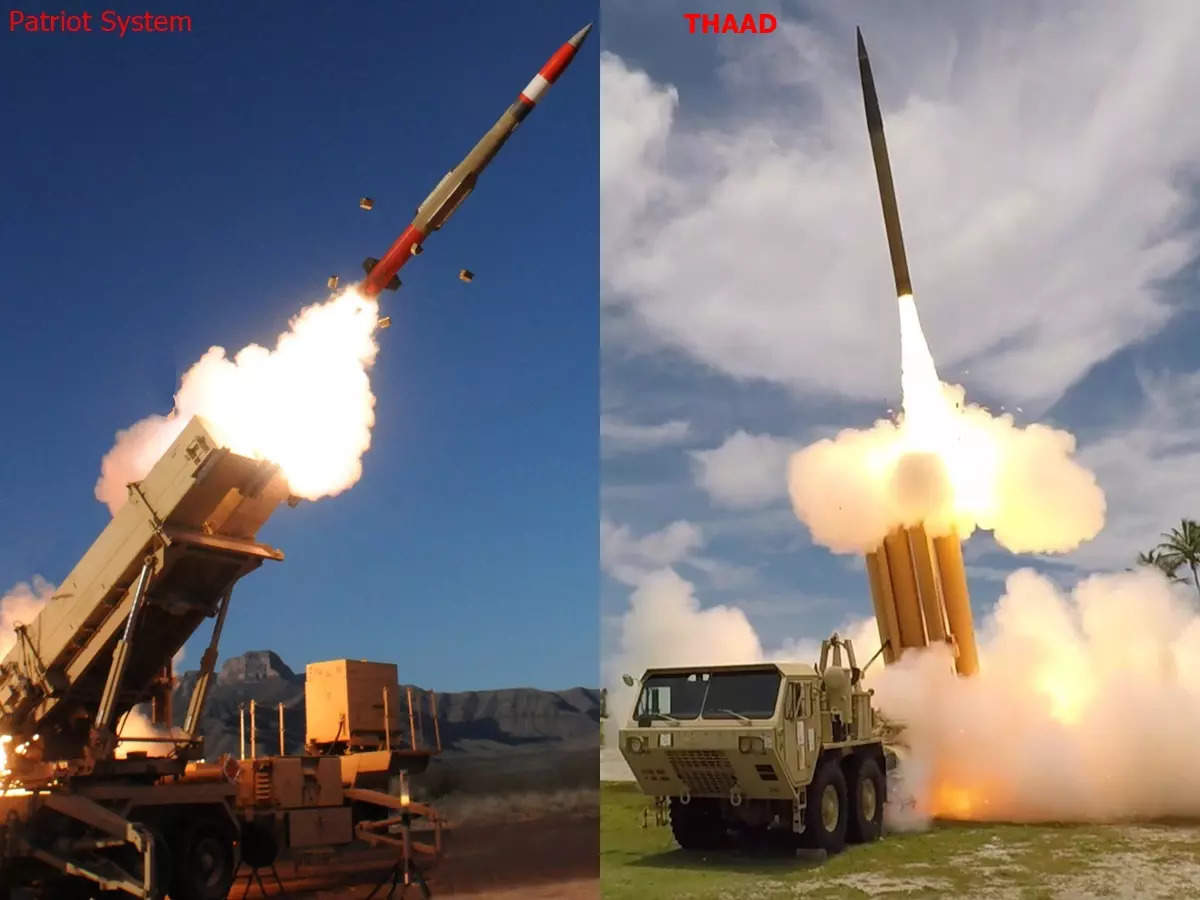 Terms of the deal are still yet to be confirmed, but $3.05 billion of the contract is going to Raytheon Technologies, the supplier of the Patriot missile systems.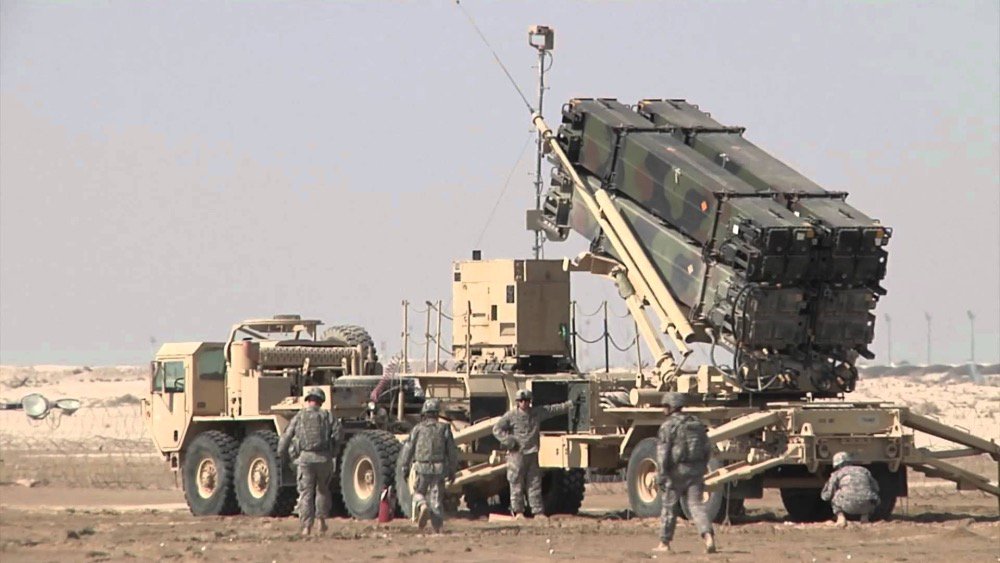 The Patriot missile system
Lockheed Martin, the supplier of the THAAD missile system, will receive $2.25 billion for roughly 96 THAAD missiles and support equipment.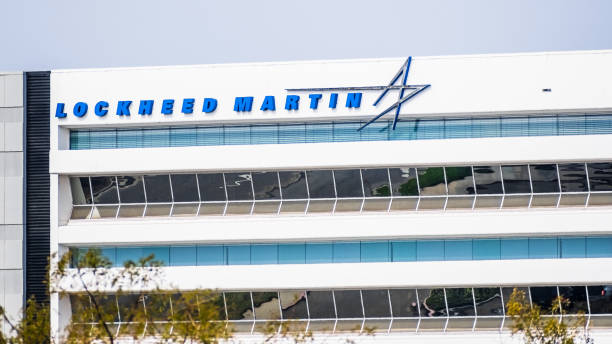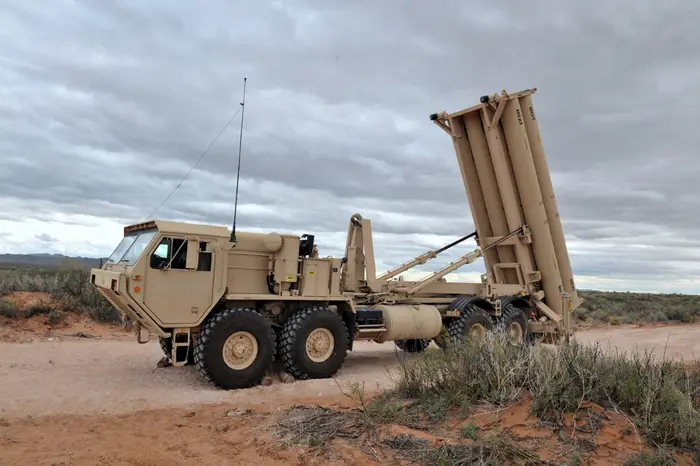 The news of the arms sale comes after President Biden met with leaders in the region following a GCC+3 summit held in Saudi Arabia.