North Korea has released a statement following Ukraine announcing that it was ending diplomatic ties with the country over their decision to recognize Russia-backed separatist regions in Ukraine's east.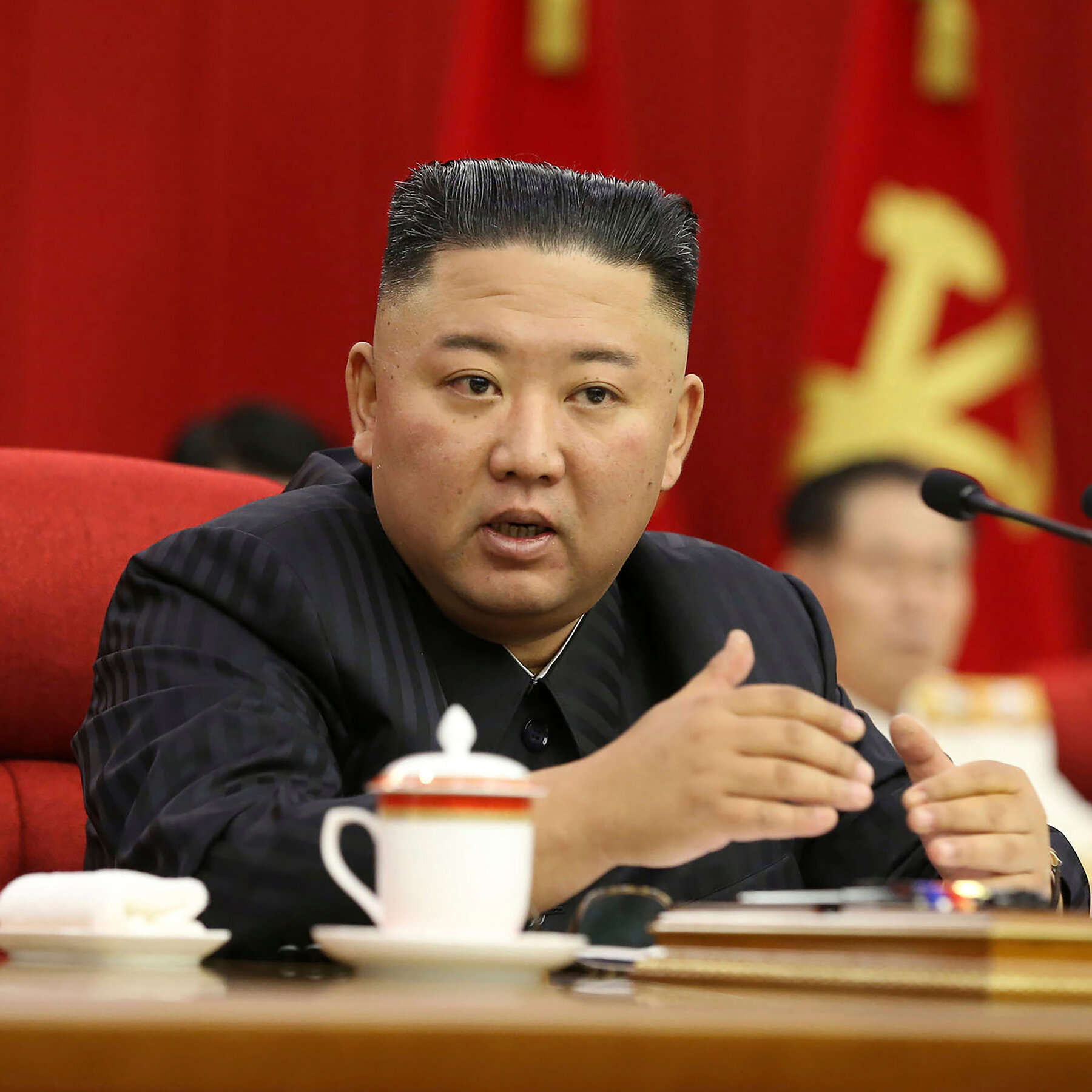 North Korean leader Kim Jong Un
A spokesman for North Korea's foreign ministry said "Ukraine is committed to acts quite contrary to impartiality and justice in the state-to-state relations. Ukraine has no right and qualification to take issue with North Korea over its legitimate exercise of sovereignty."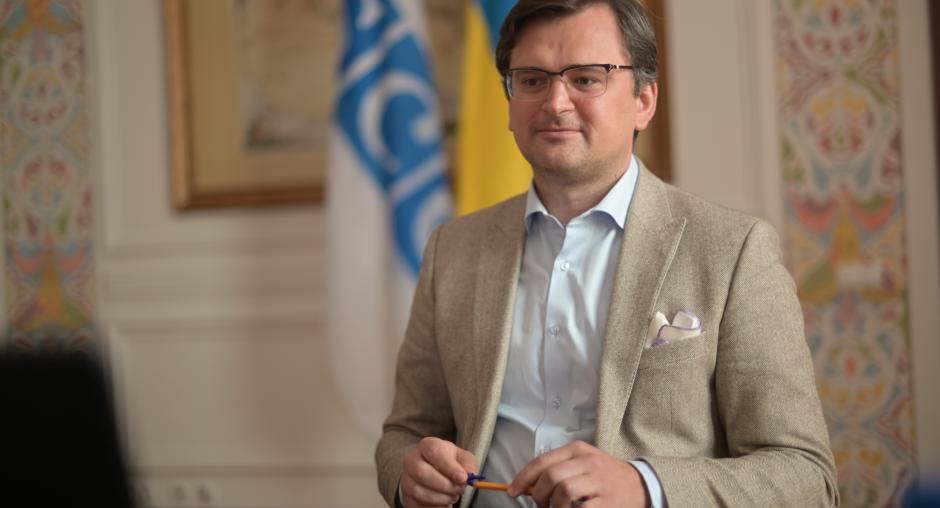 Ukraine Foreign Minister Dmytro Kuleba
The statement from North Korea comes nearly a week after Ukraine announced it was ending relations with North Korea. In a previous statement, Ukraine said "We consider this decision as an attempt by Pyongyang to undermine the sovereignty and territorial integrity of Ukraine. The North Korean regime's recognition of the 'subjectivity' of the Russian occupational regimes in Donetsk and Luhansk regions is null and void, will have no legal consequences, and will not change the internationally recognized borders of Ukraine."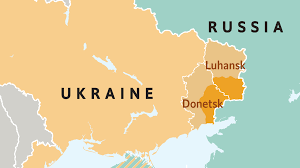 North Korea is now the third nation to recognize the self-proclaimed independence of Ukraine's Donetsk and Luhansk regions, joining Syria and Russia.