Already a subscriber? Make sure to log into your account before viewing this content. You can access your account by hitting the "login" button on the top right corner. Still unable to see the content after signing in? Make sure your card on file is up-to-date.
National Security Adviser Jake Sullivan clarified the United States' vision for the future of Gaza on Sunday, highlighting fundamental principles, including the prevention of reoccupation and forced displacement.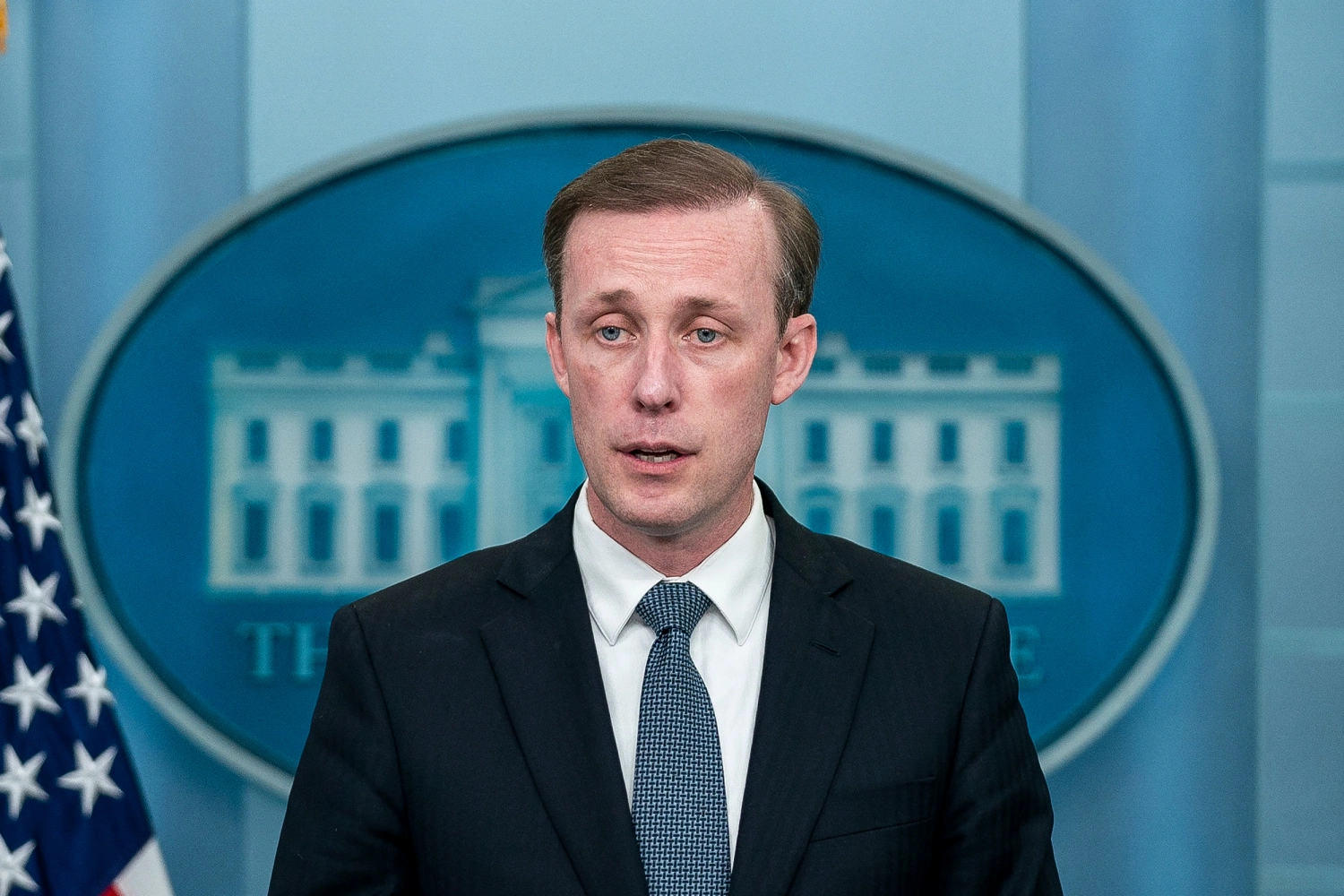 In a discussion with Margaret Brennan on CBS News' "Face the Nation," Sullivan referred to Secretary of State Antony Blinken's recent statement, saying, "No reoccupation of Gaza, no forcible displacement of the Palestinian people. Gaza can never be used as a base for terrorism in the future and Gaza's territory should not be reduced." This stance aligns with Blinken's remarks in a joint statement from the Group of Seven diplomats last week, advocating for the Palestinian Authority to govern Gaza.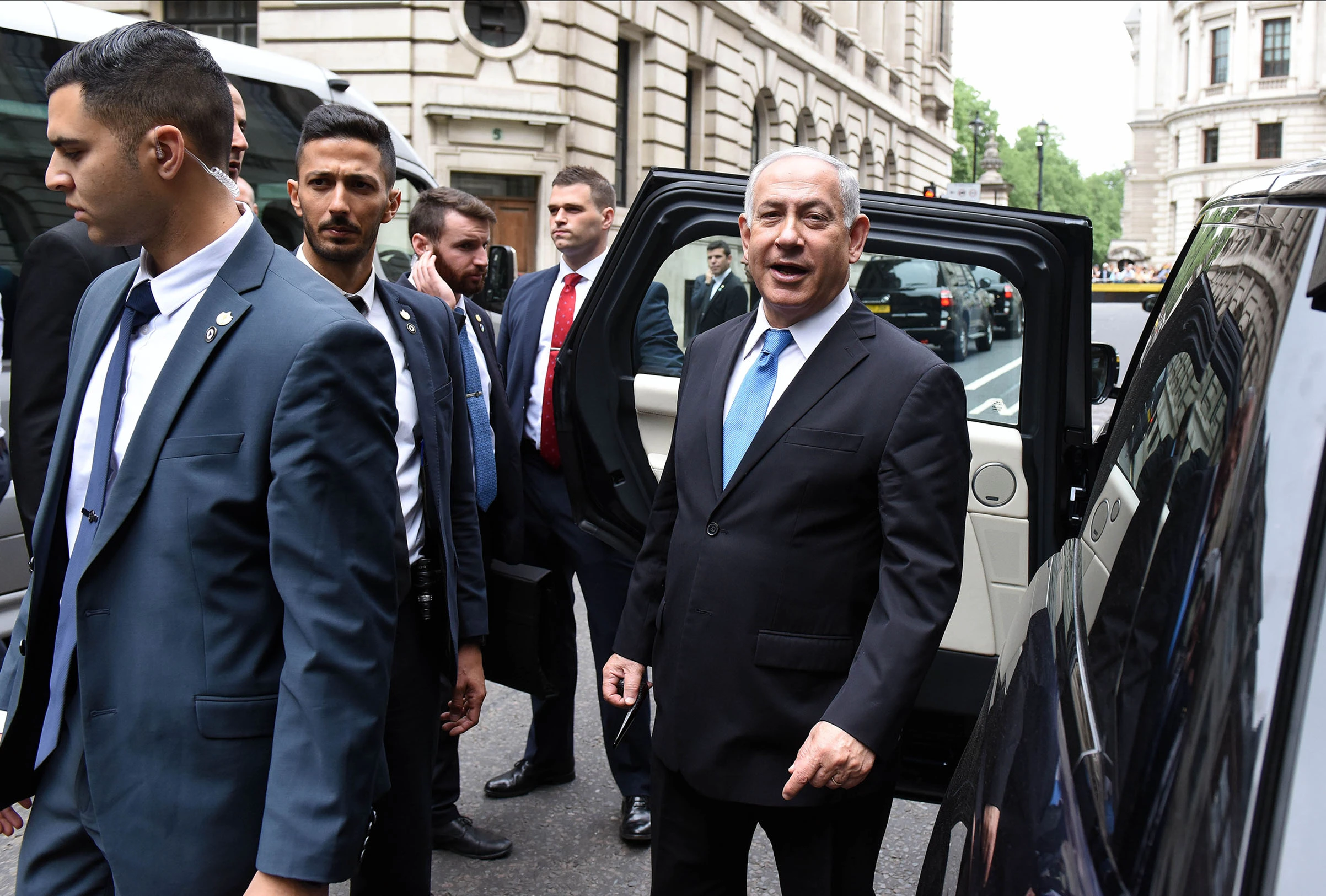 Amidst the ongoing conflict, Israeli Prime Minister Benjamin Netanyahu expressed his intention to maintain "overall security control" in Gaza, including military operations against terrorists.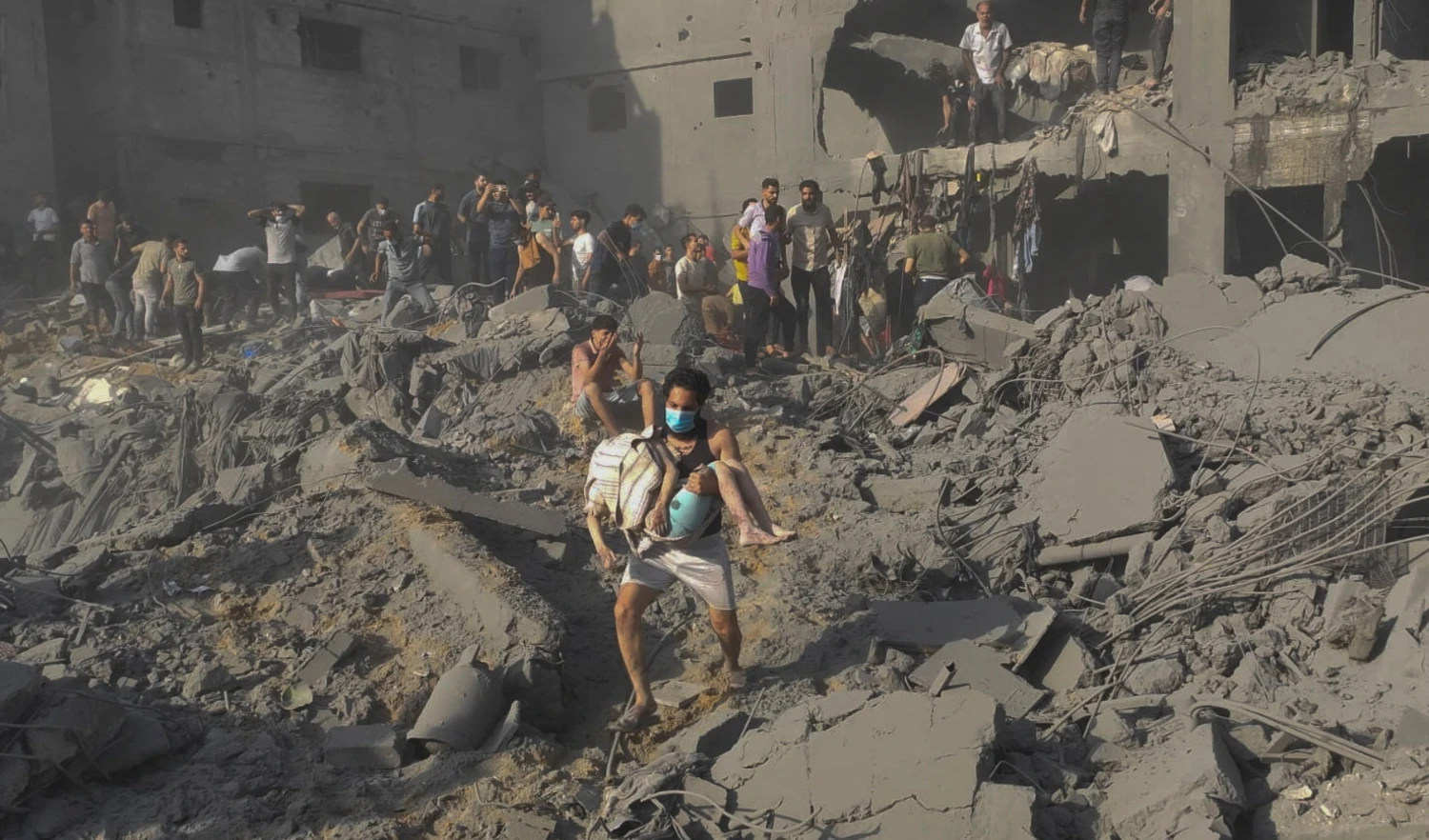 This comes as the region has been embroiled in violence since Hamas, designated as a terrorist organization by the US, initiated an attack on Israel on October 7, resulting in approximately 1,400 deaths. In response to Hamas's actions, Israel has launched a comprehensive military campaign in Gaza, including air strikes, bombings, and a ground invasion aimed at dismantling Hamas's capabilities. This has led to over 11,070 Palestinian deaths, as reported by the Health Ministry in Hamas-controlled Gaza.