Already a subscriber? Make sure to log into your account before viewing this content. You can access your account by hitting the "login" button on the top right corner. Still unable to see the content after signing in? Make sure your card on file is up-to-date.
The Israeli military is appealing to Palestinians for information on hostages in Gaza held by Hamas.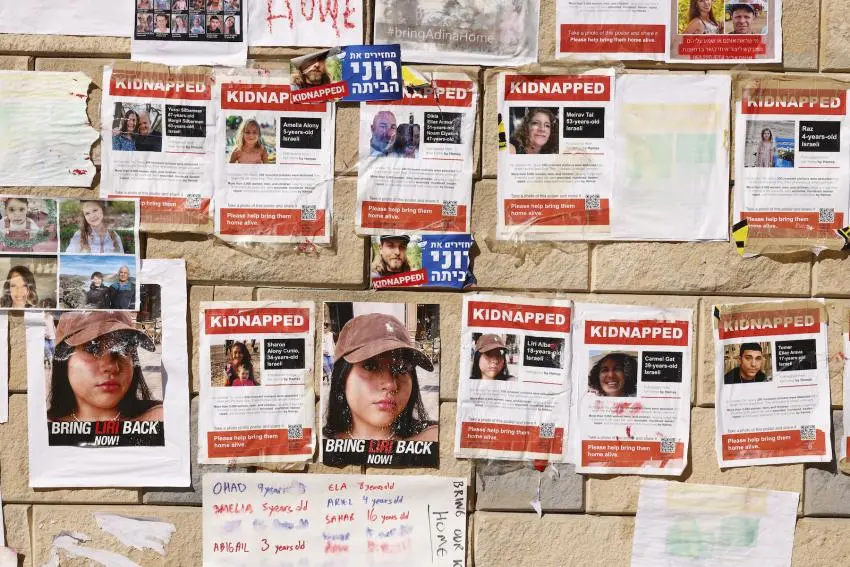 In a statement, the Israeli Defense Forces (IDF) stated: "If your will is to live in peace and to have a better future for your children, do the humanitarian deed immediately and share verified and valuable information about hostages being held in your area." The IDF has vowed to ensure security, financial incentives, and "complete confidentiality" for informants.
This comes as Hamas kidnapped over 200 individuals during its October 7 assault in Israel. As ongoing negotiations persist, four hostages have been released.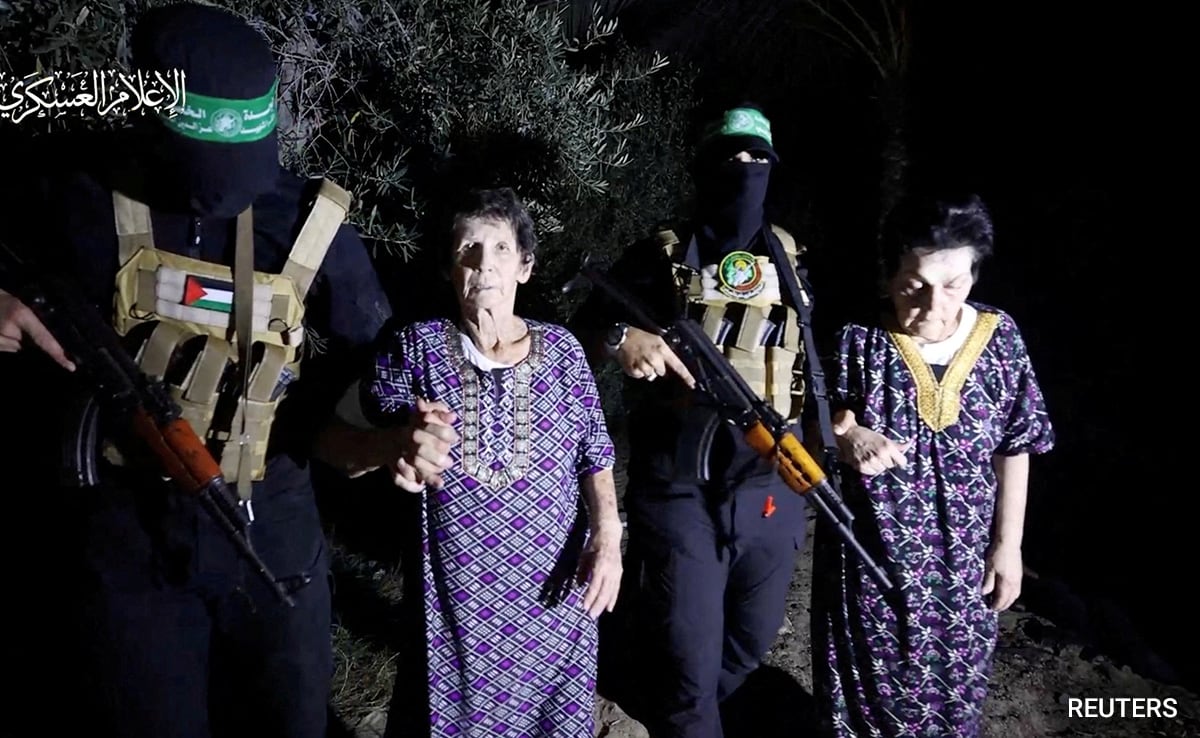 The IDF's public outreach emerges amidst considerations of a ground incursion into Gaza. An anonymous US official revealed that the US has urged Israel to postpone such an action, believing it might facilitate the release of the remaining captives. Despite Israeli authorities hinting at a ground operation, no specific timeline has been disclosed.
Concerns continue to mount over the deteriorating situation in Gaza, as resources like food and water dwindle. Senator Peter Welch (D-Vt.) voiced his opinion, stating that an Israeli invasion "would be catastrophic for innocent Palestinians in Gaza and jeopardize urgent efforts to save hostages."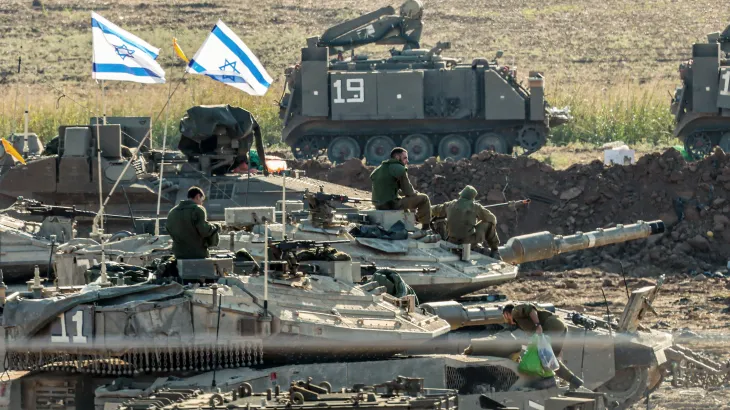 Echoing a similar sentiment, President Biden, in a recent address from Tel Aviv, urged Israel to act judiciously. He recalled the aftermath of the 9/11 attacks, advising, "Justice must be done… But I caution this: While you feel that rage, don't be consumed by it." In the ongoing conflict, Israel has intensified its airstrikes on Gaza.
Although the IDF claims its primary targets are Hamas leadership and military sites, civilian casualties are rising. Over 5,000 Palestinians have perished in the recent violence, with 2,000 of them being children, as per the Gaza Health Ministry. Additionally, the violence has claimed around 1,400 Israeli lives, primarily during Hamas's surprise offensive a week ago.