Already a subscriber? Make sure to log into your account before viewing this content. You can access your account by hitting the "login" button on the top right corner. Still unable to see the content after signing in? Make sure your card on file is up-to-date.
China's Defence Minister, General Li Shangfu, has been conspicuously absent from public view for over two weeks.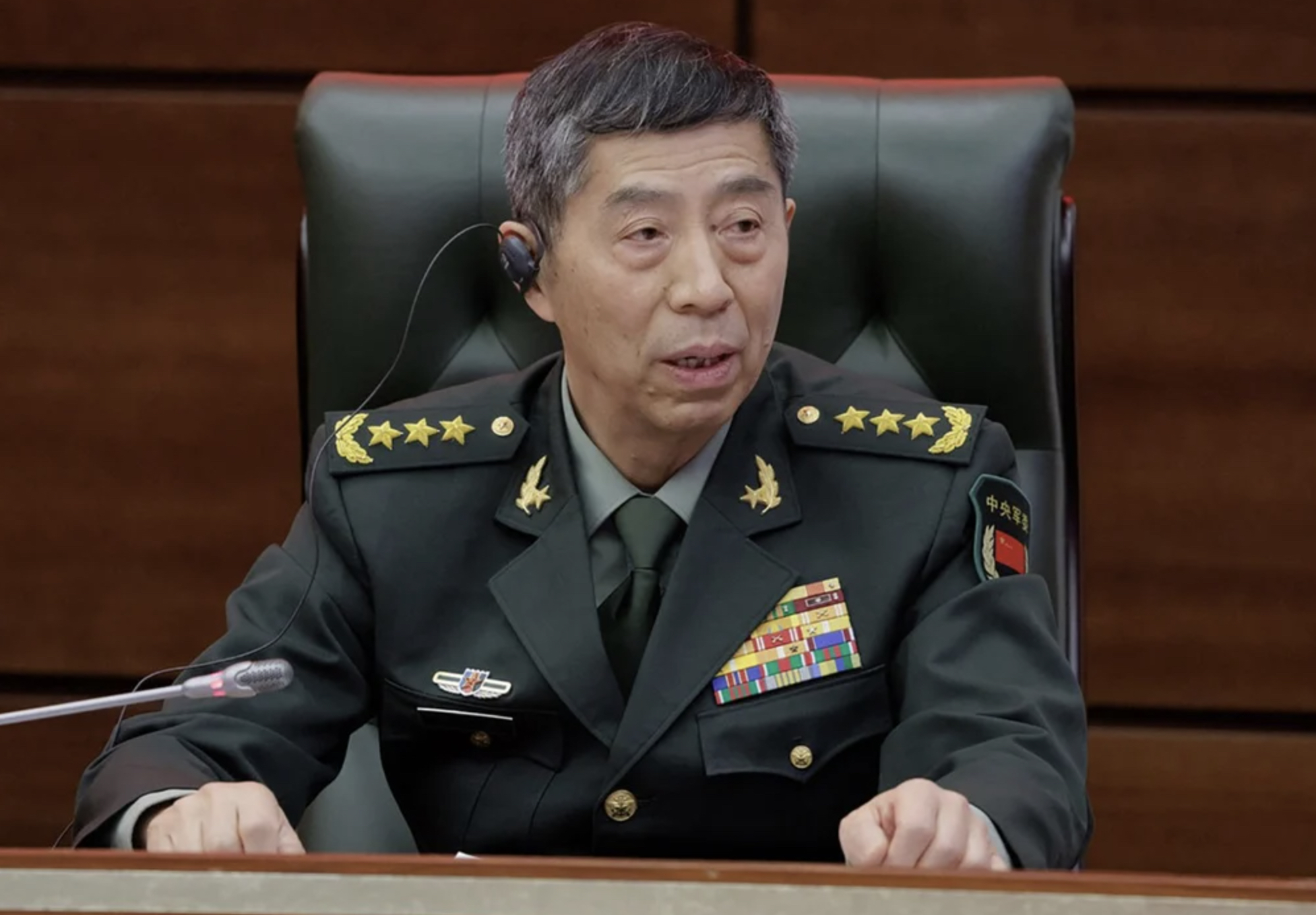 Recent reports from the Financial Times, citing intelligence from three US officials and two informed individuals, suggest that General Li may have been relieved of his duties and is currently under investigation.
Rahm Emanuel, the US Ambassador to Japan, commented on the social media platform X stated that General Li "was placed on house arrest." The general's last public appearance was on August 29, during his keynote speech at the China-Africa Peace and Security Forum in Beijing. Adding to the confusion, Reuters claimed that a meeting with Vietnamese officials was unexpectedly canceled by Mr. Li, with a "health issue" given as the reason.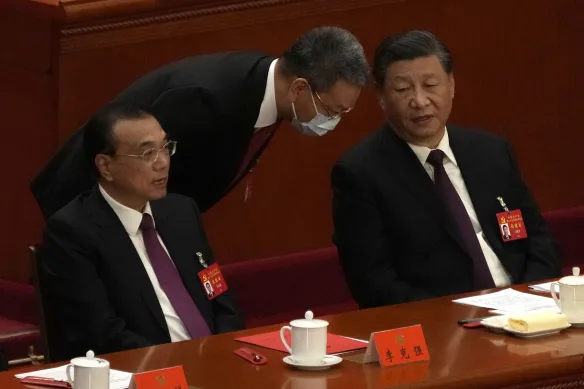 This incident follows other notable disappearances within the Chinese administration. Earlier in July, China's Foreign Minister, Qin Gang, was absent from the public sphere for three weeks, with official sources attributing his absence to health issues.
On X, Ambassador Emanuel made the observation, saying, "First, Foreign Minister Qin Gang goes missing, then the Rocket Force commanders go missing, and now Defence Minister Li Shangfu hasn't been seen in public for two weeks."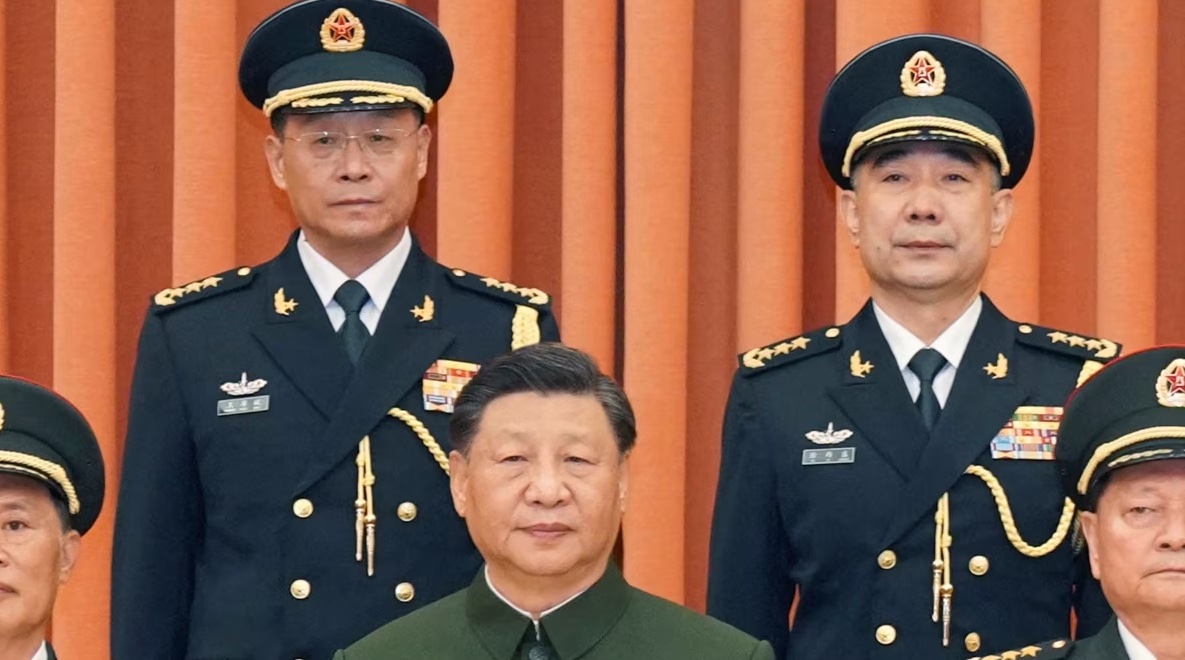 Digging Deeper:
Notably, in August, two rocket force generals, Li Yuchao and Liu Guangbin, who were responsible for China's nuclear and missile arsenal, also disappeared from public view. Following this, new generals were appointed, with the South China Morning Post associating this with an anti-corruption initiative led by Chinese President Xi Jinping.