Already a subscriber? Make sure to log into your account before viewing this content. You can access your account by hitting the "login" button on the top right corner. Still unable to see the content after signing in? Make sure your card on file is up-to-date.
Paul John Herbert, a 52-year-old ex-Marine from Massachusetts, was arrested for defrauding nearly $350,000 from the Department of Veterans Affairs.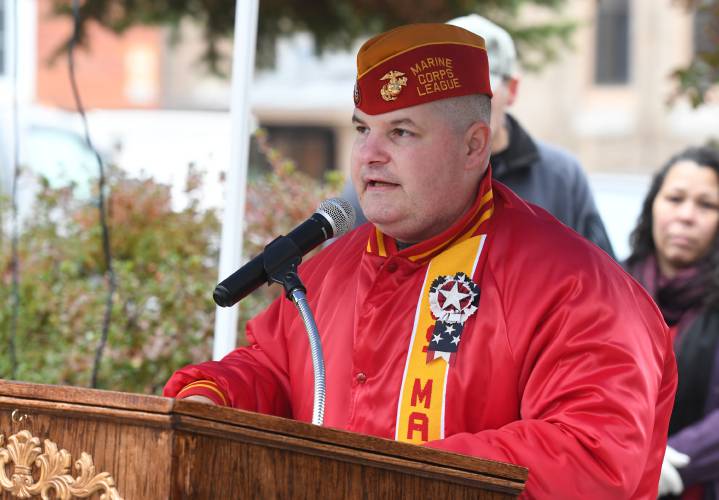 The Department of Justice confirmed Herbert's arrest last Friday, revealing his indictment on two counts: theft of government funds and issuing false statements. Documents from the court suggest that between January 1, 2010, and March 11, 2023, Herbert allegedly misappropriated over $344,000 in veterans disability benefits. In addition, back in 2018, Herbert is said to have falsely reported injuries, including a traumatic brain injury due to a roadside explosion in Northern Iraq, in an application for a Purple Heart medal routed through his local Congressman.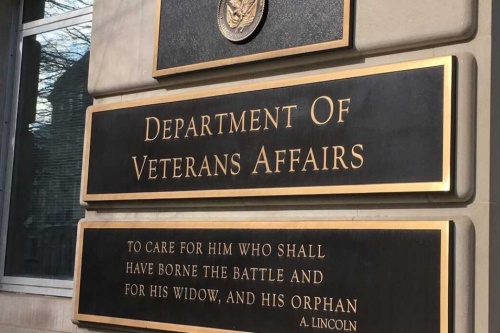 In a statement, US Attorney Joshua S. Levy said, "Mr. Herbert's alleged conduct is an affront to every veteran… According to the indictment, he not only stole tens of thousands of dollars… but he also falsely claimed to have suffered a traumatic brain injury… Every day, thousands of brave members of the military selflessly risk their lives… Stealing from our country's veterans or claiming valor where there is none is an insult to the honorable service members who sacrifice for our safety."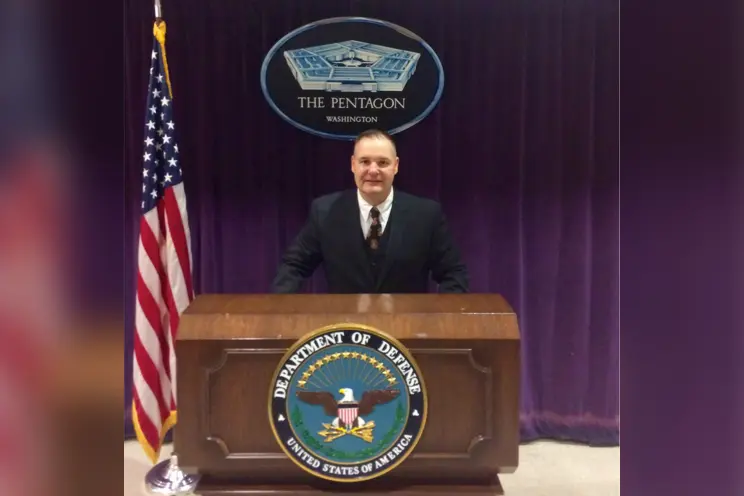 The consequences of his alleged actions could be significant. For the theft, Herbert could face up to a decade in prison, three years of supervised release, and fines that could exceed $250,000 or be twice the amount of the gross gain or loss, depending on which sum is more significant. The false statement charge also carries the potential of five years imprisonment, a three-year supervised release, and similar financial penalties.