Niger's military administration has called for the expulsion of France's ambassador, Sylvain Itte.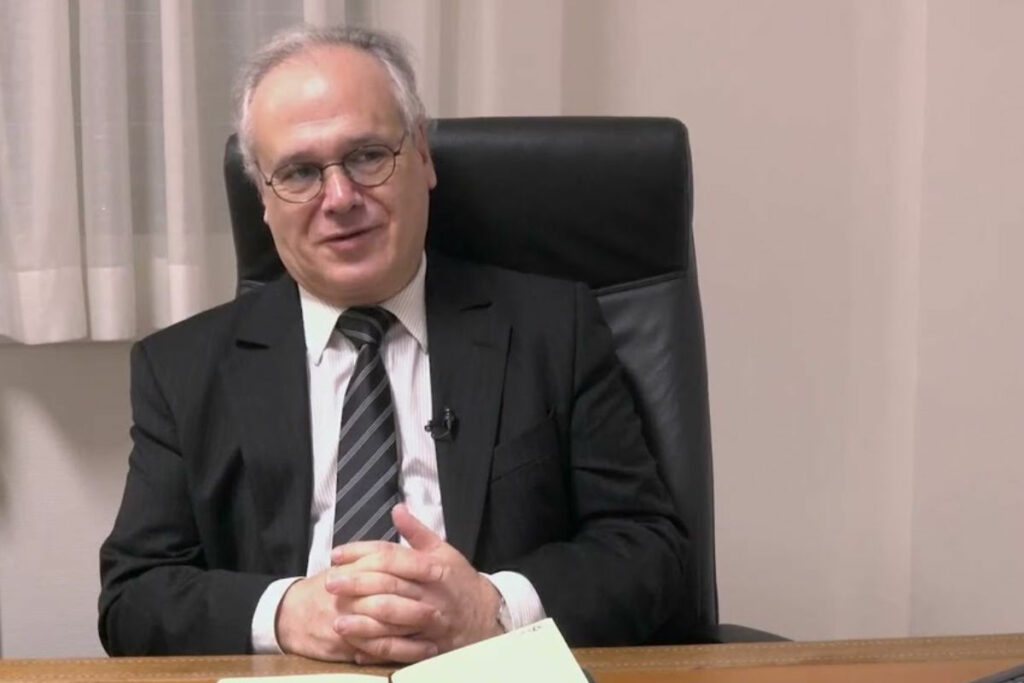 The military released a statement on Tuesday, which was later verified on Thursday, stating that Ambassador Itte's visa and those of his family members had been annulled. The military had earlier demanded Itte's departure within 48 hours, condemning France's activities as "contrary to the interests of Niger." Among the cited reasons was Itte's noncompliance with a meeting request from Niger's new foreign minister. An official letter mentioned that the envoy "no longer enjoys the privileges and immunities attached to his status as member of the diplomatic personnel in the French embassy."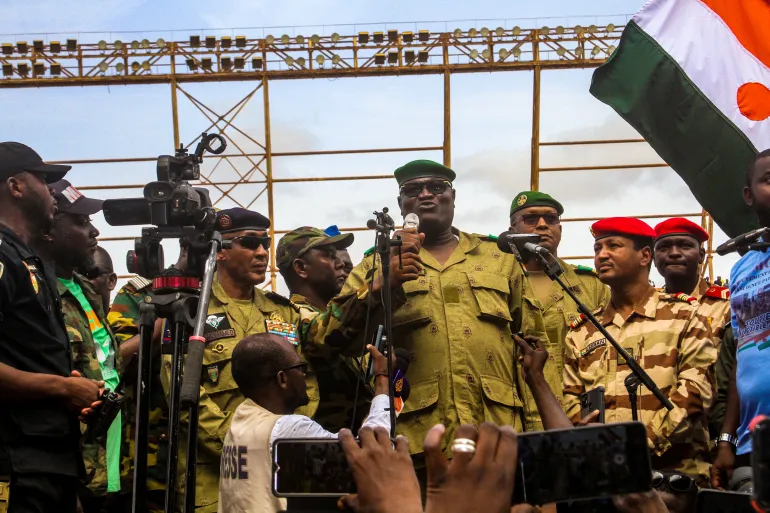 France responds:
On Thursday, the French Ministry for Europe and Foreign Affairs voiced its stance, asserting that the coup leaders lack the authority to expel the ambassador. They emphasized the ongoing evaluation of their embassy's operational conditions. Colonel Pierre Gaudilliere, a French military spokesman, also highlighted their readiness to counter any threats against French establishments in Niger. French President Emmanuel Macron has also chimed in, confirming that the ambassador will continue to stay in Niger and reiterated his support for Bazoum.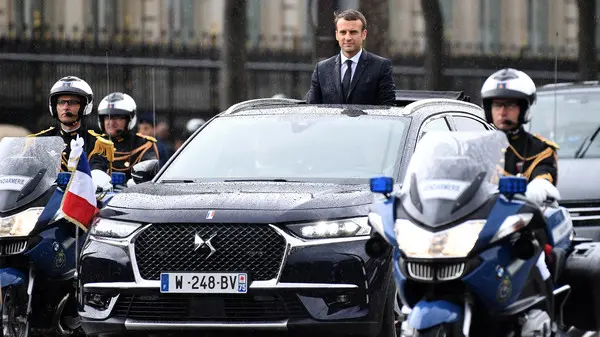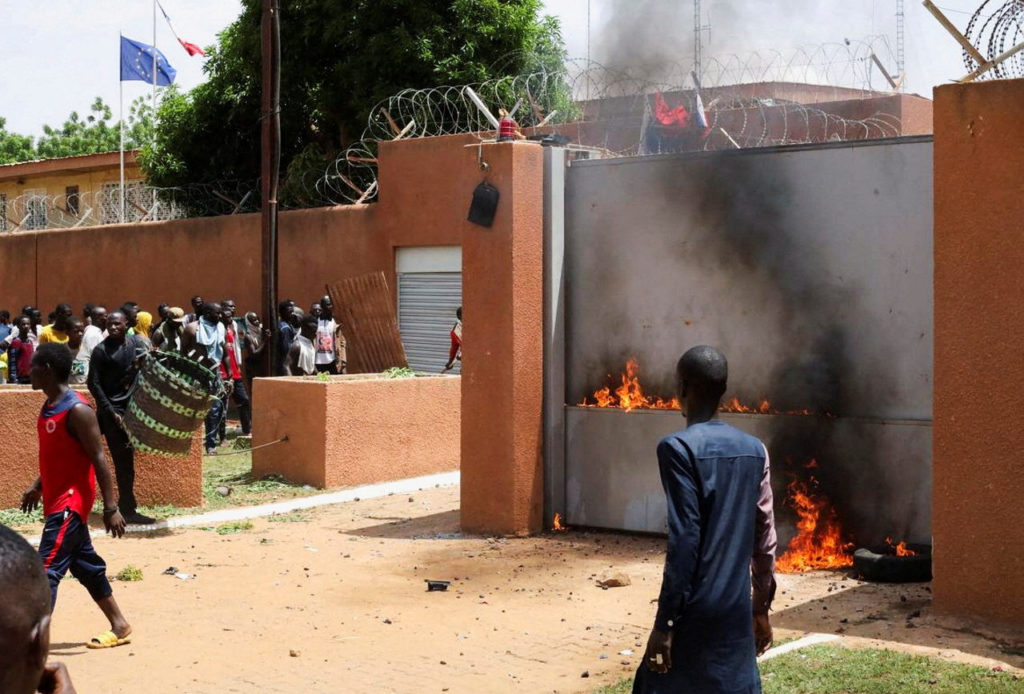 This move comes in the wake of the military coup that removed the democratically elected President Mohamed Bazoum. Since then, the military has seemingly capitalized on the prevailing anti-French sentiments to consolidate its position, evidenced by frequent public chants against France.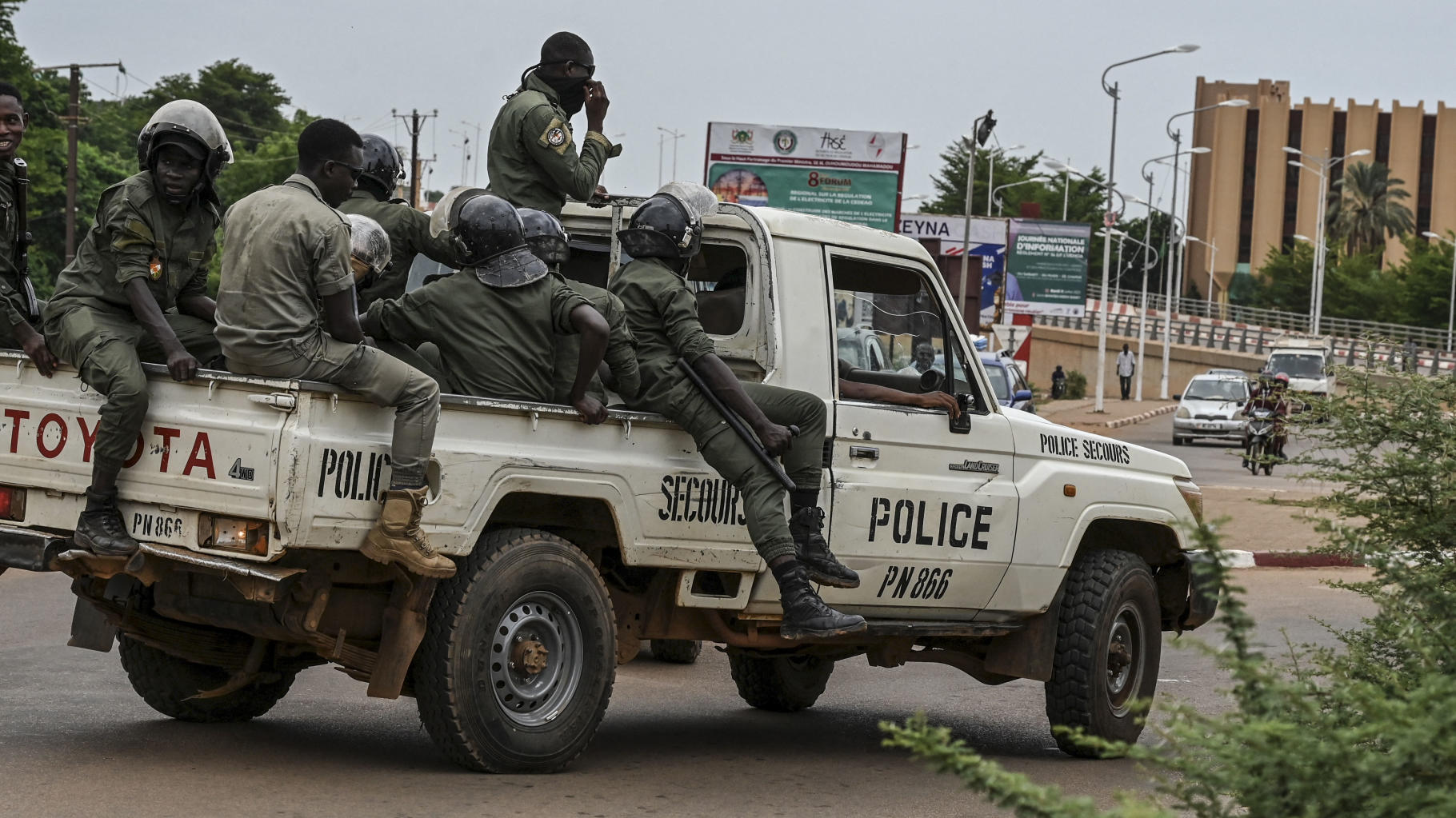 Meanwhile, France has been advocating for the reinstatement of the deposed president and has shown unwavering support for efforts by the Economic Community of West African States to counter the coup. In addition, France has positioned Niger as a focal point in its campaign against militant groups in the Sahel region.