The National Weather Service (NWS) has warned about Tropical Storm Idalia's anticipated transformation into a Category 3 hurricane by Wednesday.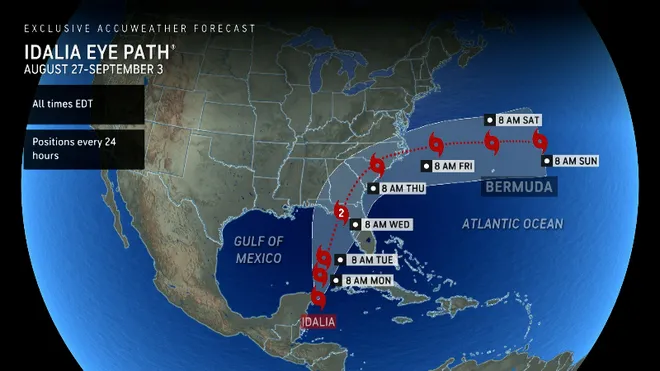 As of Monday morning, Idalia was located approximately 90 miles south of Cuba's westernmost point, steadily increasing its strength. The storm has sustained winds reaching 65 mph and was charting a northerly course. As per NWS classifications, a storm is branded a hurricane when its winds exceed 74 mph. When these winds reach 111 mph, it is designated a Category 3 hurricane.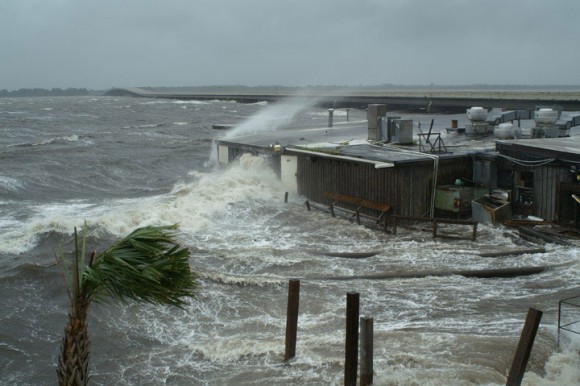 According to NWS, the storm could bring a "life-threatening storm surge" combined with "heavy rainfall and strong winds," especially targeting Florida's western coast.
Official alerts include a hurricane warning for Cuba's Pinar del Rio province, indicating potential hurricane conditions within 24 hours. Tropical storm advisories have since been put in place for regions spanning from Tulum to Rio Lagartos on the Yucatan Peninsula, including Cozumel, the Isle of Youth in Cuba, and Dry Tortugas in Florida.
In addition, Florida's coastlines from Chokoloskee to Indian Pass, enveloping Tampa Bay, are on high alert with storm surge and hurricane watches, suggesting possible grave inundations from coastal waters and hurricane conditions.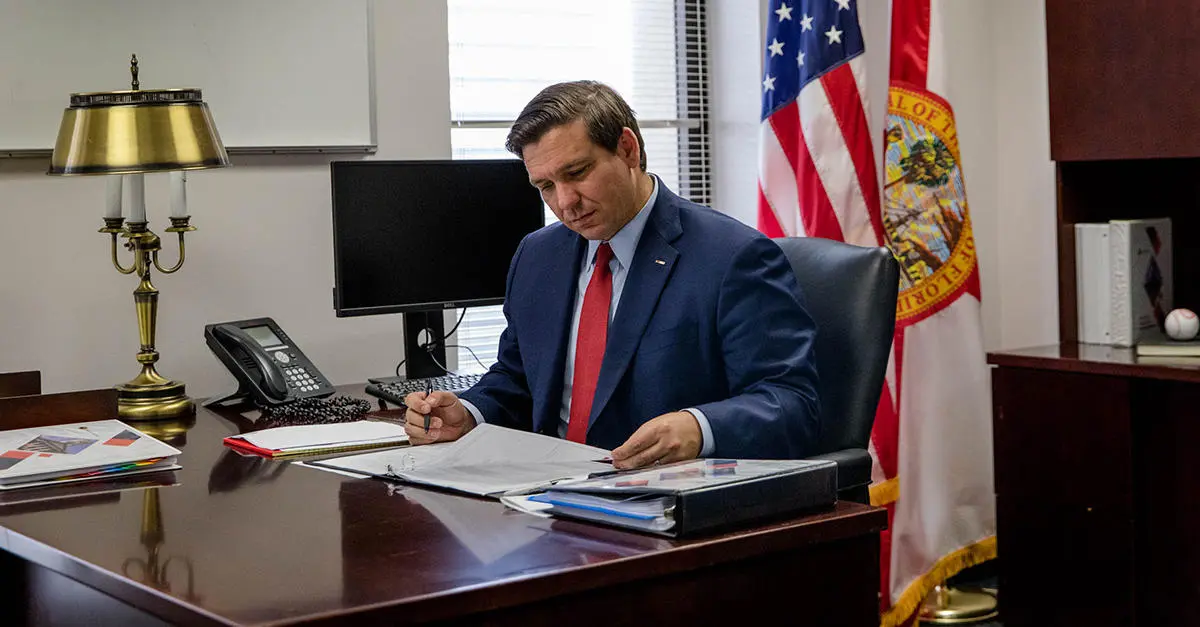 In response to the looming threat, Florida Governor Ron DeSantis expressed concerns about the storm's unpredictable nature, emphasizing the conducive conditions for its amplification given the Gulf's warm waters. As a preparatory measure, 1,100 National Guard members have been deployed, equipped with 2,400 high-water vehicles and a dozen aircraft to assist in potential rescue and recovery missions. DeSantis urged residents to brace for power outages, especially in regions like Tallahassee, which is vulnerable to falling trees and power lines. Additionally, in anticipation of Idalia, Florida's Division of Emergency Management announced a "level 1" activation of its state emergency operations center.