Two co-founders of cryptocurrency mixer Tornado Cash have been indicted in the United States on charges of money laundering and other offenses linked to their platform's alleged support of North Korean cyber adversaries.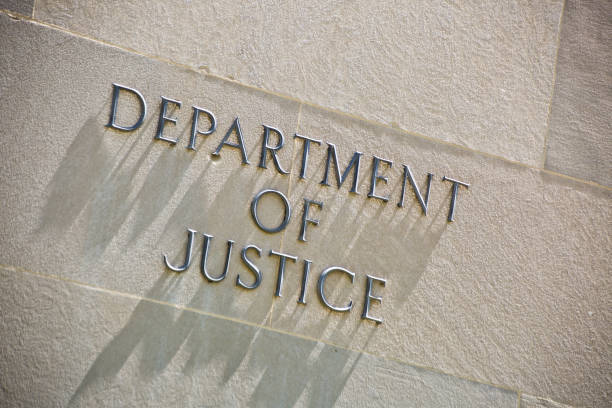 The Justice Department revealed on Wednesday that Roman Semenov and Roman Storm face accusations of conspiracy to launder money, breach sanctions, and run an unlicensed money-transmitting enterprise. Storm, now a US citizen, was apprehended in Washington, while Russian national Semenov remains at large. A third co-founder, Alexey Pertsev, had previously been detained in the Netherlands for similar offenses last year.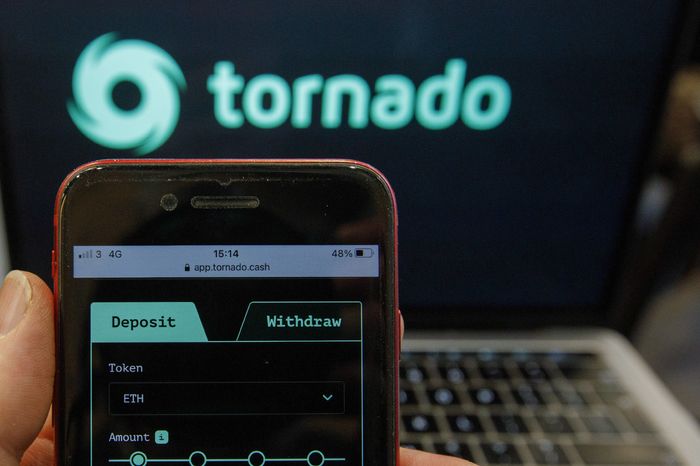 The US has accused Tornado Cash of enabling over $1 billion in illicit transactions and aiding the Lazarus Group, a hacker group allegedly linked to North Korea's nuclear ambitions. Commenting on the charges, US Attorney Damian Williams remarked, "While publicly claiming to offer a technically sophisticated privacy service, Storm and Semenov… were helping hackers and fraudsters conceal the fruits of their crimes."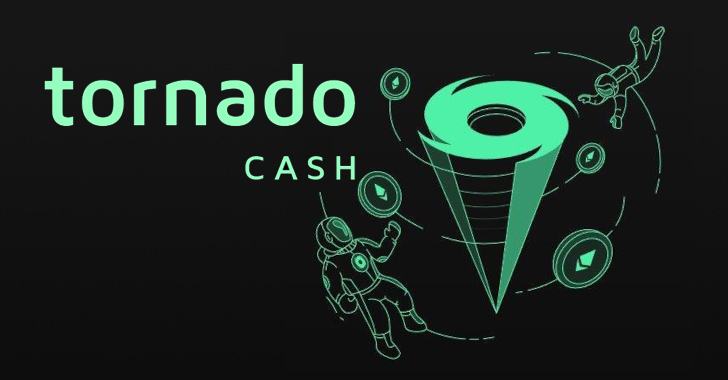 Launched in 2019, services like Tornado Cash offer cryptocurrency users the ability to obscure their funds' origins by blending different assets for a fee. While they can serve legitimate users seeking privacy, they also have potential uses for criminals trying to conceal unlawfully obtained assets. Many in the crypto community see the Tornado Cash prohibition as an overreach, infringing on legitimate privacy rights.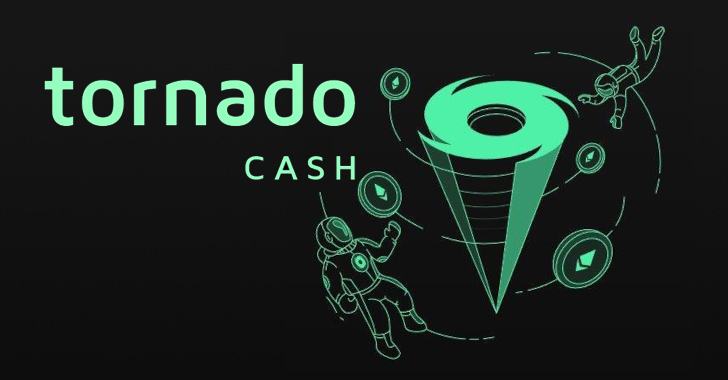 Brian Klein, who represents Storm, conveyed his disappointment, highlighting his client's cooperation with the investigation and contesting any wrongdoing. Klein added, "There is a lot more to this story that will come out at trial."