The United States has decided to suspend some forms of aid to Niger in response to the recent coup that overthrew President Mohamed Bazoum.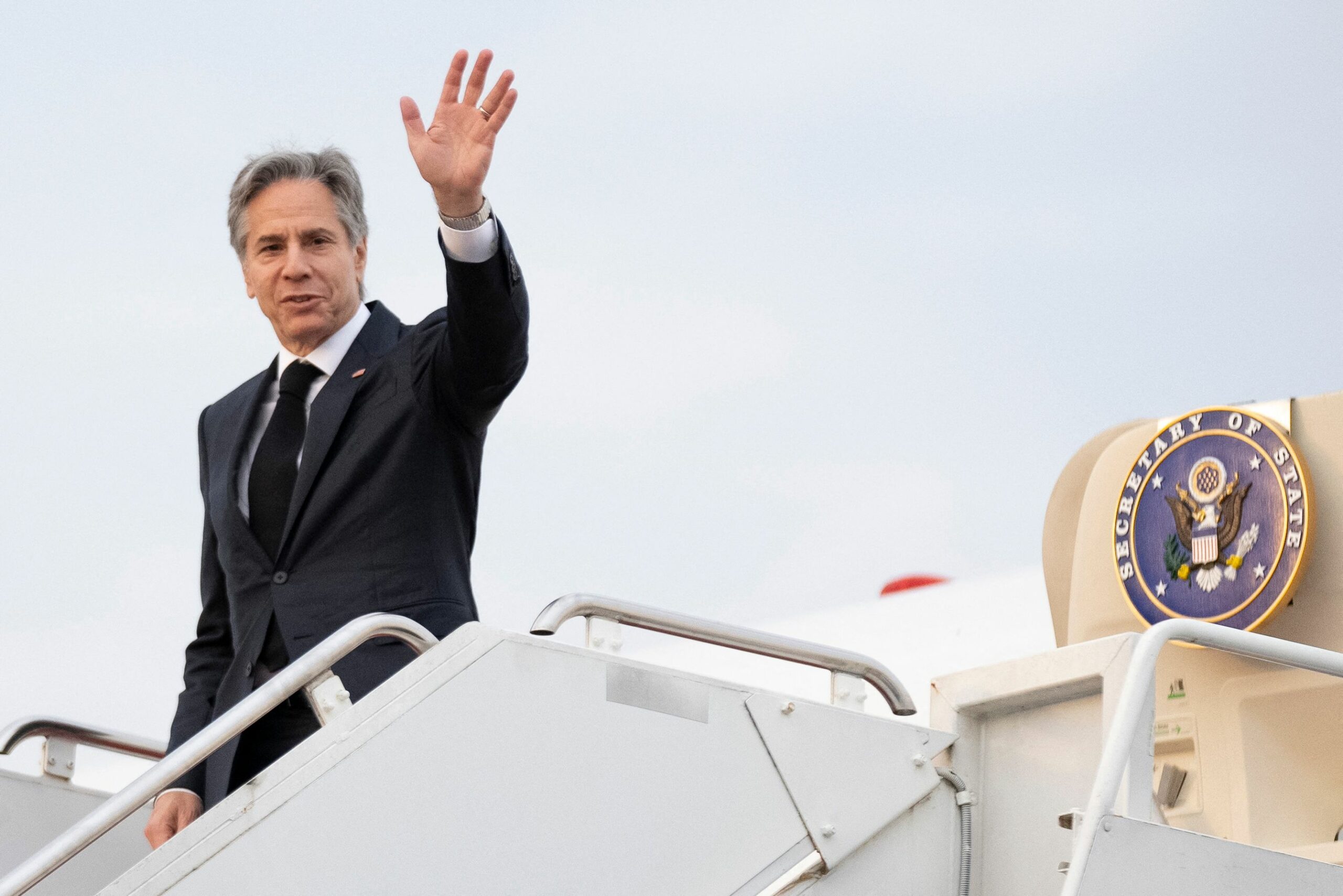 Secretary of State Antony Blinken announced the suspension on Friday, indicating that certain foreign assistance programs benefiting the Nigerian government would be halted. In his statement, Blinken emphasized, "As we have made clear since the outset of this situation, the provision of US assistance to the government of Niger depends on democratic governance and respect for constitutional order."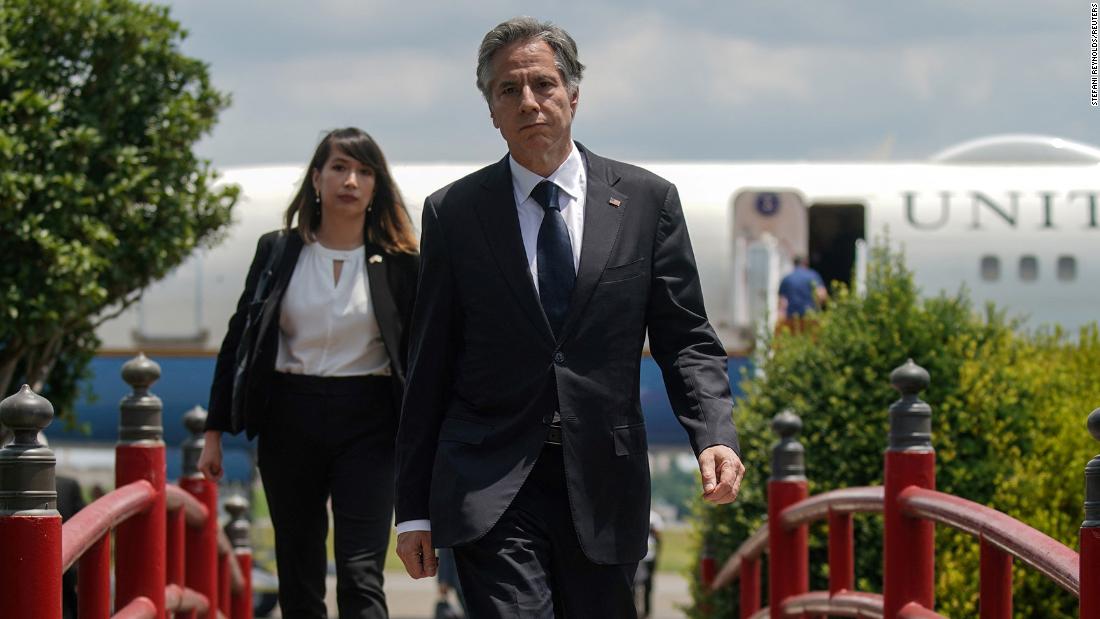 While specific programs were not mentioned, Blinken said that life-saving humanitarian and diplomatic security operations to protect US personnel would continue. He added, "We remain committed to supporting the people of Niger to help them preserve their hard-earned democracy and we reiterate our call for the immediate restoration of Niger's democratically-elected government."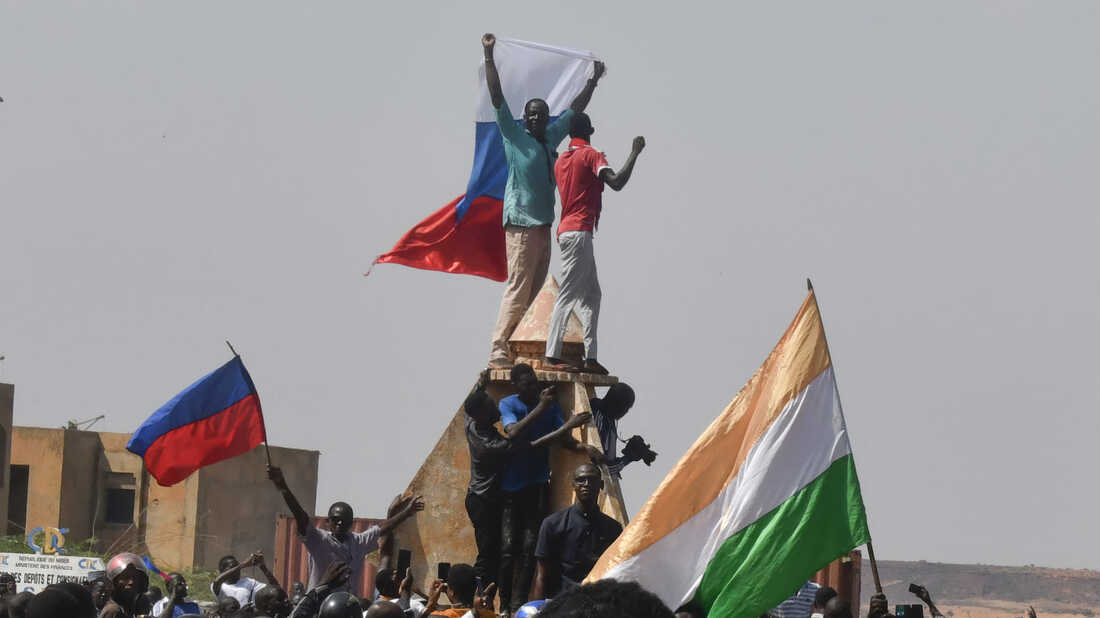 This decision comes amidst potential military intervention considerations by the Economic Community of West African States (ECOWAS), a regional bloc representing 15 countries. They have indicated their intentions to restore Bazoum's government to power, and the situation has raised concern on a global scale.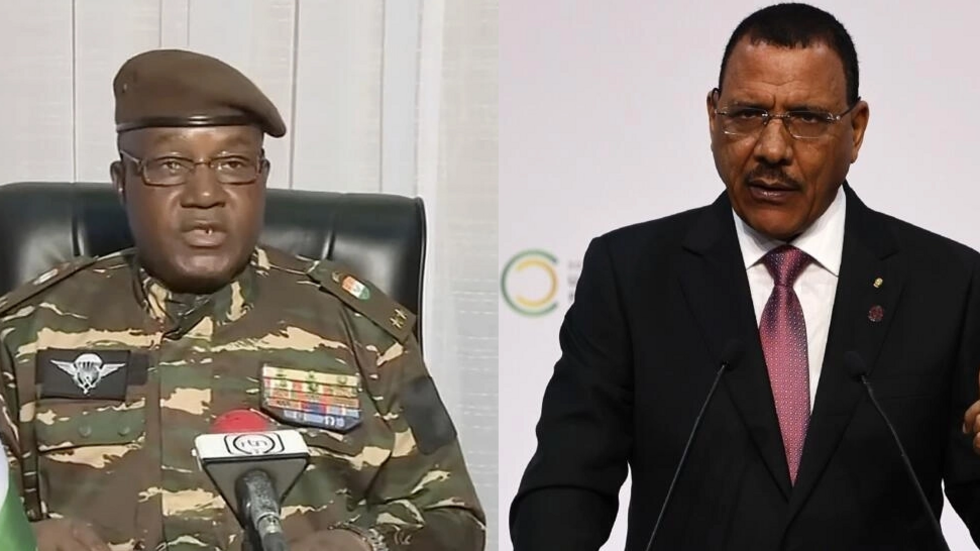 President Bazoum, who was elected in 2021 in the first peaceful transfer of power in Niger's history since independence, warned of "devastating" consequences for the world if the coup against him succeeds.
Digging Deeper:
Niger is a crucial ally in the West's fight against violent extremism in the Sahel region of Africa, being the largest recipient of US military assistance in the region and hosting over 2,000 Western troops. The coup led by General Abdourahamane Tchian has justified its actions as necessary to prevent "the gradual and inevitable demise" of the country.