Three Ukrainian drones, aiming for Moscow, were "intercepted and brought down" by Russia's Defense Ministry early on Sunday, marking the second such attempt within a week.
💥 Moscow under attack: A drone can be heard flying into a building resulting in a massive explosion this morning.
'Moscow City' is a very high-end business district just 2.8 miles from the Kremlin. (4.5km) Multiple drone strikes reported. pic.twitter.com/hPduDET75M

— Igor Sushko (@igorsushko) July 30, 2023
The "attempted" strike, which resulted in minimal damage to two office buildings in the Moskva-Citi business district, has raised concerns for Russia. The drones managed to infiltrate the Russian capital, despite authorities' claim that Russia has the upper hand in its ongoing "special military operation" against Ukraine.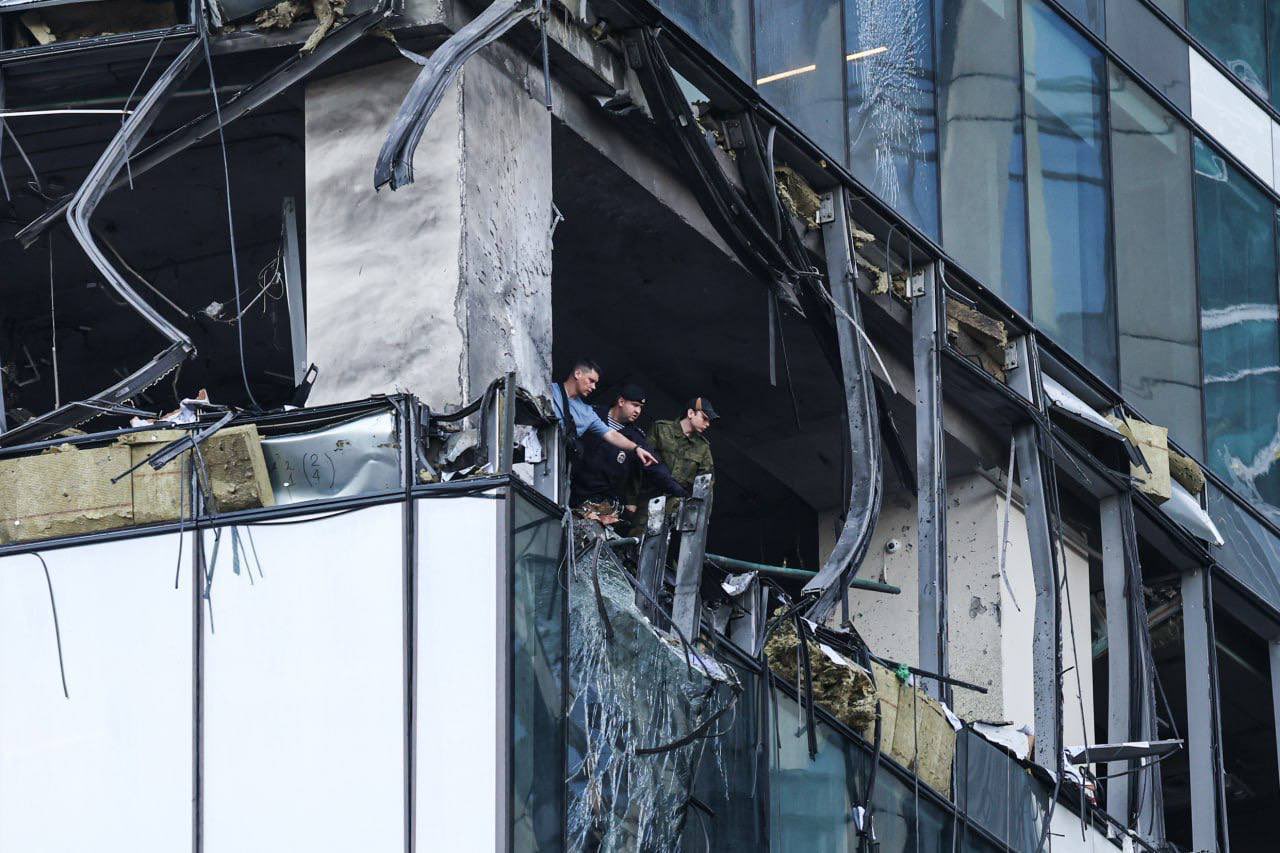 Moscow Mayor Sergei Sobyanin confirmed the incident, noting that there were no casualties and only superficial harm to the office buildings' exteriors. Among the impacted structures is a high-rise that houses three Russian government ministries and several residential apartments.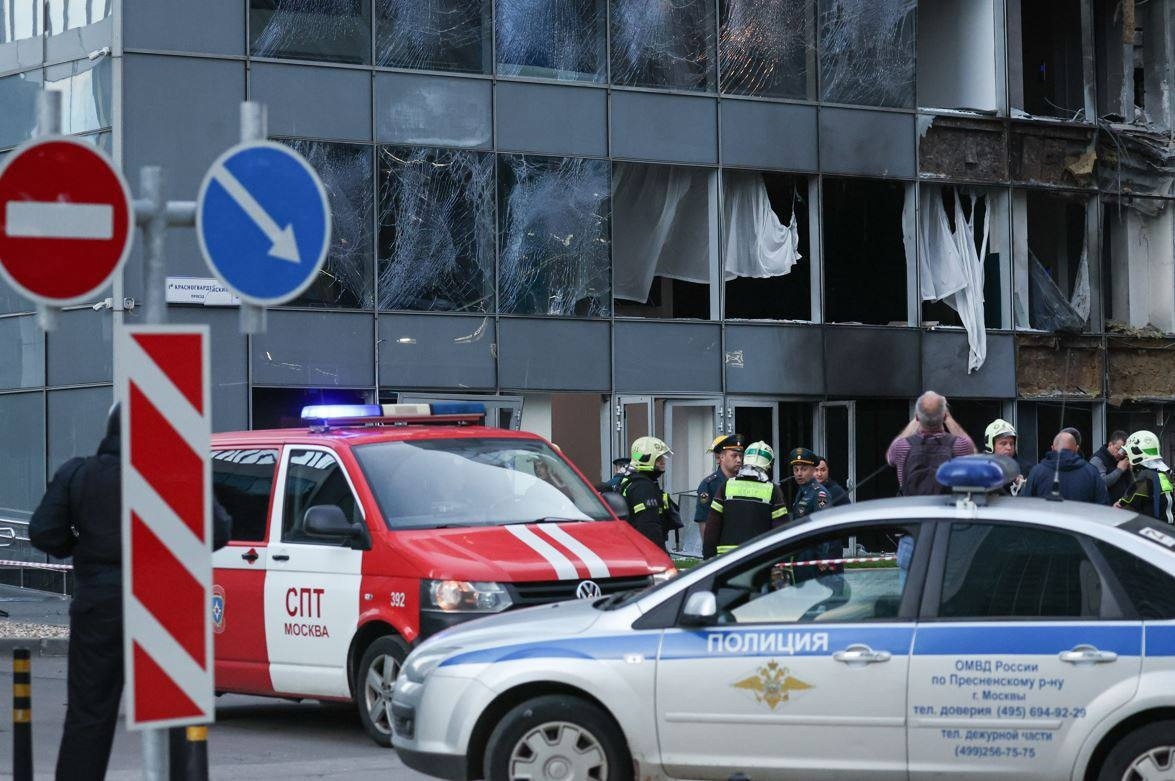 The Defense Ministry stated that two drones crashed in the Moskva-Citi district following counteraction through radio-electronic equipment, while air defenses successfully shot down another over the Odintsovo area in the Moscow region. In response to the drones, Moscow's Vnukovo airport momentarily suspended flights. This isn't the first instance of such an intrusion. In a previous incident in May, two drones reached the Kremlin, with some claiming that it was a "false flag" attack by Russia.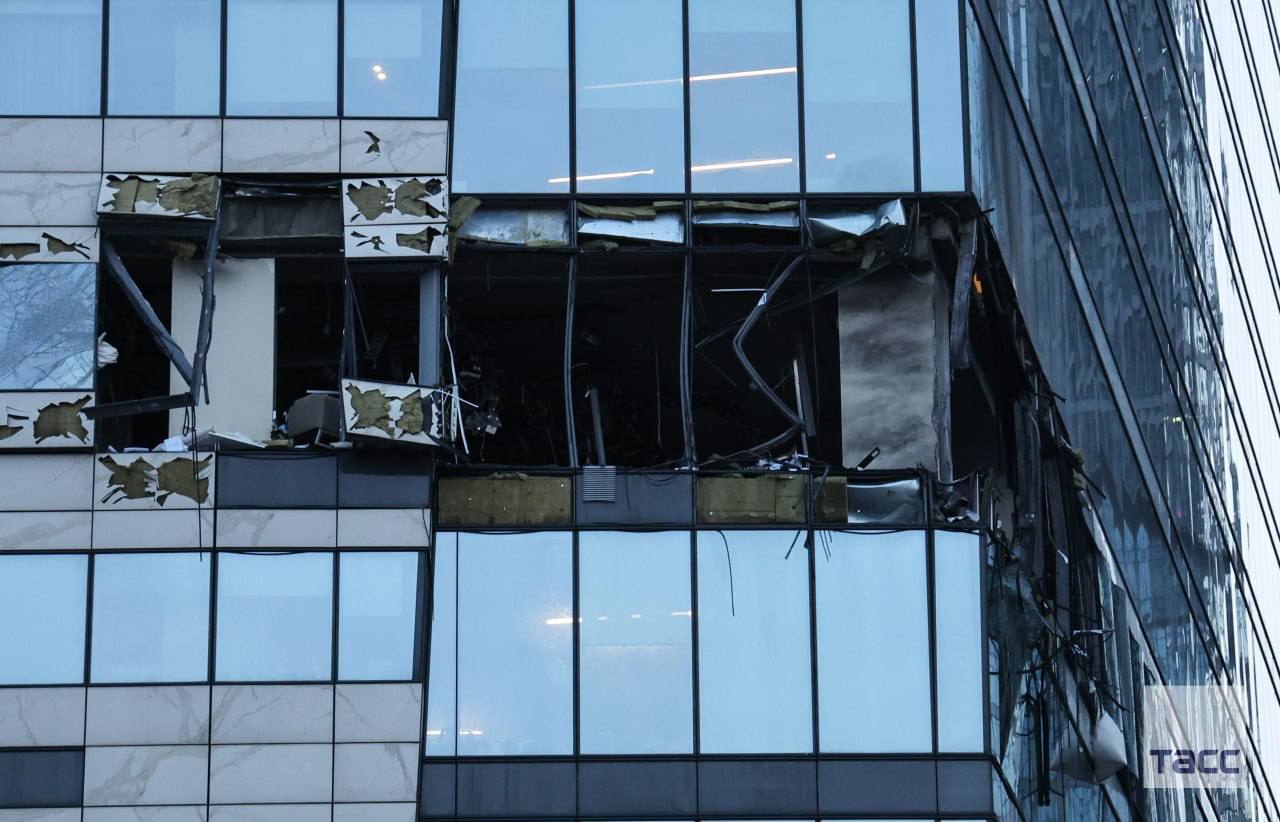 The ministry also confirmed that it thwarted an attack on the Black Sea peninsula of Crimea involving 25 Ukrainian drones. According to the defense ministry, the drones were shot down or forced down by jamming equipment. The ministry said no casualties or damage was reported from this incident.