Amidst protests over living costs and tax increments, Kenya's government and the opposition have agreed to form a shared committee to address their differences, according to senior officials from both sides.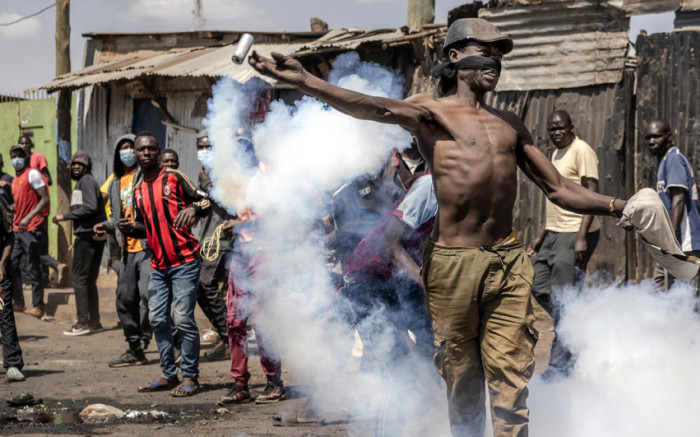 Both the opposition coalition, Azimio la Umoja (Declaration of Unity), and the ruling coalition, Kenya Kwanza (Kenya First), headed by President William Ruto, released statements on Saturday confirming the talks. According to a joint statement from both factions, the committee will comprise four parliamentary members, four non-parliamentary members, and the majority and minority leaders from the national assembly. Azimio, in its statement, emphasized, "Determined to resolve our differences amicably for the benefit of all our people, we have therefore agreed with Kenya Kwanza to establish a committee."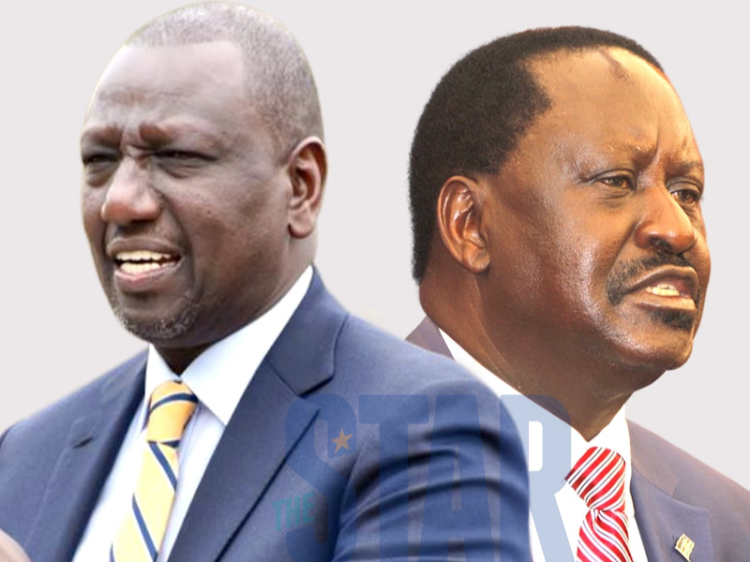 Digging Deeper:
A controversial financial bill that led to a surge in protests, particularly from opposition leader Raila Odinga, will be contested in court, a decision both sides agreed upon. This bill, which was signed into law in June and had recently had its suspension lifted by an appeals court, introduces a new housing levy and doubles the value-added tax on fuel. Kimani Ichung'wah, Kenya Kwanza's parliamentary majority leader, indicated that the talks would also aim to resolve concerns about the composition of Kenya's election commission and creating an office for Odinga.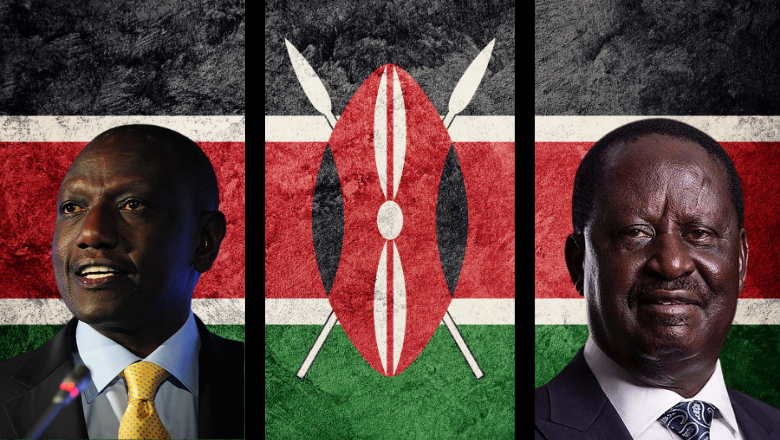 Odinga, who has been unsuccessful in five elections and has accused the process of being fraudulent on numerous occasions, initially dismissed the idea of talks without a third-party mediator. However, his coalition, Azimio, has since revealed that the "facilitation" by former Nigerian President Olusegun Obasanjo resulted in an agreement to form a ten-member committee with equal representation to navigate their differences.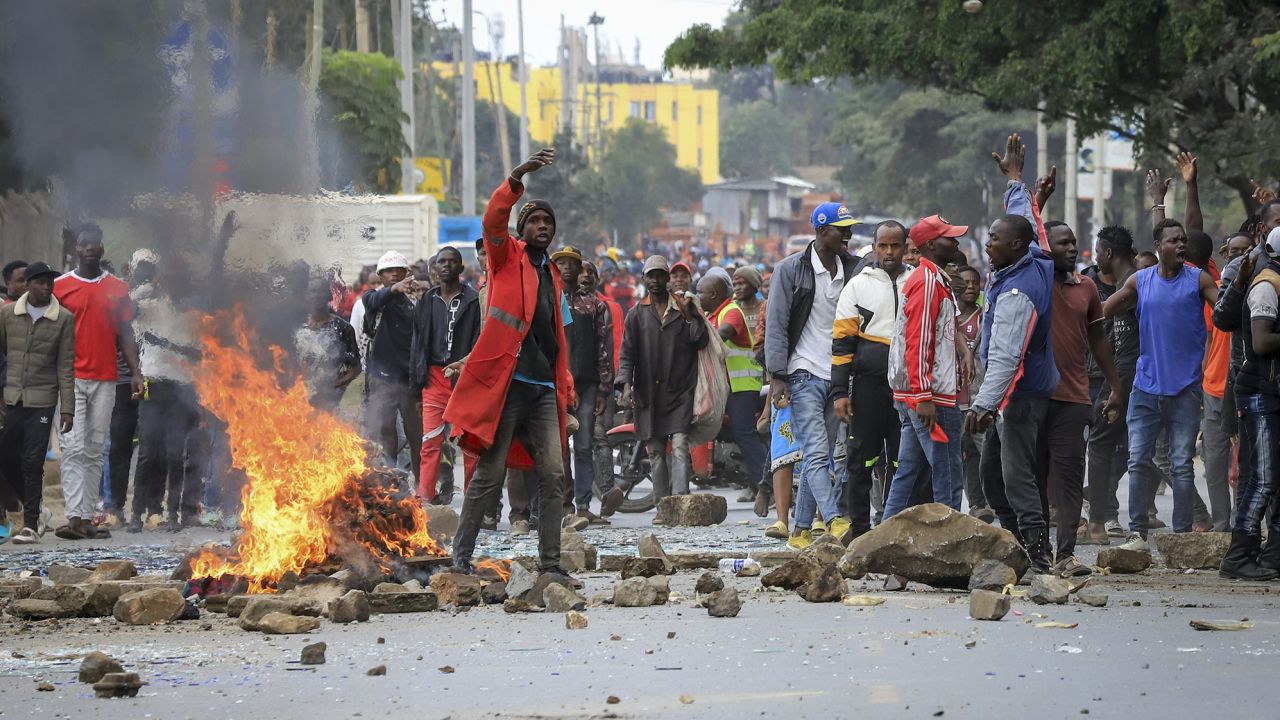 Protests, which had been temporarily suspended in April and May, recommenced following the breakdown of previous dialogue attempts and have often resulted in deadly encounters with the police and looting. Both sides have now expressed their "joint condemnation and regrets of violence that has visited our nation with loss of life, serious injuries and the destruction of properties."