UN Secretary-General Antonio Guterres has voiced his support for establishing an international regulatory entity similar to the International Atomic Energy Agency.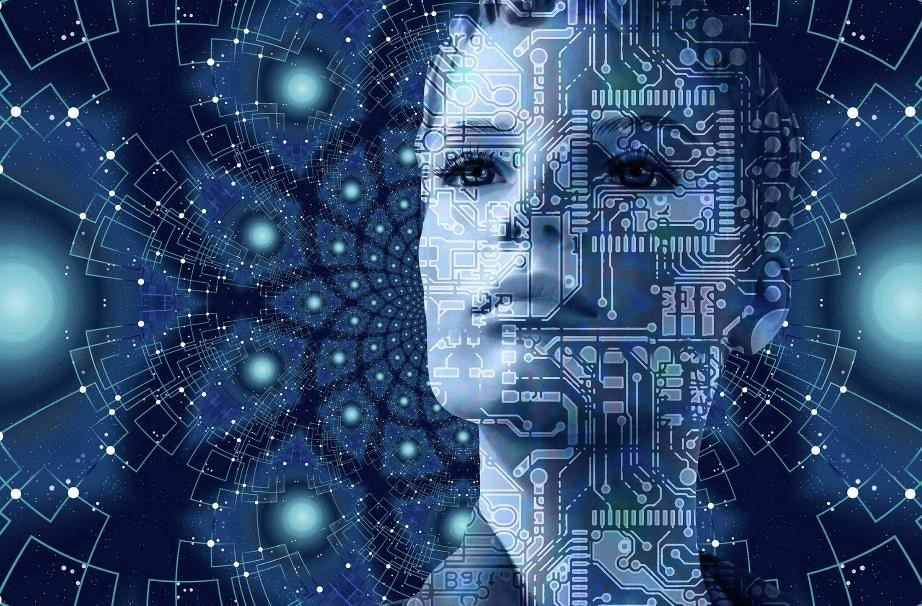 The public has been particularly captivated by generative AI technology, capable of natural language processing tasks, such as answering questions, summarizing text, and even creating lines of code. This interest was triggered when ChatGPT was launched about half a year ago. However, AI has also become a subject of concern due to its ability to fabricate misinformation and deep fakes—AI-engineered images and videos that mimic real individuals.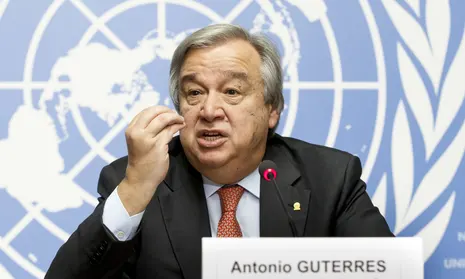 Guterres highlighted these concerns saying, "Alarm bells over the latest form of artificial intelligence – generative AI – are deafening. And they are loudest from the developers who designed it." The UN Secretary-General emphasized that AI has been identified as an existential risk to humanity, equated to the threat of nuclear war, by scientists and experts who developed it. "We must take those warnings seriously," he urged.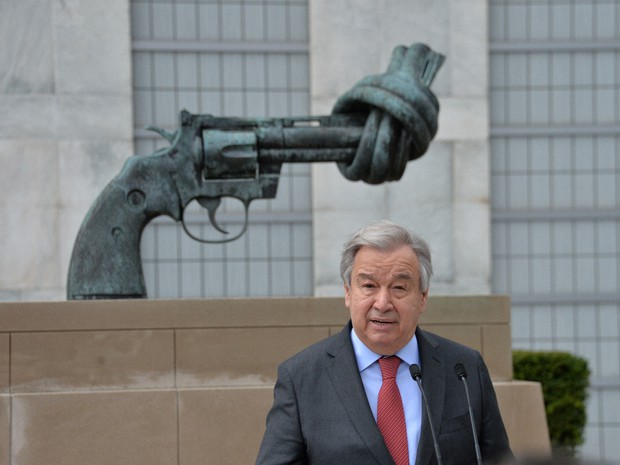 Guterres has unveiled plans to establish a high-level AI advisory body by year-end to assess AI governance systems periodically. Guterres mentioned his support for an AI agency modeled after the International Atomic Energy Agency, calling the idea "very interesting." However, he acknowledged that such an agency could only be established by member states, not the UN.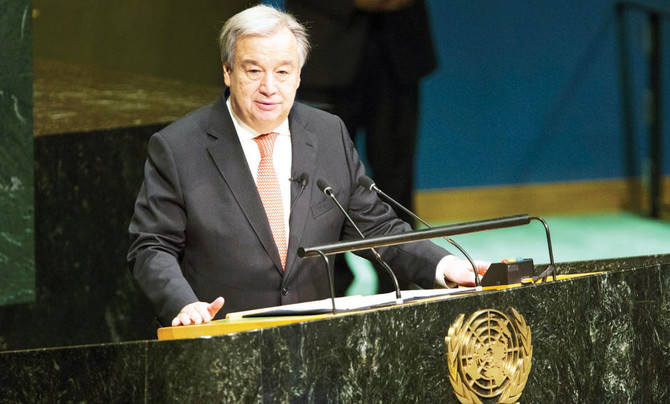 The IAEA, based in Vienna, was formed in 1957 to promote the secure, safe, and peaceful use of nuclear technologies and ensure compliance with the Non-Proliferation Treaty for nuclear weapons. OpenAI, the creators of ChatGPT, suggested last month that an IAEA-like organization could impose restrictions on deployment, ensure compliance with safety standards, and monitor the use of computing power. British Prime Minister Rishi Sunak has also advocated for this idea, expressing his desire for Britain to be a global AI safety regulation hub. Britain is scheduled to host a summit this year on internationally coordinated actions to address the risks of AI.