Mark Milley, Chairman of the Joint Chiefs of Staff, voiced his confidence in Ukraine's readiness for an upcoming counteroffensive to reclaim its territories held by Russian forces.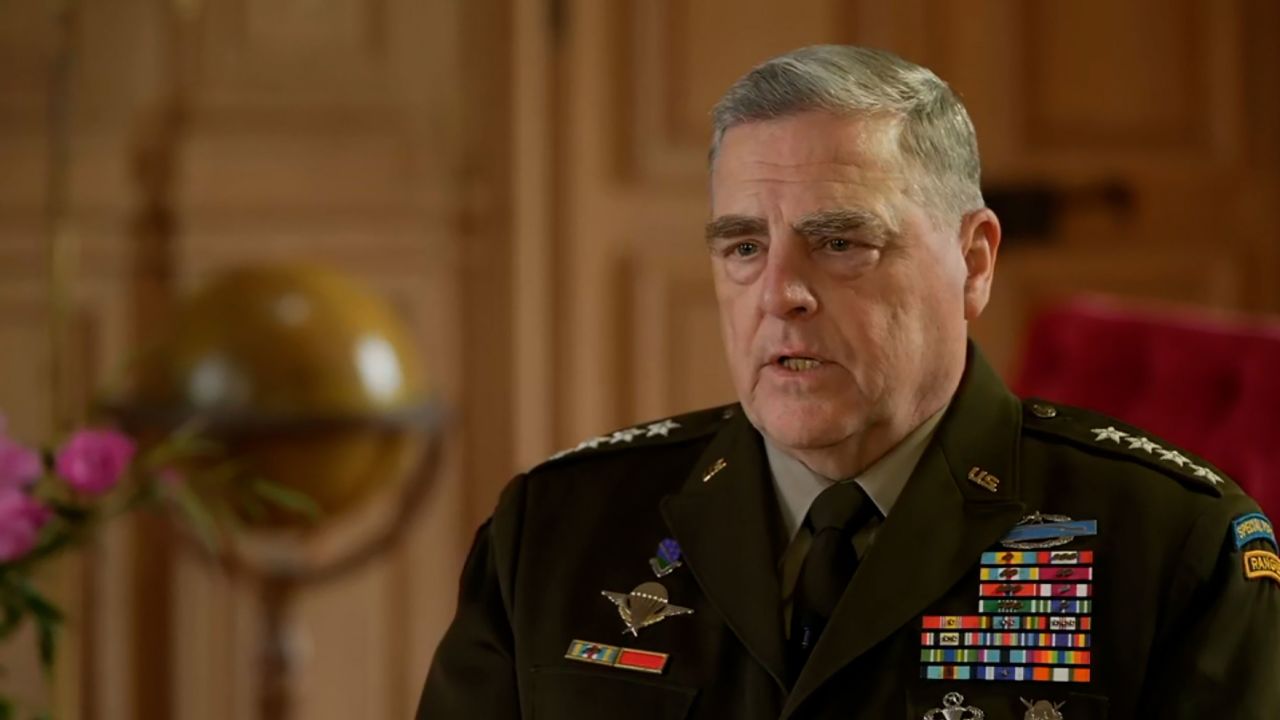 Speaking from Normandy, France, where he participated in the 79th D-Day anniversary commemorations, he praised Ukraine's preparedness for the highly anticipated operation. Milley added, "They're in a war that's an existential threat for the very survival of Ukraine and has greater meaning for the rest of the world — for Europe, really for the United States, but also for the globe."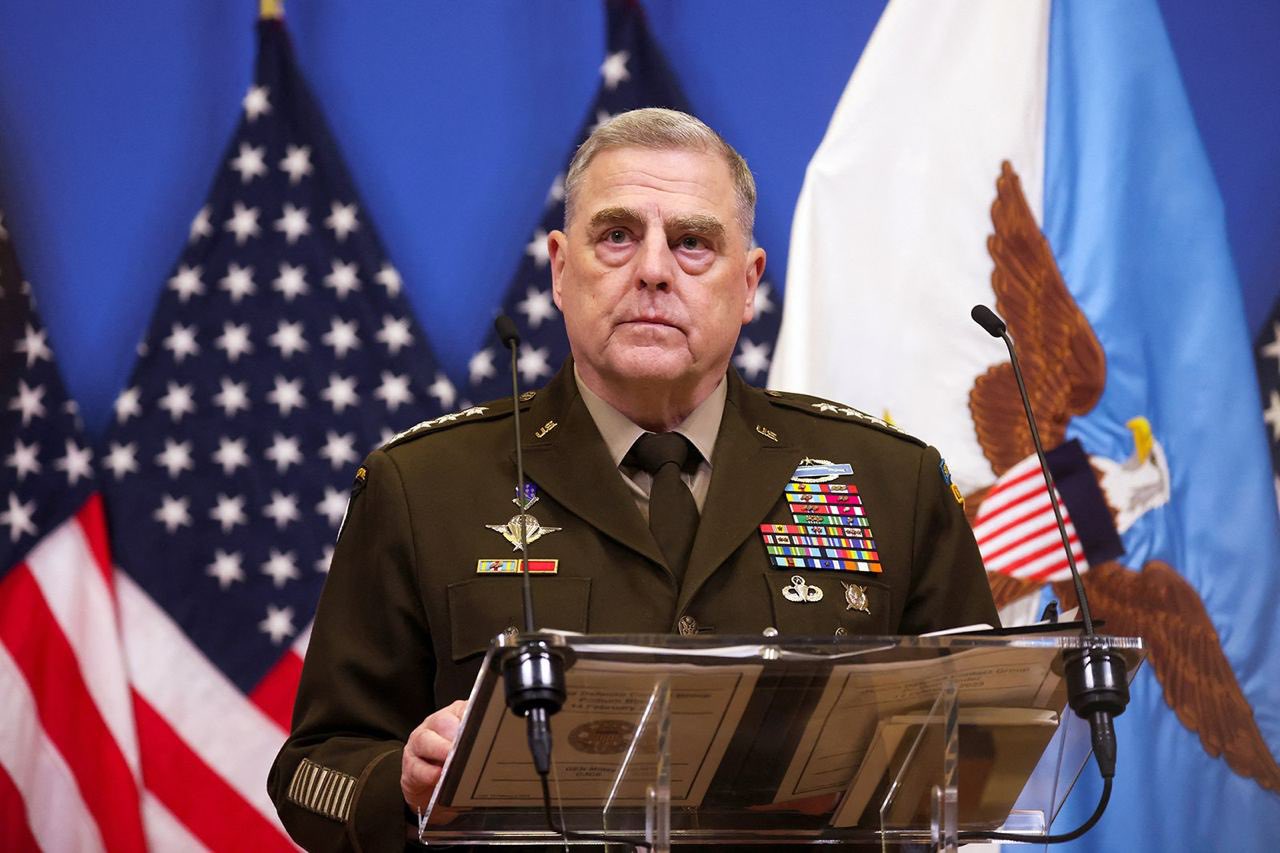 Numerous influential figures, including Milley, have publicly affirmed their faith in Ukraine's capability to execute the counteroffensive. The plans for this operation have been in development for several months and, according to reports, could soon be put into action. Alongside U.S. officials, Ukraine's President Volodymyr Zelensky has also expressed his firm belief in the readiness of Ukrainian forces.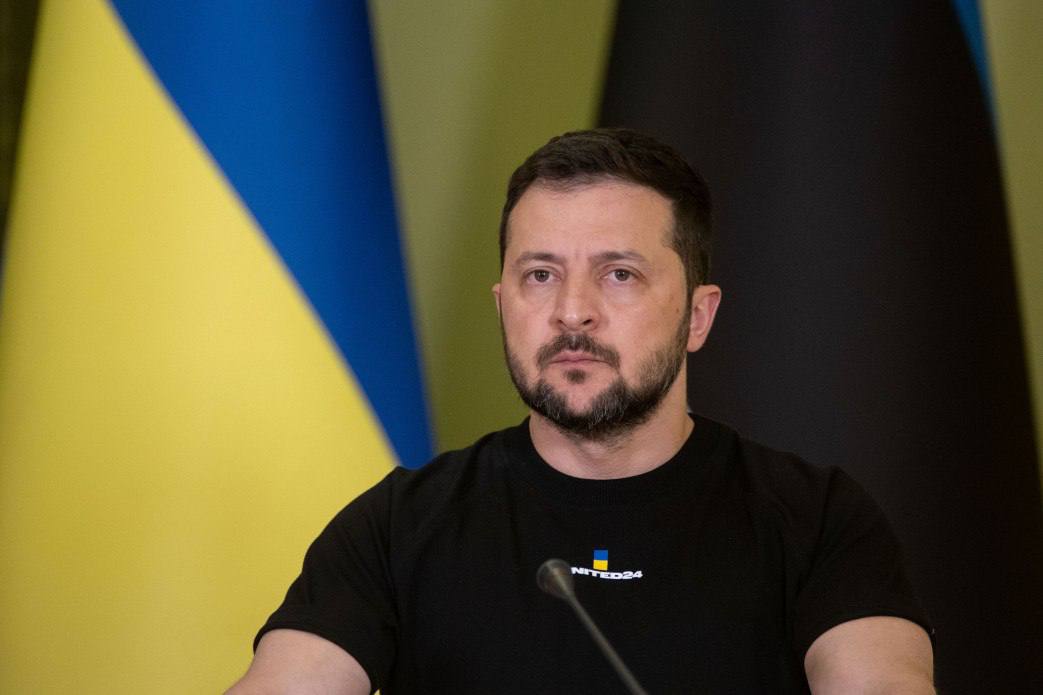 In an interview over the weekend, President Zelensky said, "a large number of soldiers will die" due to the counteroffensive. He added, "I don't know how long it will take. To be honest, it can go a variety of ways, completely different. But we are going to do it, and we are ready."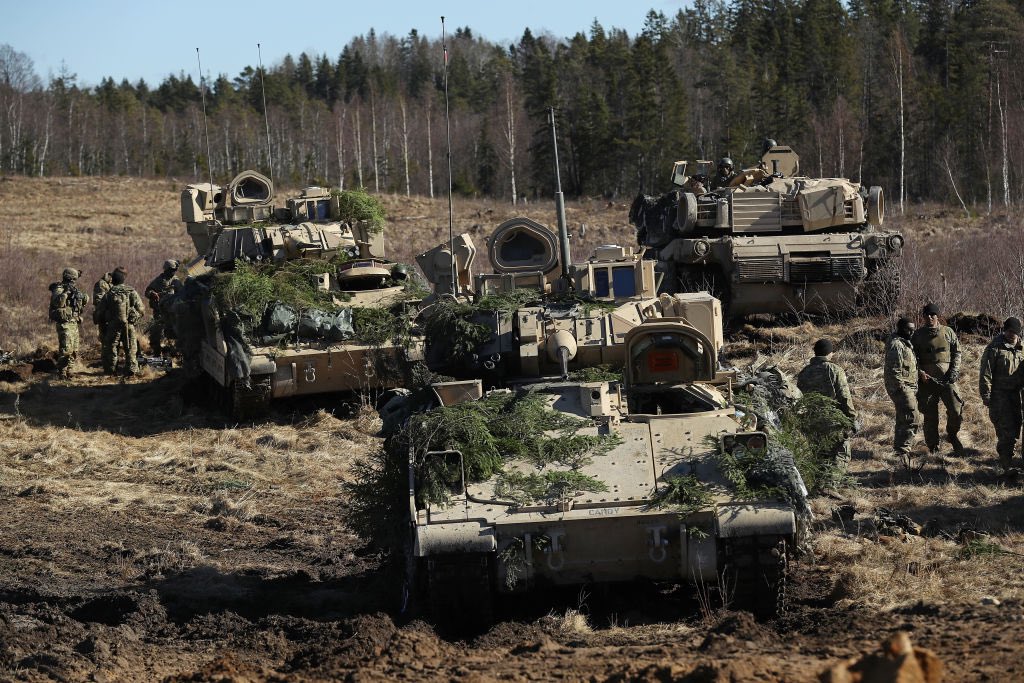 Similarly, White House national security adviser Jake Sullivan voiced his belief in Ukraine's capacity to regain territory from Russia. During an interview, Sullivan reaffirmed the United State's commitment to supporting Ukraine's defensive efforts against Russian aggression, expressing belief in Ukraine's likely success in the upcoming counteroffensive.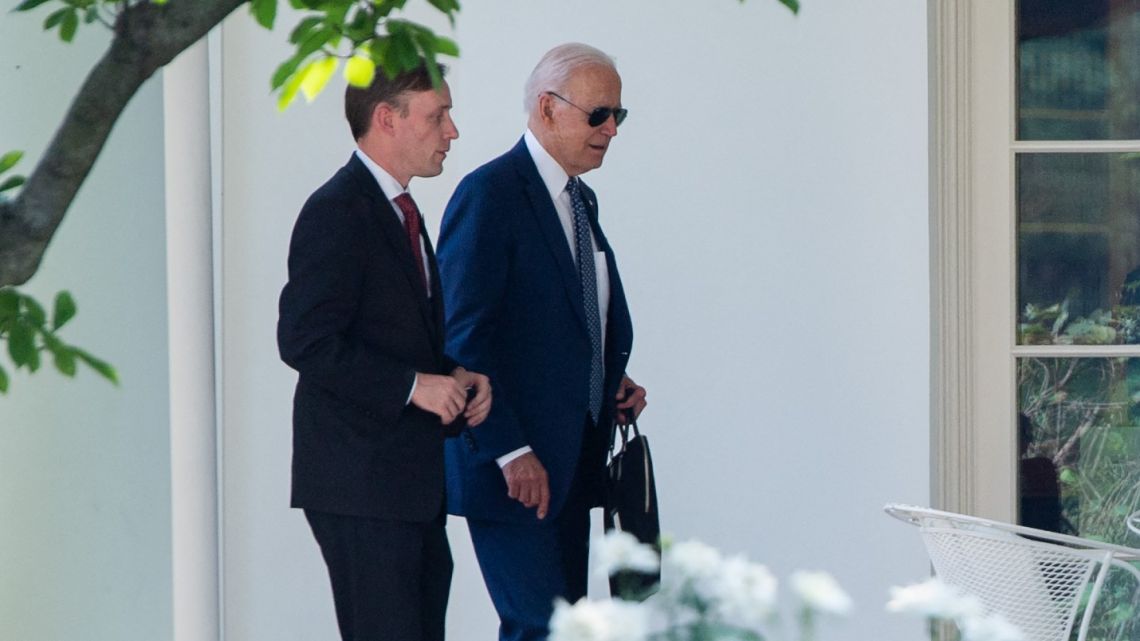 The overall shift in tone is particularly noteworthy given the comments made earlier in May by Zelensky regarding the need for more time to prepare his troops.