The presidential election in Turkey headed to a runoff on Sunday, with incumbent President Tayyip Erdogan leading his opposition rival, Kemal Kilicdaroglu, yet not securing an absolute majority necessary for an outright victory.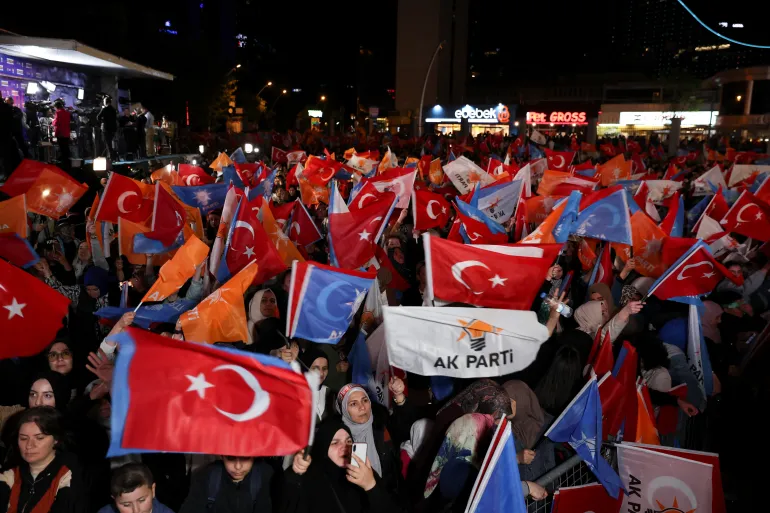 The election results will determine not only Turkey's leadership but also its political trajectory, including its approach towards democracy, its handling of the acute cost of living crisis, and its relationships with key regions such as Russia, the Middle East, and the West.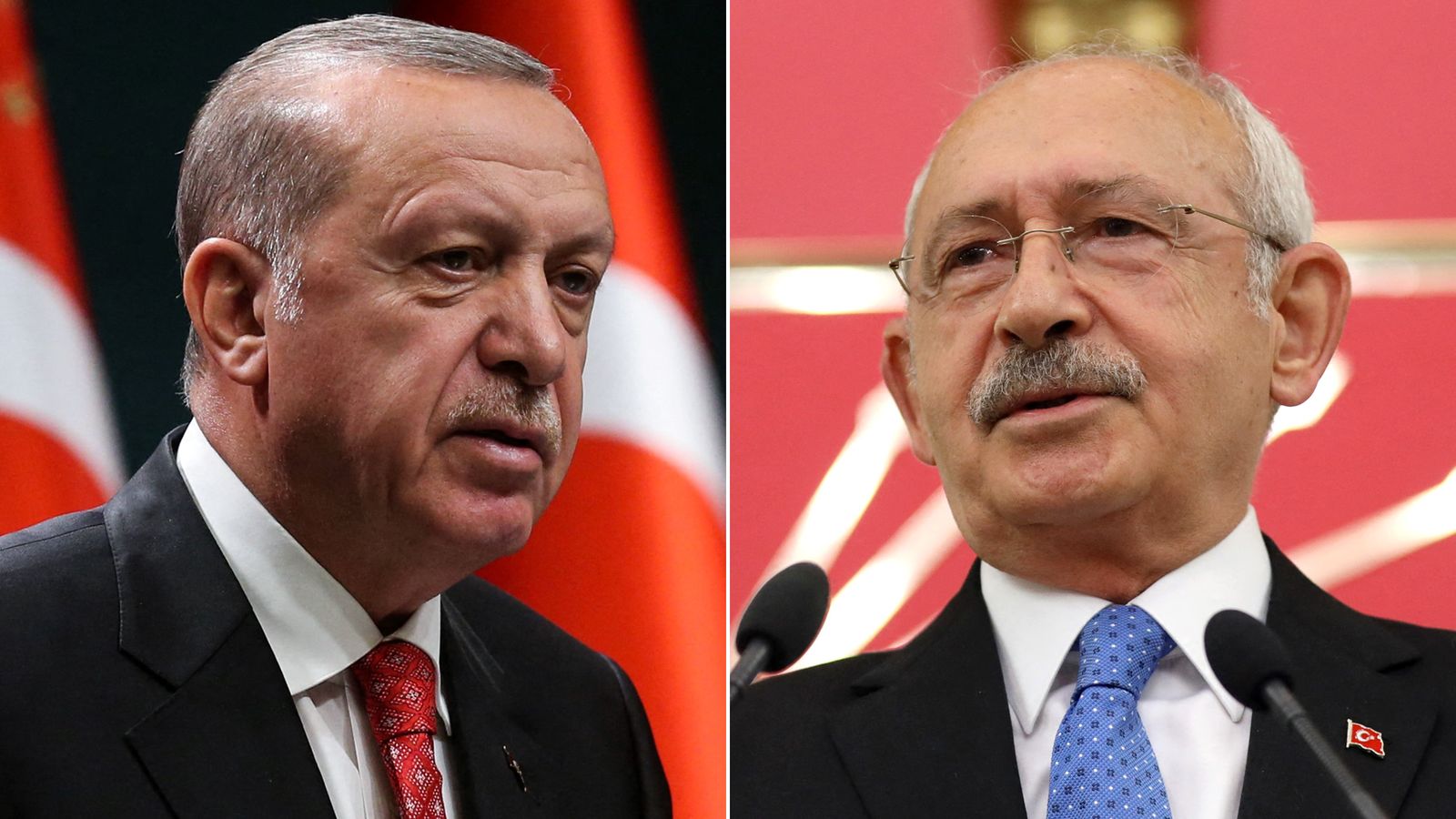 Kilicdaroglu expressed confidence in winning the runoff and accused Erdogan's party of meddling in the vote counting and result reporting. However, Erdogan, who outperformed pre-election poll predictions, appeared assertive and confrontational as he addressed his followers, stating that his lead over Kilicdaroglu was by 2.6 million votes and expected to rise with official results.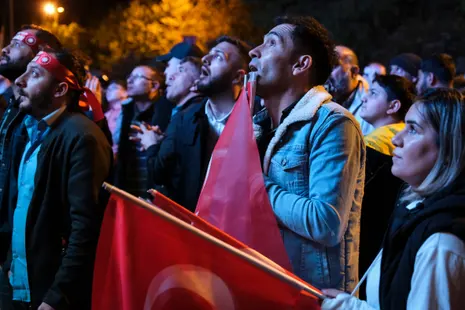 State-owned news agency Anadolu reported that almost 97% of votes were counted, with Erdogan leading with 49.39% while Kilicdaroglu held 44.92%. Pre-election opinion polls had predicted a close race with Kilicdaroglu, who leads a six-party alliance, holding a slight lead. The country is now bracing for two weeks of political uncertainty, which could trigger local currency and stock market volatility.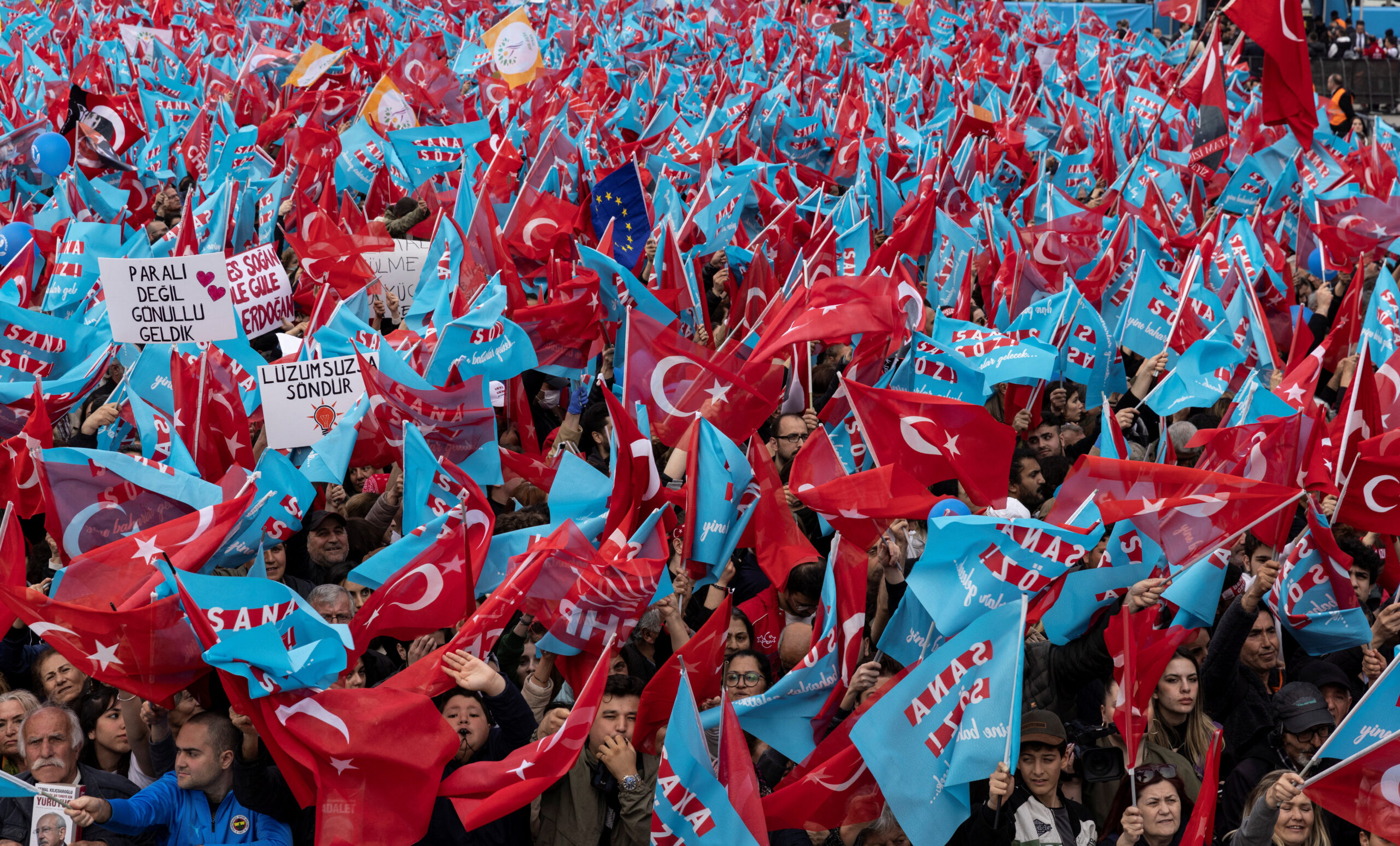 The selection of Turkey's next president is deemed as one of the most pivotal political decisions in the country's 100-year history, with potential implications extending beyond its borders. Erdogan's victory would be welcomed by Kremlin, given his alliance with Putin, while it may be a cause for concern for the Biden administration and various European and Middle Eastern leaders who have experienced strained relations with Erdogan.