A recent Israeli airstrike in the Gaza Strip claimed the life of a high-ranking member of the Palestinian Islamic Jihad.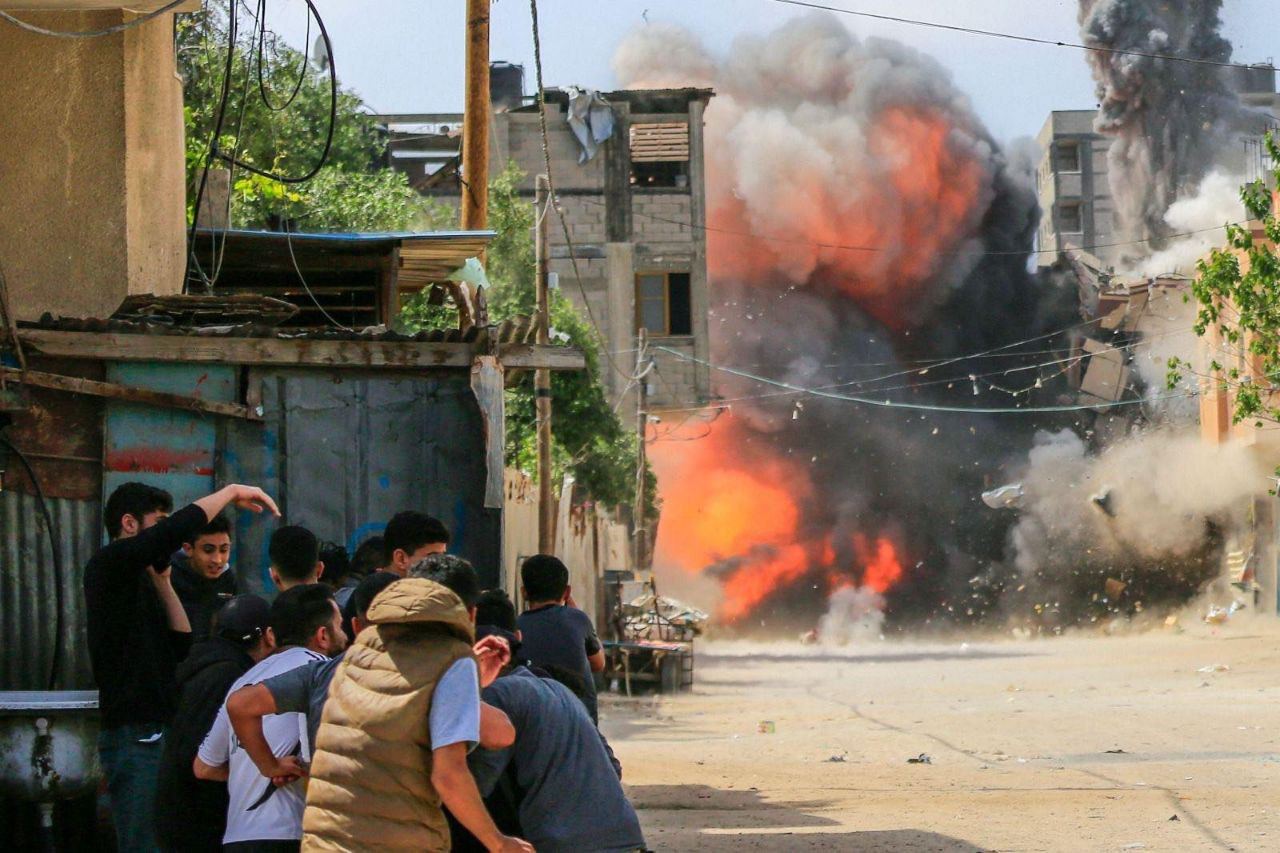 Ahmad Abu Deka, deputy commander of the Islamic Jihad's rocket forces, was the target of the assault in Bani Suheila, a southern Gaza town near Khan Younis, the Israeli Defense Forces and Shin Bet security agency confirmed in a statement.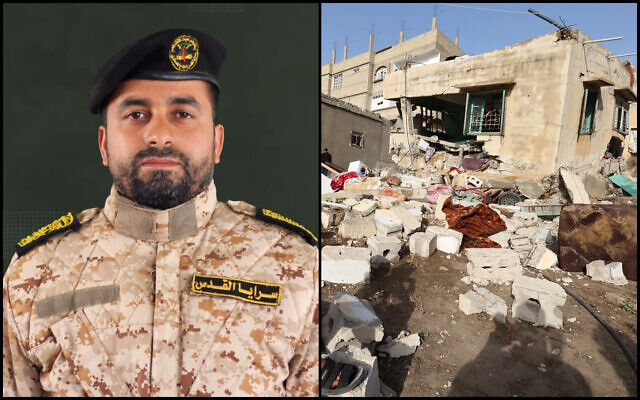 This strike follows the earlier death of Ali Ghali, head of the same rocket forces, in a separate Israeli strike. Abu Deka, according to the IDF, played a crucial role in coordinating and executing the rocket attacks on Israel during the previous day. The Gaza Strip's health ministry, under the administration of Hamas, reported that besides Abu Deka, the Israeli airstrike wounded four others. The Palestinian Islamic Jihad confirmed Abu Deka's death, labeling it a "cowardly Zionist assassination."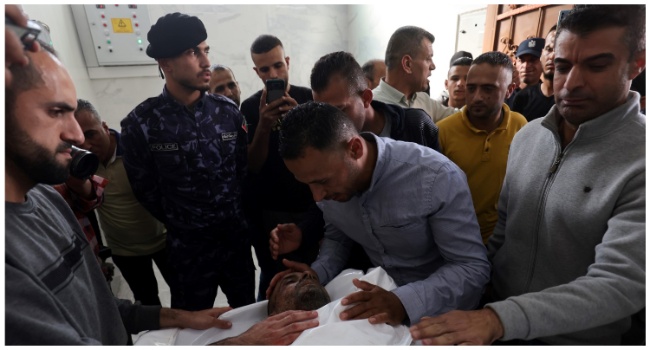 Post-strike, Maj. Gen. Eliezer Toledano, the head of the IDF Southern Command, addressed the media. He stated that targeted assassinations of Islamic Jihad members would continue. "We started with the [senior] command in the opening strike. From there we continued for a second attack last night where we killed the head of the rocket array. And now we killed his deputy," Toledano explained.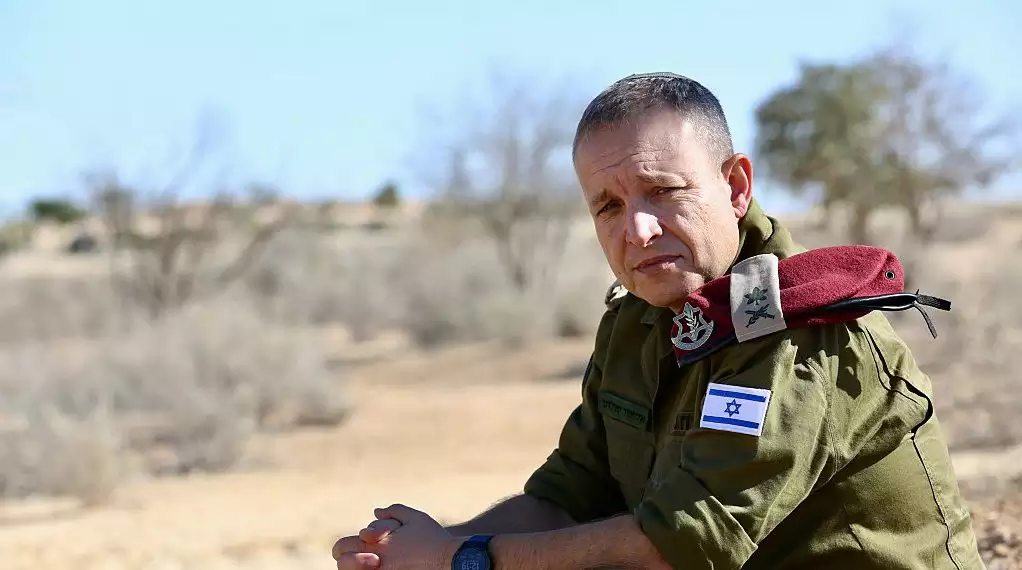 Toledano credited Ghali and Abu Deka for the recent rocket attacks as well as those in past years. He emphasized the IDF's goal to target those using human shields in urban areas. Toledano also commended the IDF's intelligence work, particularly the Shin Bet, and the performance of the Air Force. IDF spokesman Rear Admiral Daniel Hagarai informed reporters that they had kept Abu Deka under surveillance for two days before the strike, waiting for him to separate from his family, who he had been using as a human shield.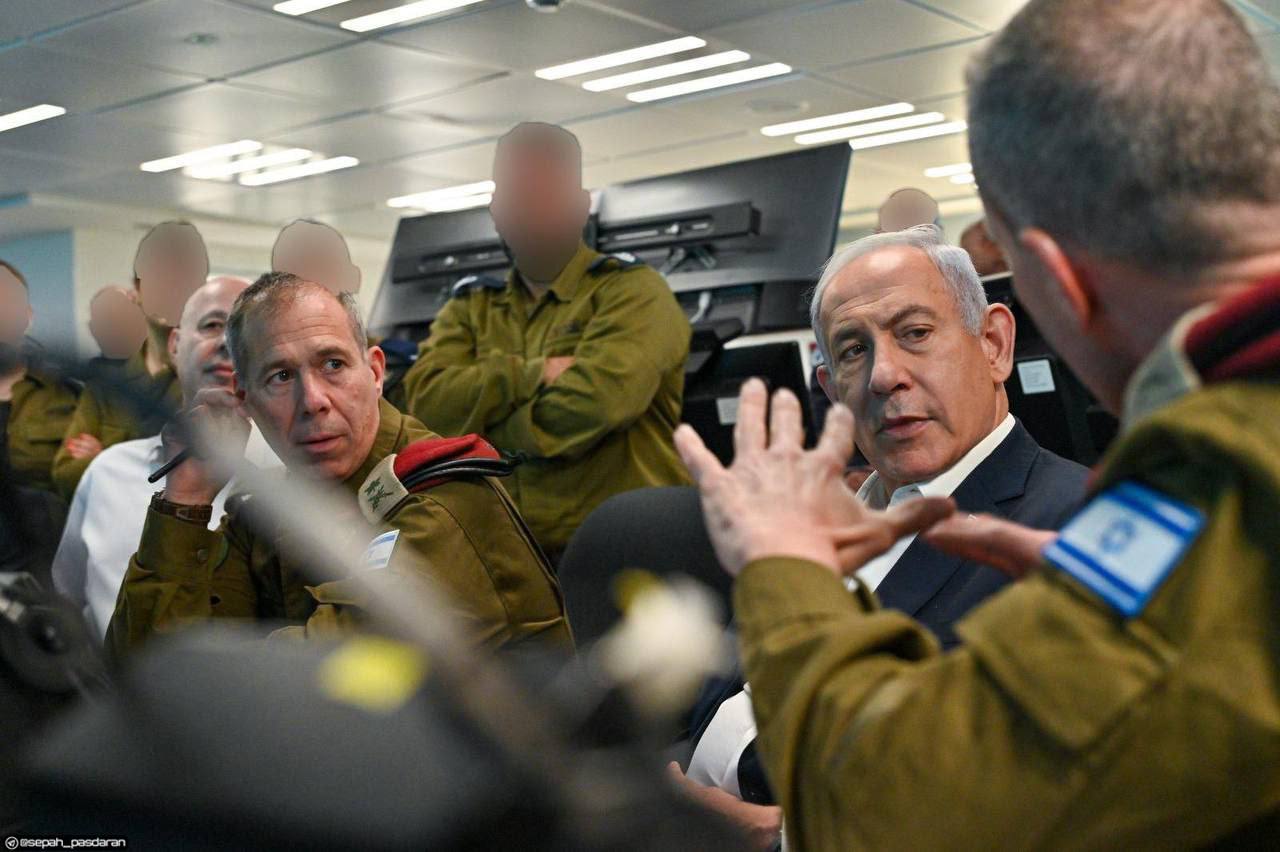 This comes as Prime Minister Benjamin Netanyahu issued a stern warning to the Islamic Jihad during a visit to a military base housing the David's Sling air defense system. He said, "Anyone who comes to harm us — their blood will be on their heads, including anyone who replaces them."