During the Victory Day military parade address, President Vladimir Putin asserted Russia's eventual victory in Ukraine, attributing the conflict to Western countries while drawing parallels to World War II and highlighting the importance of Russian soldiers in Ukraine for the nation's future.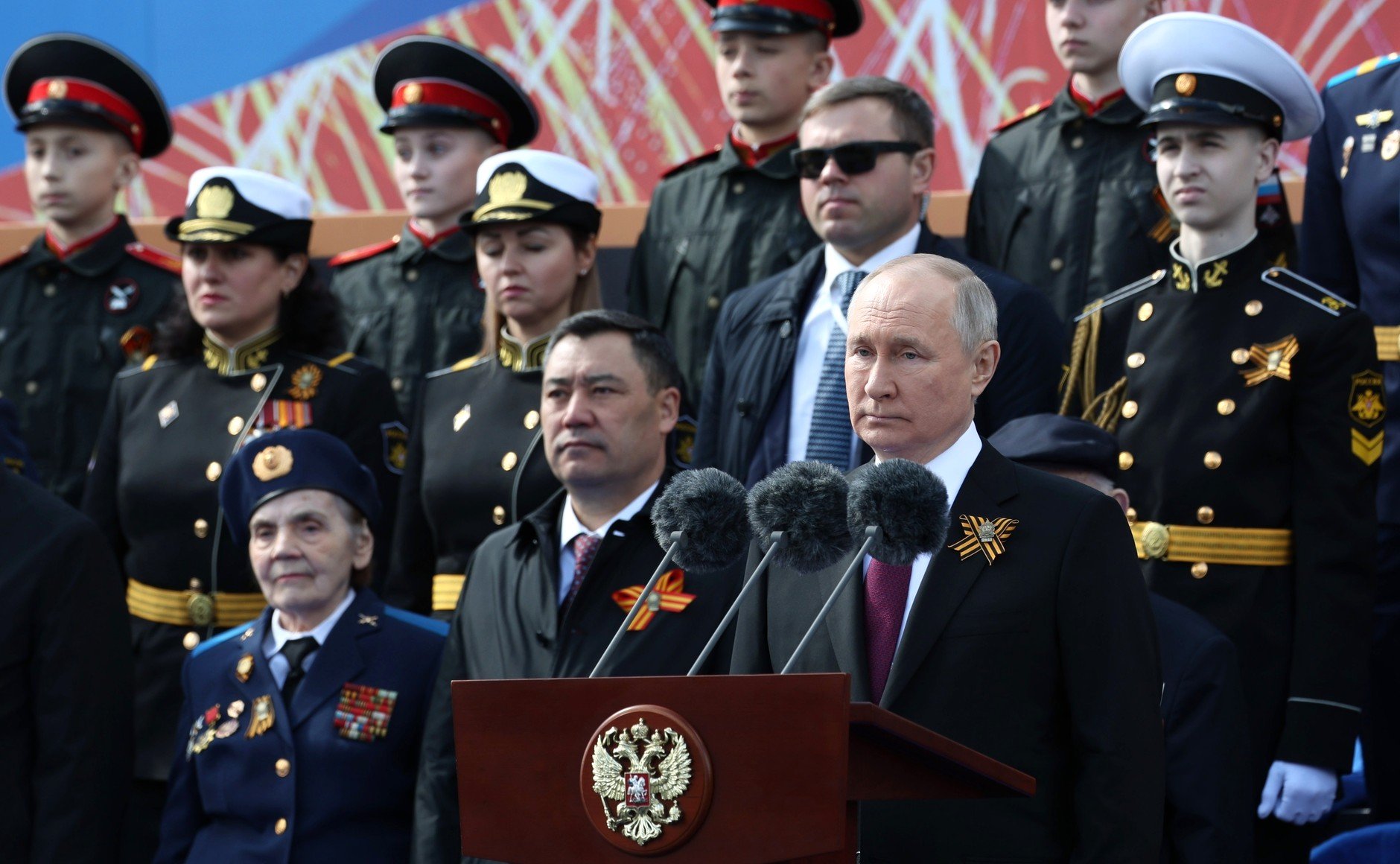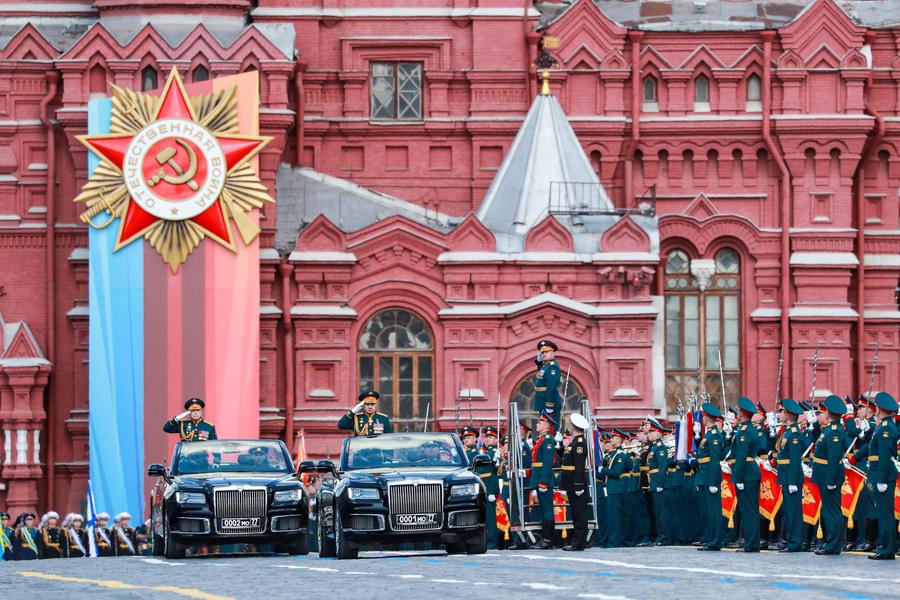 This year's parade, marking the Soviet triumph over Nazi Germany, was smaller than usual, featuring only 8,000 troops and lasting less than an hour. In a significant security clampdown for the commemorations, Russian authorities restricted the use of drones, ride-sharing services in Moscow, and jet skis on the canals of St. Petersburg. Leaders from former Soviet allies, including Armenia, Belarus, Tajikistan, Turkmenistan, and Kyrgyzstan, were welcomed at the Kremlin before watching the military parade and laying flowers at the eternal flame by the Kremlin walls.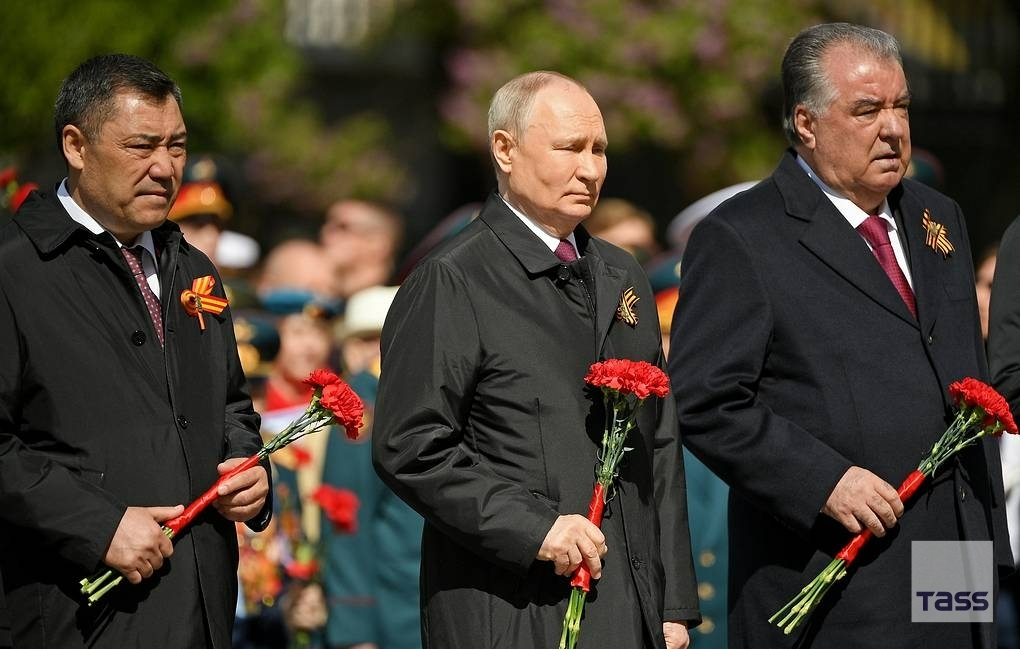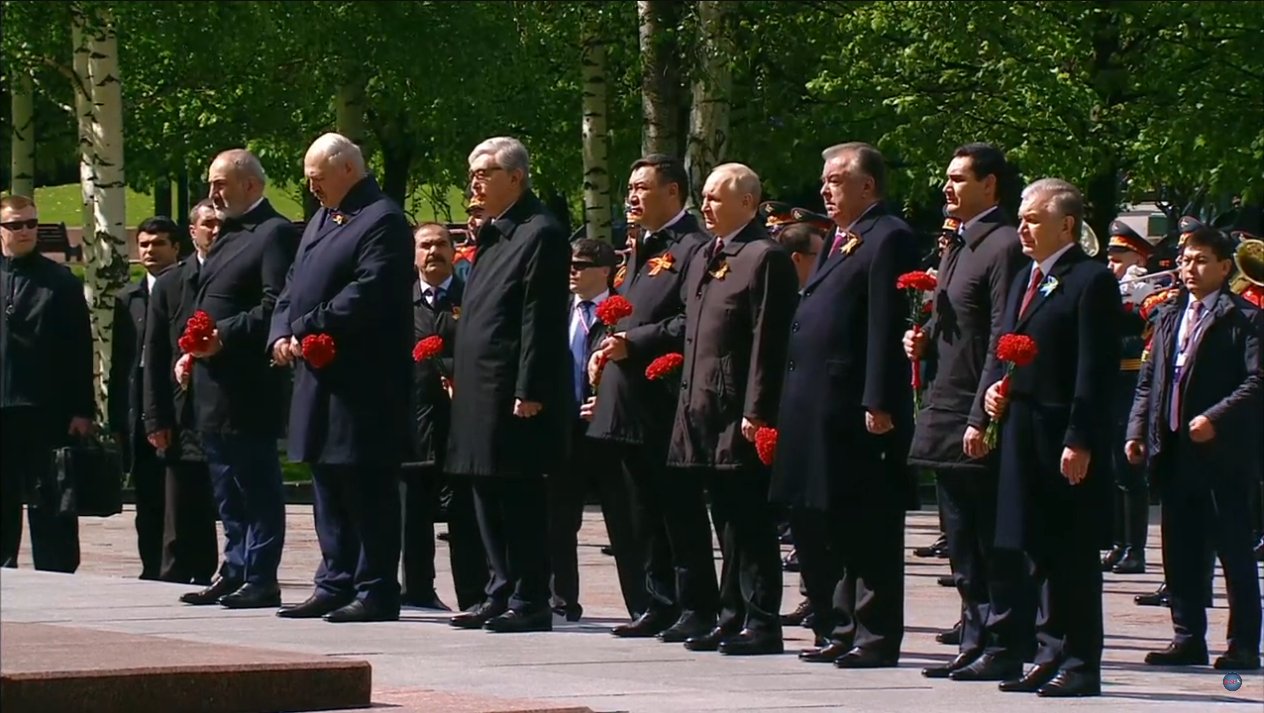 President Putin reiterated familiar messages he has delivered throughout the nearly 15 months of Russia's war in Ukraine. He accused "Western globalist elites" of promoting Russophobia and aggressive nationalism, while the Ukrainian people had become "hostages to a state coup" and the ambitions of the West. Putin also promised that Moscow would overcome these challenges, protect the people of eastern Ukraine's Donbas, and ensure Russia's security.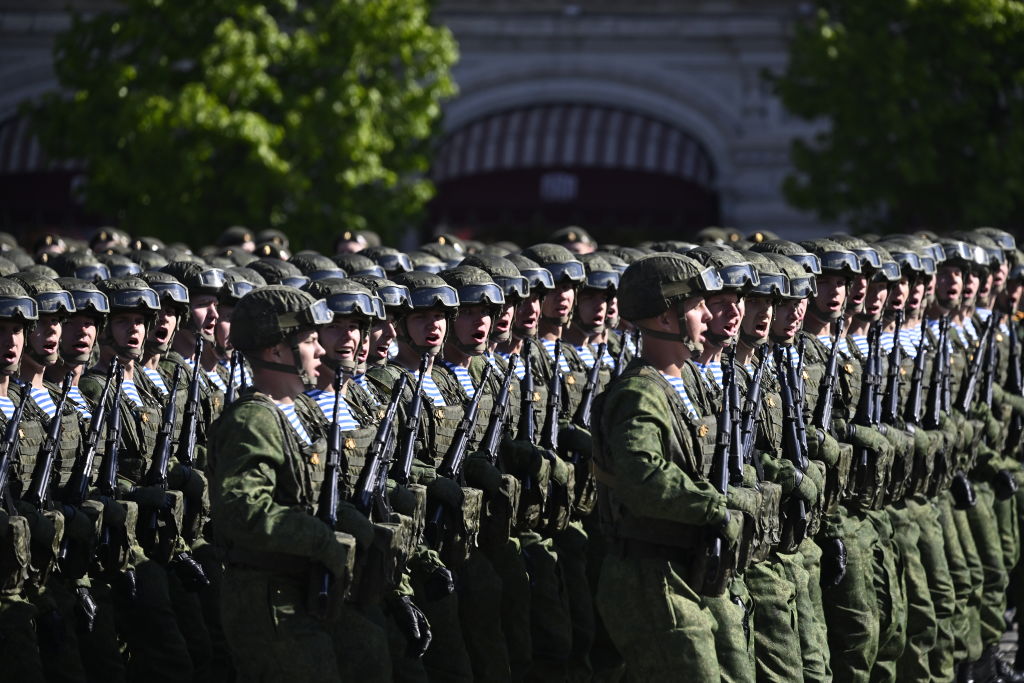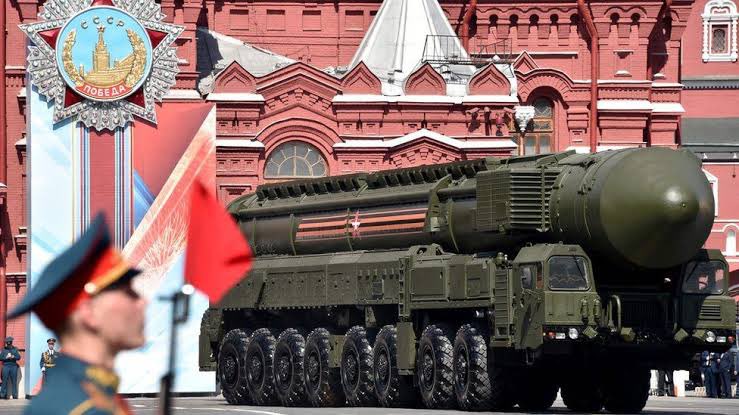 In his speech, however, Putin did not directly address the challenges Russia faces as its forces prepare for an expected major counteroffensive by Ukraine, nor did he outline a path to victory. Instead, he called for Russia to be victorious, telling the soldiers participating in Moscow's Ukraine campaign that "the whole country is with you" and that the security of the nation depends on their combat efforts.