Yevgeny Prigozhin, the leader of the Wagner Group, has warned that his mercenaries may be forced to withdraw from the besieged Ukrainian town of Bakhmut if the Russian Defence Ministry does not provide additional ammunition.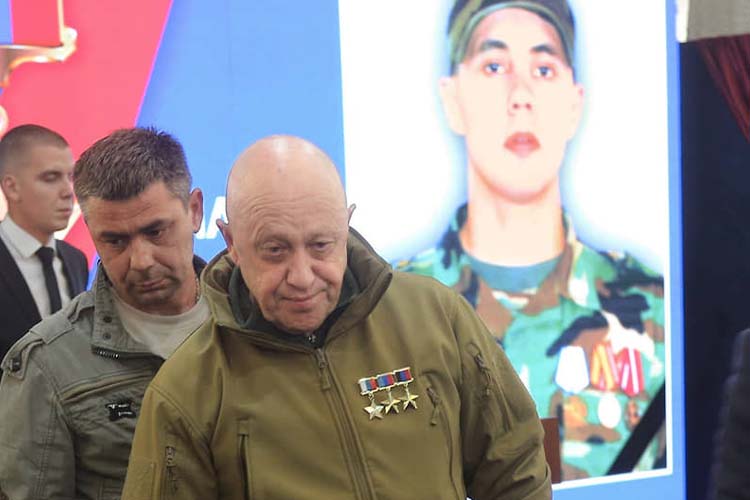 In an interview with a Russian war blogger, Prigozhin stated that his troops would either "withdraw in an organized manner or stay and die" if supplies did not increase. The Institute for the Study of War, a US think tank, reported that Prigozhin claimed his forces urgently required 80,000 shells, but their daily supply had been cut from 4,000 to 800 by the Russian Defence Ministry.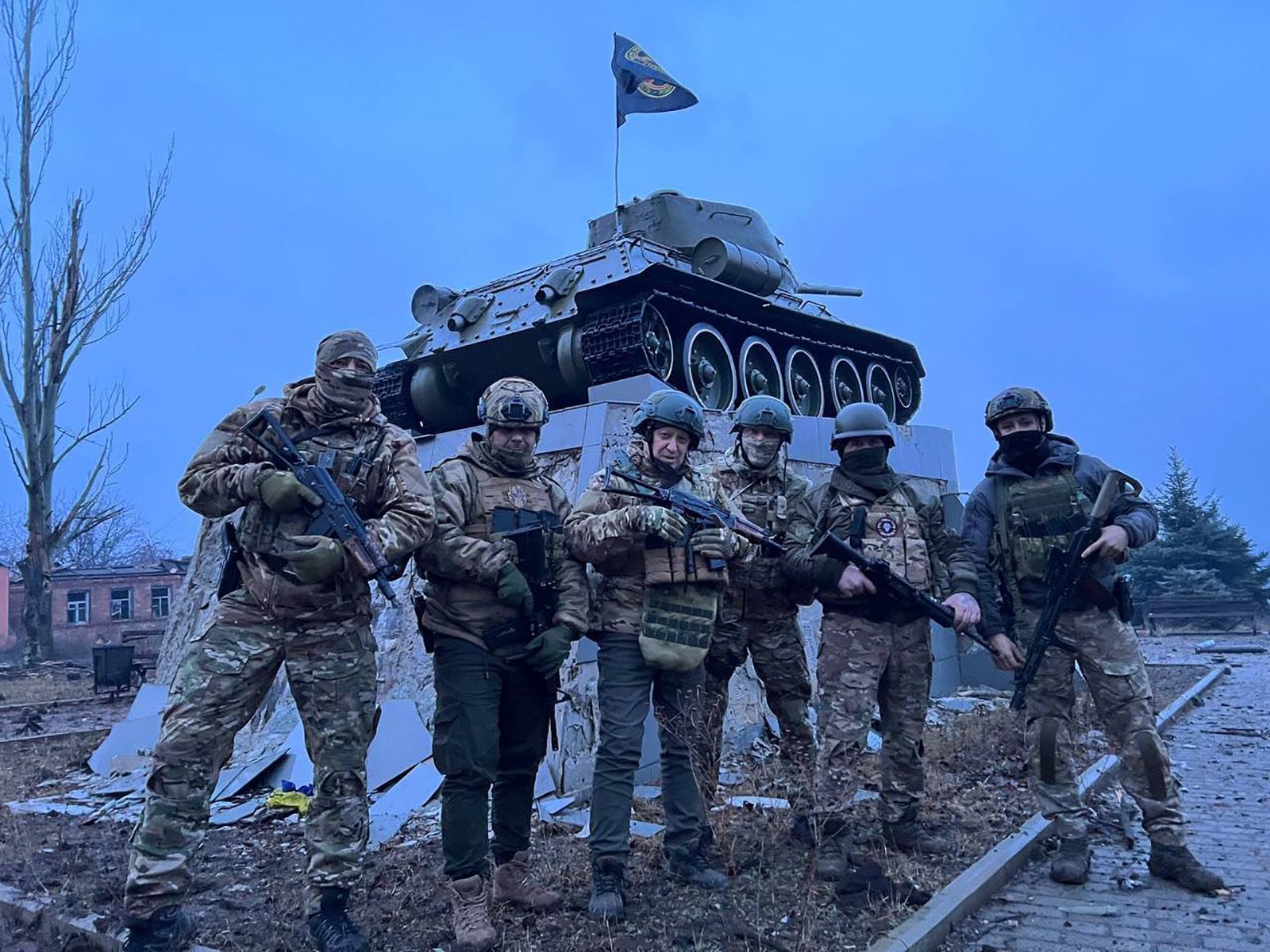 Prigozhin also discussed the potential collapse of the Wagner Group in a separate interview, although it remains unclear if he was being sincere. Furthermore, he asserted that Ukraine's highly anticipated counter-offensive would commence before May 15 and criticized the Russian military for not preparing to fend off the attacks. According to the ISW report, Prigozhin's threats to withdraw from Bakhmut might also indicate his concern over the vulnerability of Russian positions in the town to counter-attacks.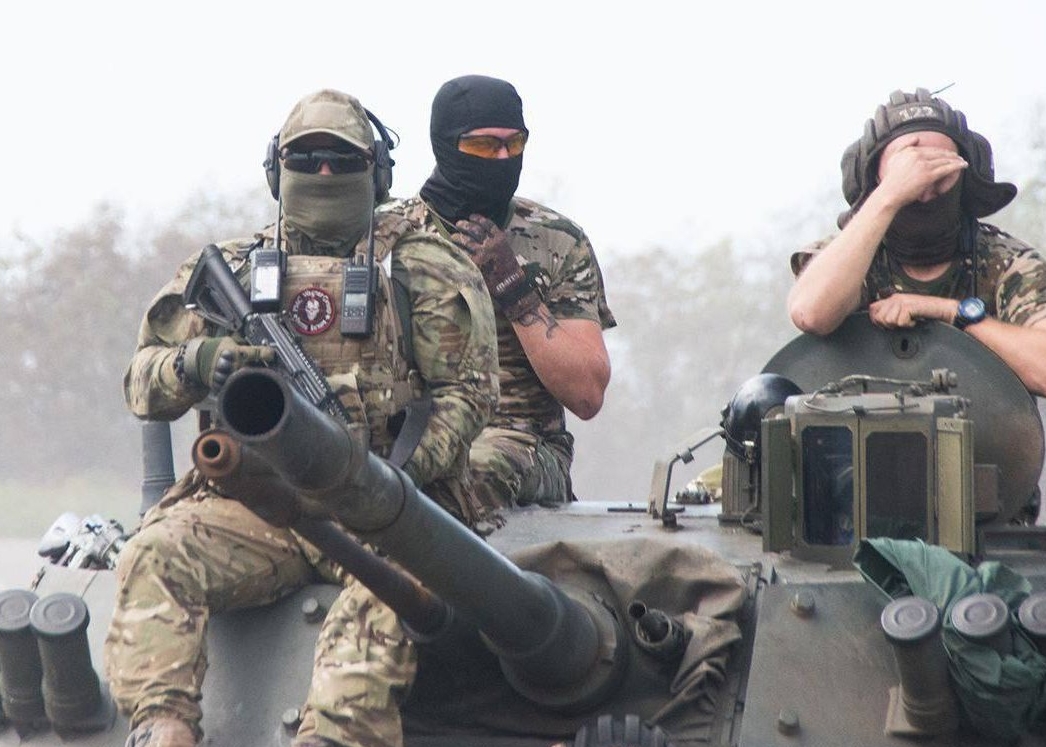 Prigozhin has claimed in the past that the intense fighting in Bakhmut was part of a strategy to wear down Ukrainian forces and strip them of any initiative. However, with favorable weather expected in southern Ukraine next week, the stage might be set for Ukraine's armored counter-offensive to kick off. So far, muddy ground conditions and high winds have impeded armored movements and drone surveillance efforts.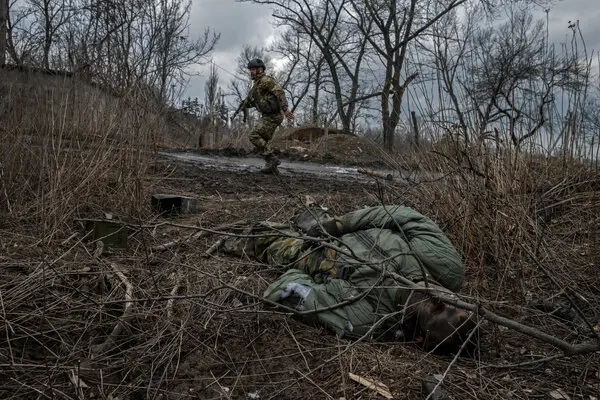 Ukraine's military has received significant support from NATO, including 1,550 armored vehicles, 230 modern tanks, and large quantities of ammunition, which have been used to form nine brigades poised for action. The upcoming counter-offensive will serve as a crucial test for the Ukrainian military to demonstrate its training, capabilities, and strength to breach extensive Russian fortifications. Kyiv's ultimate goal is to recapture large swaths of territory and sever the connection between the annexed Crimea peninsula and Russia.
This comes as speculation has grown that Ukraine may choose Russia's May 9 celebrations commemorating its 1945 victory over Nazi Germany as the date to initiate its counter-offensive.