A severe drought in Tunisia has prompted the state water distribution company, SONEDE, to implement nightly water supply cut-offs lasting seven hours.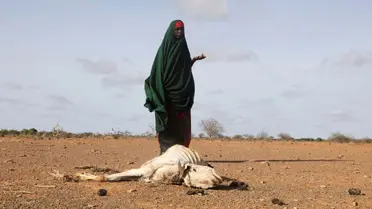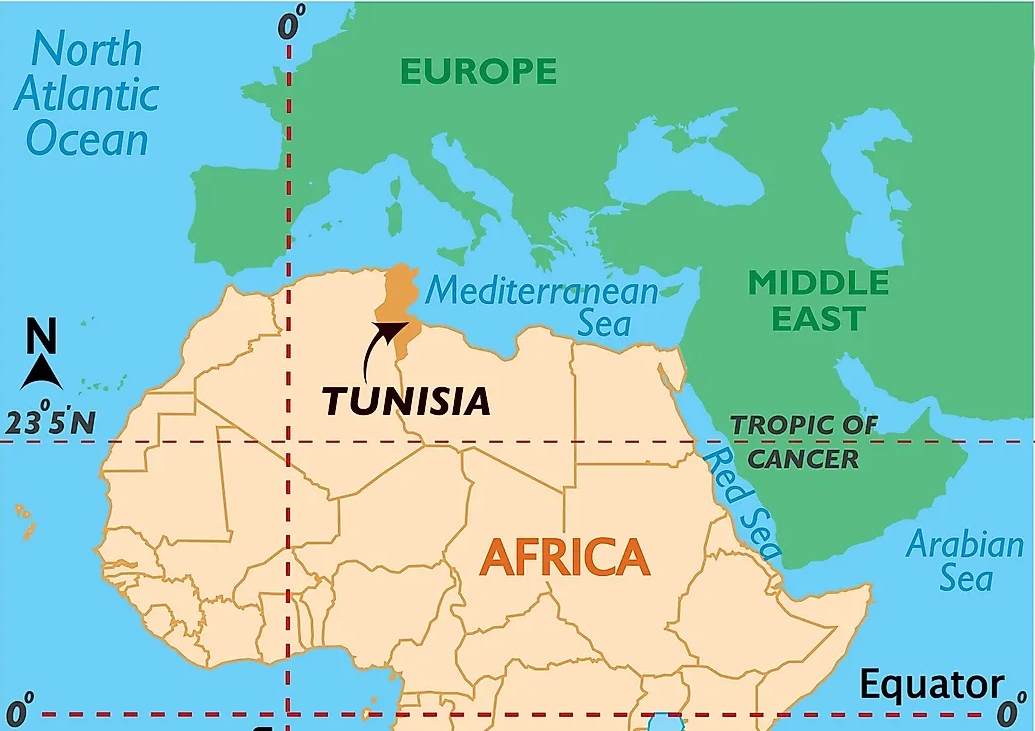 Mosbah Hlali, the head of SONEDE, explained that this unprecedented drought is a result of four consecutive years of scarce rainfall. According to Hlali and Hamadi Habib, a senior official of the agriculture ministry, Tunisia's dam capacity has decreased to roughly 1 billion cubic meters, or 30% of its maximum capacity. In addition to the quota system, the agriculture ministry has banned the use of drinking water for washing cars, watering green spaces, and cleaning streets and public places, with violators facing fines and imprisonment.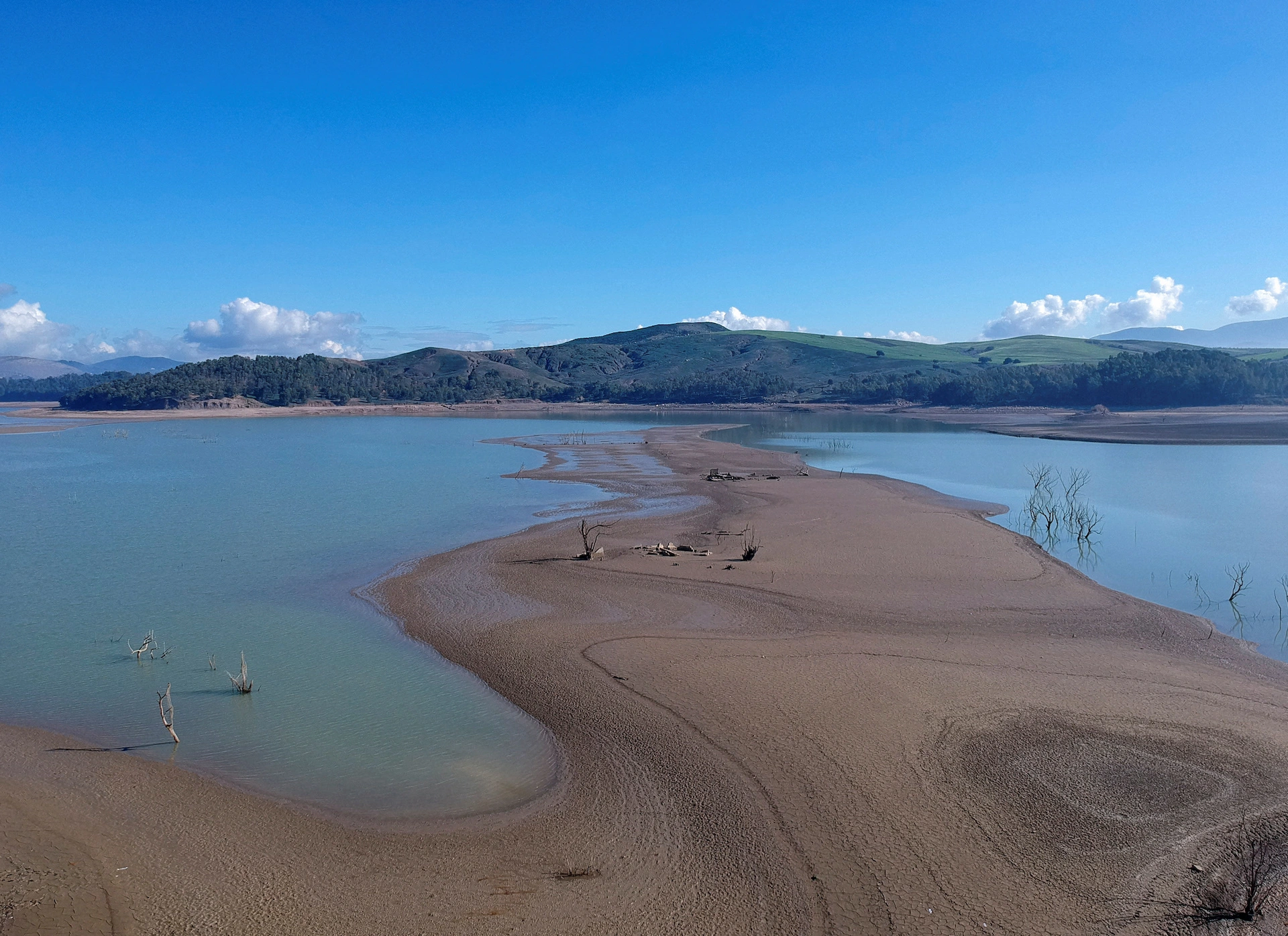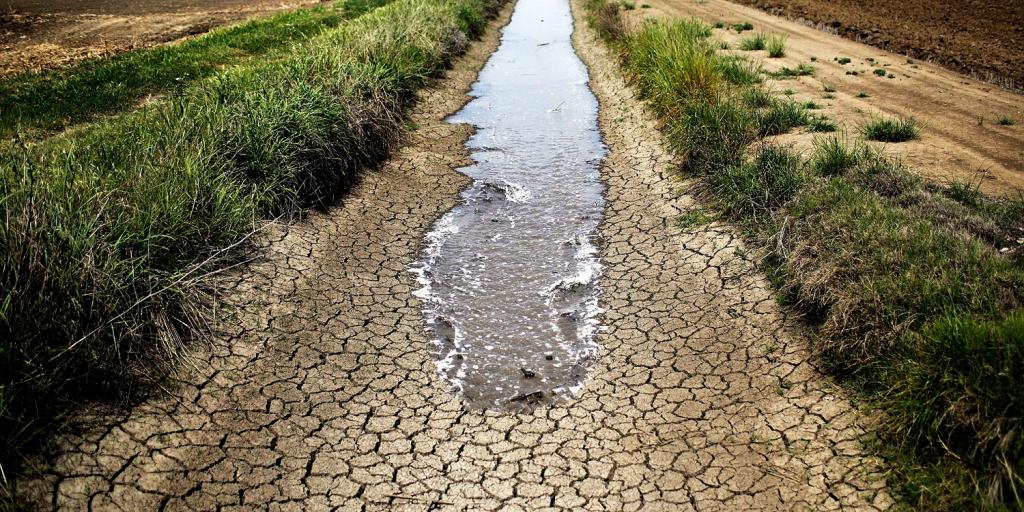 Some residents report that Tunisian authorities have already cut off drinking water at night in certain areas of the country for the past two weeks in an effort to reduce consumption. This move has sparked widespread discontent among the population, with authorities bracing for potential unrest.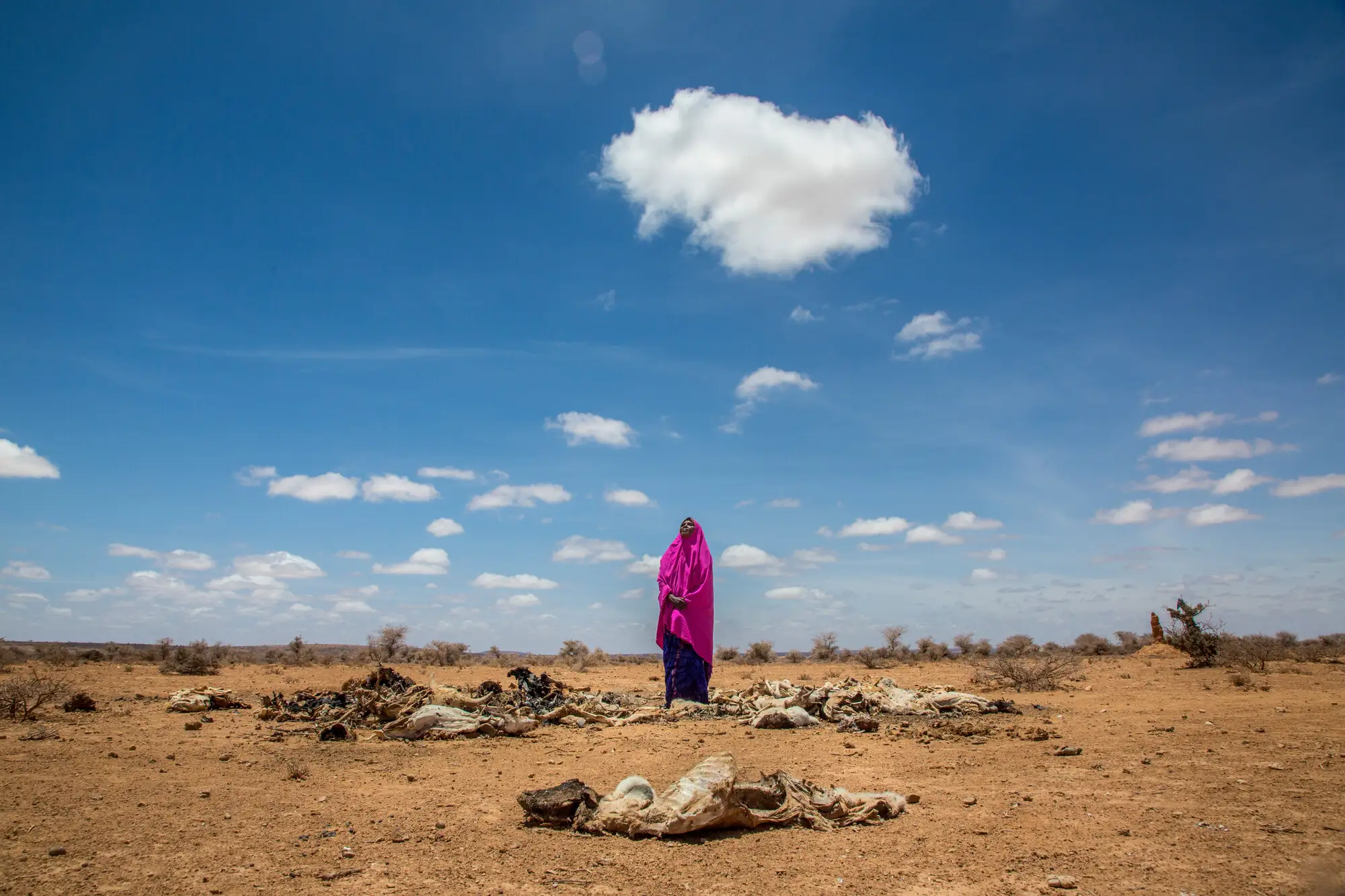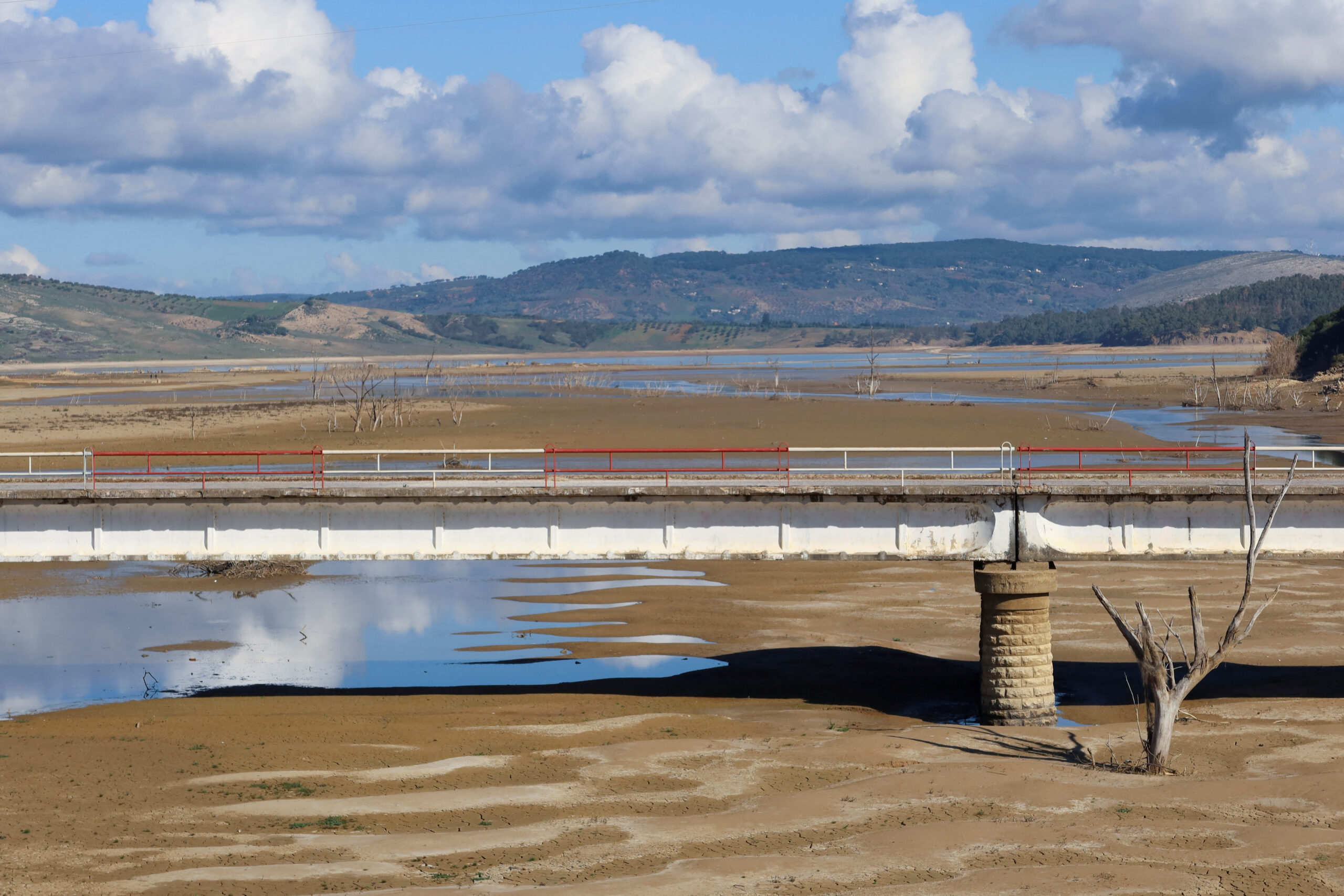 Official figures show that the Sidi Salem Dam in northern Tunisia, a critical source of drinking water for multiple regions, has diminished to just 16% of its maximum capacity of 580 million cubic meters. Furthermore, farmers have warned that Tunisia's grain harvest this year will be disastrous, with the drought-affected crop yield expected to decline to 200,000-250,000 tonnes from 750,000 tonnes in 2022.