At a United Nations meeting, tensions rose between the United States, Ukraine, Belarus, and Russia after Moscow confirmed its intent to deploy tactical nuclear weapons into Ukraine's northern neighbor, Belarus.
The U.N. Security Council meeting, initially requested by Ukraine's U.N. Ambassador, Sergiy Kyslytsya, was in response to Russian President Vladimir Putin's March 25 announcement that Russia intended to station tactical nuclear weapons in Belarus. Belarusian President Alexander Lukashenko further escalated the situation, suggesting that Russia might also position strategic intercontinental nuclear weapons in Belarus, a country currently being utilized as a staging area for Russian forces in the conflict in Ukraine.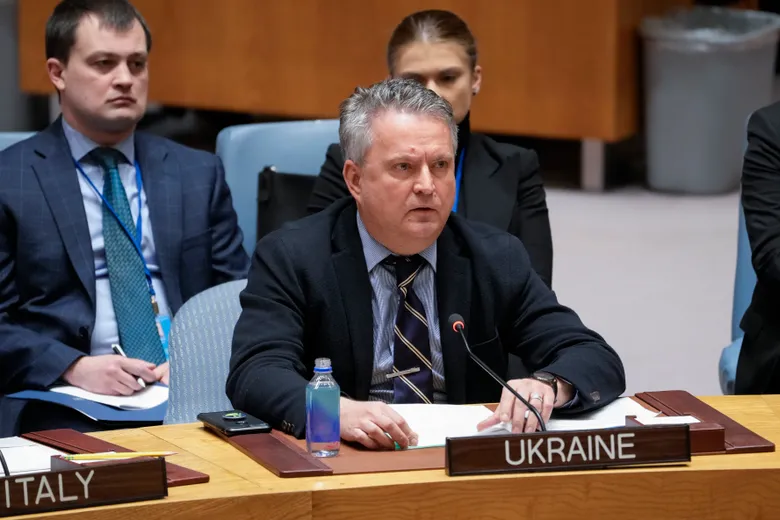 Kyslytsya criticized Putin for breaking a commitment made to China's President Xi Jinping, which stipulated that nuclear states should avoid deploying nuclear weapons outside their borders and withdraw those already stationed abroad.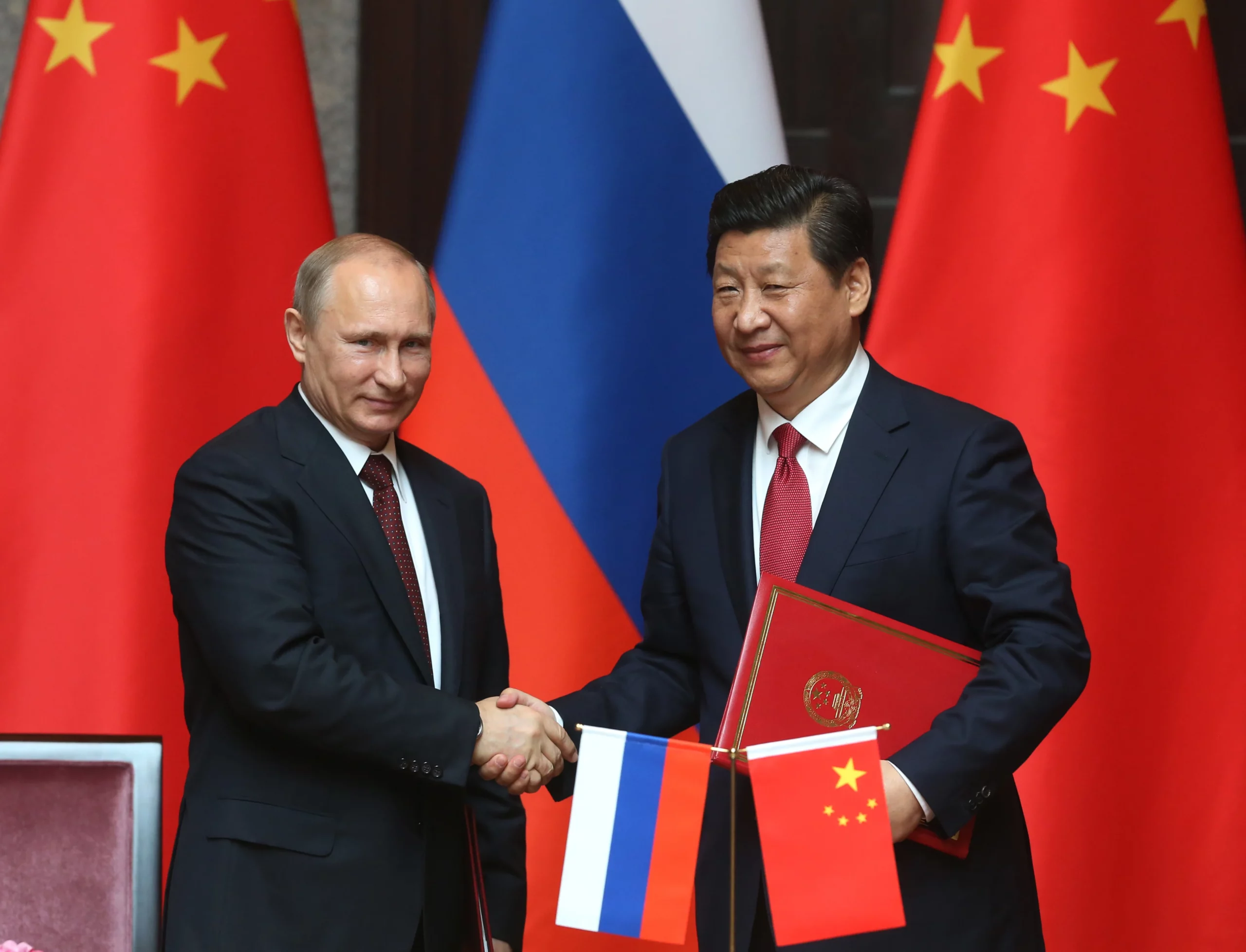 This sentiment was shared by the U.S. and Chinese deputy U.N. ambassadors, among others. Geng Shuang of China called for an end to nuclear-sharing arrangements and urged all nuclear weapon states to cease deploying nuclear weapons abroad. He also emphasized China's opposition to armed attacks on nuclear power plants and the threat or use of nuclear weapons in Ukraine. Despite its proclaimed neutrality in the war, China has maintained a close relationship with Russia and has called for a ceasefire and dialogue between Ukraine and Russia.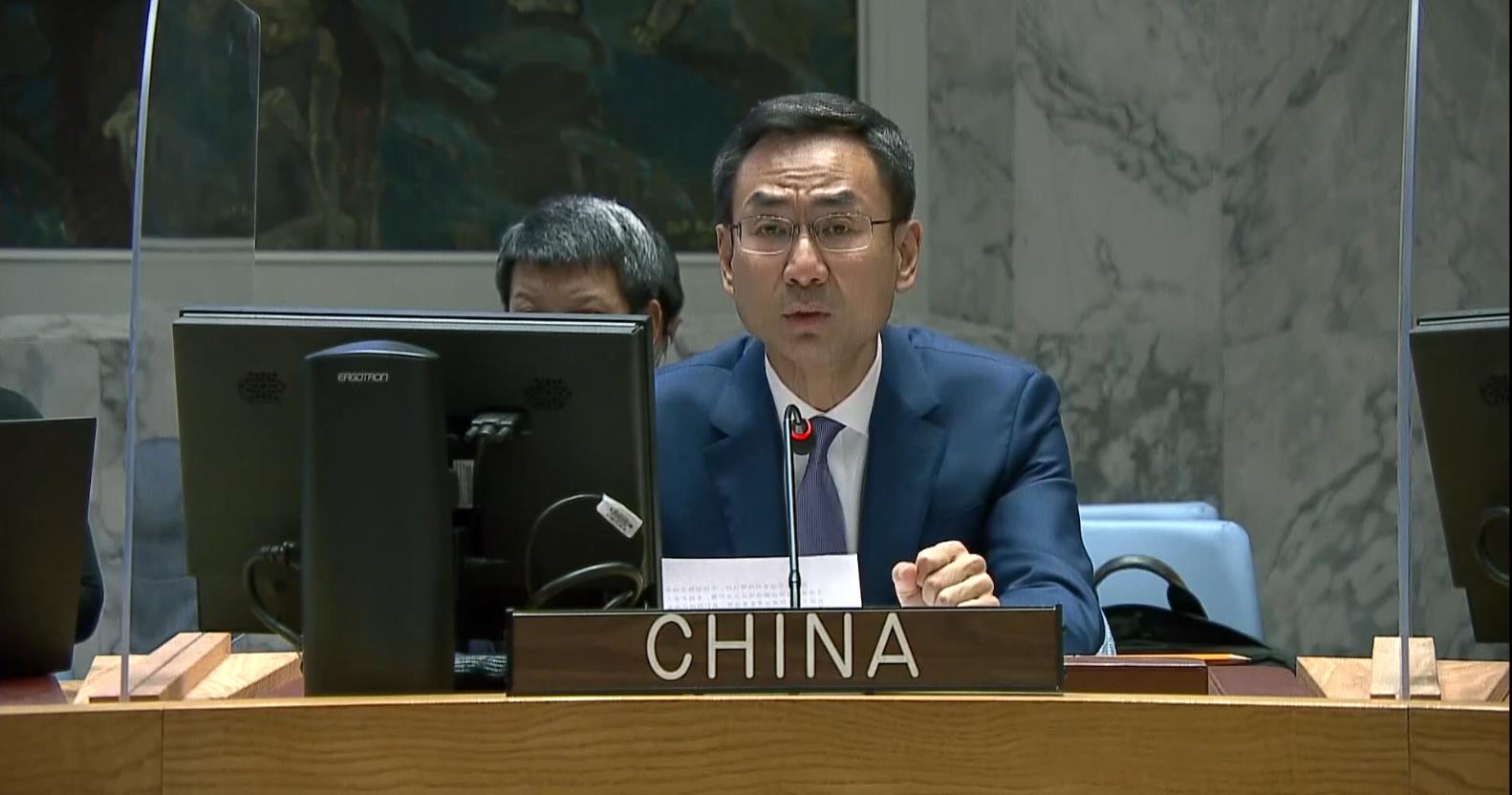 Kyslytsya expressed appreciation for China's position, acknowledging their measured reminder to Moscow that nuclear war is unwinnable and that nuclear proliferation must be prevented.
Russia's view:
Russia's U.N. Ambassador, Vassily Nebenzia, defended Moscow's actions, stating that Russia was not transferring nuclear weapons, but "operational tactical missile complexes" which remained under Russian control. Nebenzia argued that this did not violate any international obligations and accused the United States of dismantling key arms control agreements. He further objected to the U.S.'s deployment of tactical nuclear weapons in NATO countries, claiming this was in breach of the Nuclear Nonproliferation Treaty.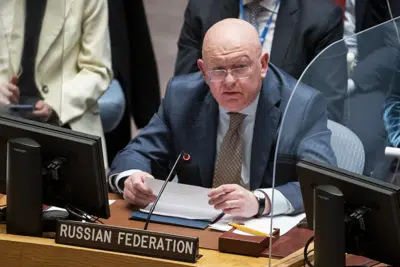 Belarus's view:
Belarus' U.N. Ambassador, Valentin Rybakov, justified the planned deployment of tactical nuclear weapons as a response to national security threats posed by NATO neighbors increasing their military capacities and Western-imposed sanctions. Rybakov also criticized the United States' nuclear sharing arrangements with its allies.
U.S. deputy ambassador, Robert Wood, refuted these allegations, asserting that the United States fully complied with the nonproliferation treaty. He accused Russia of exploiting the fear of nuclear conflict to gain an advantage in the war in Ukraine and emphasized that no other country was threatening Russia or President Putin.