New satellite images released by a US think tank have revealed heightened activity at North Korea's primary nuclear site.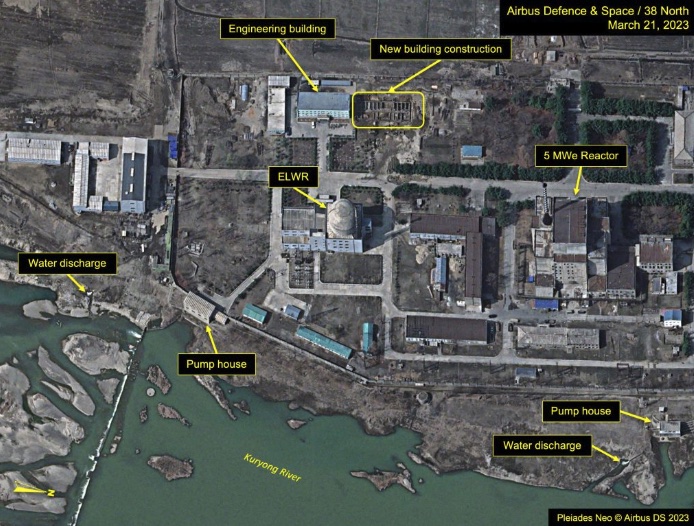 The 38 North North Korea monitoring project, based in Washington DC, analyzed images from March 3 and 17, suggesting that an Experimental Light Water Reactor (ELWR) at the Yongbyon site might be close to completion and on the verge of becoming operational.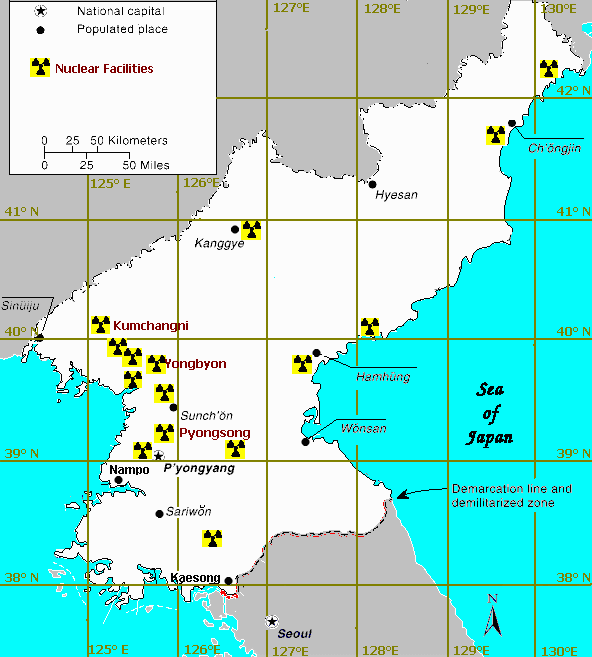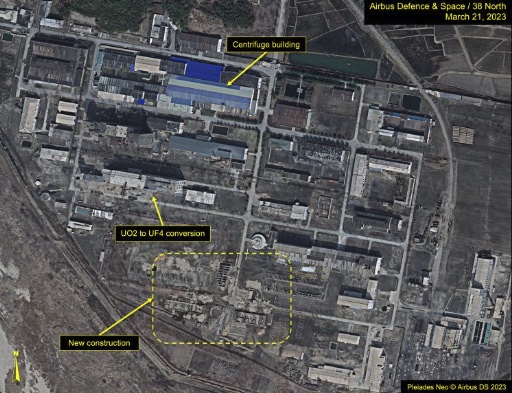 Additionally, construction appears to have commenced on a support building surrounding the ELWR, with water discharges detected from the reactor's cooling system. The images also showed new construction near Yongbyon's uranium enrichment plant, possibly indicating plans to expand its capabilities.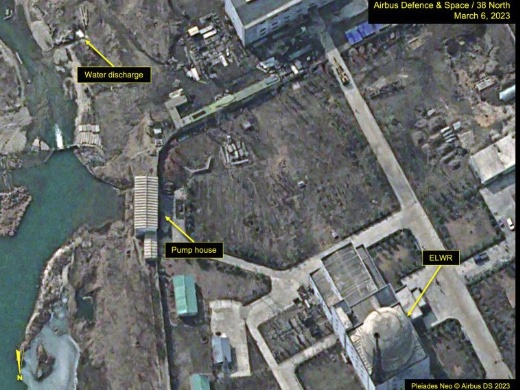 The findings align with North Korean leader Kim Jong Un's recent directive to bolster the nation's fissile material production to increase its nuclear weapons arsenal. Earlier this week, North Korea unveiled new, smaller nuclear warheads and pledged to produce more weapons-grade nuclear material while condemning escalated military exercises by South Korea and the United States.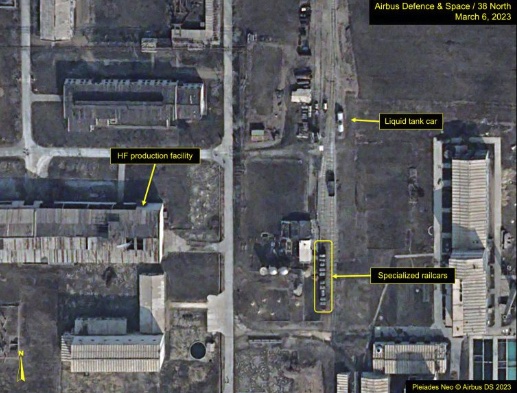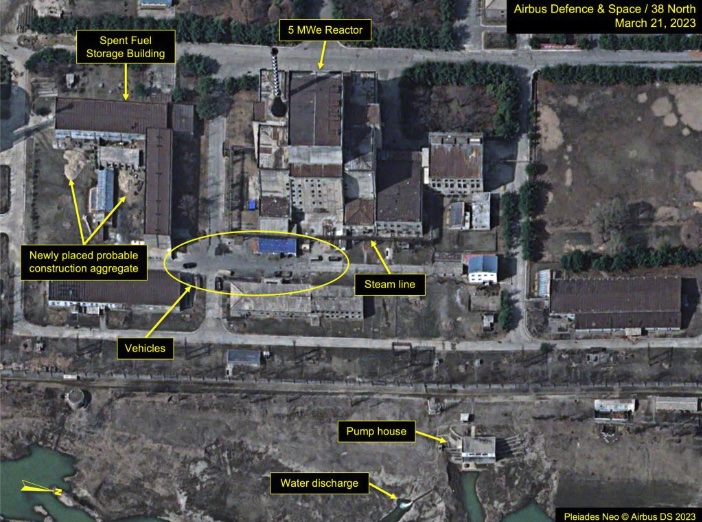 North Korean state media reported that Kim had ordered the production of weapons-grade materials in a forward-looking manner to exponentially expand the nation's nuclear arsenal. It remains uncertain whether North Korea has fully developed the miniaturized nuclear warheads required for its smaller weapons. Analysts believe that perfecting these warheads would likely be a primary objective if the country resumes nuclear testing, which has been dormant since 2017.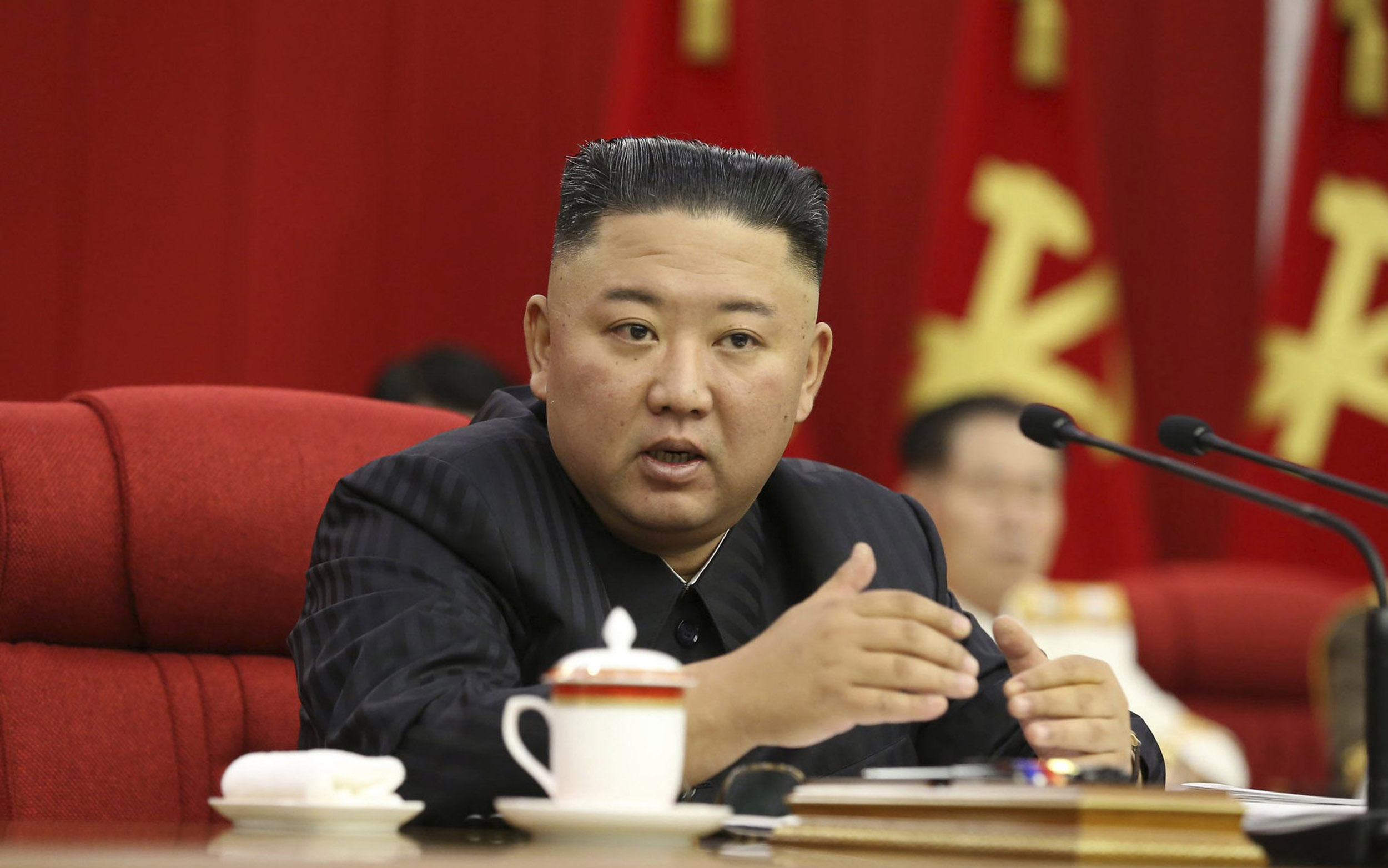 This comes as South Korea and the United States have cautioned since early 2022 that North Korea could potentially recommence nuclear testing. Images over the last year have revealed construction at various nuclear testing sites around the country.