Argentina's annual inflation rate has exceeded 100% for the first time since 1991, according to the latest consumer price index released by the National Institute of Statistics and Census (INDEC) on Tuesday.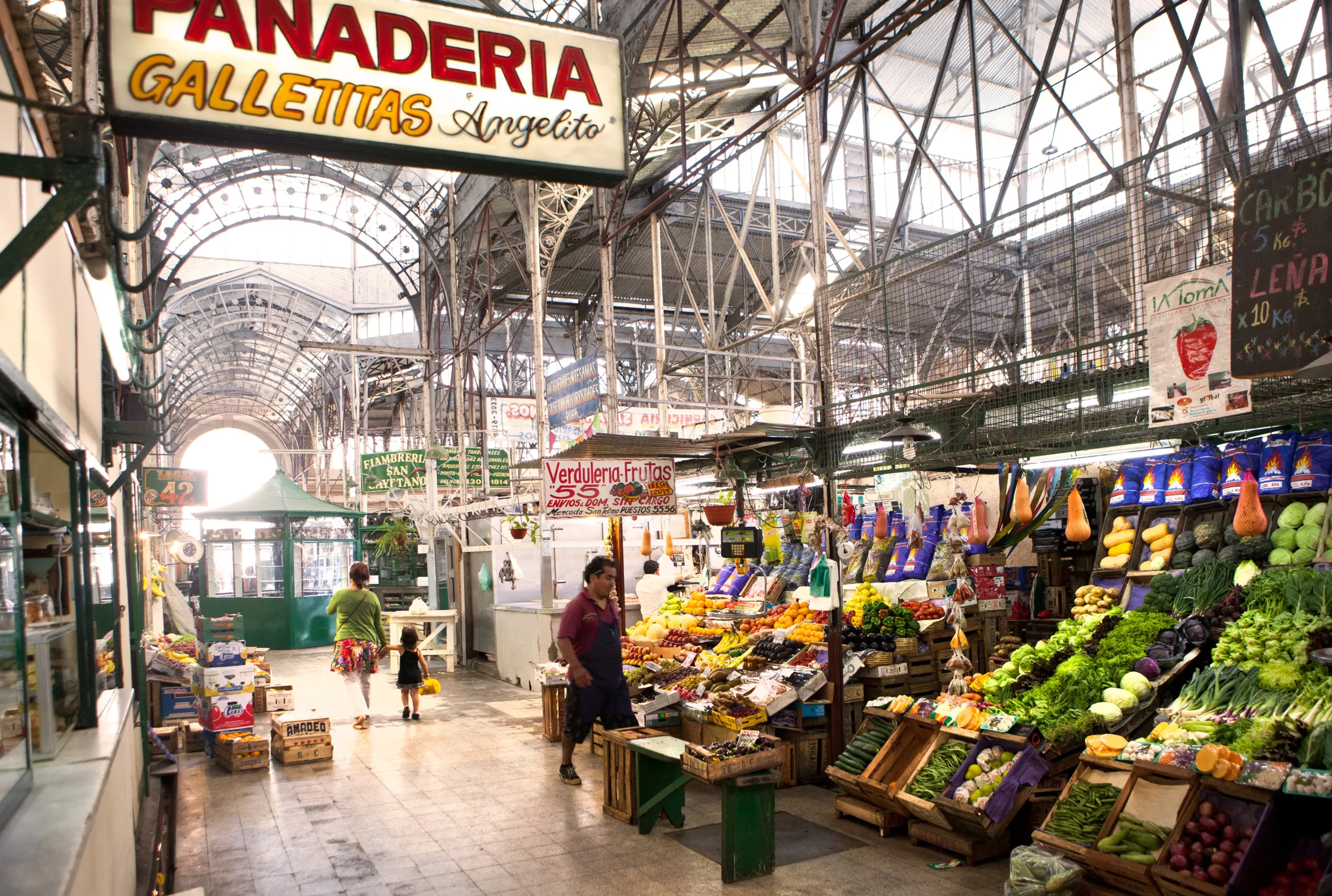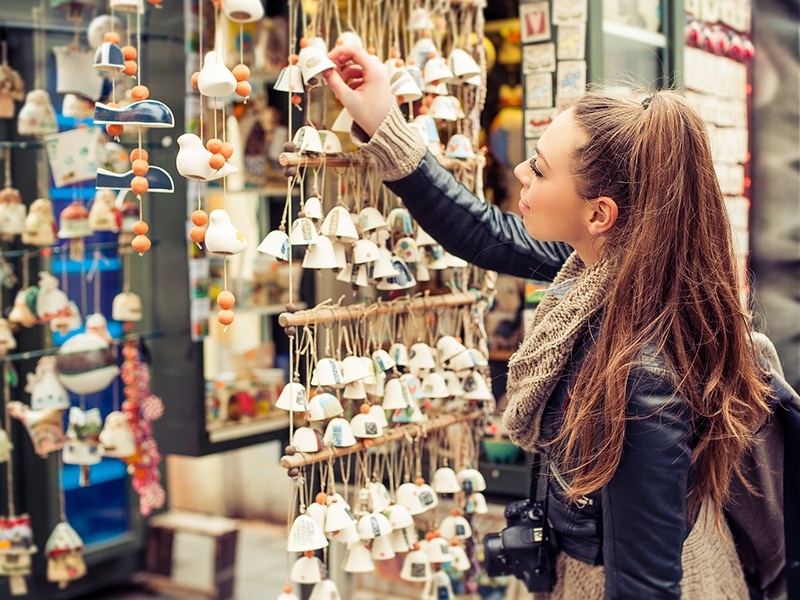 The report shows a 102.5% year-on-year inflation rate as the country grapples with one of its worst economic crises in decades. The February report showed a 6.6% month-on-month increase in inflation, with food and beverages experiencing the most significant impact. INDEC attributed the 9.8% increase in food prices to higher prices for meat, dairy, and egg products.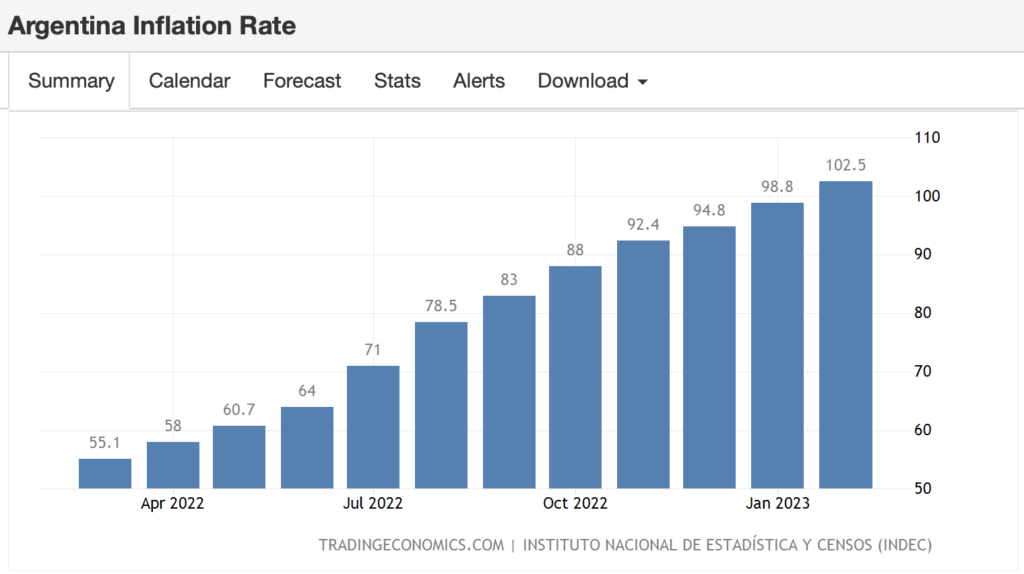 Digging Deeper:
Argentina is experiencing a historic drought and wildfires in several provinces, including northern Corrientes. With the country being a leading exporter of soybeans, corn, wheat, and other agricultural products, the drought has caused a significant reduction in yields, similar to those seen at the turn of the century. High temperatures have also worsened the situation since May 2022.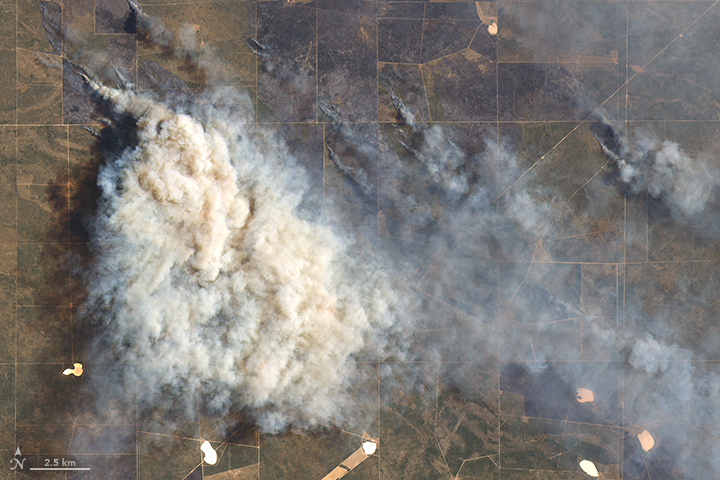 Argentina has a history of economic instability, with chronic hyperinflation being prevalent throughout the 1980s, reaching over 3,000% at certain points. To address spiraling international debt, Argentina secured a deal with the International Monetary Fund (IMF) in 2018, receiving over $57 billion in credit, the largest loan package in the fund's history. However, since 2018, inflation has steadily increased, making it challenging for the country to keep up with its repayment plan. In 2022, Argentina secured a new $44 billion loan deal with the IMF to replace the 2018 plan.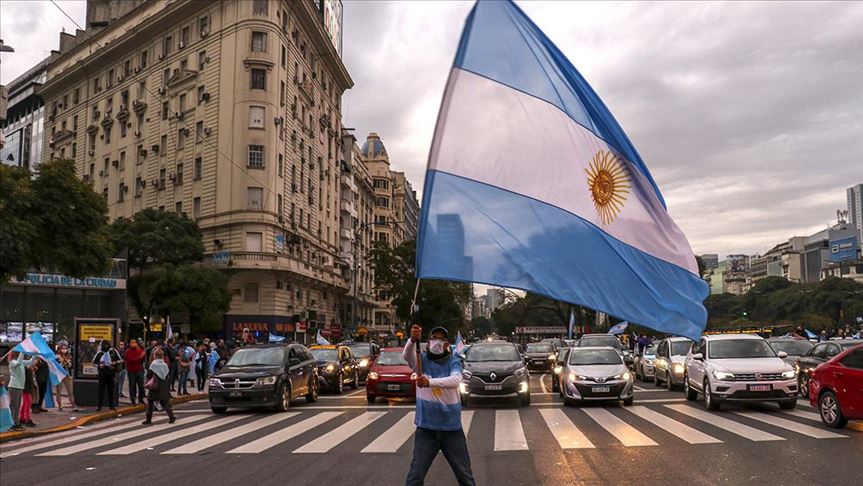 Despite these efforts, citizens of Argentina are struggling with their cost of living, leading to frustration among shoppers. "There's just nothing left. There's no money. People don't have anything, so how do they buy?" said 74-year-old retiree Irene Devita while shopping for groceries.
This all comes as Argentina is scheduled to hold general elections, including the presidential election, this October.