Nearly 40 people have been killed in an overnight assault on a village in the eastern Democratic Republic of the Congo.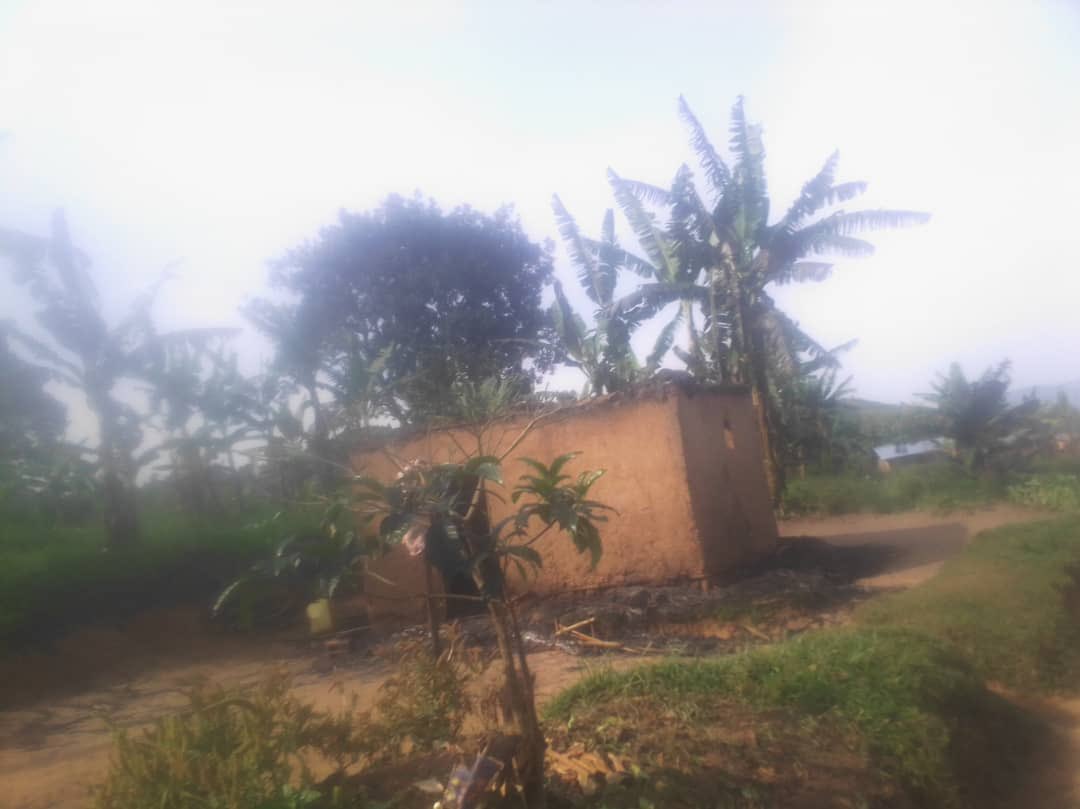 The attack targeted the village of Mukondi, 19 miles south of the city of Beni in North Kivu province. Local officials said that the attackers were believed to be members of the Allied Democratic Forces (ADF), a Ugandan armed group based in eastern DRC that has ties to ISIS and frequently carries out deadly raids on villages.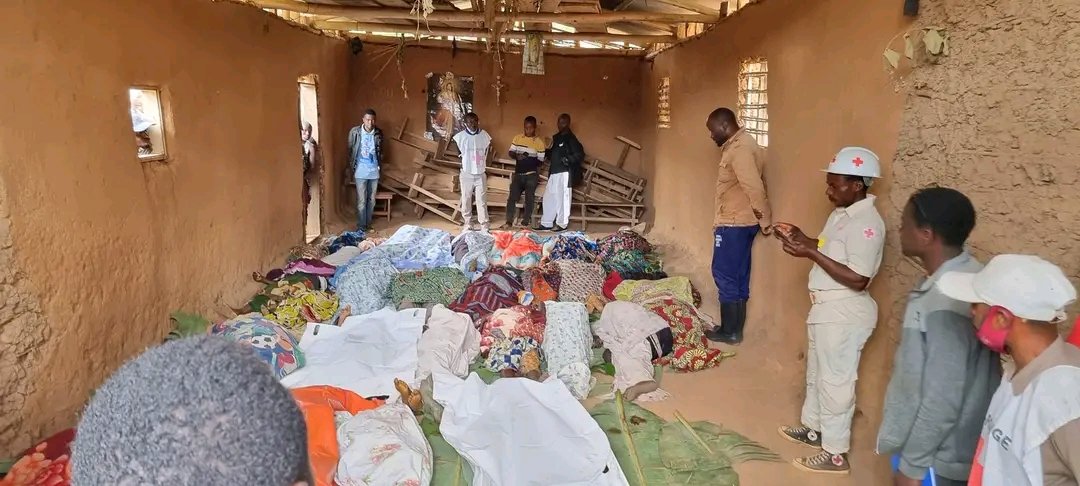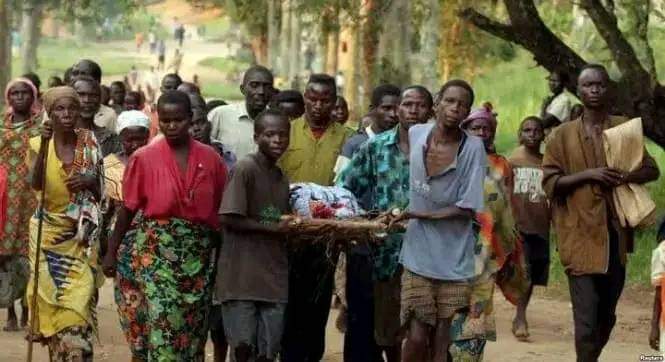 Provincial governor Carly Nzanzu Kasivita announced on Twitter that at least 36 people were killed in the attack, which began on Wednesday evening. However, Mumbere Limbadu Arsene, the head of a local civil society group, said the death toll was 44, which included children, women, and the elderly. In addition, villagers report that many are still missing, with officials believing the number is expected to rise. Some of the victims reportedly died after the terrorists barricaded them inside their homes and then lit them on fire.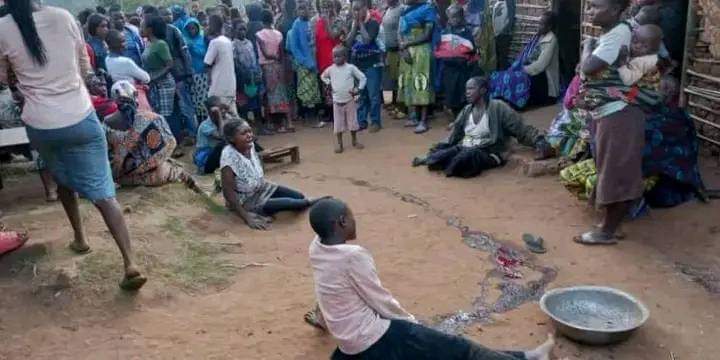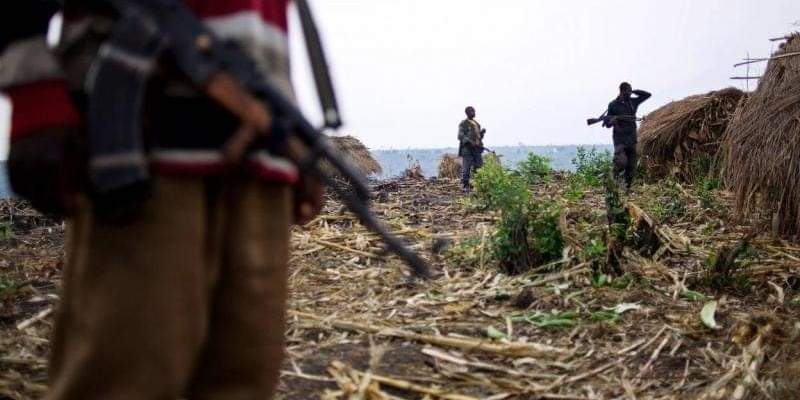 Digging Deeper:
The eastern DRC has a long history of armed conflict, and the region has numerous armed groups, many of which are legacies of two regional wars that flared at the end of the 20th century. North Kivu province, where the attack occurred, has been plagued with rebel activity. In recent years, the government has imposed military rule in an attempt to restore order. However, the violence has persisted, and attacks on villages and civilians are frequent.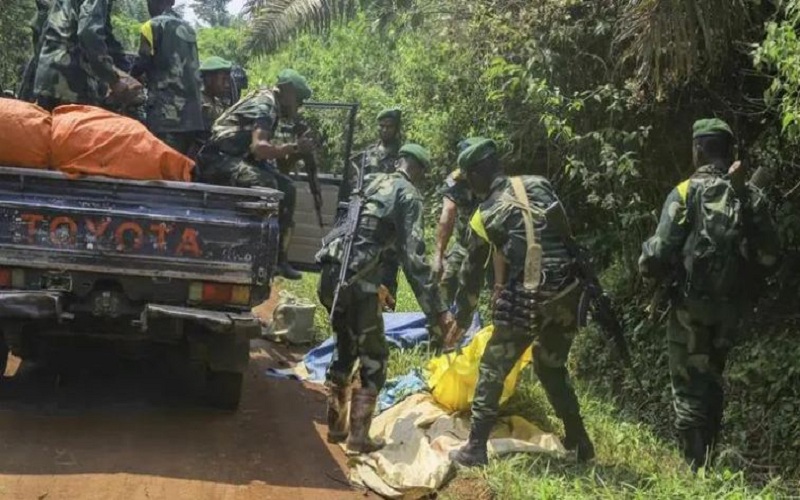 The attack has caused panic among residents, and many have fled out of fear for their safety. A local army spokesperson, Antony Mwalushayi, confirmed there had been an attack but did not give a death toll. The incident highlights the ongoing security challenges the region faces and the difficulties in restoring peace and stability.