Uganda has announced that it will not renew a mandate allowing the United Nations to operate a human rights office within the country.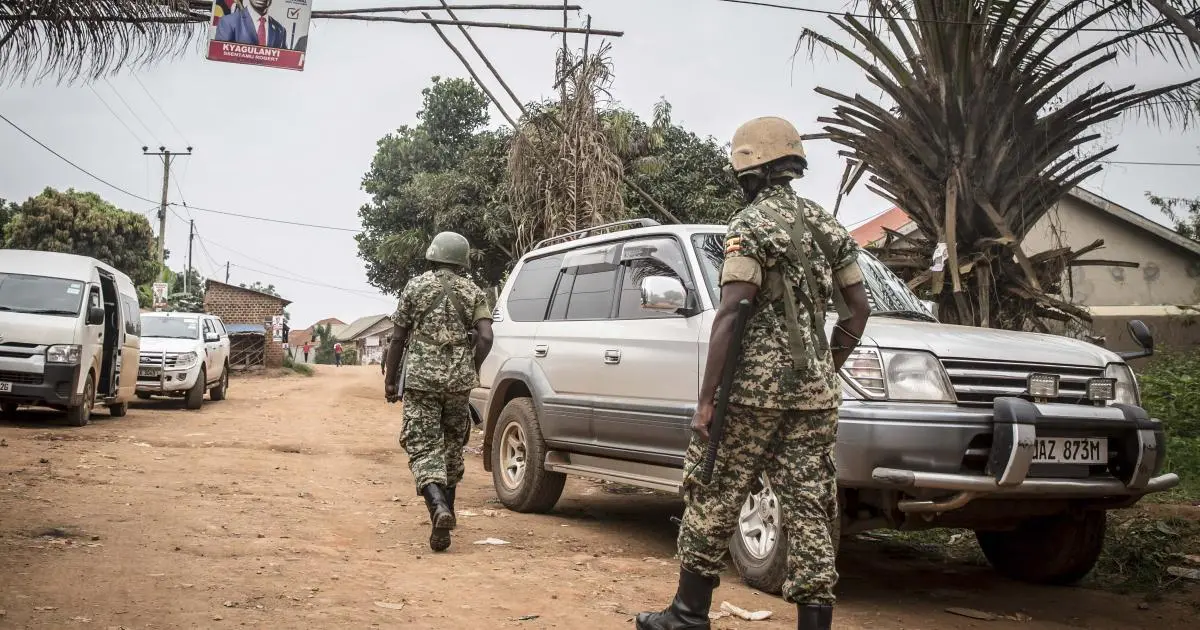 According to a letter sent by the Ministry of Foreign Affairs to the Office of the UN High Commissioner for Human Rights, the government cites the development of its own capacity to monitor rights compliance as the reason for this decision. The letter claimed that the government had made enough progress in promoting and protecting human rights and that there was peace and stability throughout the country, along with strong national human rights institutions and a vibrant civil society.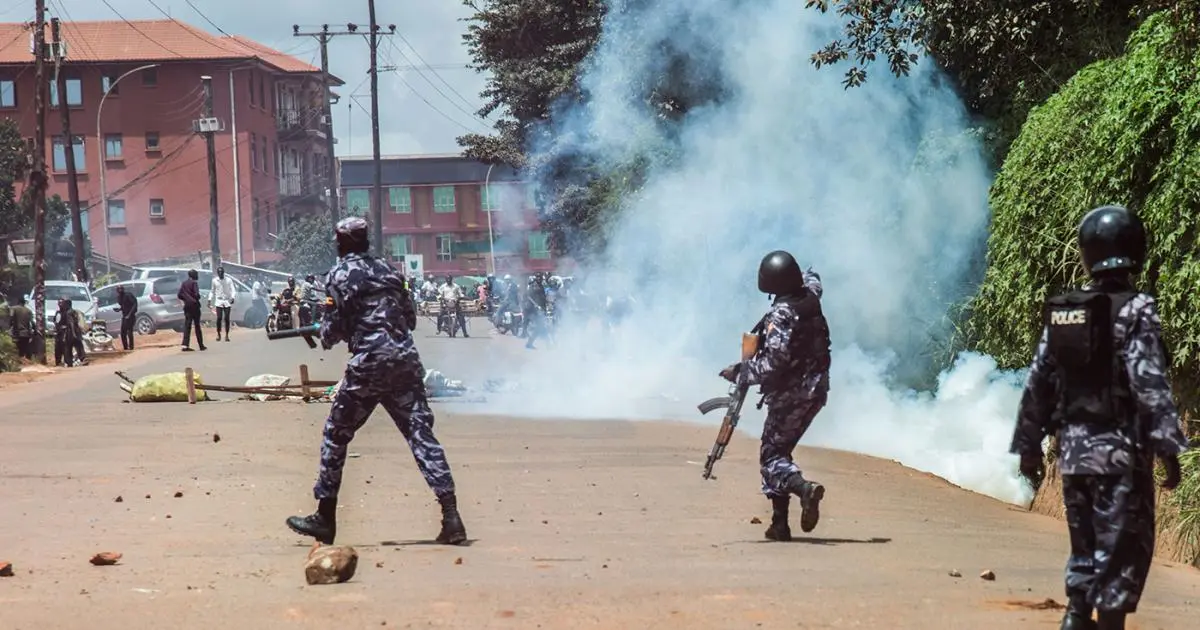 The OHCHR Uganda office was established in 2006 and initially focused only on human rights issues in conflict-plagued areas in the north and northeast of the country. However, its mandate was later expanded to cover the entire country. The OHCHR Uganda country office spokesperson declined to comment on the situation.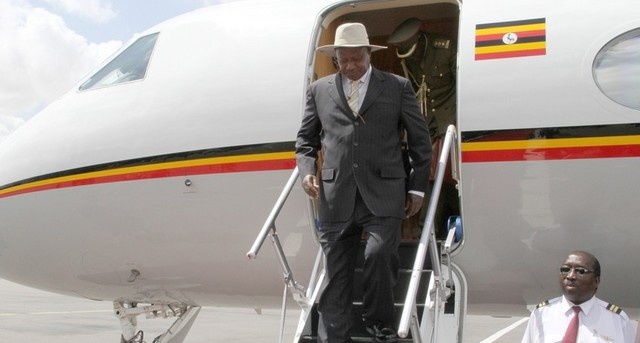 Despite the decision not to renew the mandate, Uganda has faced criticism from opposition groups, human rights activists, and Western countries for its human rights record, which includes allegations of torture, illegal detentions, and extrajudicial killings of opponents and critics. President Yoweri Museveni's government has denied these accusations, claiming that all security forces involved have been punished. In an interview back in December of 2022, Museveni stated that some arrests were due to "mistakes" in handling suspects but that the issue had been corrected.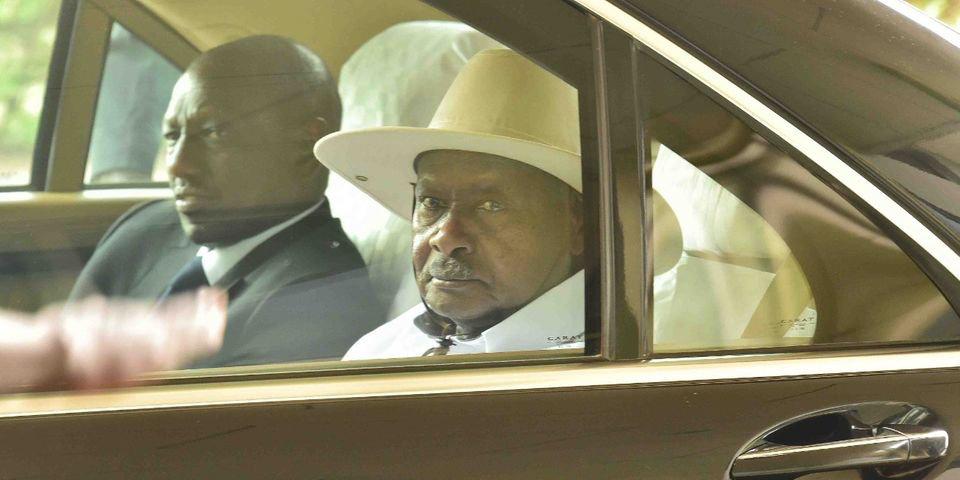 Digging Deeper:
Museveni has ruled Uganda since 1986 and is expected to seek another term in the 2026 election. However, he has not indicated whether he will run. There have been accusations that Museveni is grooming his son, a general in the military, to take over from him, which he has repeatedly denied.