Iran's supreme leader, Ayatollah Ali Khamenei, has granted pardons or reduced jail sentences for "tens of thousands" of prisoners, including some who were arrested in recent anti-government protests.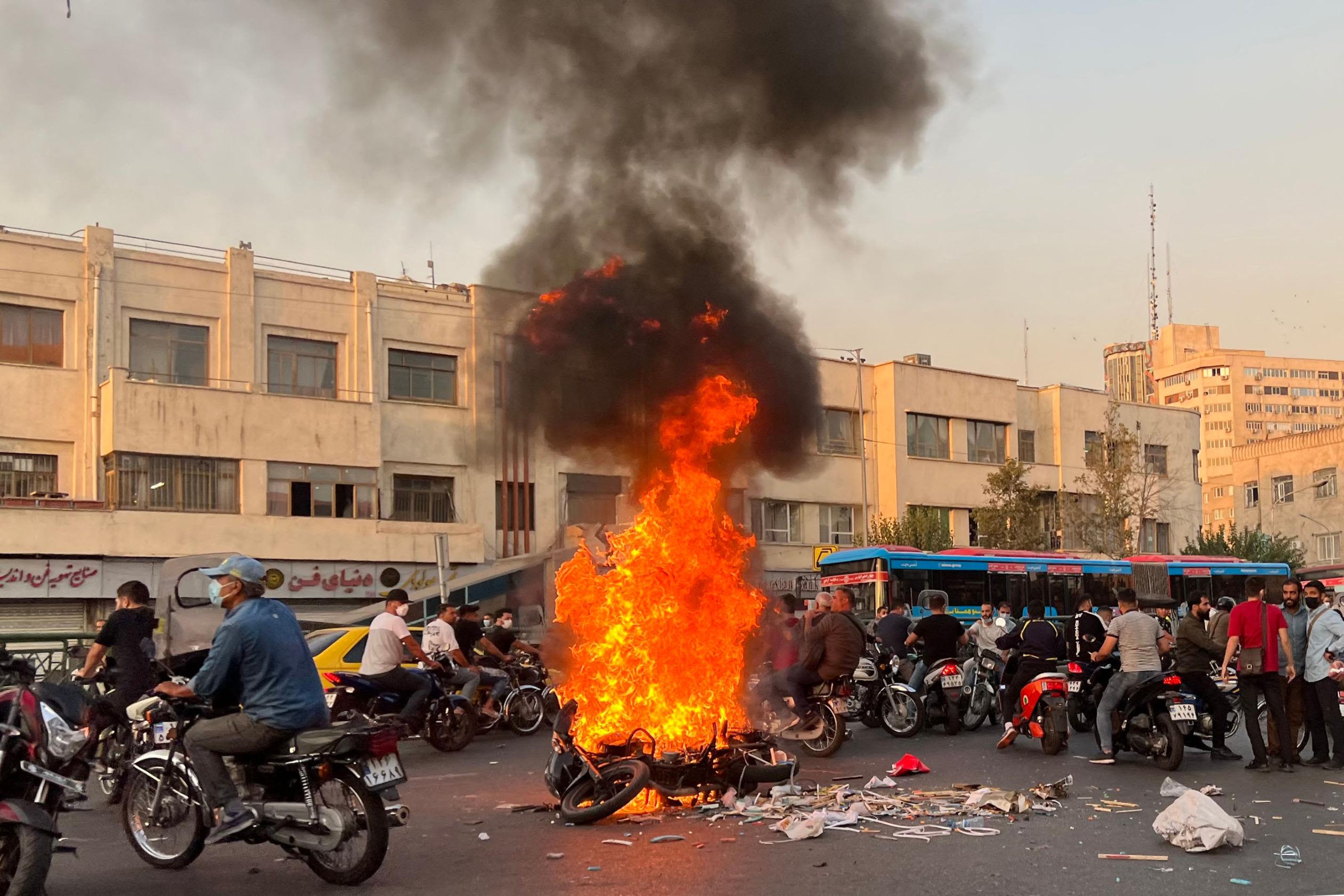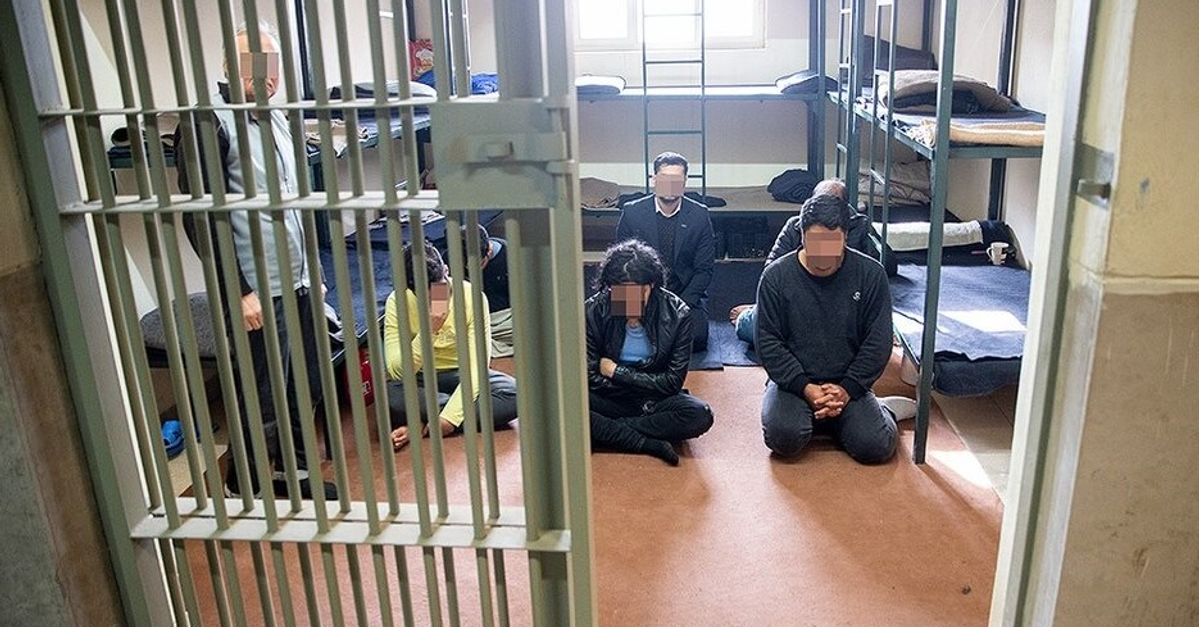 As announced in state media reports, the conditions for these pardons excluded dual nationals being held in Iran and those charged with serious crimes such as "corruption on earth" or "spying for foreign agencies."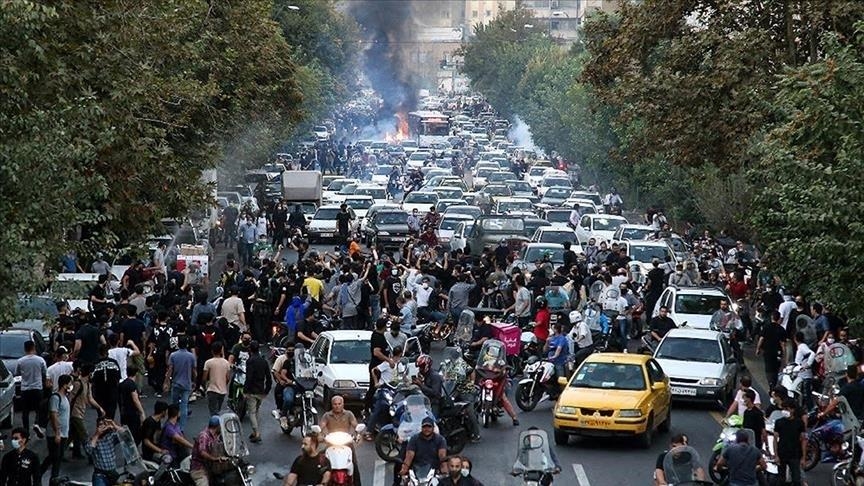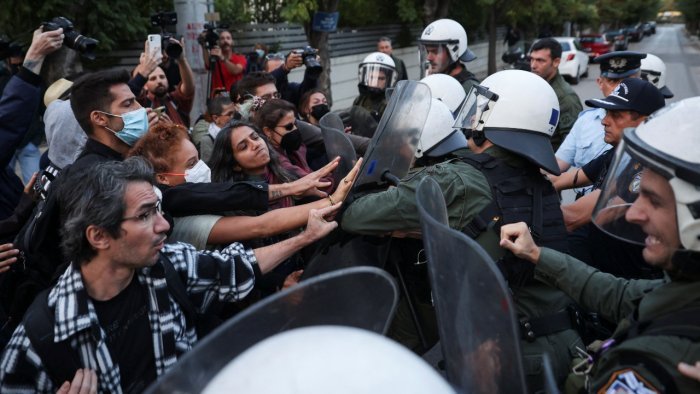 In a letter to Khamenei, the head of the judiciary, Gholam-Hossein Mohseni Ejei, said he acted upon Khamenei's request and said the pardons were granted as a result of the regret expressed by young people who committed crimes under the influence of "indoctrination and propaganda by the enemy." The pardons were approved in honor of the anniversary of the 1979 Islamic revolution, and Khamenei has been serving as the country's political and religious leader since 1989.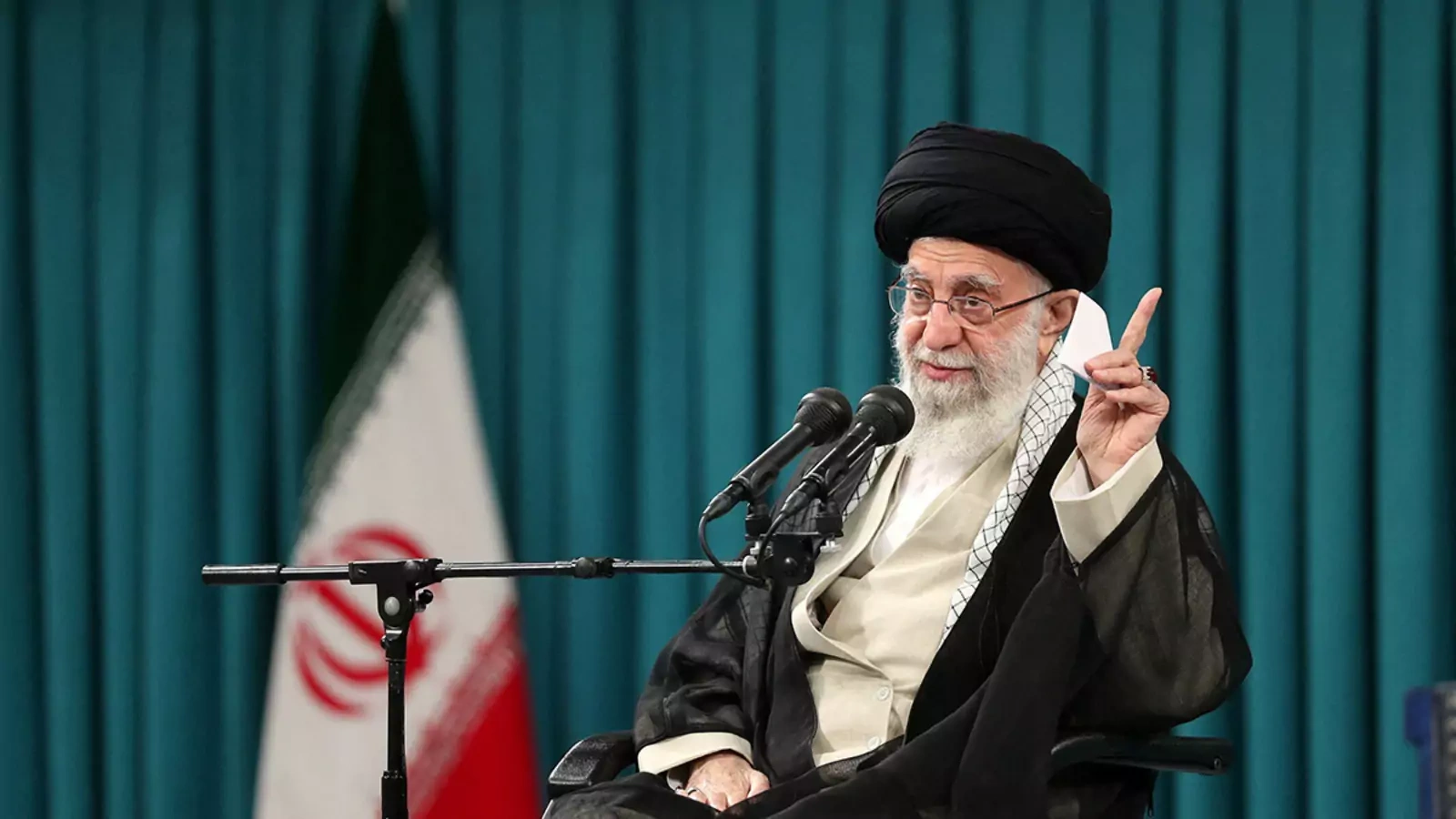 This development comes as protests have plagued Iran since the death of Mahsa Amini, a young Iranian Kurdish woman who was arrested for violating Islamic dress codes and died in the custody of the country's morality police. The protests saw widespread participation from people from all walks of life and represented one of the boldest challenges to Iran's government since the revolution of 1979.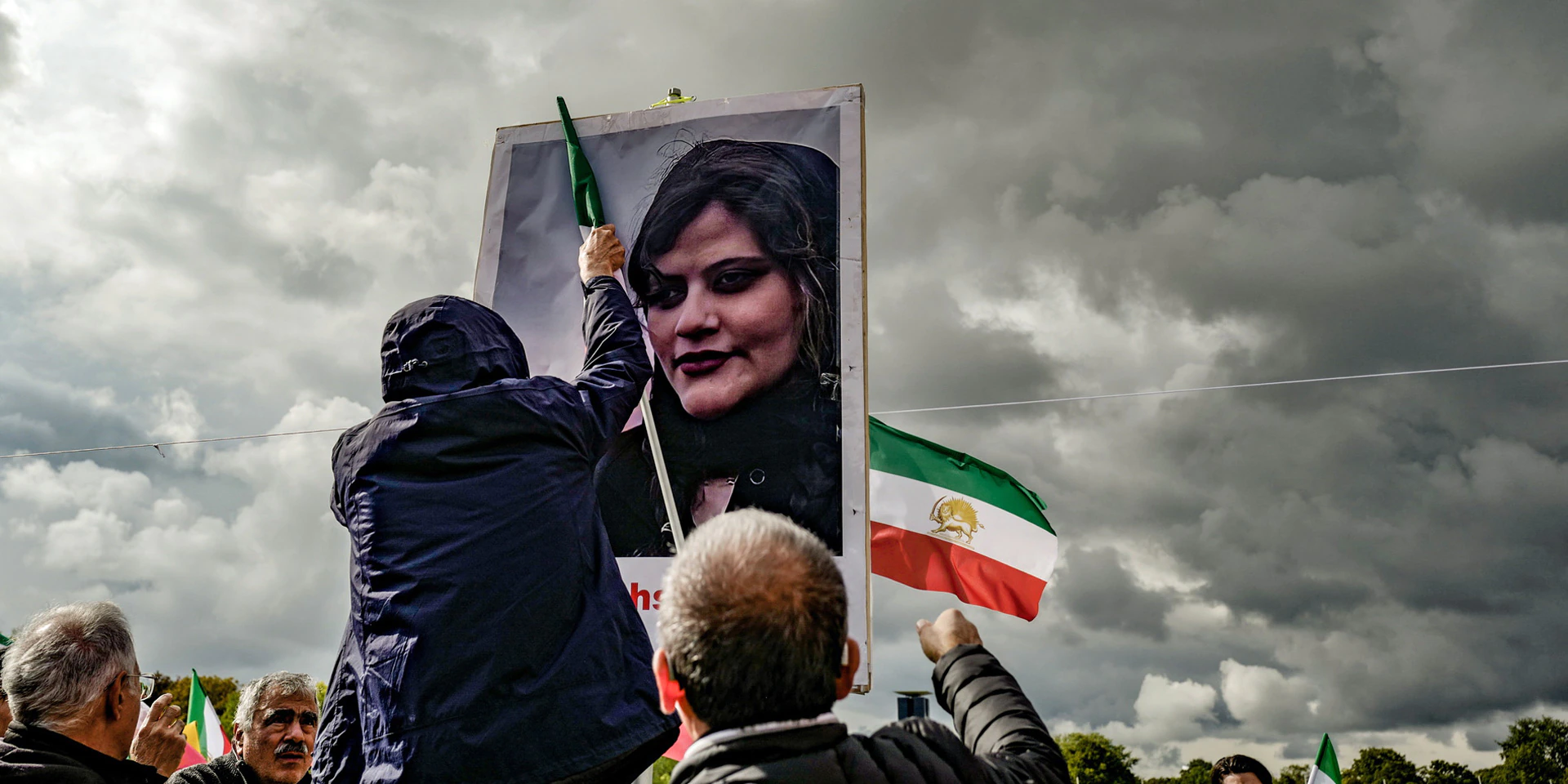 According to various reports, around 20,000 people have been arrested in connection with the protests, which the authorities blamed on "foreign enemies." Rights groups claim that over 500 people were killed in the subsequent crackdown, including 70 minors, and that at least four people have been hanged.