A Mexican soccer player has come under fire after images from his son's 12-year-old birthday party show the cartel theme.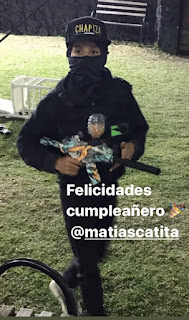 César "Cata" Domínguez, who plays for Mexico City soccer team Cruz Azul, posted images of his son's birthday party, which showed children wearing hats that say "Chapiza" and "JGL," referring to notorious drug lord oaquín "El Chapo" Guzmán who is currently in US custody.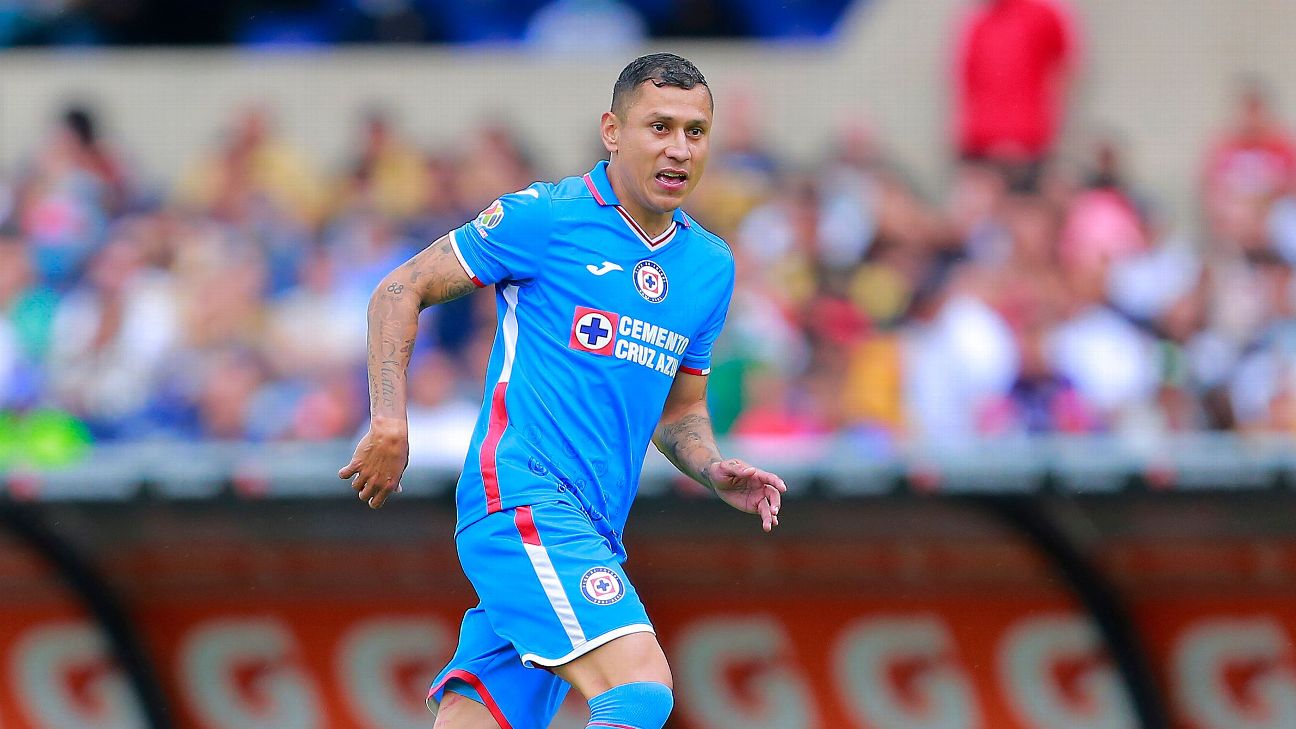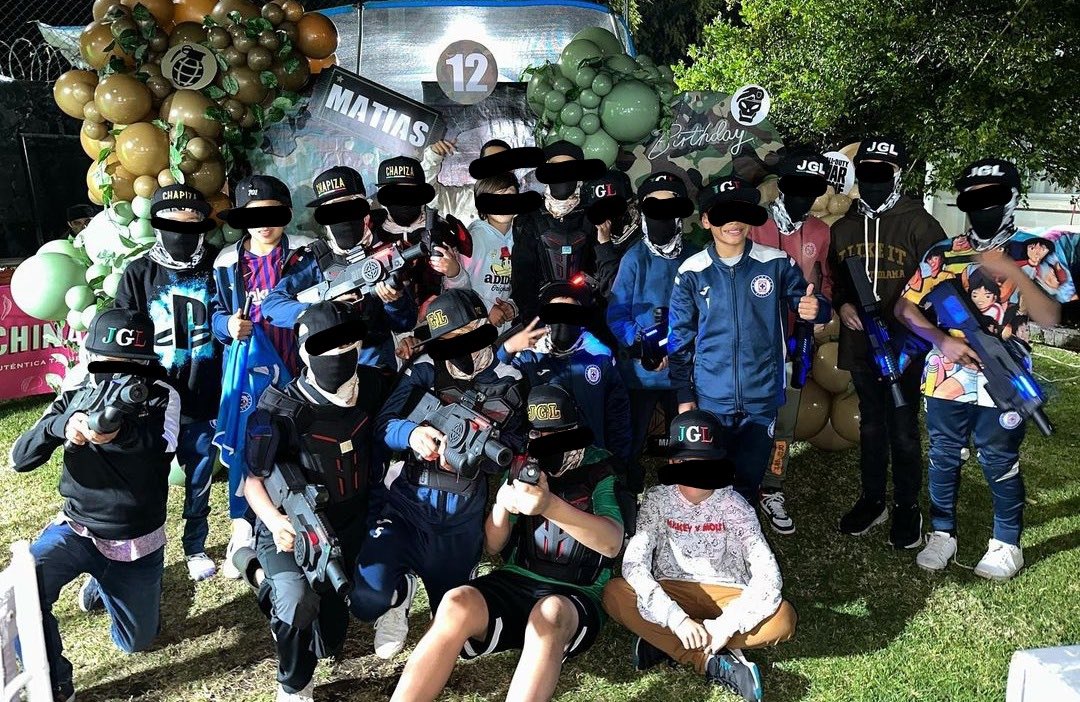 Photos from the party alluded that the children had an airsoft battle in the backyard, with most wearing face covers similar to actual cartel members. Images also showed the children of other Cruz Azul soccer players at the party.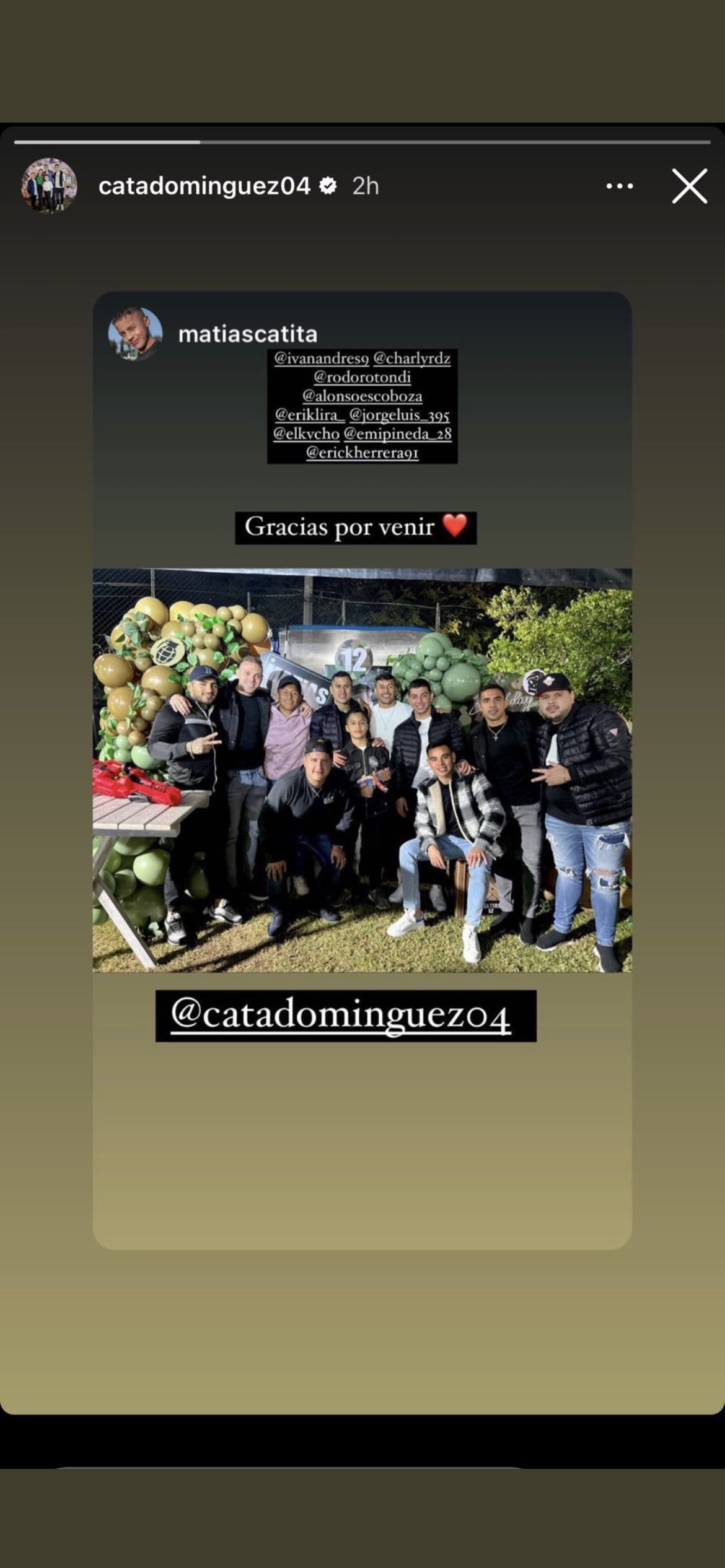 The photos have resulted in strong condemnation and criticism from those who believe the themed party was harmless.
This comes days after the Sinaloa Cartel launched a series of attacks on government buildings, security forces, and civilians following the capture of El Chapo's son, Ovidio Guzman.