North Korean leader Kim Jong Un has removed a top military official following the conclusion of an annual end-of-the-year meeting.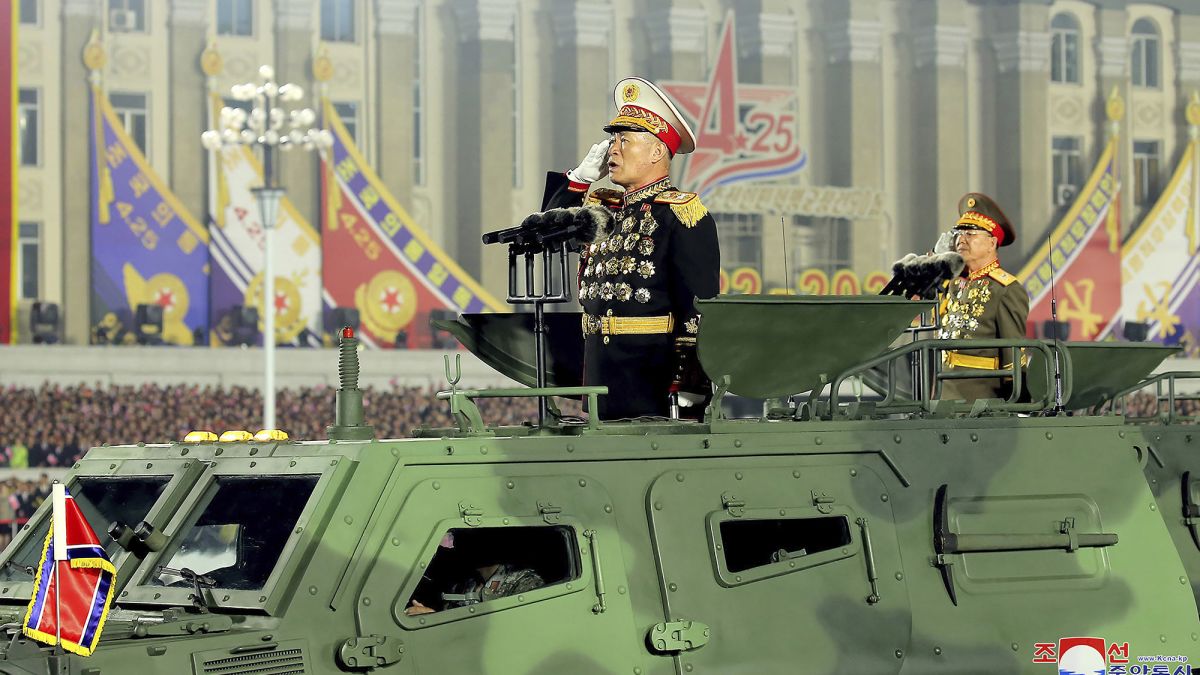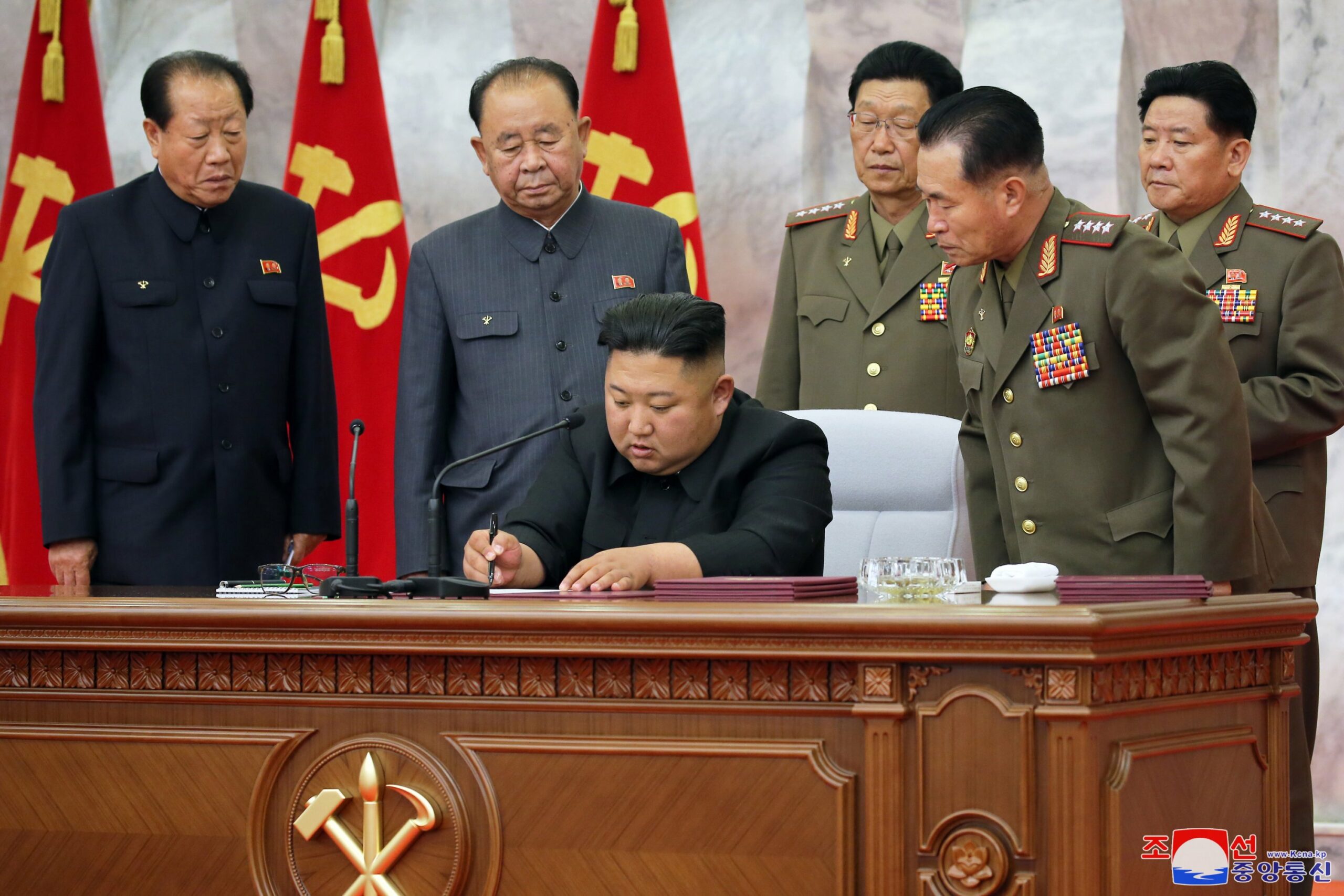 According to North Korean state-run news agency KCNA, Kim Jong Un replaced Vice Chairman Pak Jong Chon of the Central Military Commission. Pak was the second-highest military official in the country, following Kim Jong Un. KCNA reported that North Korean military official Ri Yong Gil replaced Pak.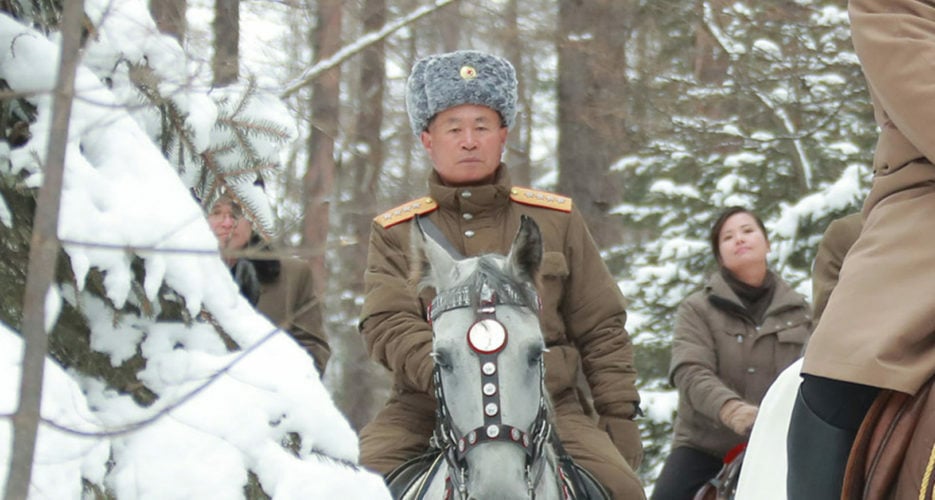 Former Vice Chairman Pak Jong Chon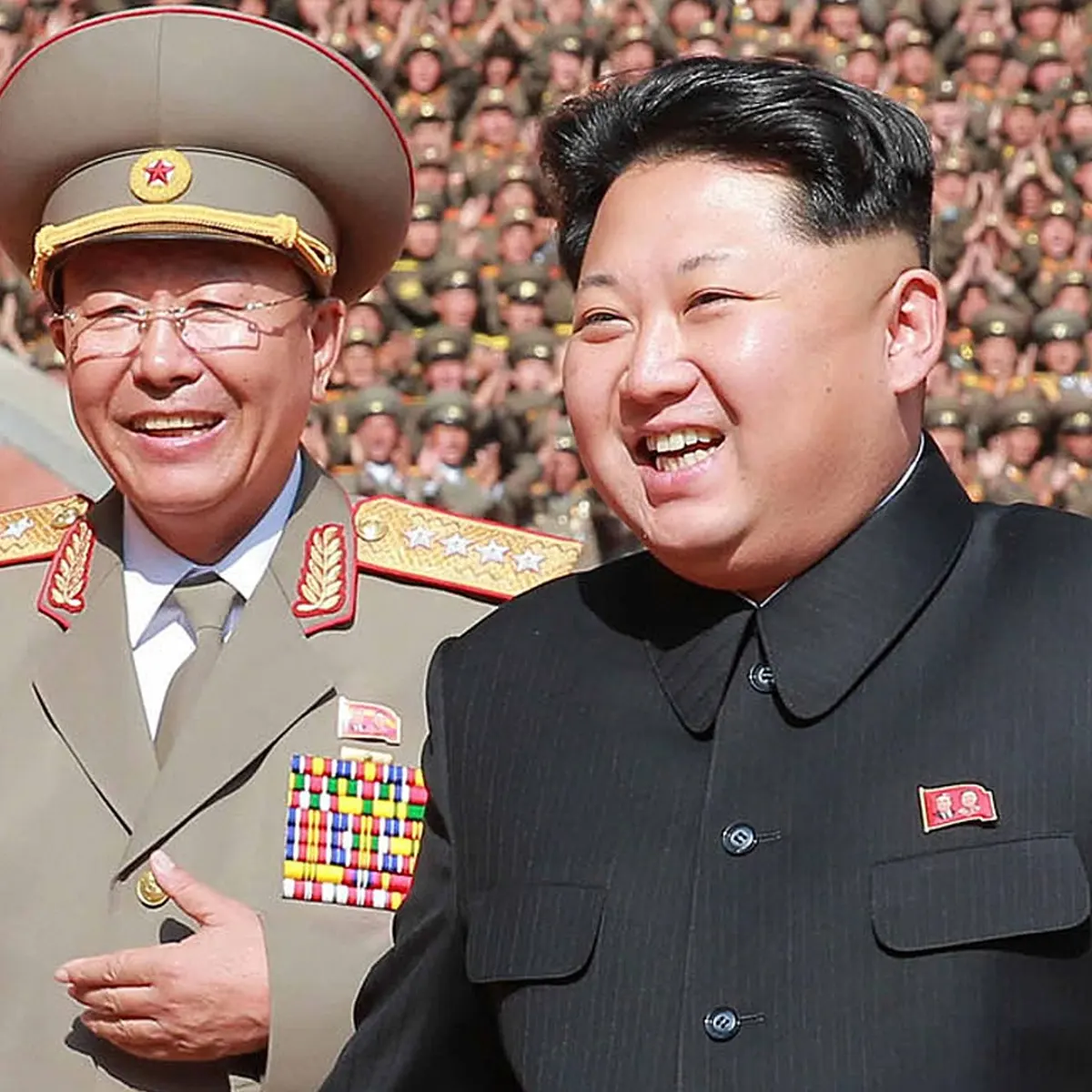 Vice Chairman Ri Yong Gil
No reason was given for the leadership change, though it is common for North Korea to adjust military leadership at the annual year-end party gathering. While regular, what is notable is Pak, who attended the year-end party gathering, was not seen following day three of the six-day meeting. The last time Pak was seen was on day three of the meeting, where he was pictured with his head down during a summit between Kim Jong Un and other party officials who were voting on various military issues. Following that meeting, his seat was unoccupied for the next three days.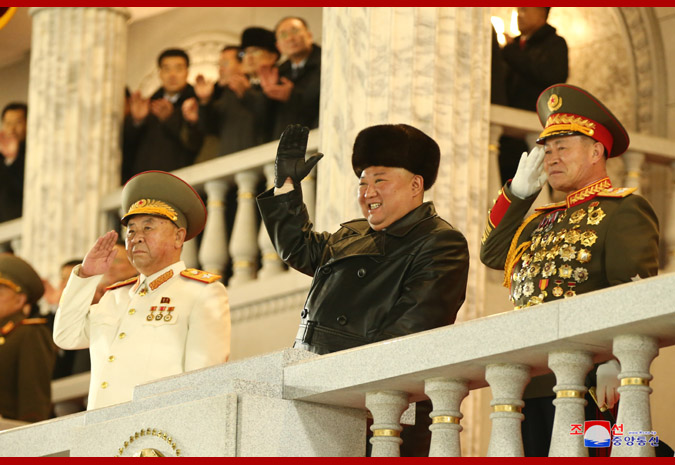 In addition, Pak did not take an annual leadership photo with Kim Jong Un and was absent from Kim Jong Un's New Year's Day visit to Kumsusan Palace of the Sun, which is the resting area for Kim Jong Un's father and grandfather.