North Korean leader Kim Jong Un has ordered his military to expand its nuclear arsenal and develop a more powerful intercontinental ballistic missile.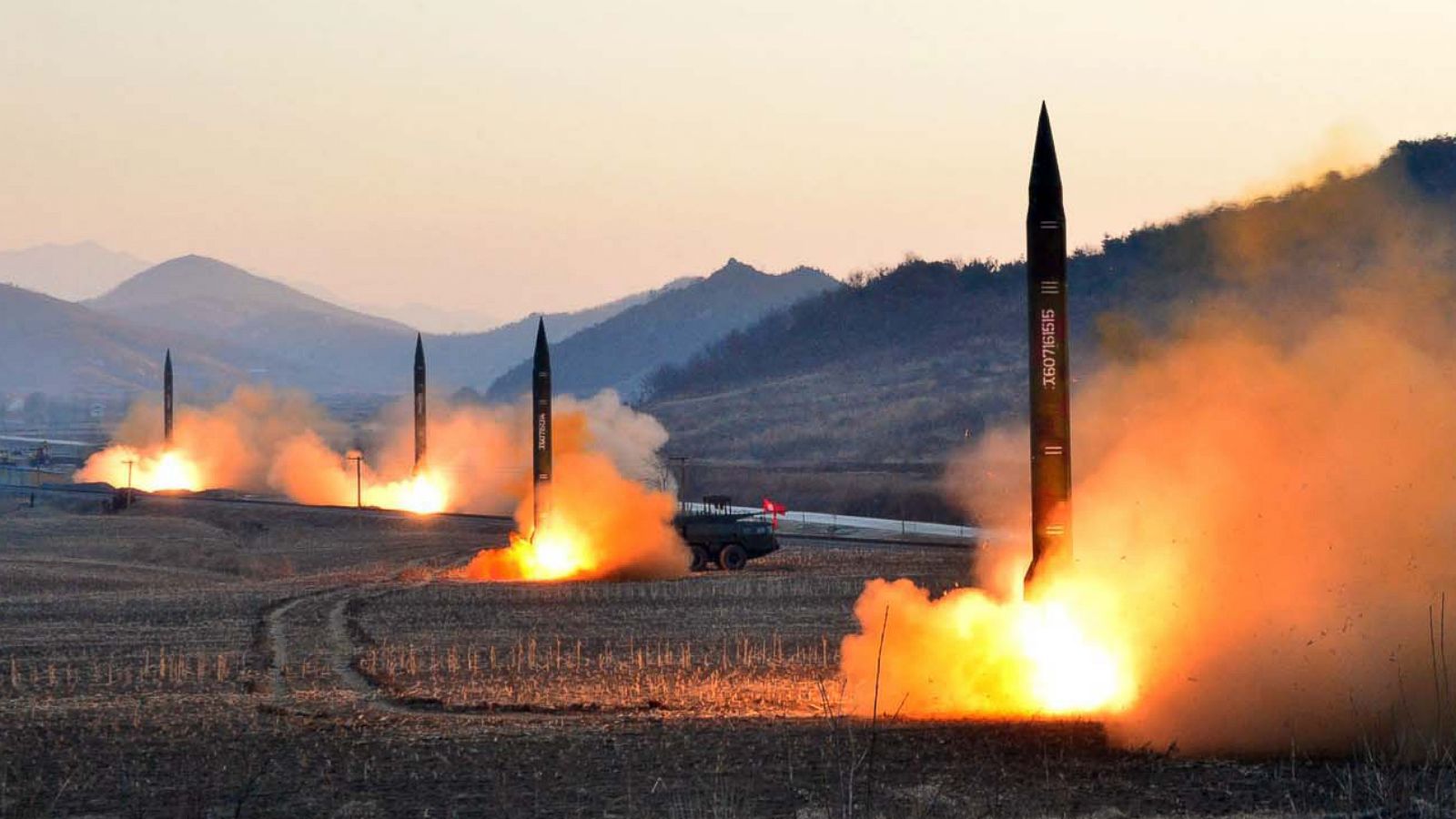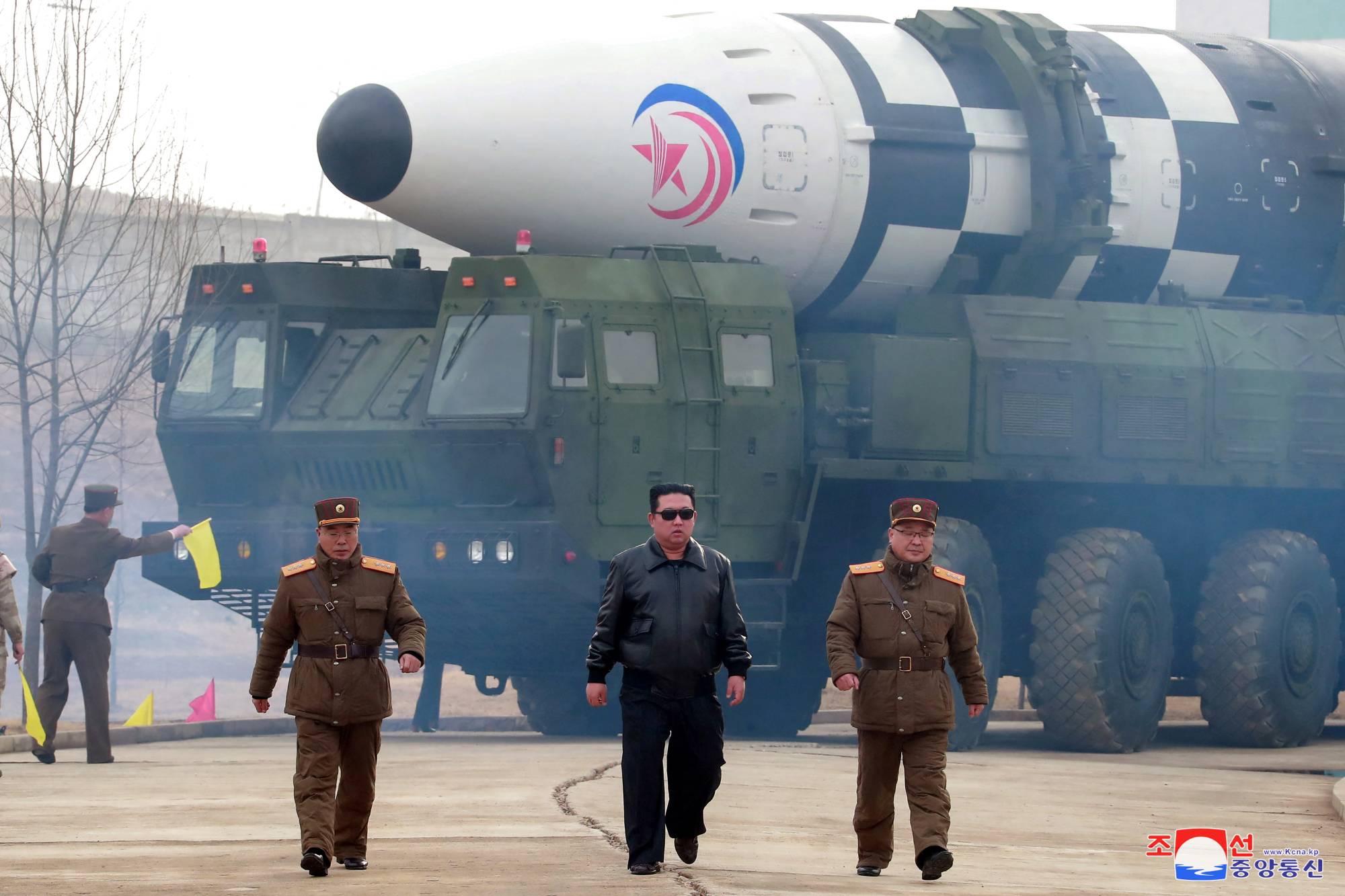 During a series of meetings in Pyongyang, Kim Jong Un ordered the "exponential increase of the country's nuclear arsenal." The North Korean leader also called on officials to develop a new intercontinental ballistic missile that could conduct a "quick nuclear counter strike" and have enough range to reach the US mainlands.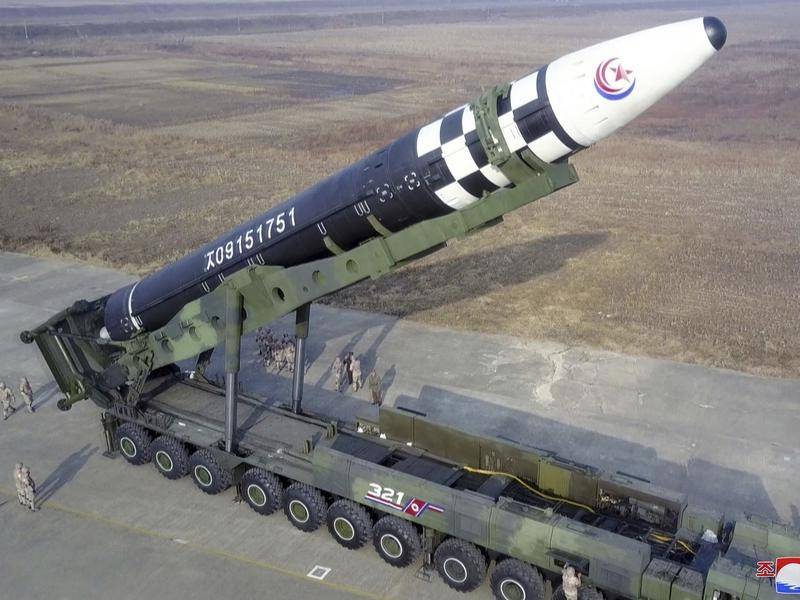 Following the announcement, South Korea's Defense Ministry said that if North Korea attempts to use nuclear weapons, "it will lead to the end of the Kim Jong Un government."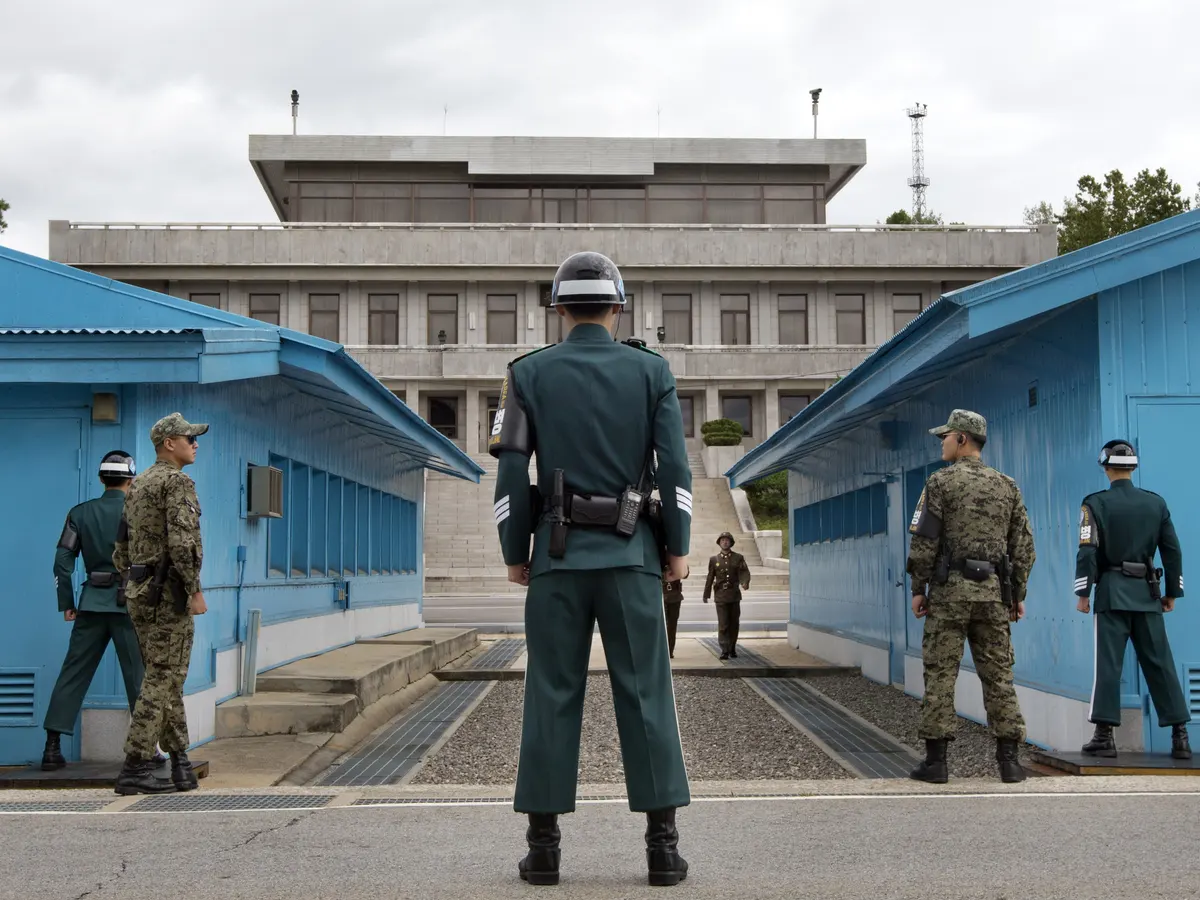 South Korean President Yoon Suk Yeol also told senior military officials they must be prepared to "resolutely punish any provocation by the enemy with a firm determination that we dare to risk fighting a battle."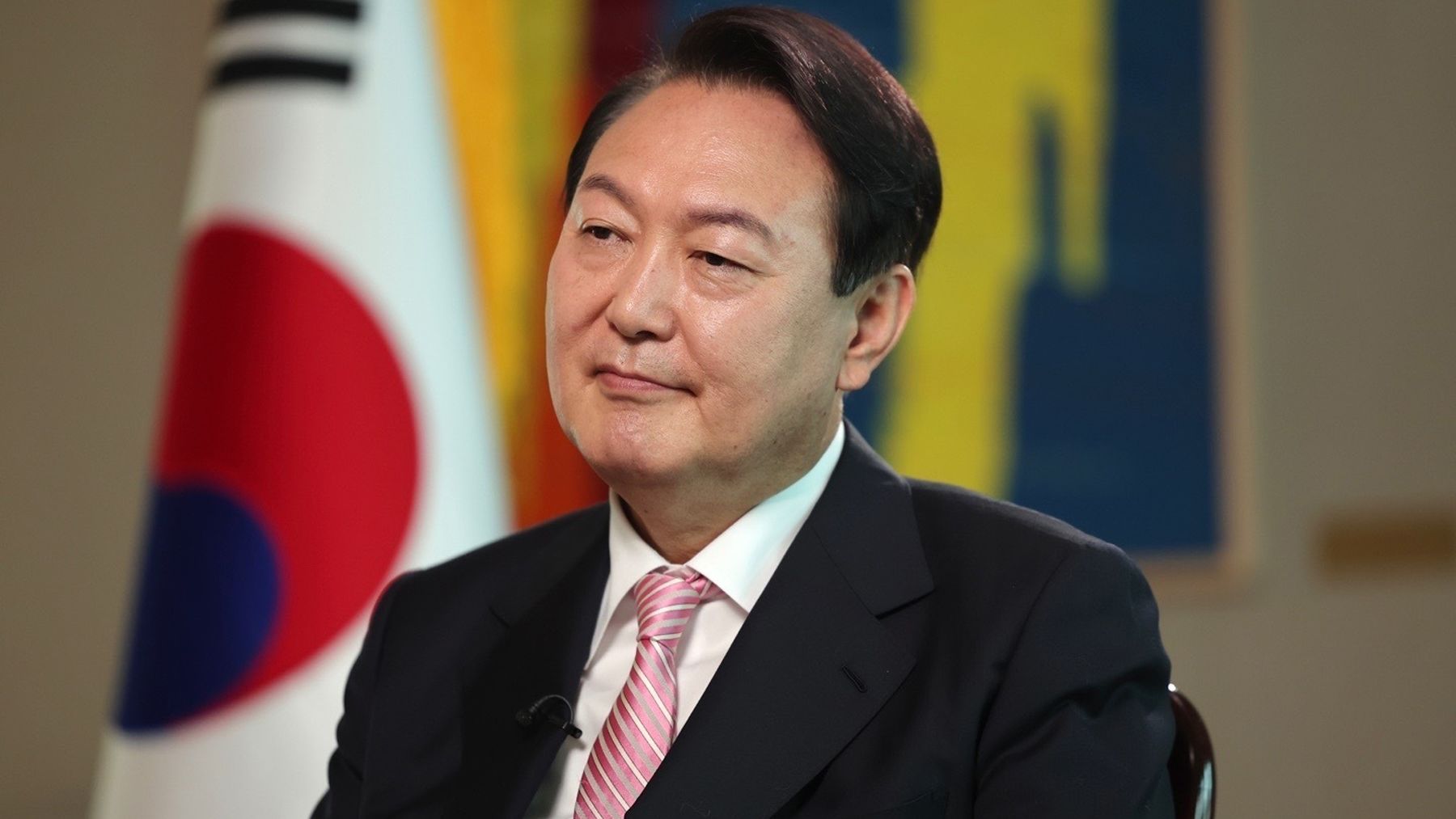 This news comes as North Korea conducted a record amount of military weapons tests in 2022. In addition, the country claims to have successfully tested a spy satellite that is set to be launched into space this April.