Russia's sole aircraft carrier, which has been docked for years as it receives upgrades, has reportedly caught fire.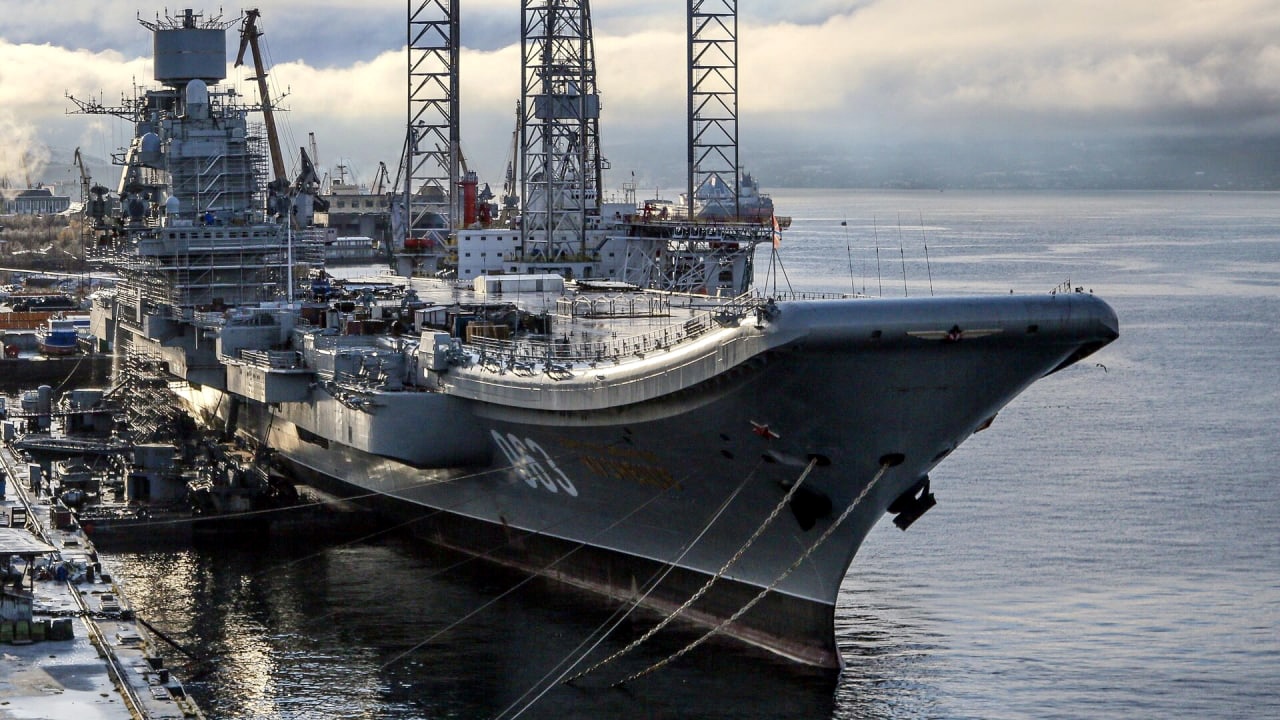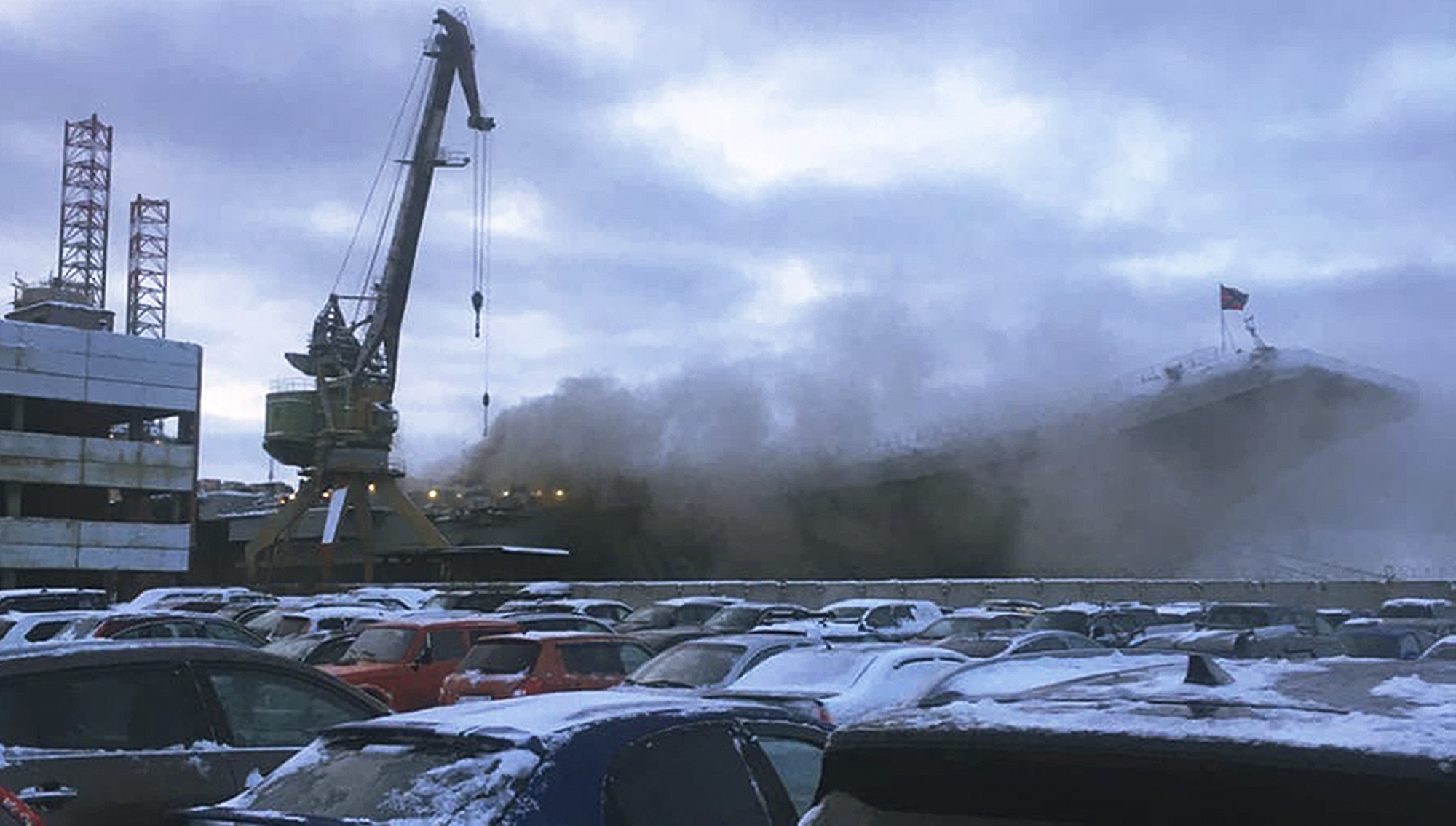 According to Russian state media, a fire broke out on "Admiral Kuznetsov," the flagship vessel of the Russian Navy. While very few details are known, video and photos showed black smoke coming from the aircraft carrier. In a statement, Alexi Rakhmanov, the head of the company overseeing the ship's overhaul, told Russian media outlets there was a "small fire," and it was extinguished. He added, "all the relevant fire systems worked normally, and there were no casualties."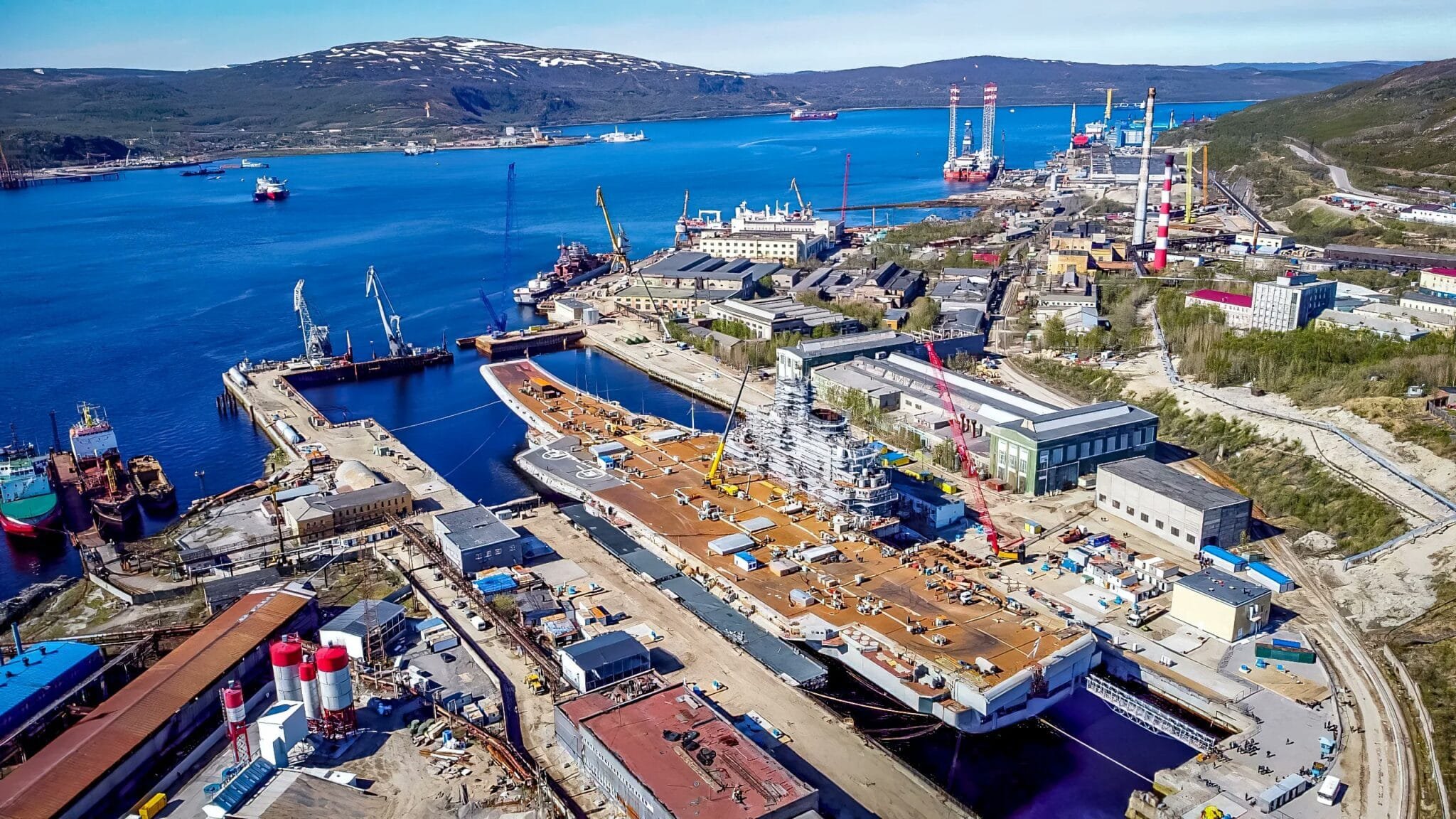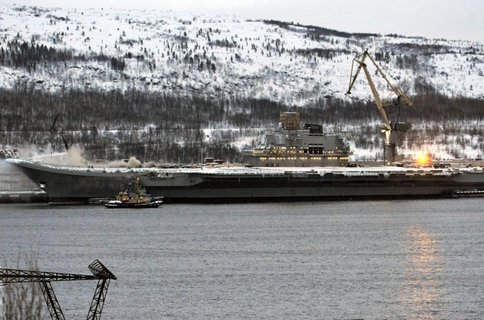 Andrey Miroshnikov, the head of a press service for the shipyard the vessel is at, also released a similar statement saying, "On December 22, in one of the premises of the TAVKR Admiral of the Fleet of the Soviet Union Kuznetsov local smoke occurred. It was promptly eliminated by the emergency party of the ship and employees of special services. No damage was done to the ship. There were no casualties as a result of the incident. The reasons for the incident will be established as a result of the audit."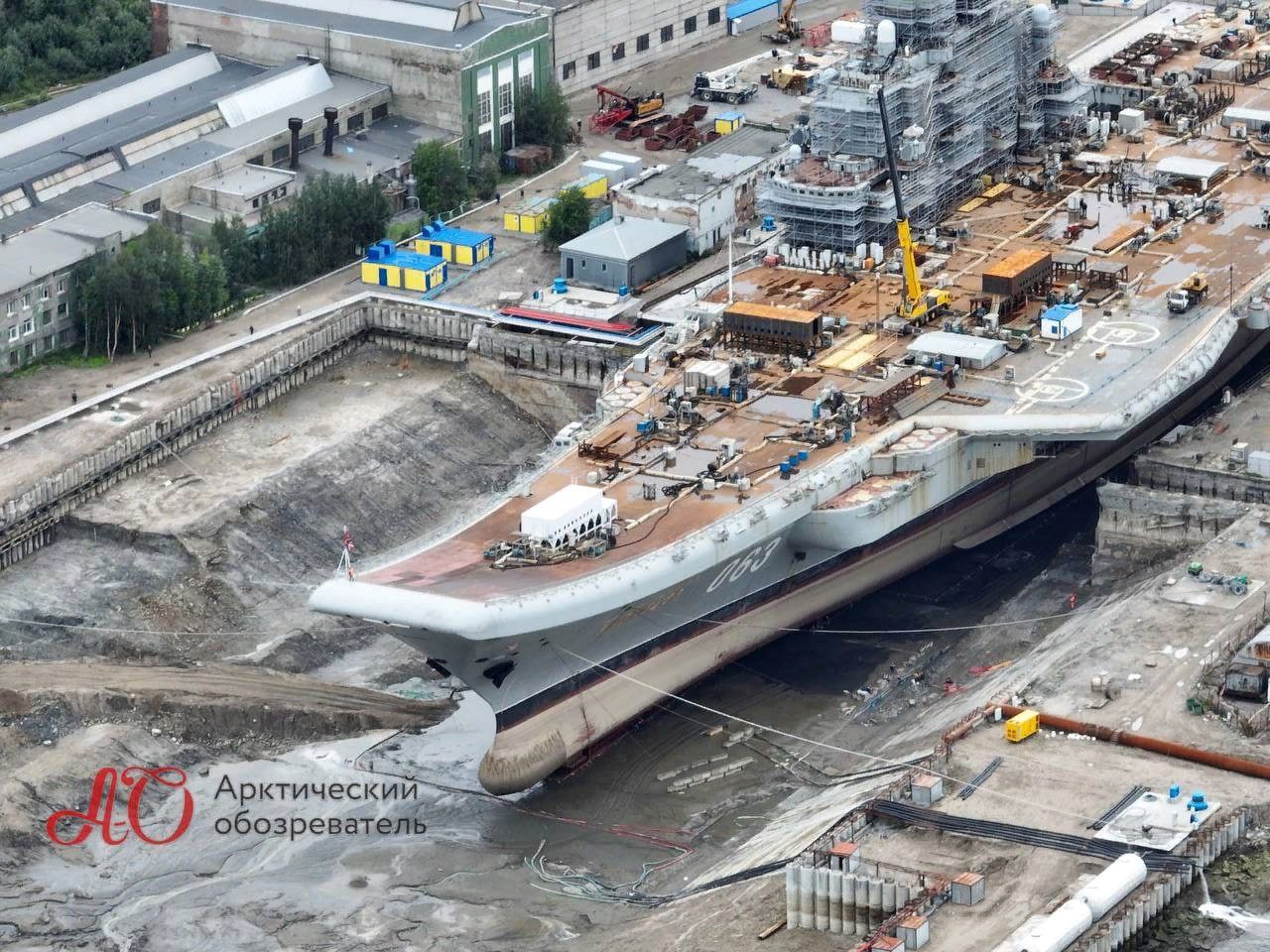 The fire comes as the ship has experienced unusual setbacks, including additional fires and a floating drydock (located under the carrier) that sank, causing damage to the hull.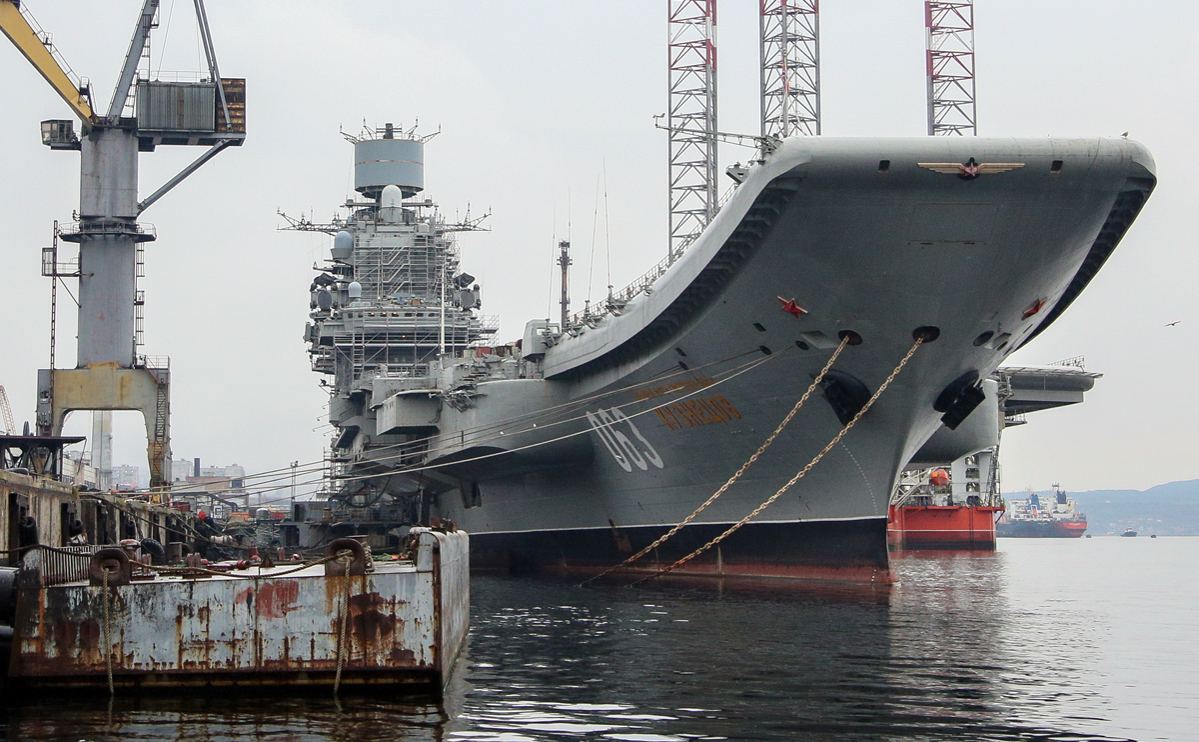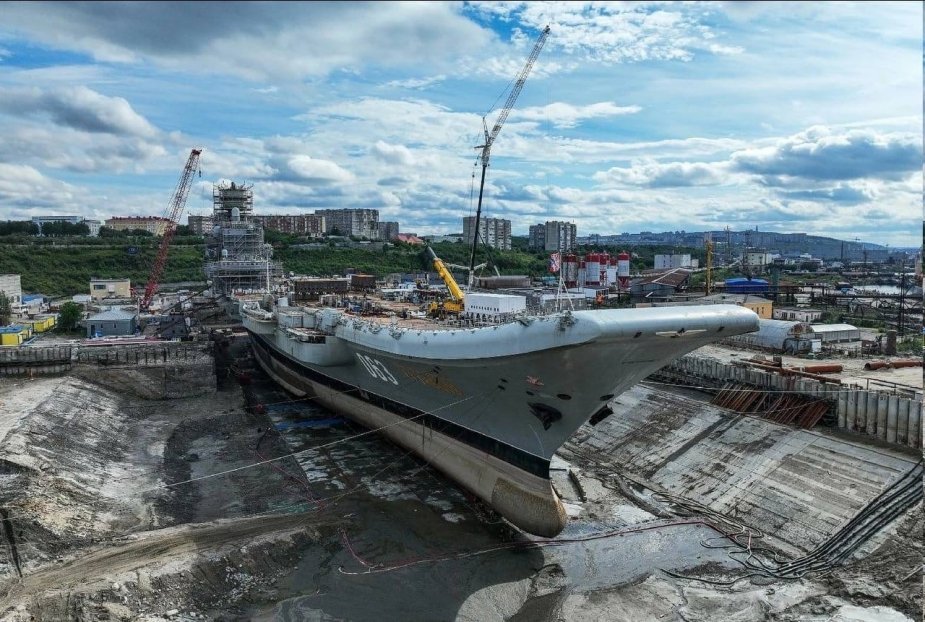 Russia has been seeking to make significant upgrades to the vessel after multiple issues with its performance, which western defense officials have previously called a "floating disaster." Before undergoing the overhaul, the ship was prone to breakdowns, resulting in the Russian ministry of defense requiring a tug boat to accompany the vessel wherever it went.