China is preparing to announce a new package to boost its semiconductor industry after the United States passed the CHIPS act, a piece of legislation that invested billions of dollars in US semiconductor businesses in hopes of ramping up manufacturing.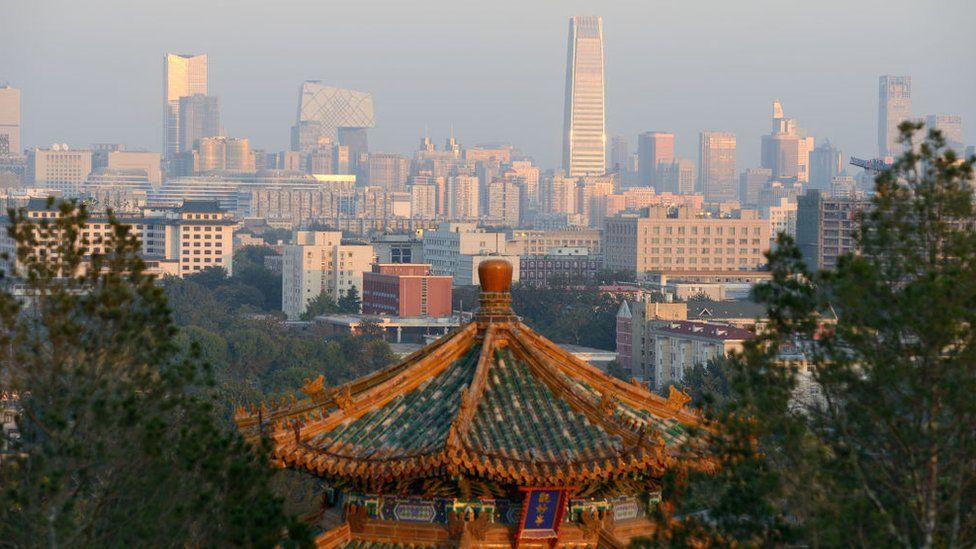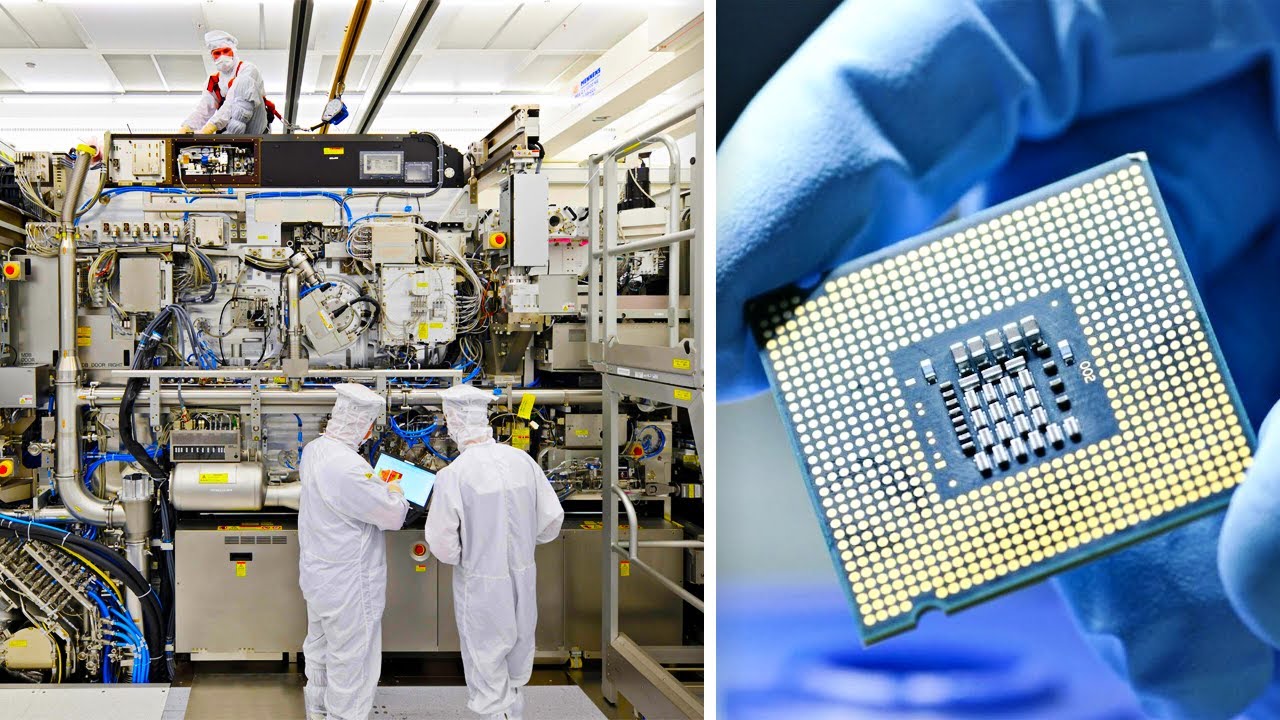 According to Chinese media, the government will roll out a package totaled at 1 trillion yuan ($143 billion) to support Chinese companies in the semiconductor industry. China will also seek to incentivize Chinese semiconductor companies by providing large subsidies (up to 20%) and tax credits. The Chinese government could implement the new plan as early as the first quarter of 2023.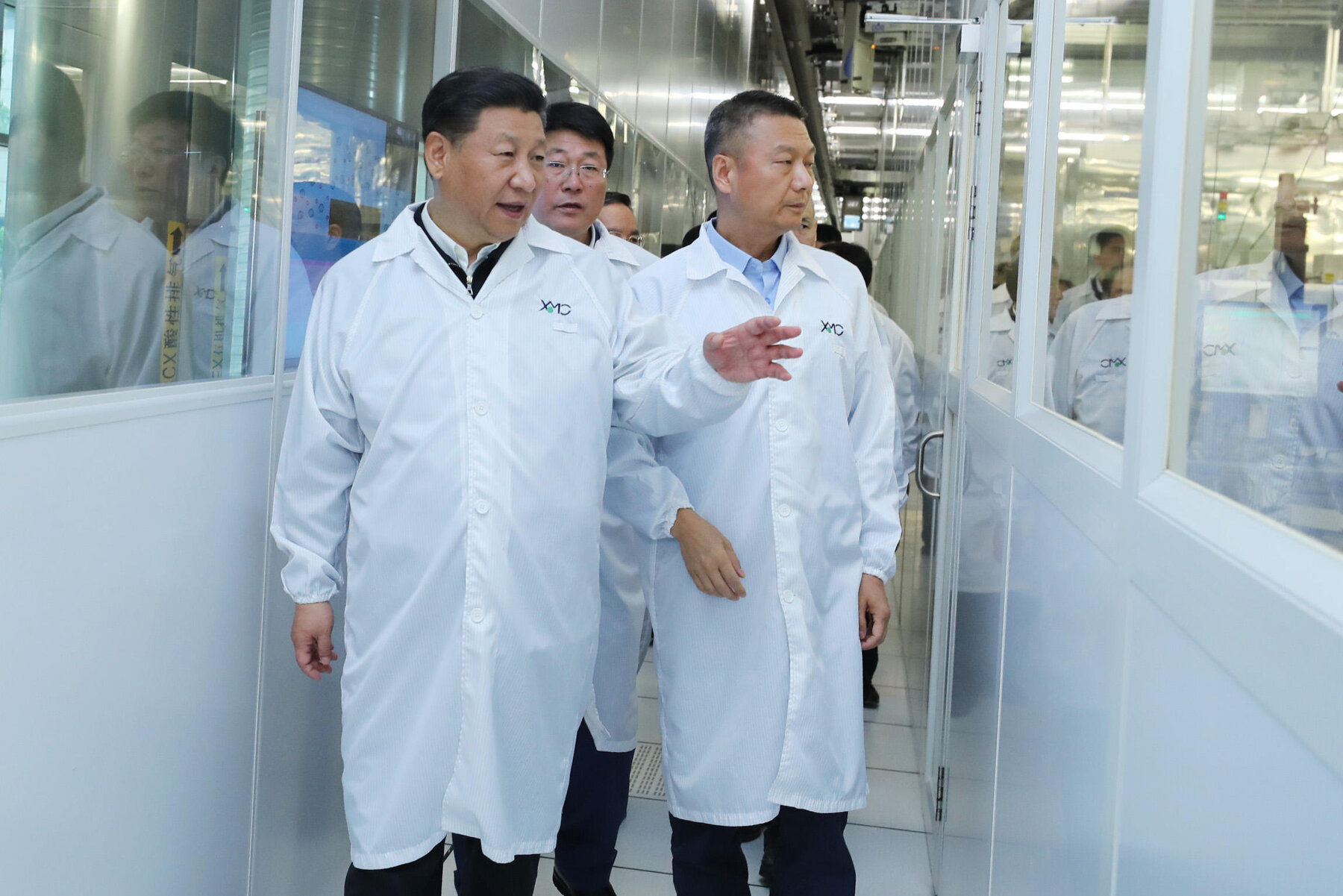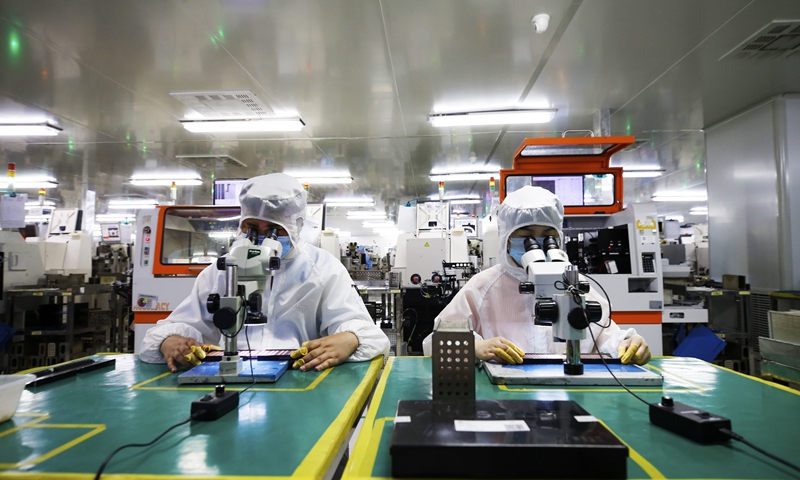 Chinese state-owned companies and private entities are expected to reap the benefits of the new packages, including semiconductor companies NAURA Technology Group, Kingsemi, and Advanced Micro-Fabrication Equipment Inc.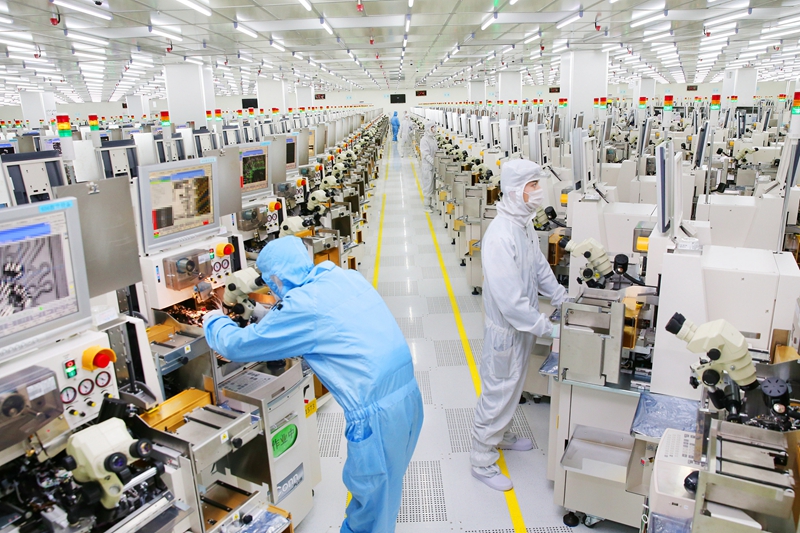 The package is very similar to the US version, the CHIPS Act, which President Biden signed in August. The legislation provided $52.7 billion in grants for US Semiconductor companies and $24 billion in tax credits for chip manufacturers. Following the passage of the CHIPS Act, China called the move an attack on Chinese businesses and vowed to develop mechanisms to counter any damages to companies in China.