Pakistan's Prime Minister says that a senior-level diplomat in Afghanistan was subjected to an assassination attempt earlier today.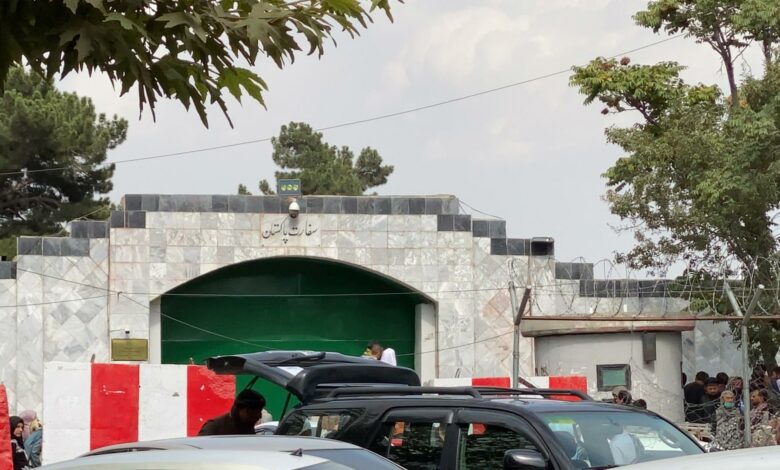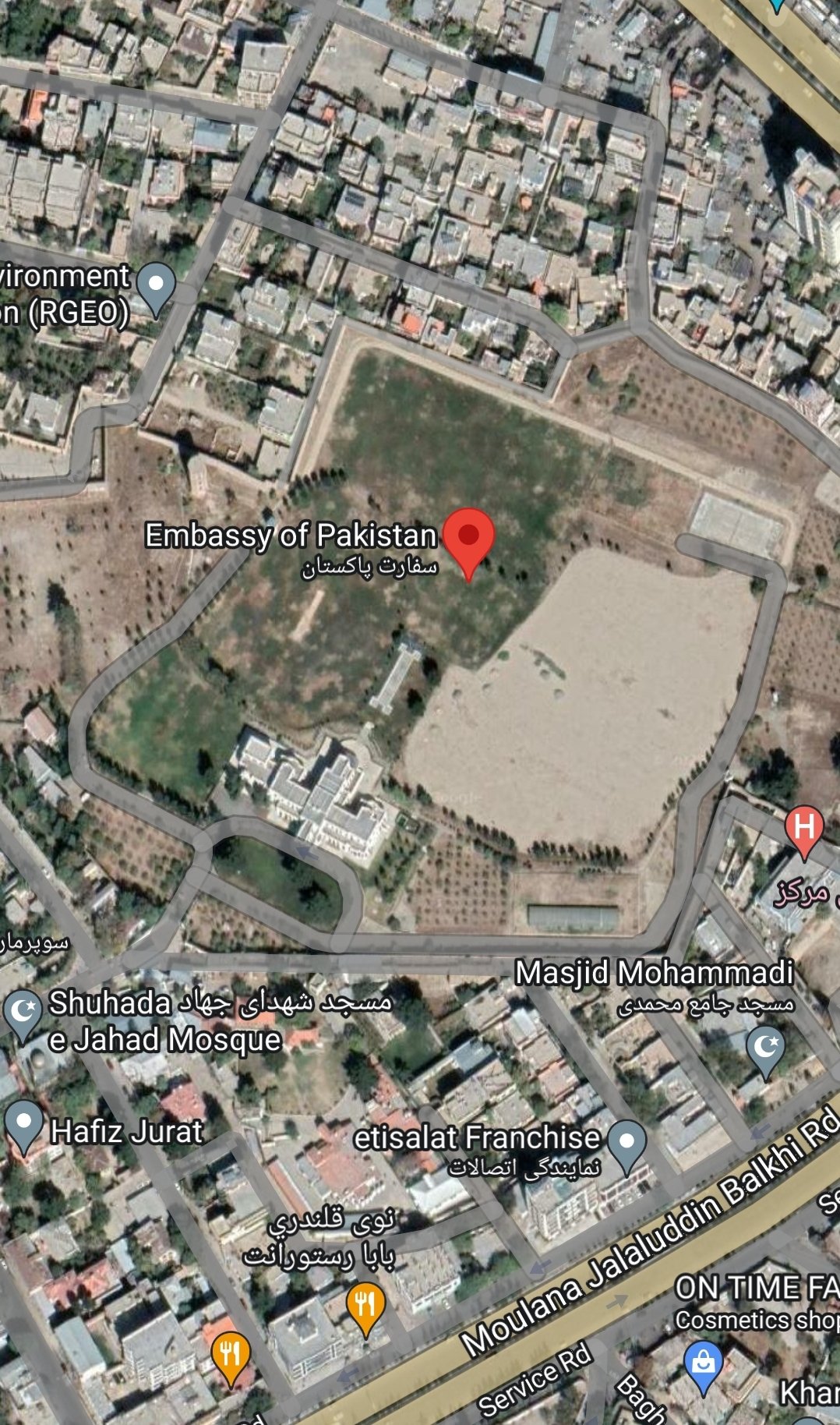 According to Pakistan's foreign ministry, the head of Pakistan's mission in Afghanistan, Ubaid Ur Rehman Nizamani, was the intended target of an attack launched on its embassy in Kabul. In a statement, Pakistan's Prime Minister Shehbaz Sharif said, "I strongly condemn the dastardly assassination attempt on Pakistan's Head of Mission, Kabul."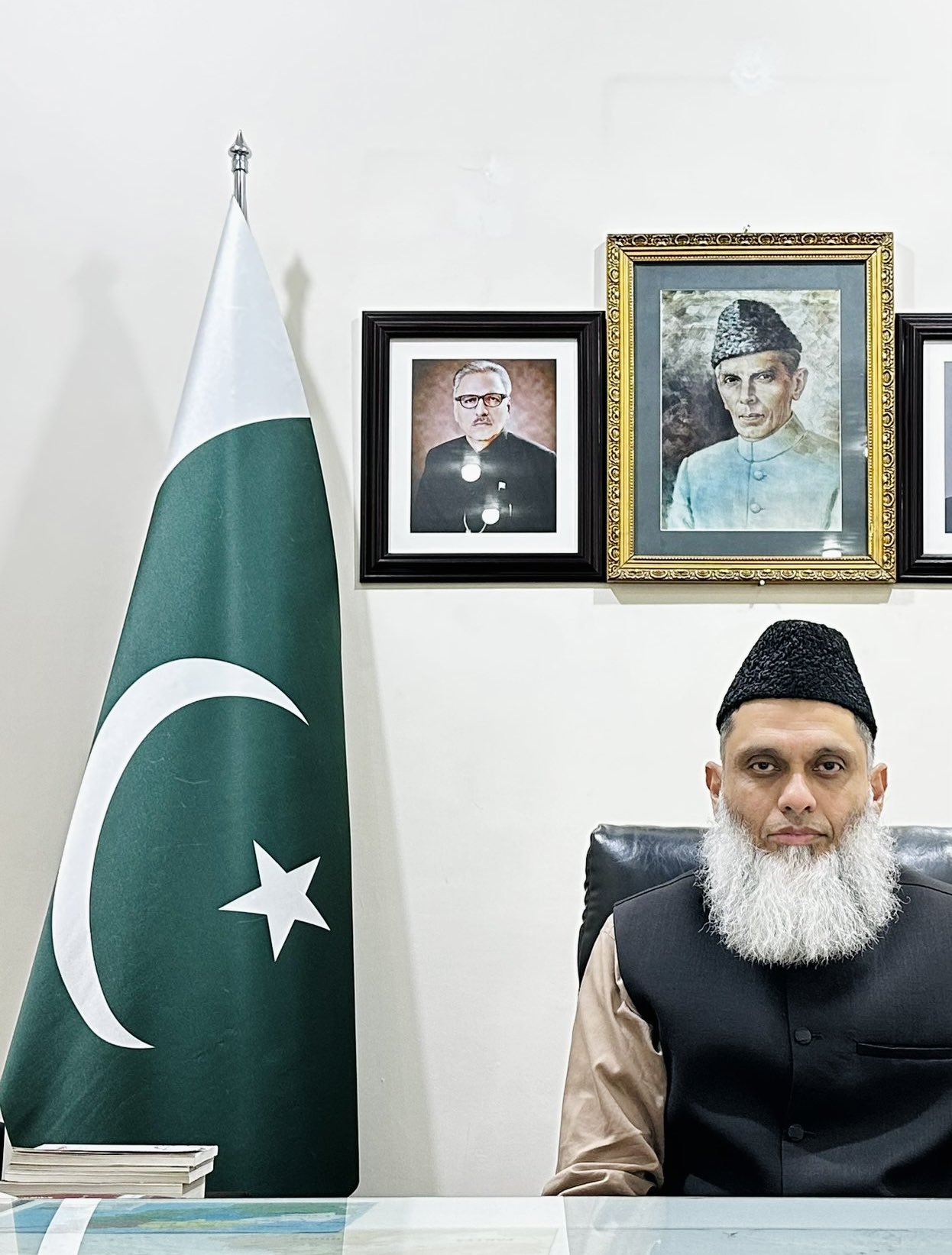 The statement from Pakistan's Prime Minister follows an attack on their embassy in Kabul by a gunman who began firing at the embassy from a nearby building. Local reports from the ground indicate that the gunman started firing at the embassy when Nizamani was outside. The gunfire resulted in a bodyguard of Nizamani being critically injured. Security officials have arrested the alleged shooter and recovered two firearms.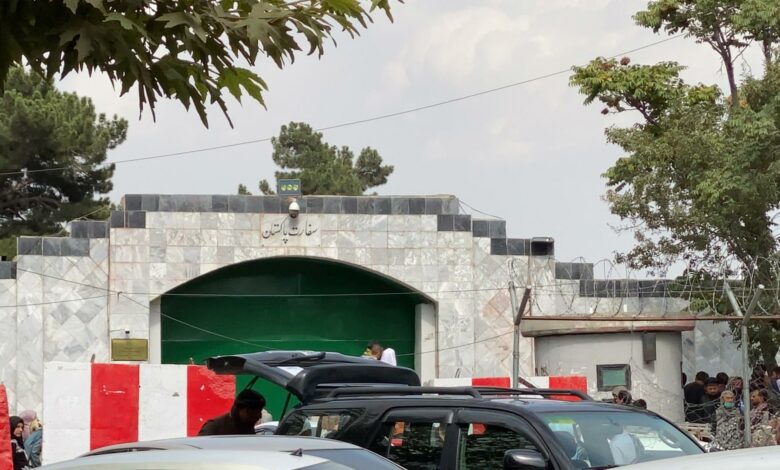 The Taliban's foreign ministry condemned the attack against the Pakistani embassy, saying, "The Islamic Emirate of Afghanistan strongly condemns the attempted shooting and failed attack on the Pakistani embassy in Kabul." The foreign ministry added that officials would launch an investigation into the attack.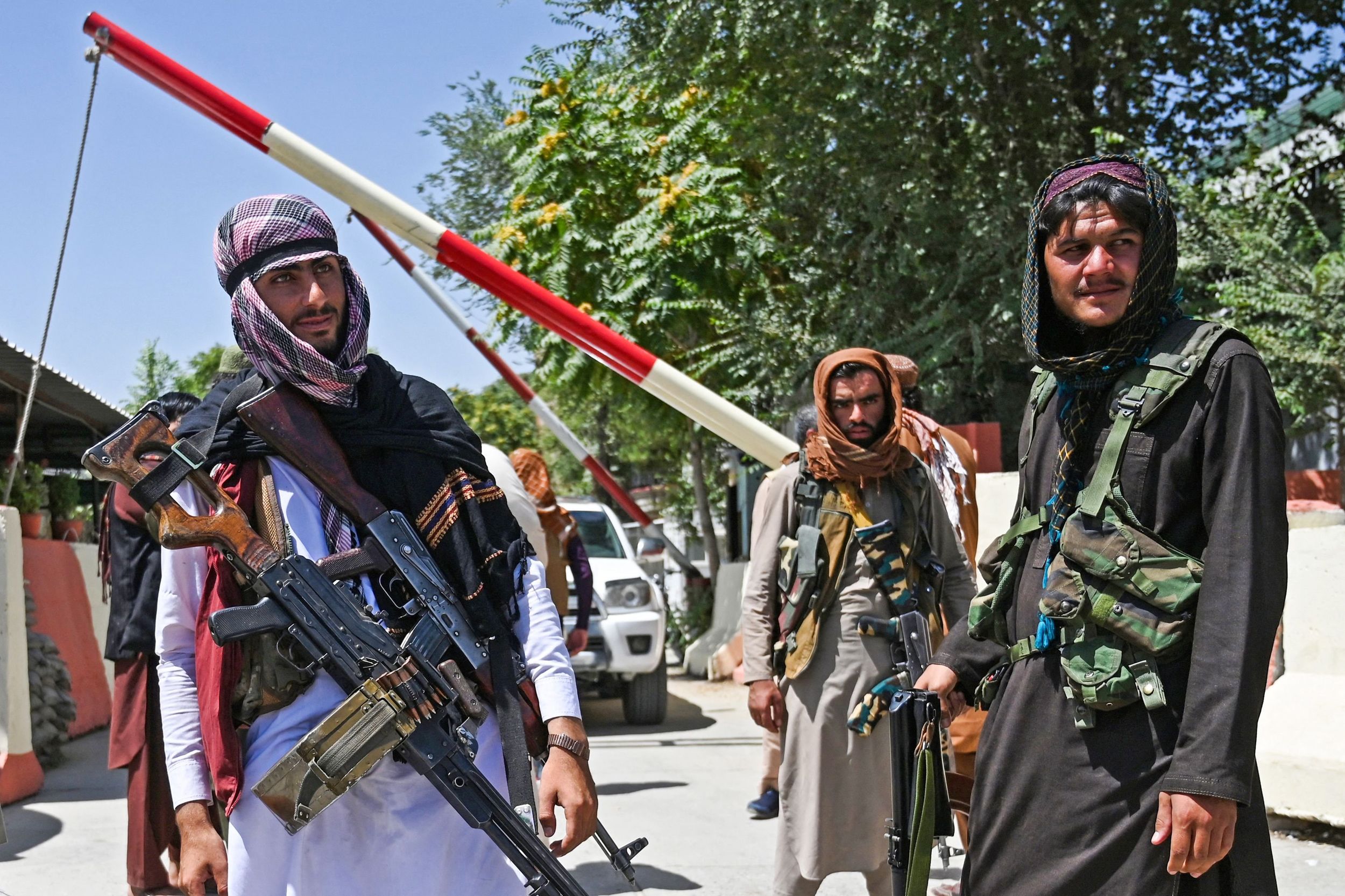 This all comes as the Pakistani Taliban (TPP) recently attacked a police convoy in Pakistan that was escorting aid workers administering polio vaccines. The group, considered a recognized terrorist organization, is seeking to overthrow Pakistan's government and implement its strict versions of Islamic law in Pakistan. Afghanistan's Taliban and the TPP are not publicly associated with one another, though some have accused both groups of having deeper connections behind closed doors.