Alex Jones has filed for bankruptcy following a court order that required him to pay nearly $1 billion to families of the Sandy Hook massacre after he claimed the shooting was staged.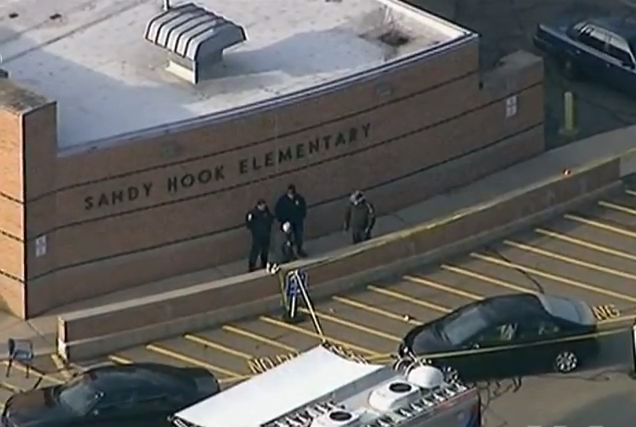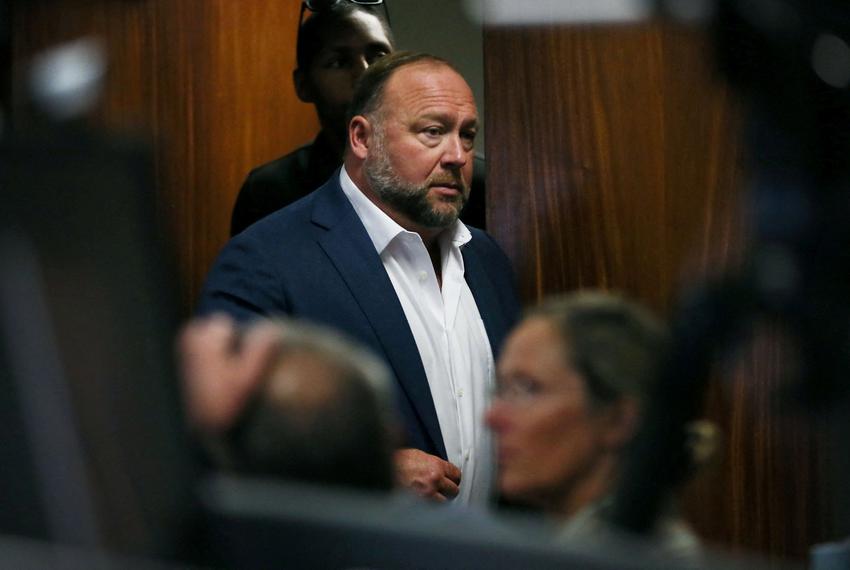 In court documents, Alex Jones filed for chapter 11 protection in a bankruptcy court in Houston, Texas. According to the filing, Jones claims he has between $1 billion – $10 billion in liabilities and only $1 million – $10 million in assets.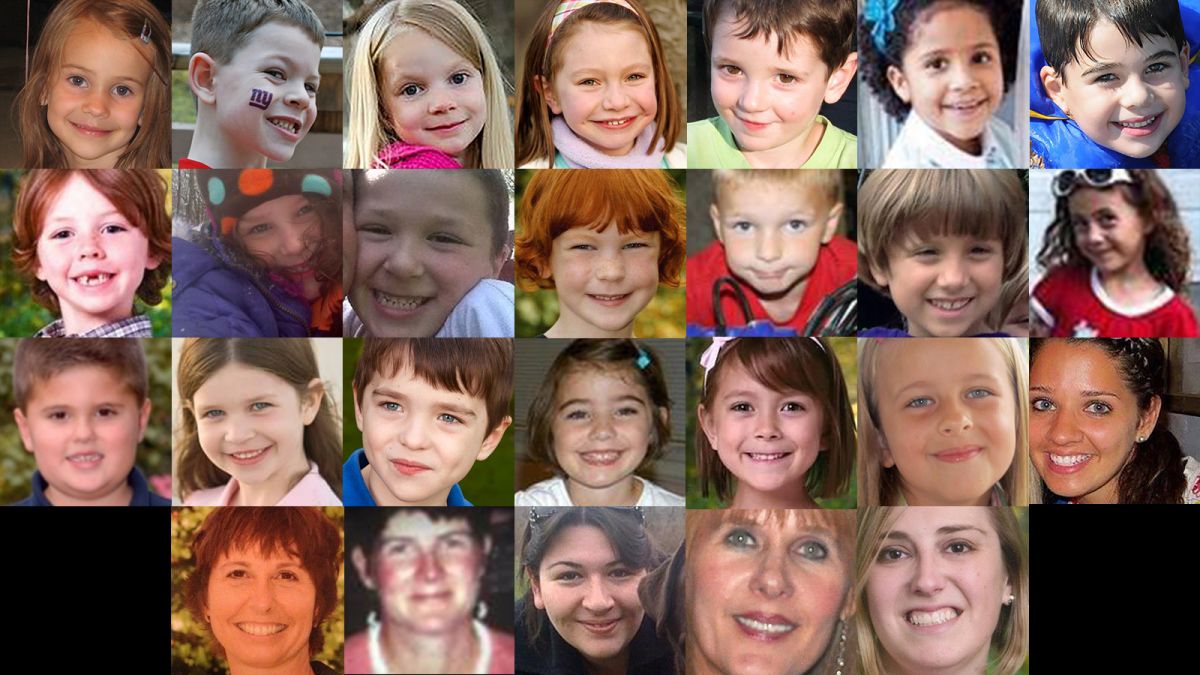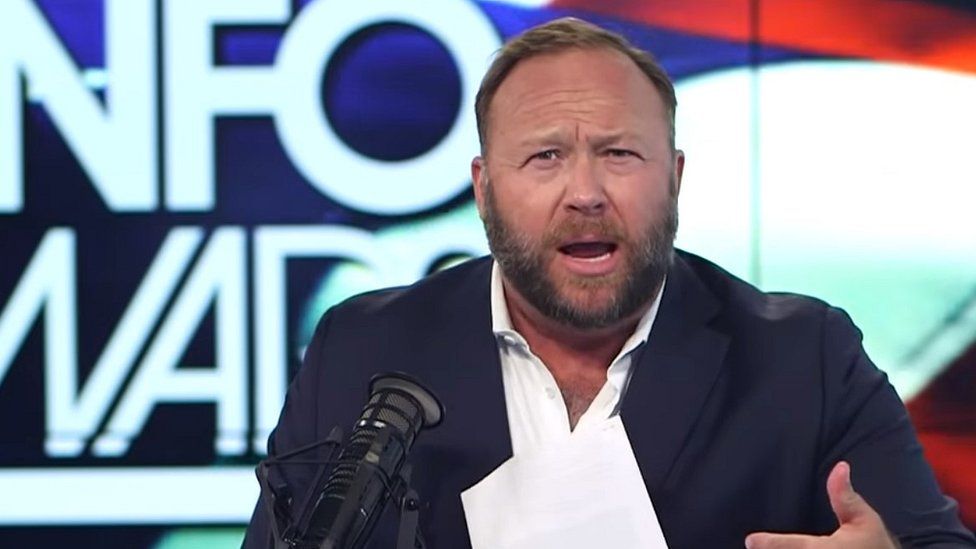 This development comes after Alex Jones falsely claimed that the Sandy Hook massacre, which left 26 people dead (including 20 children), was staged by actors paid by the government. Jones initially claimed on his network "Infowars" that the government hired the actors to advance legislation that would take away Americans' guns. His claims resulted in multiple victims' families filing lawsuits. Eventually, Jones admitted the massacre was real and acknowledged he was wrong.