Russia is moving to create a law that will prohibit foreigners from hiring Russian women to be surrogate mothers.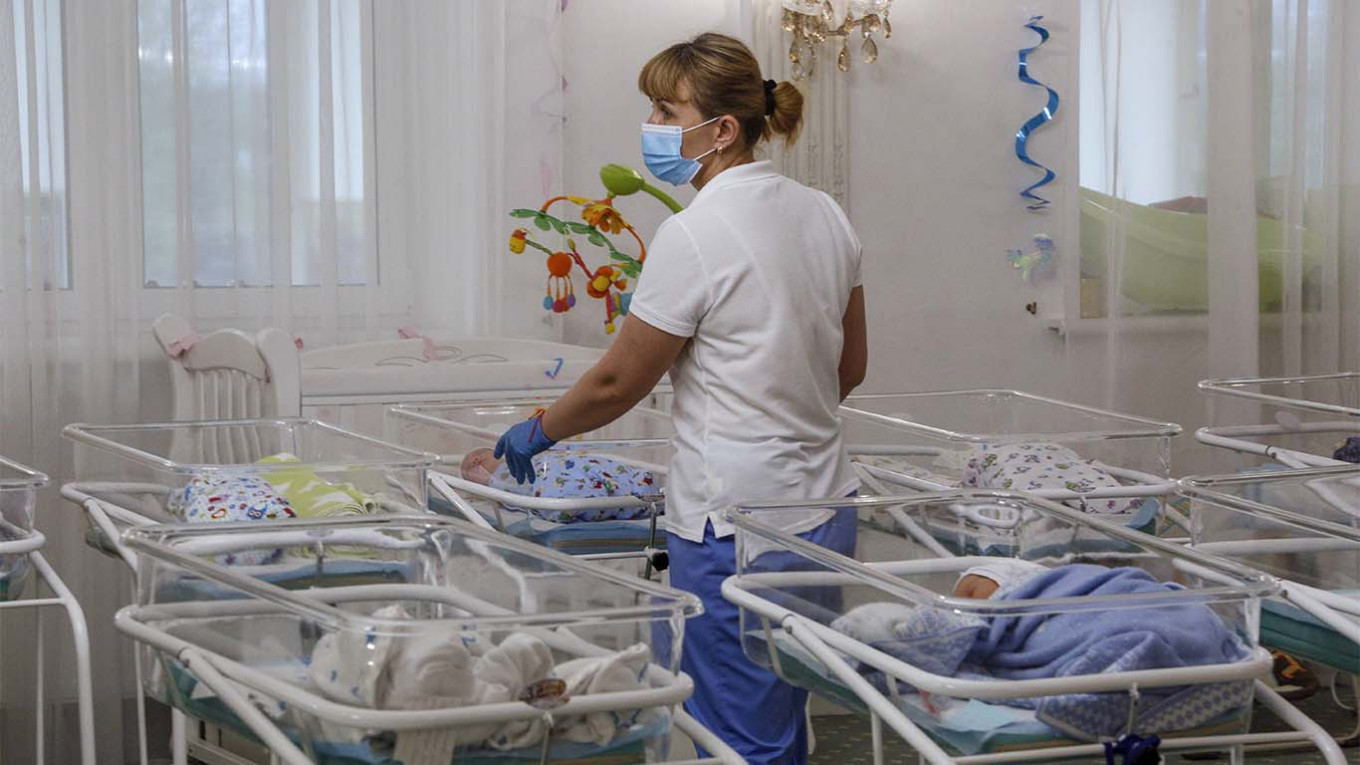 In an announcement by Vyacheslav Volodin, the speaker of the lower house of Russia's parliament, Volodin said, "child trafficking is unacceptable. Everything must be done to protect children by prohibiting foreigners from using the surrogacy service." Volodin added that an announcement regarding the end of surrogacy would come at "the beginning of December."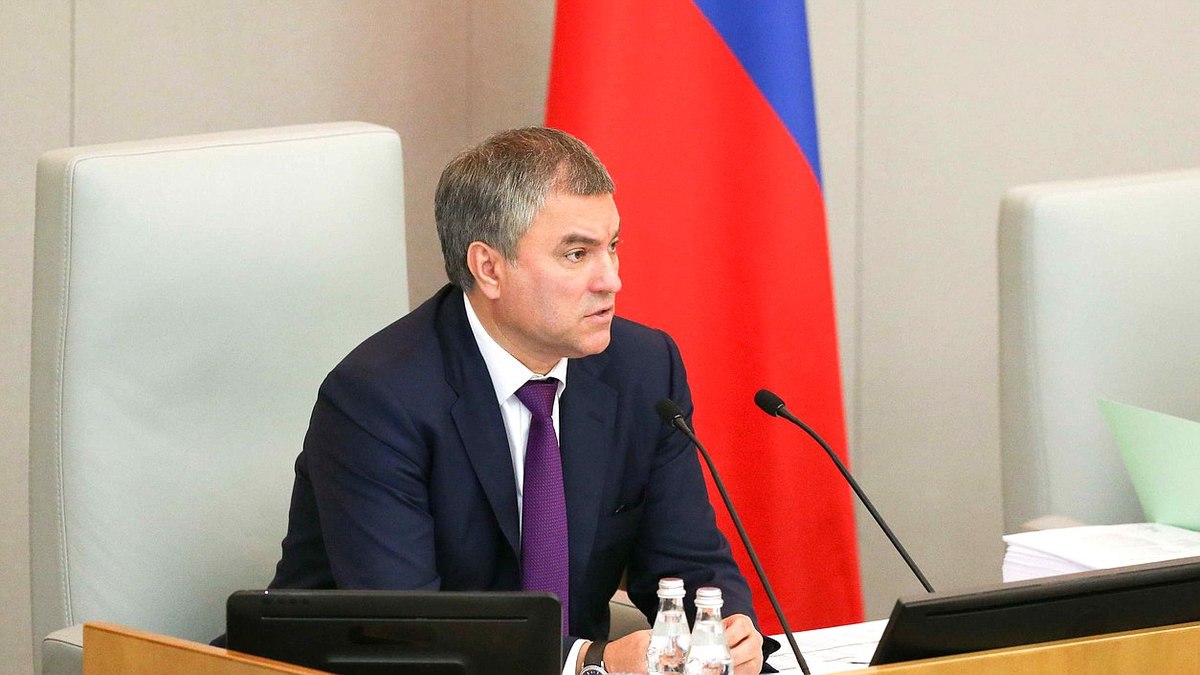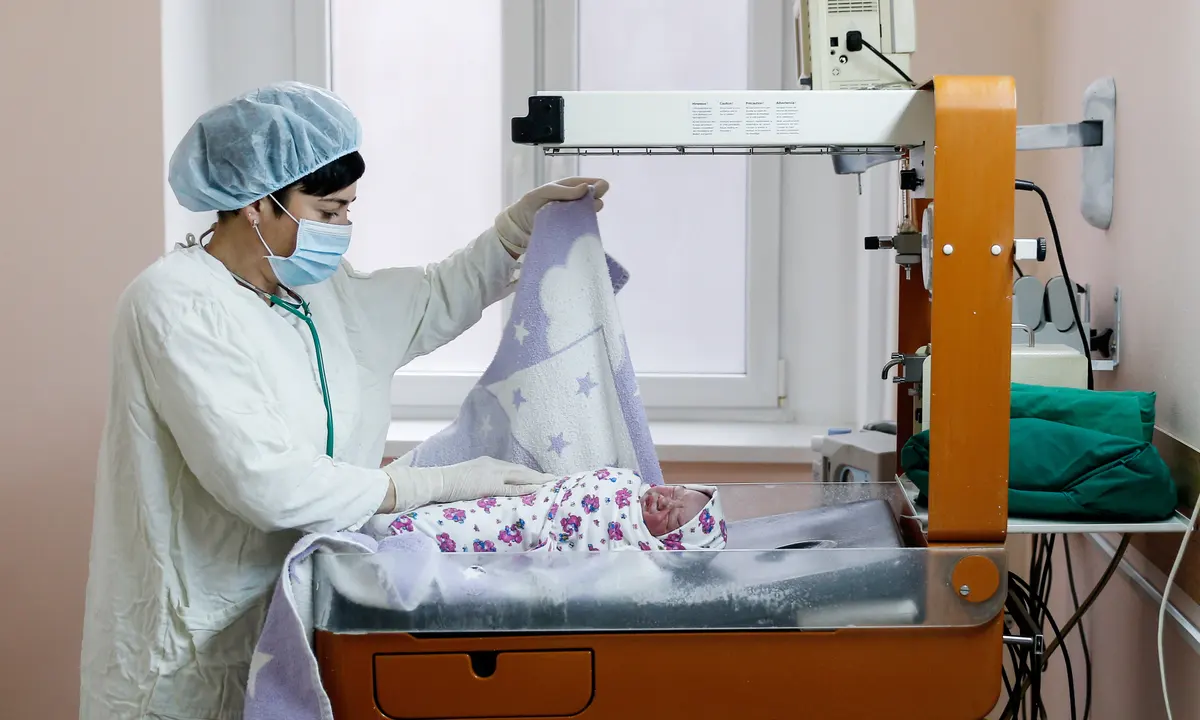 Digging Deeper:
According to Russian lawmakers, more than 40,000 babies have been born to surrogate mothers in Russia over the last few years. They add that the majority of babies leave Russia for foreign countries, with most ending up in China. The average Russian surrogacy cost starts between $50,000 and $60,000.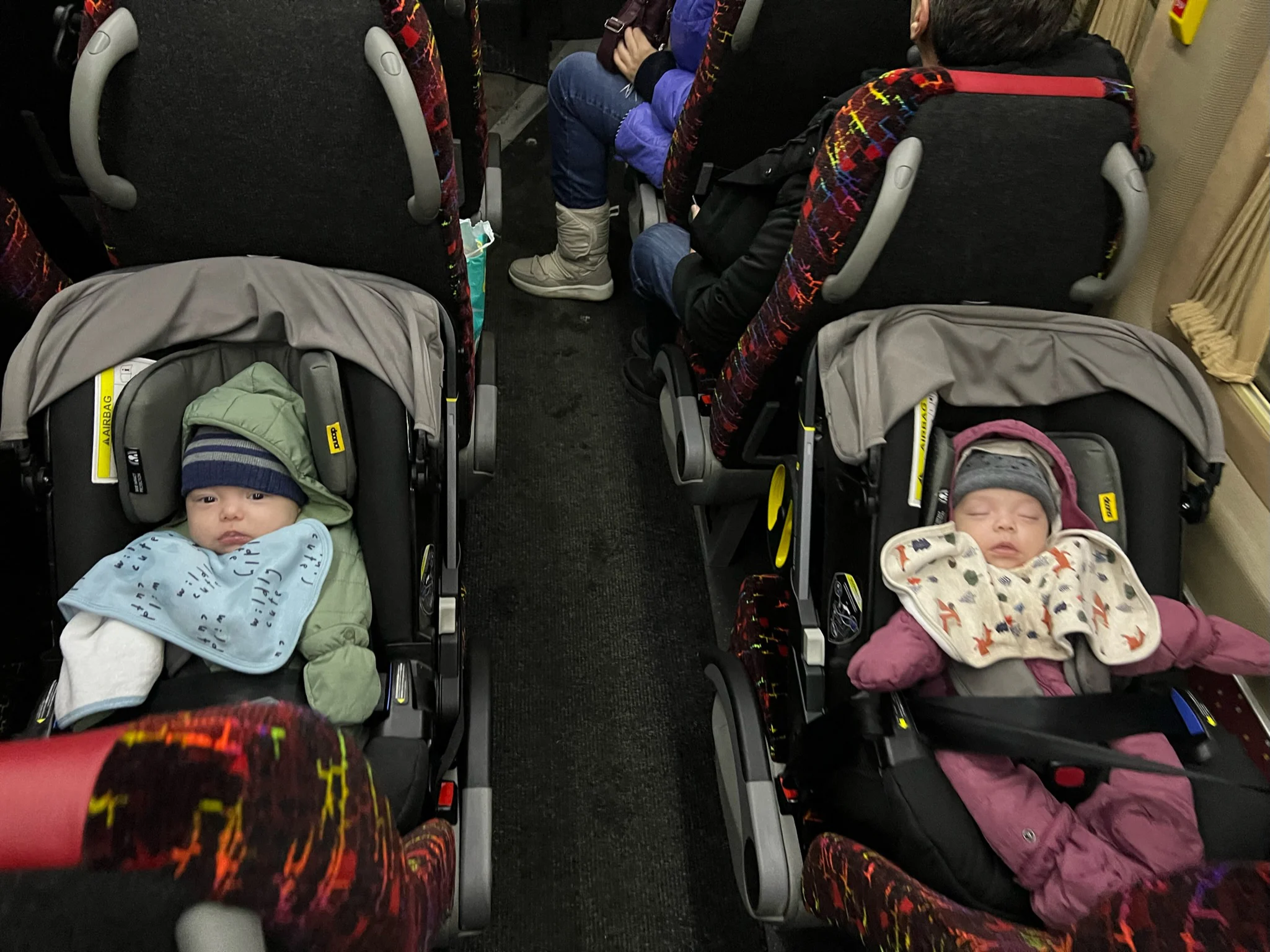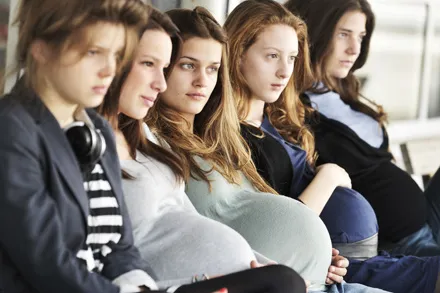 Previous support:
This development comes after Russian lawmakers passed a bill earlier this year prohibiting foreigners from hiring Russian surrogate mothers. The bill, which passed almost unanimously, has now been sent to the upper house, which has signaled they will pass it. From there, the bill will head to President Vladimir Putin's desk for his signature.